CRM stands for Customer Relationship Management. Sounds like it's just a glorified contact list, right? Well, CRMs log touch points made by your sales reps including emails, phone calls, voicemails, and even in-person meetings. You can also note what stage a lead my be in your sales process in order to reach out to them at the right time with the right offer in order to close more leads…the smart way. At Market House, we help businesses develop effiecency and increase profits through the use of effective CRM strategies.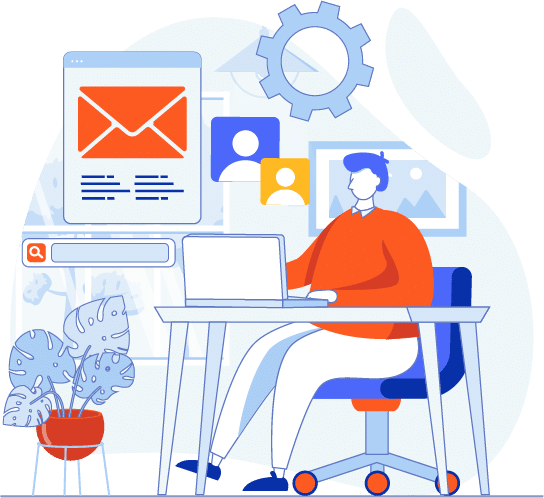 Increase customer retention and your profits!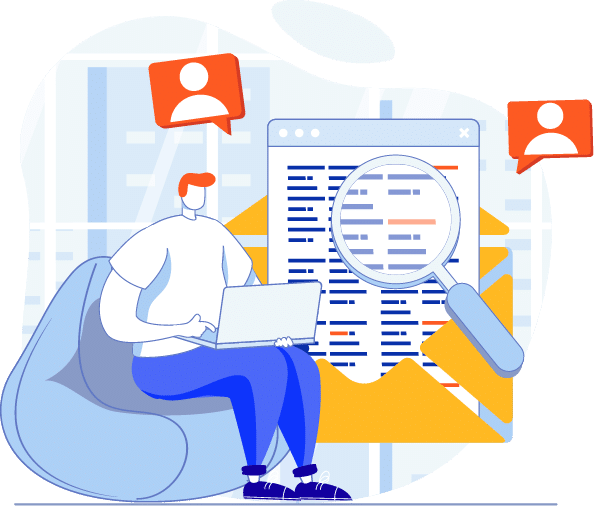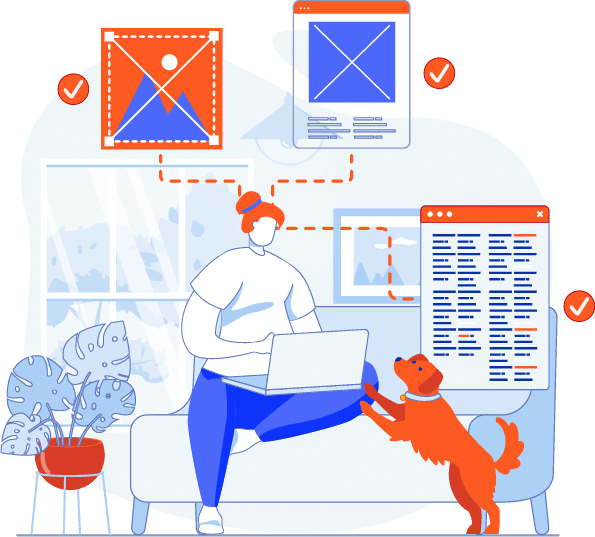 Optimize customer interactions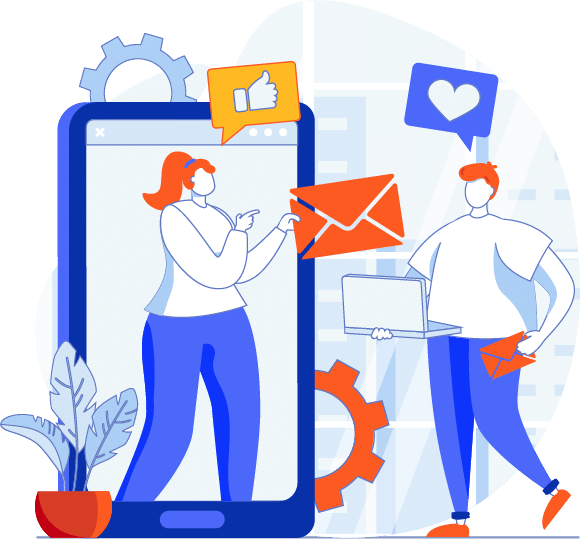 Our product offering for CRM business development comes in 3 stages: CRM Consulting, Implementation, and Training/Support.
Before we begin, we will spend time diving deep into your current business processes, as well as exploring the needs you have moving forward. This is your time to present all the needs and wishes you have for your CRM.
Here we take everything gathered during the Consulting phase and begin planning out next your steps in your CRM. Once we have our roadmap, we will begin buildout and implement the requirements you need. From workflows, email automations, custom fields, dashboards, and beyond, we've got you covered.
Once complete, we will have 2 half-day training sessions with your team. These will be recorded for your future reference and sent to you. We also provide 10 hours of support post-launch to make sure that everything is going smoothly.
You will have 2 hours each month to meet with your account manager. Use this time to uncover new ways to use your CRM. We will also assist with any changes needed during this hour. Any additional work or development will be billed hourly.
CRMs are for every business of any size
If you are thinking, "CRMs are for big companies, I am a small business," think again! We recommend that no matter the size of your company, you should be utilizing a CRM. Everyone can gain from customer retention and great profits, right?
The best way to grow your business is with Market House.
Do you find it hard to attract new customers and keep them coming back? Get started today. Your business will thank you!