Do you really know your customers?
This ebook will help you gain practical knowledge on buyer personas, and includes an entry level exercise you can use today to discover more about your customers!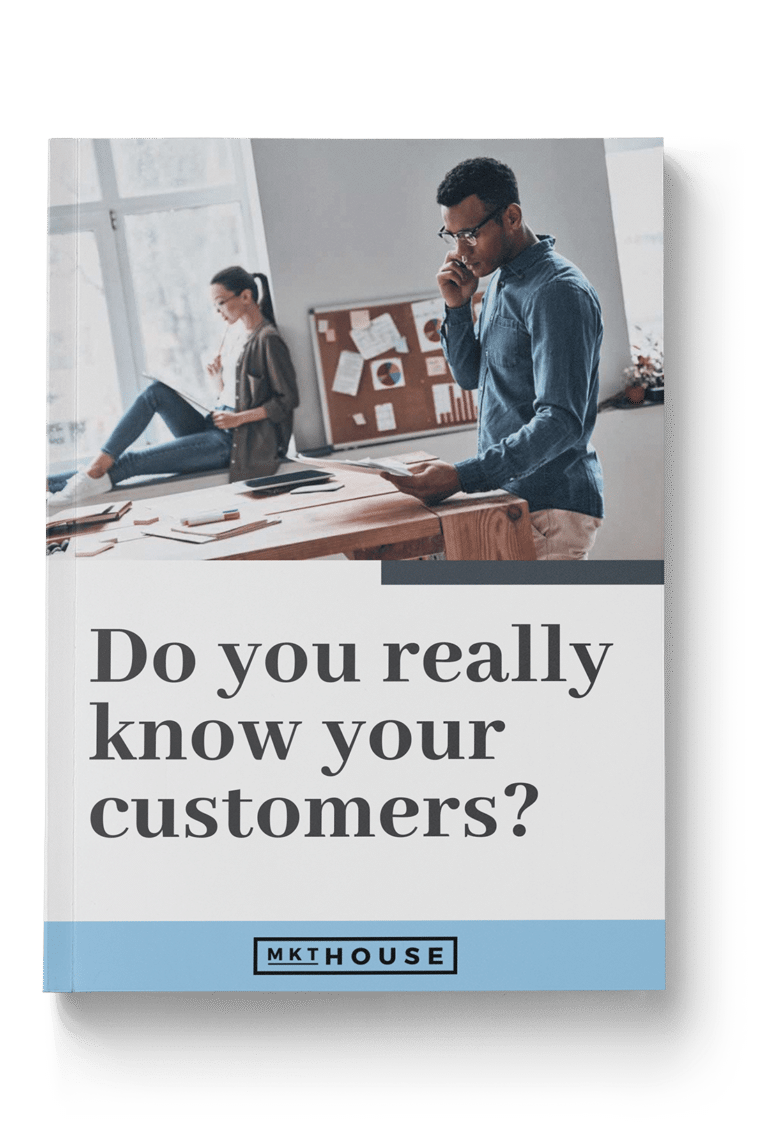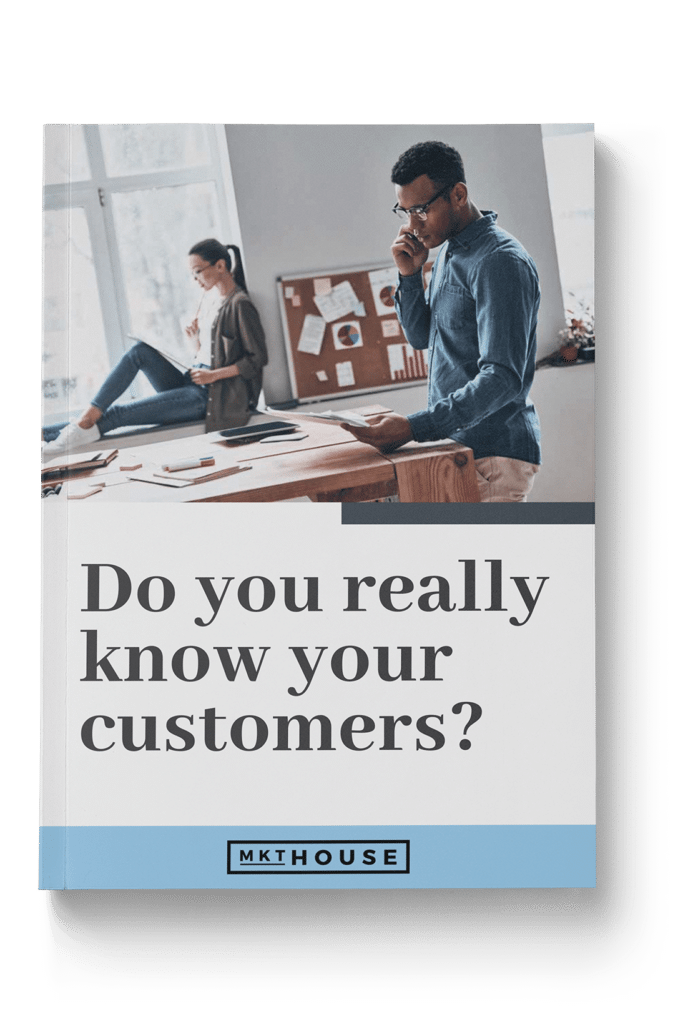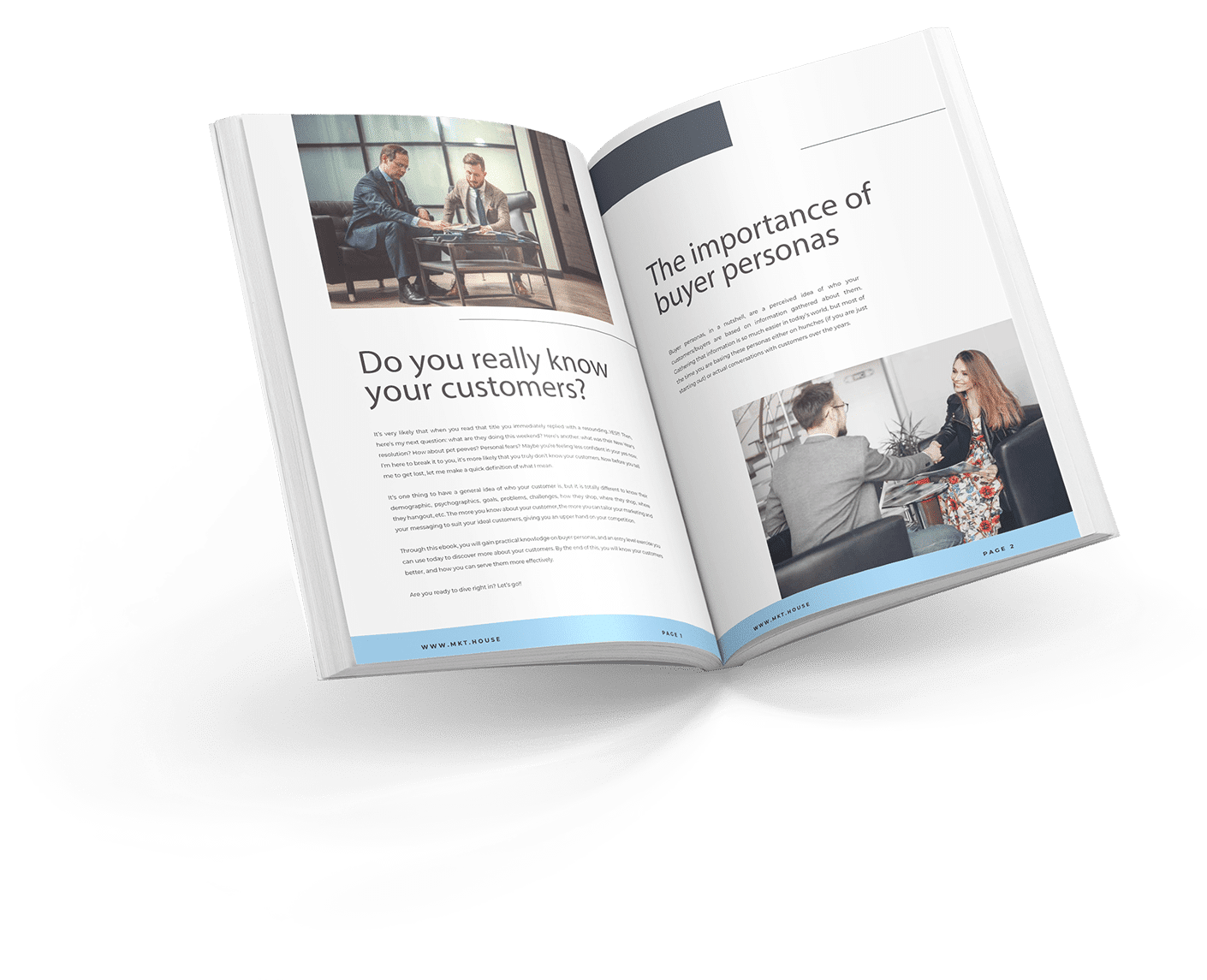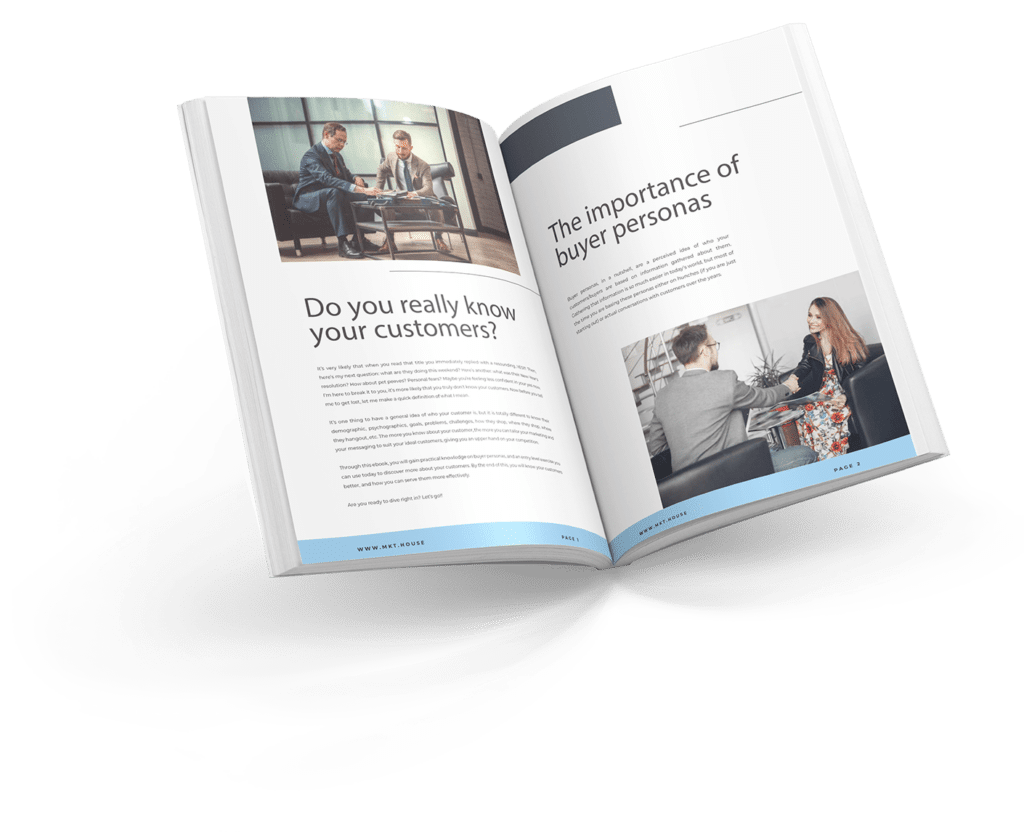 The importance of buyer personas
Buyer personas, in a nutshell, are a perceived idea of who your customers/buyers are based on information gathered about them. Gathering that information is so much easier in today's world, but most of the time you are basing these personas either on hunches (if you are just starting out) or actual conversations with customers over the years.
Knowing the details of who your buyers does 4 key things:

Tailor your content
Help them connect
Save your money
Find better leads
The ebook will put money back in your pocket
Your competitors will be scratching their heads trying to figure out what you know that they don't. It's as simple as getting to know your customers.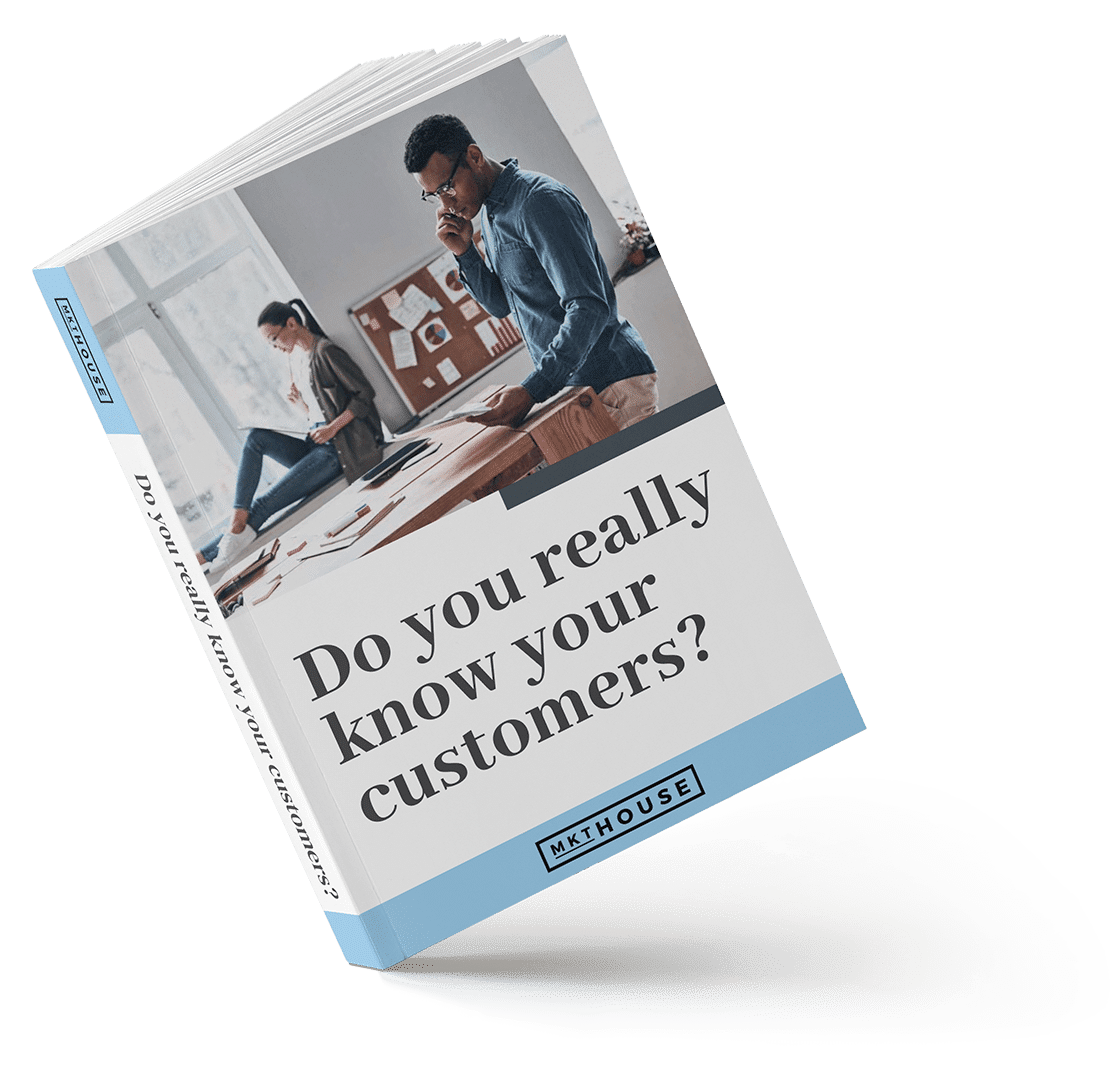 We break buyer personas down into 6 key categories. In the ebook you will dive deep into each one and how you can start thinking about them in regard to your clients.
Download your ebook and be prepared to be inspired.
This book will single-handedly change your marketing and how you communicate with your customers. No more wasting time and marketing dollars on bad copy.