On August 22, 2017, Google released yet another algorithm update. I know what some of you are thinking, "No! Not again. I just got up to speed from the last update they released." Before you curl up in a ball and begin to cry uncontrollably, you should know a few things first.
What has been updated with Google Hawk?
This update has been named "Hawk" and appears to only affect local search from what we can tell – organic local search to be more precise. Google has always filtered organic local search by picking the most relevant listings and then the filter the rest of them.
So this is nothing new. They have filtered for a very long time, but when Possum was released back in September of 2016, there were some pretty significant changes to organic local search that became problematic for a lot of businesses.
Before, Google would filter so business couldn't have multiple listings in search results. This was a way to make sure that the wealth was spread evenly so to speak. With Possum, it no longer just looked for phone numbers or websites – it actually filtered out listings that had physical locations close to one another.
See the problem?
Basically, if there was another business in your industry close to you (either in the same shopping center, building, or even just down the street), you could possibly be filtered out of local search results because Google could see it as a duplicate. Your competitors could easily push you out of the search results.
With Hawk, Google has now redefined the filters to make it more strict. What they've done is kept the same filter for businesses that may be in the same business as you, but not the ones that are just close by.
So, what the heck does that mean?
Let me give you an example of what this means.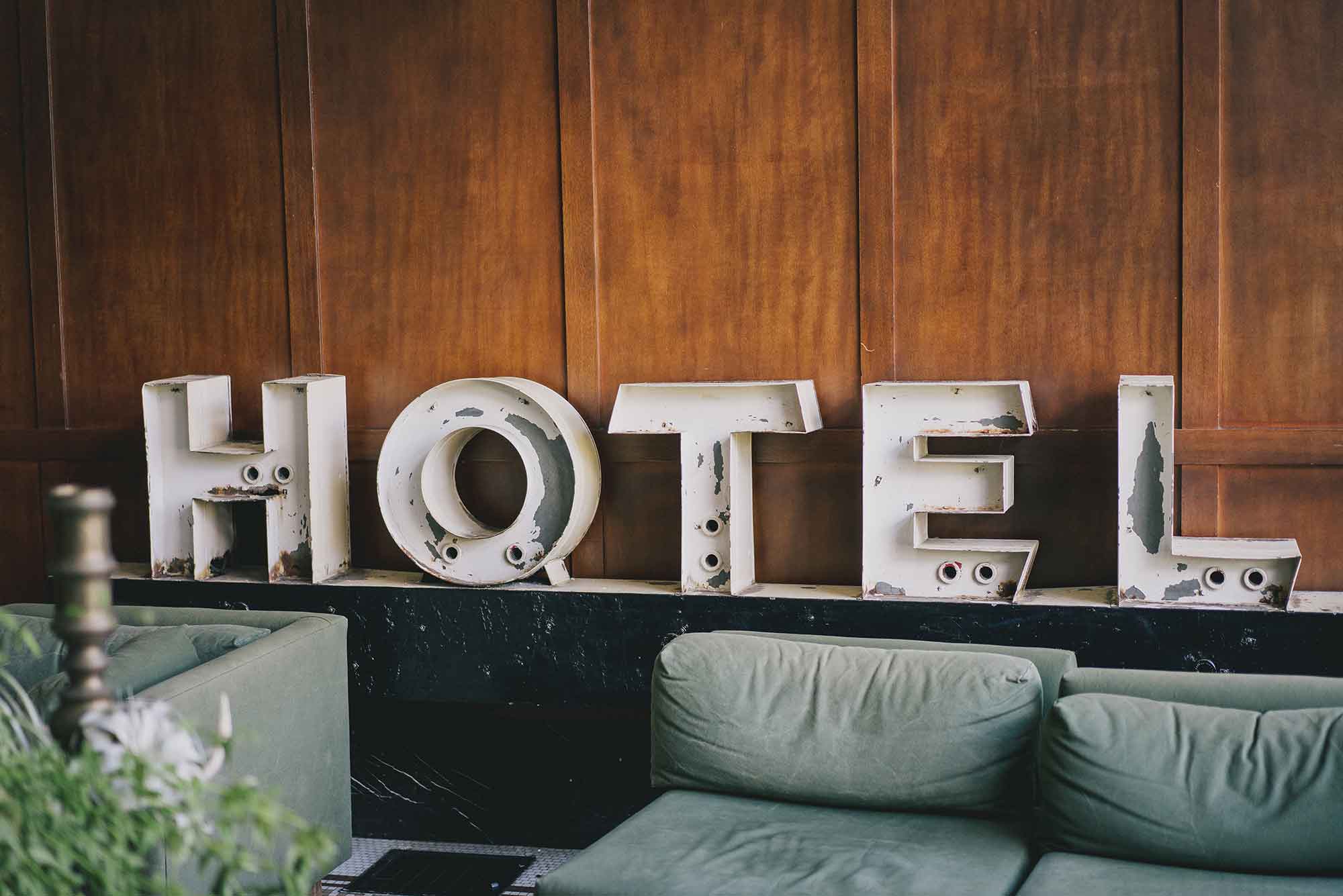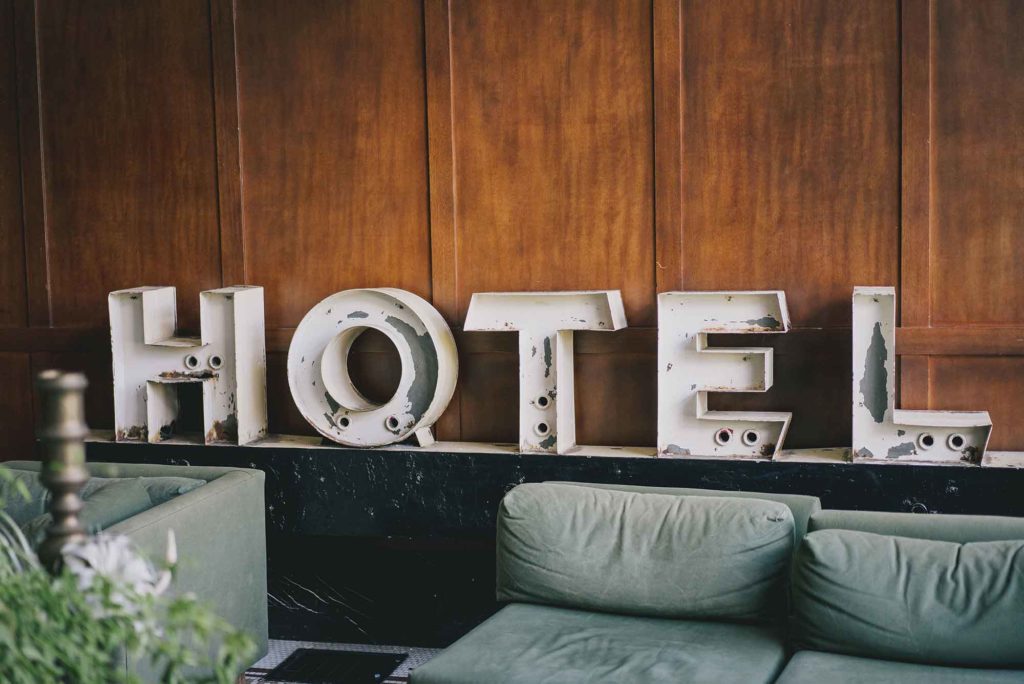 Say you own a hotel and you live in a heavily populated area, which means you have more hotels around you. All of which share a similar address. Prior to Hawk, if you searched for hotels in your particular area, Google would look for top-rated hotels, good review websites, or ones with the best keyword matches to the search terms. You know, normal Google search stuff. However, what you would see now is that your hotel could have been filtered out of the search engine results page (SERP), leaving all of your competitors shown on the SERP. That means your overall revenue stream is now in jeopardy.
Google has now changed that with the Hawk update. They have tightened up the filter by adjusting the distance of similar listings by address, thus allowing more search results (ie. your hotel) to now show up with the other similar listing near you. What they haven't been able to adjust is if you are in the same building as a competitor
How can you ensure that you beat out your competitors?
Just like every update, there are always best practices that you must keep in mind for better local SEO rankings. If you apply some of these basic tips, it won't matter what update Google throws out, you will be prepared.
1. It's all about those reviews.
More specifically –  it's all about good reviews. Google puts a lot of weight behind good reviews. One of the best, timeless forms of marketing is referrals. Most people want to know if a company can be trusted with their money. When you encourage your customers to leave you good reviews, you will see that Google will favor you more over your competitors who have fewer reviews.
Make sure you encourage your clients to review you on all major search sites; Google, Yelp, Bing (yes, Bing) or any other channels where it makes sense for your business. You can also use verified 3rd party services like Trustpilot or Feefo to assist your business to get effective reviews/ ratings that will help your SEO efforts.


Using 3rd party services like these report reviews from verified customer transactions to Google, which then allows your listings to display 5-star reviews in search results.
2. Get your business listed, yo!
Google uses its Google business listings, to see what it knows about your business. So, here are your 2 action items here:
Make sure you are listed

Make sure that if you are already listed that the information is correct.
I know this seems like a no-brainer, but you would be surprised how many times this gets missed.
3. Get back to the basics.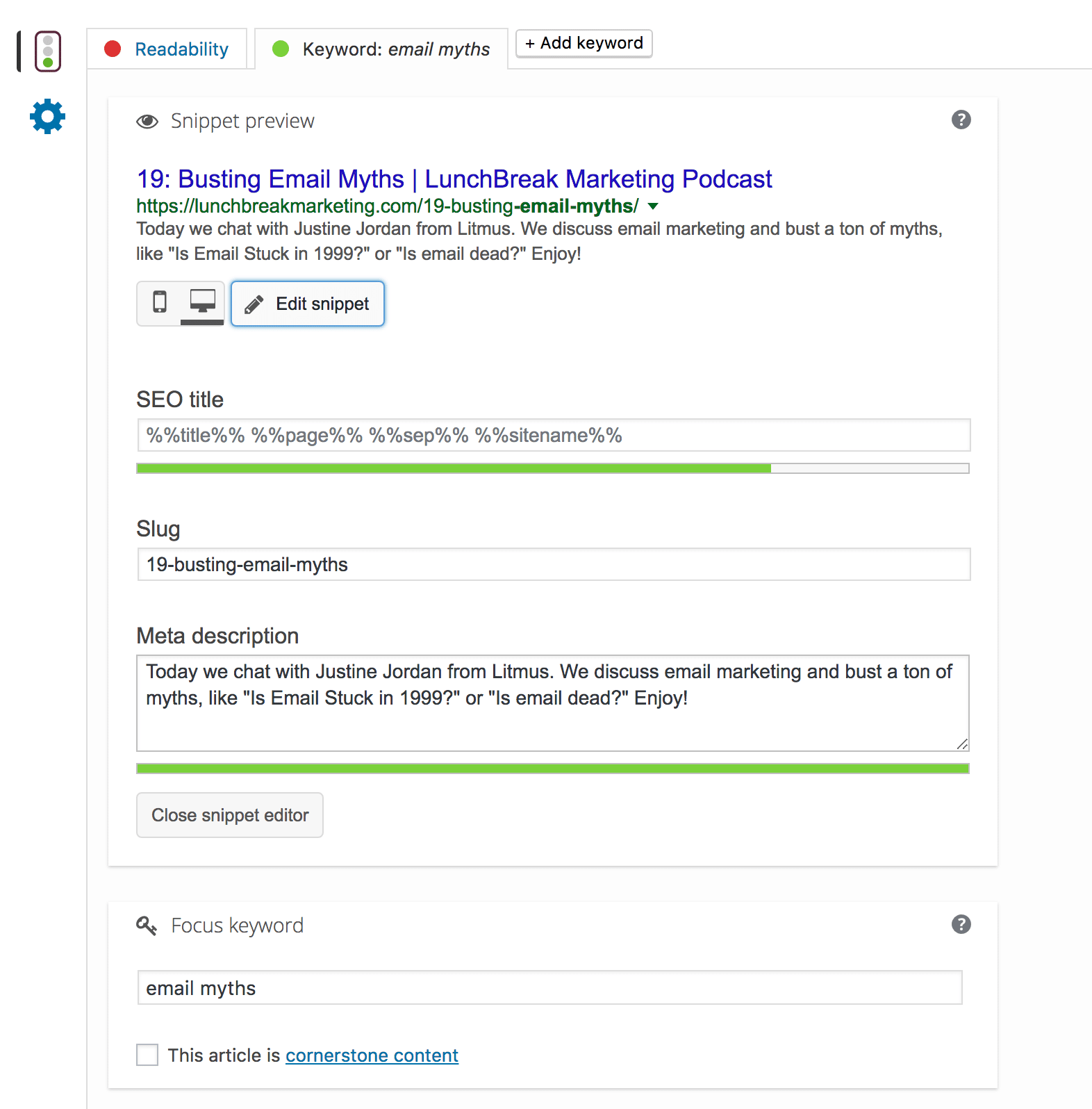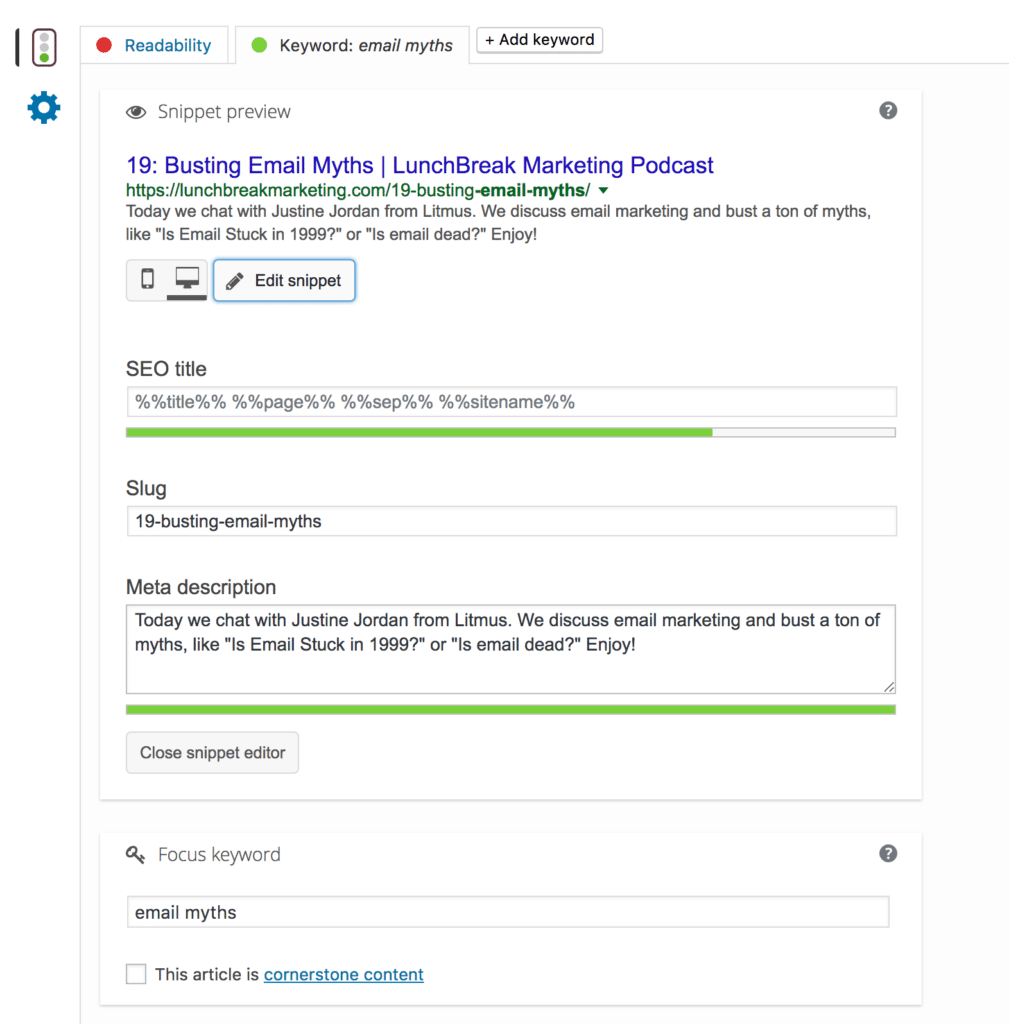 It's all about the little details. You want to make sure you that you have appropriate SEO titles and meta descriptions in order for Google to find you. If you are hyperfocused on local search, make sure you are including geo-specific keywords.
Also, be sure you don't have any broken images or links with your website, as well as, making sure you have optimized all images and other graphics to ensure a quicker page load time. Nothing kills your SEO than not optimizing your graphics on your site.
Here's to you, Google Hawk
While Google continues to improve their algorithms to help business to be discovered online, Hawk doesn't solve all problem for all businesses. However, this will certainly take care of the vast majority of businesses that were affected by the previous update. I believe that Google is on the path to being able to better help all businesses grow through organic search.
SaveSave
SaveSave
SaveSave
SaveSave