Tell your story with video
When your projects call for real action, Market House is here to film, edit and publish your content for distribution. We also design motion graphics that create movement and develop your idea without the use of actual video. Motion graphics are the best way to present a succinct and focused idea.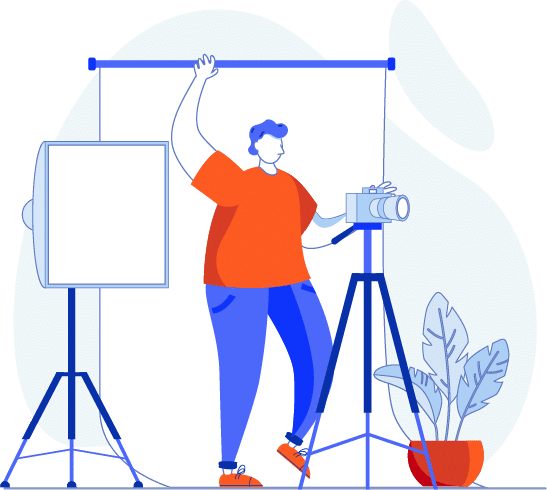 Grow your brand with video & motion graphics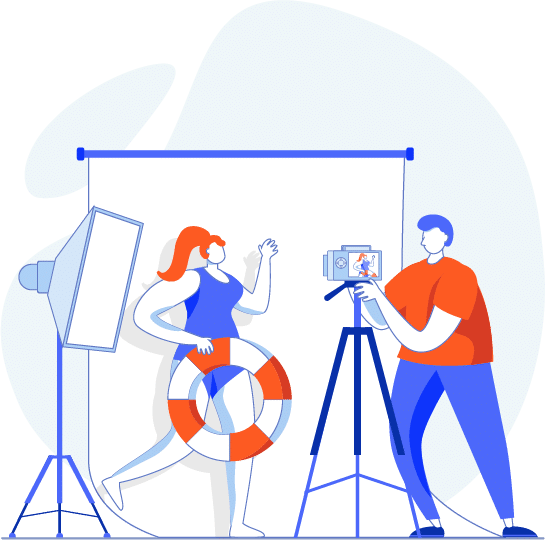 The best way to grow your business is with Market House.
Do you find it hard to attract new customers and keep them coming back? Get started today. Your business will thank you!