BlueAccess is a home security and automation company based out of the Atlanta area. They came to us starting new in the industry and needed branding, website development, and marketing in order to compete with the major players in the space.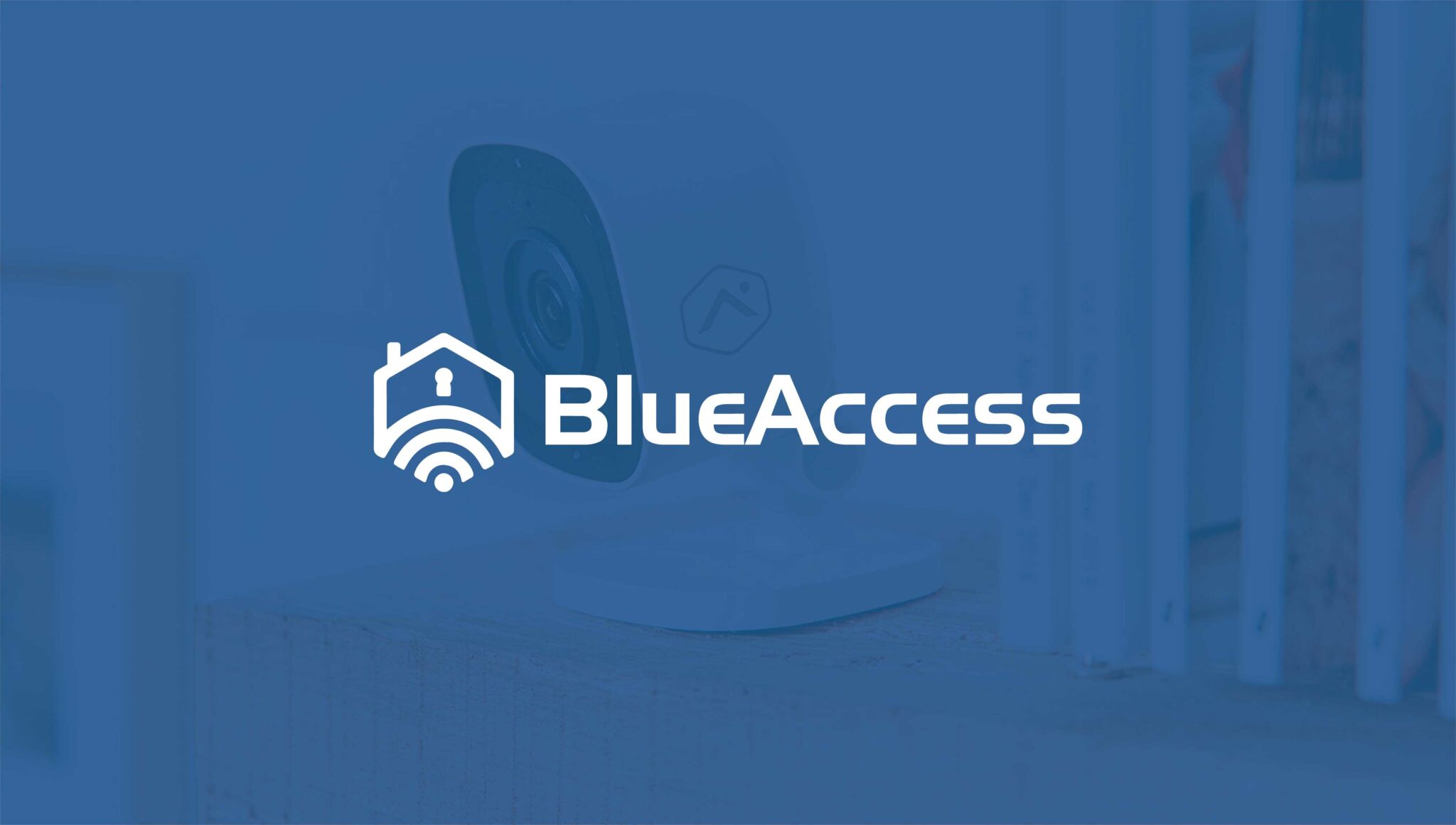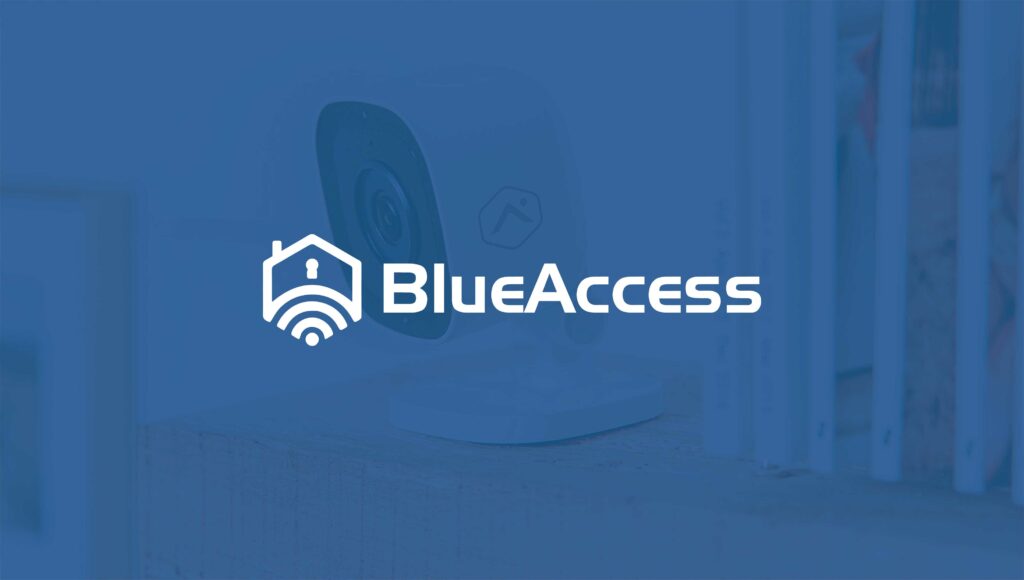 The home security and automation industry has some major players like SimpliSafe and Ring. As a new player in the game, BlueAccess needed the following: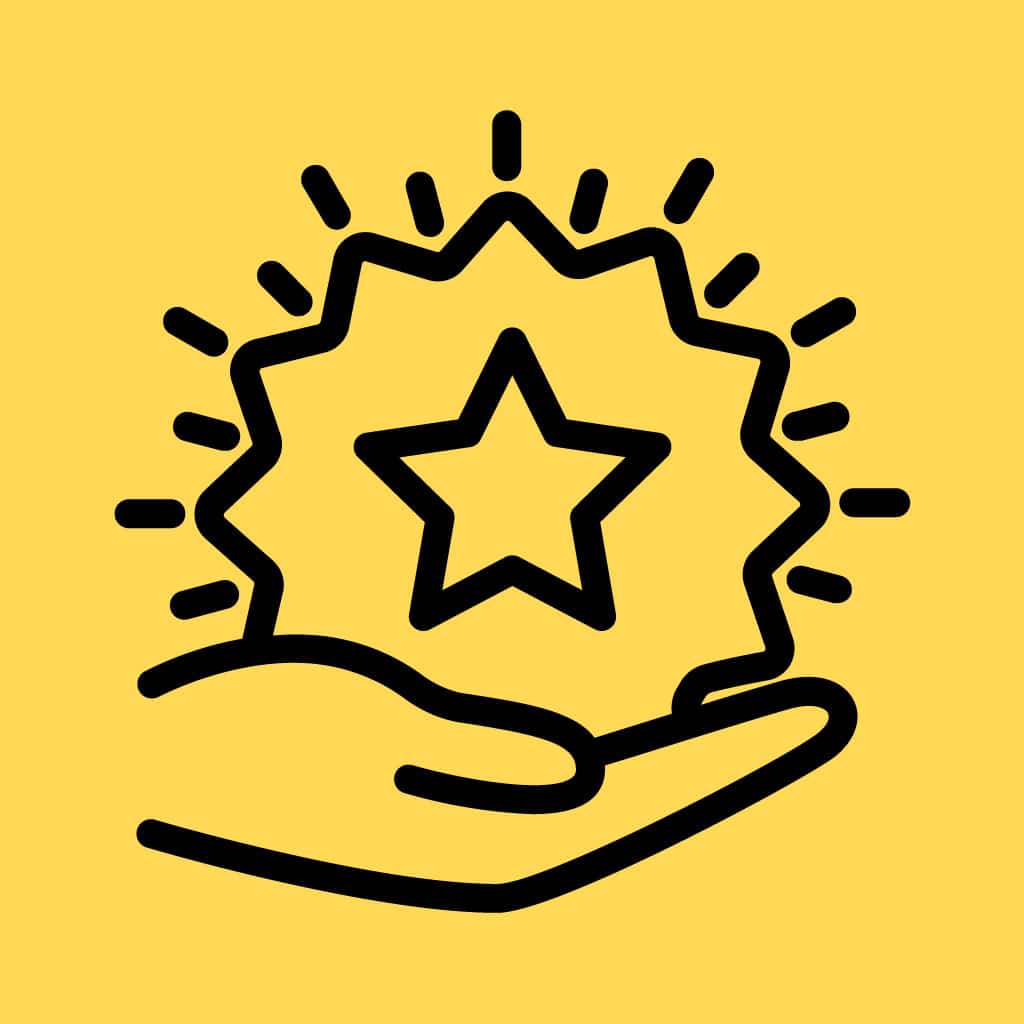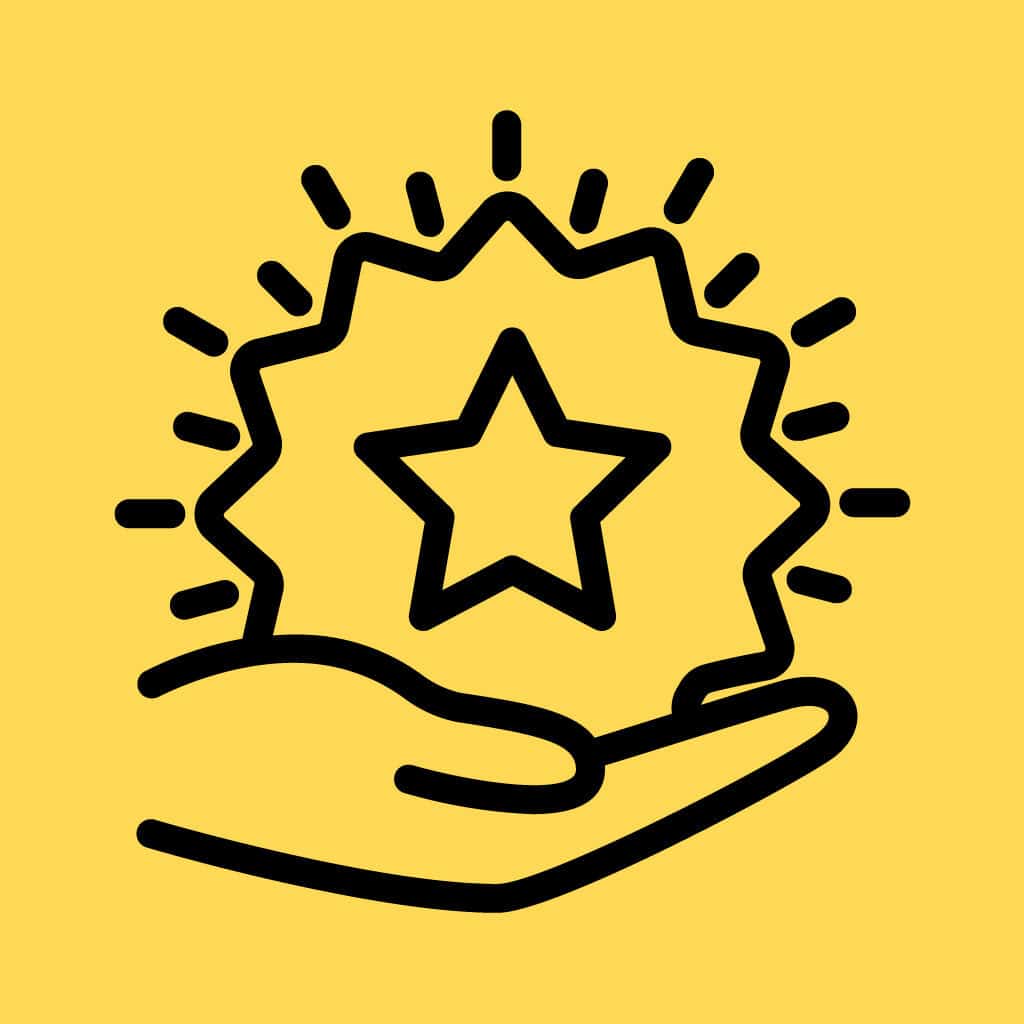 BlueAccess was looking to develop a brand that was not only timeless, but also communicated what they do at a glance.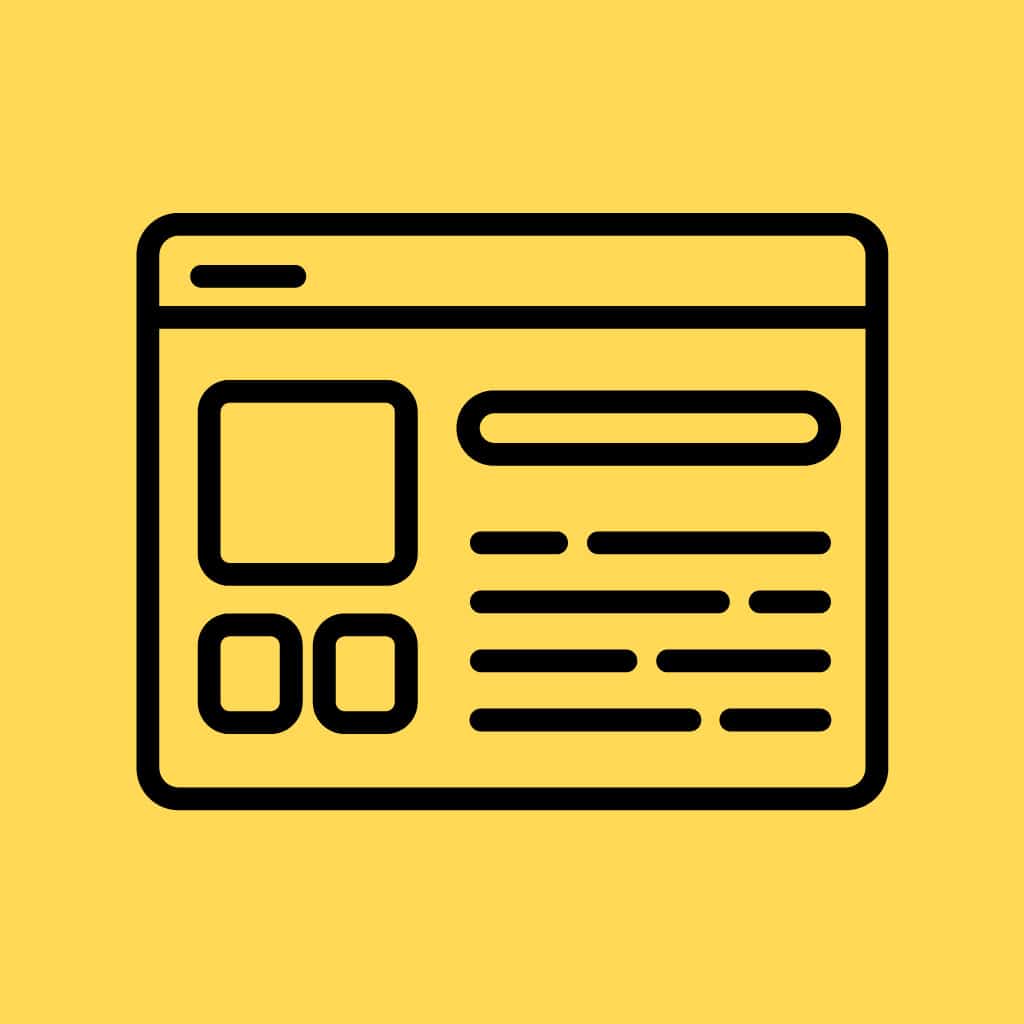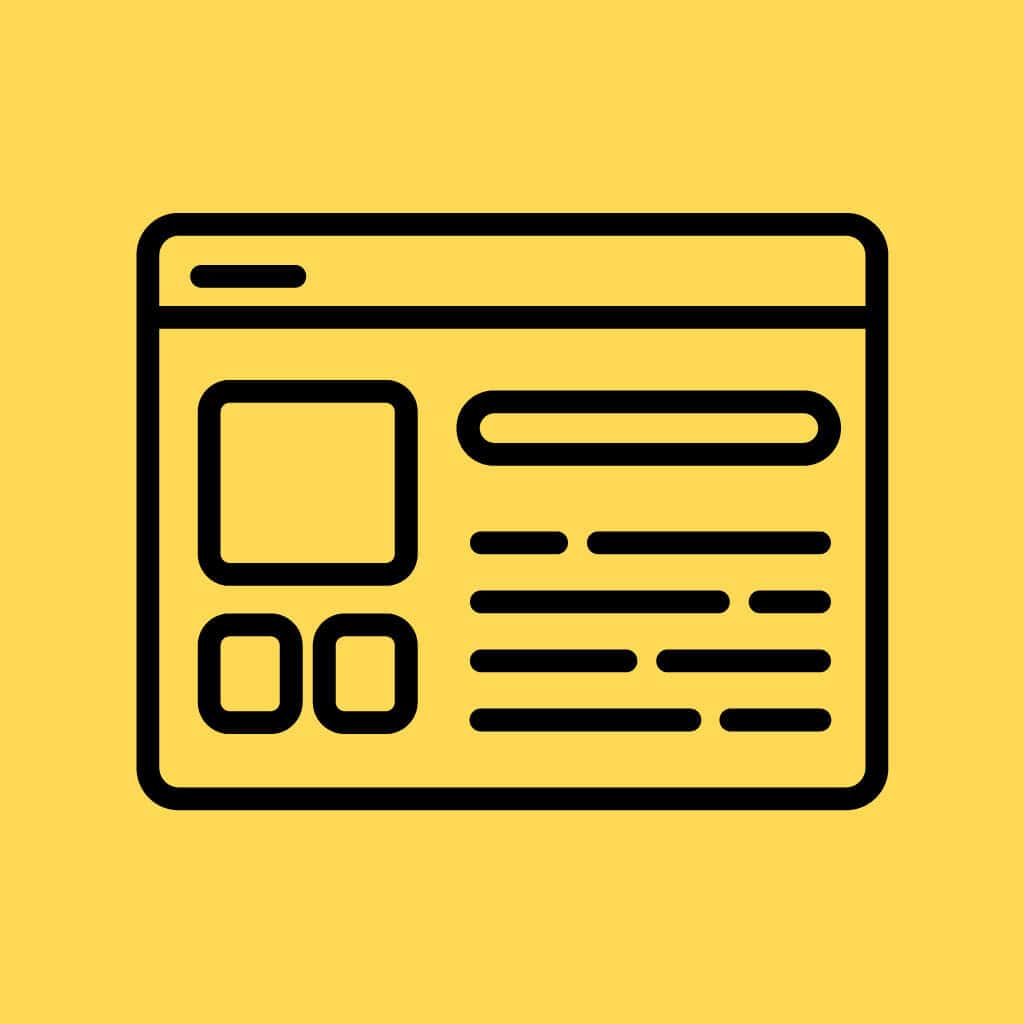 Your website is your digital front door. BlueAccess wanted a site that not only looked good, but gave a seamless checkout process
We devloped a brand that is timeless, but also conveys exactly what BlueAccess does in a simple logo. It communicates:

Being in the security business, you want to know people can trust your company. Choosing blue brings people at ease.

The brand displays that they not only will take care of the security of your home, but also any automation throughout the home.
The website makes all the difference
We worked with BlueAccess to create a website that not only looked great, but had solid SEO, highlight prodcuts, process sales and payments effortlessly, house a customer support and forums, showcase customer testimonials, and ultimately engage customers and educate them.
The best way to grow your business is with Market House.
Do you find it hard to attract new customers and keep them coming back? Get started today. Your business will thank you!