At Grossi Dental and Wellness they want their clients to look and feel their best! That's why they're bridging the healthcare gap by providing services to help you achieve optimal health in body, mind, and spirit. Through Grossi Dental they help their clients attain and maintain a healthy mouth, which has a direct impact on the health of the rest of your body.
Grossi Dental & Wellness came to us looking to freshen up their website. Their old site had served it's purpose, but wasn't keeping up with where Bobby Grossi was taking the business. It was time for a new look.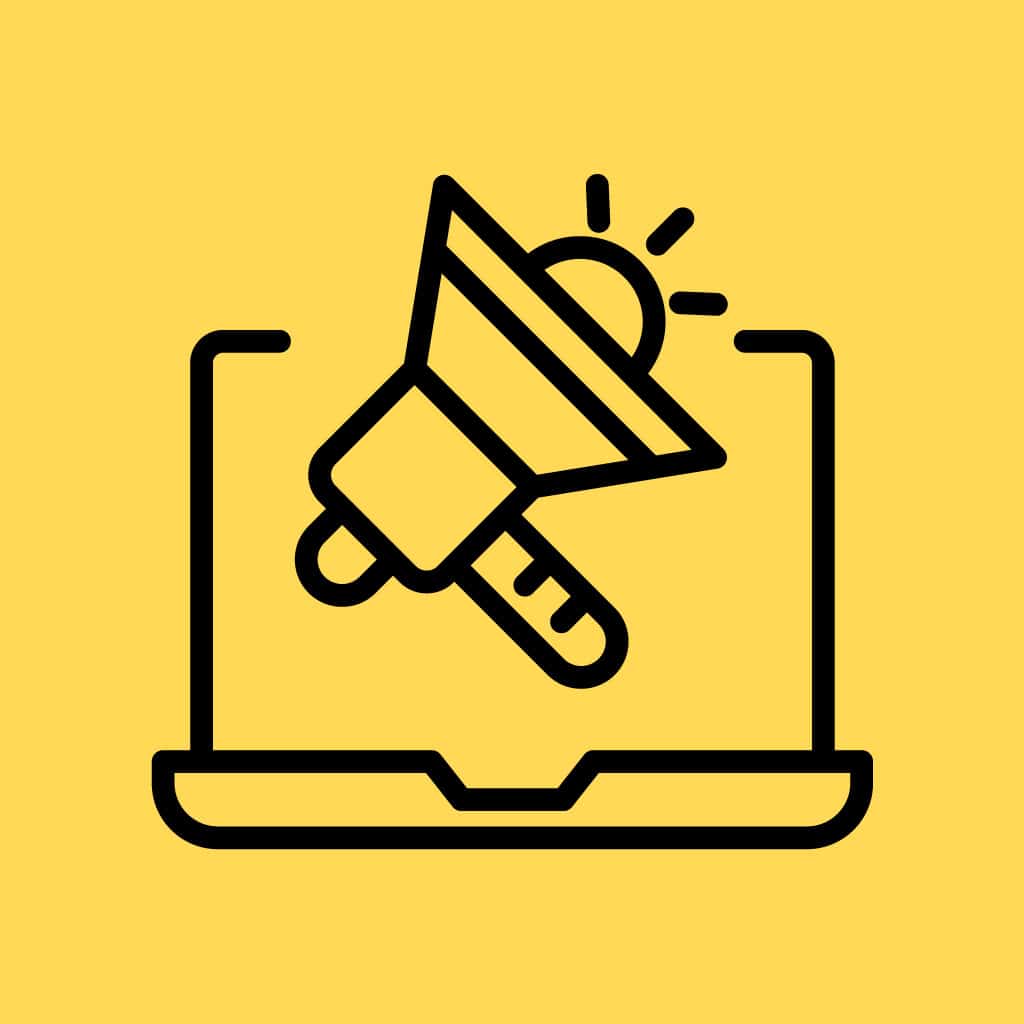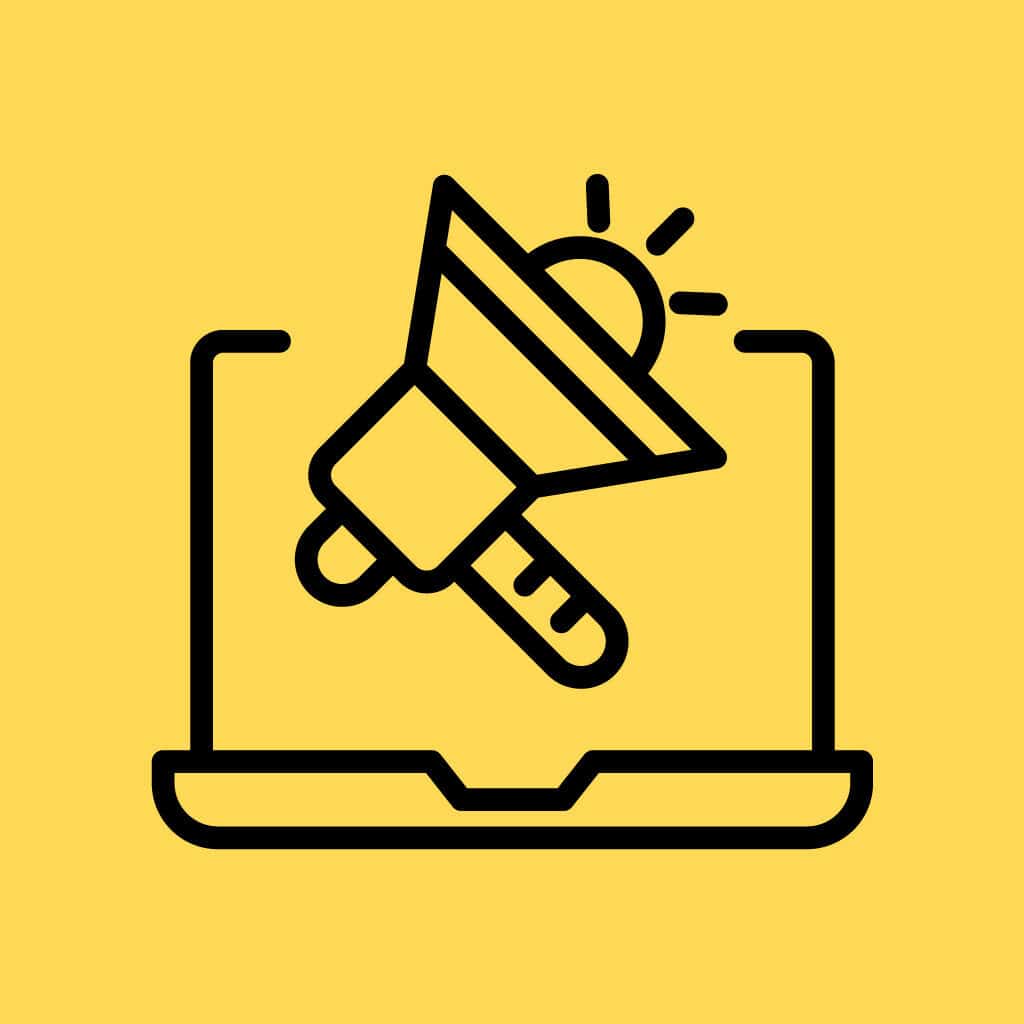 They wanted to communicate that they serve more than just dental.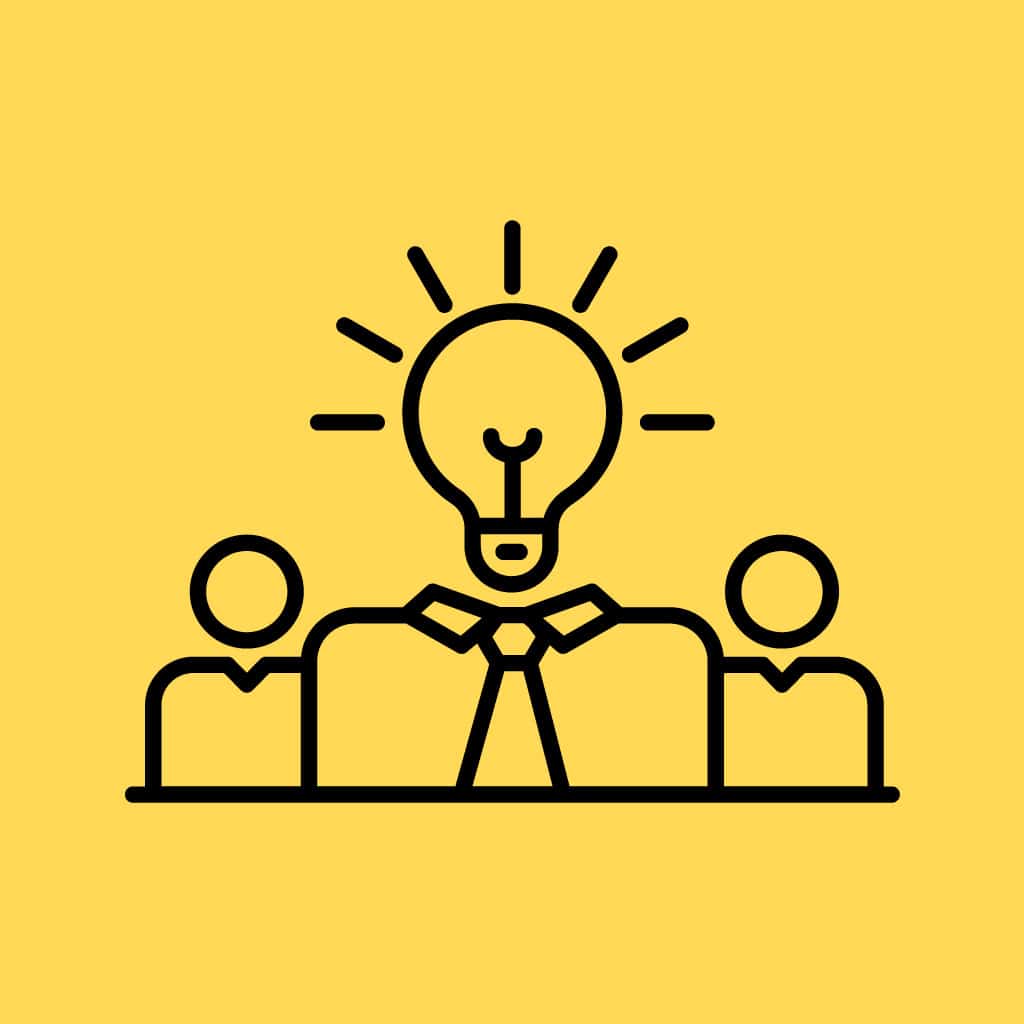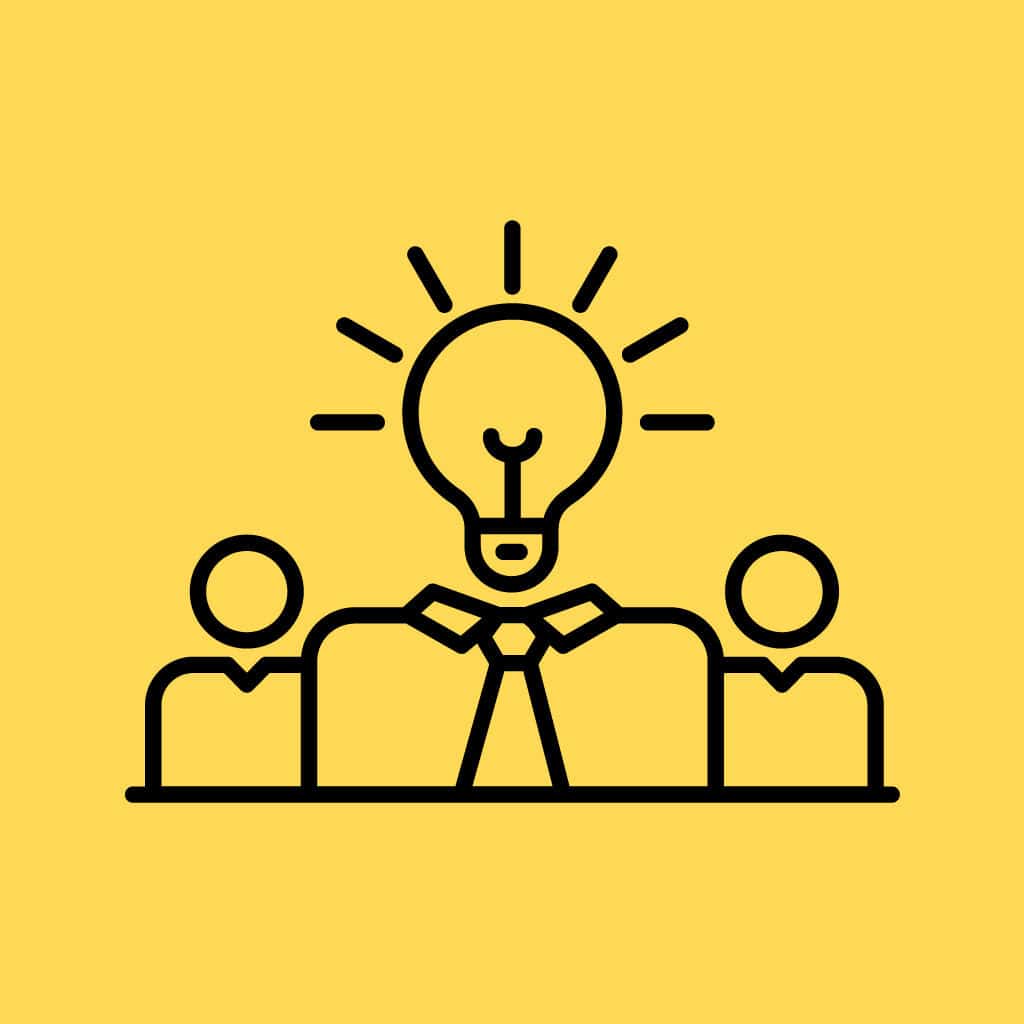 The old site didn't allow for ease of booking appointments online. 
We developed a completely new website, built from the ground up, with a custom design to convey the value that Grossi Dental & Wellness adds to those that they serve. The site served in two key areas:

It helped generate more traffic both locally and globally through onsite SEO.

Educate people with the in-depth information about Grossi Dental & Wellness services and methods.
Every website needs a facelift sometimes.
Grossi Dental & Wellness was looking for help getting their website up to the times with ease of booking appointments online, giving the website a new look from the outdated one they had, and highlighting the ways they help you with not only dental but your wellbeing in general. 
The best way to grow your business is with Market House.
Do you find it hard to attract new customers and keep them coming back? Get started today. Your business will thank you!