Catherine LaChance is a photographer in the Metro-Atlanta area. She captures everything from weddings, couples, families, newborns and maternity.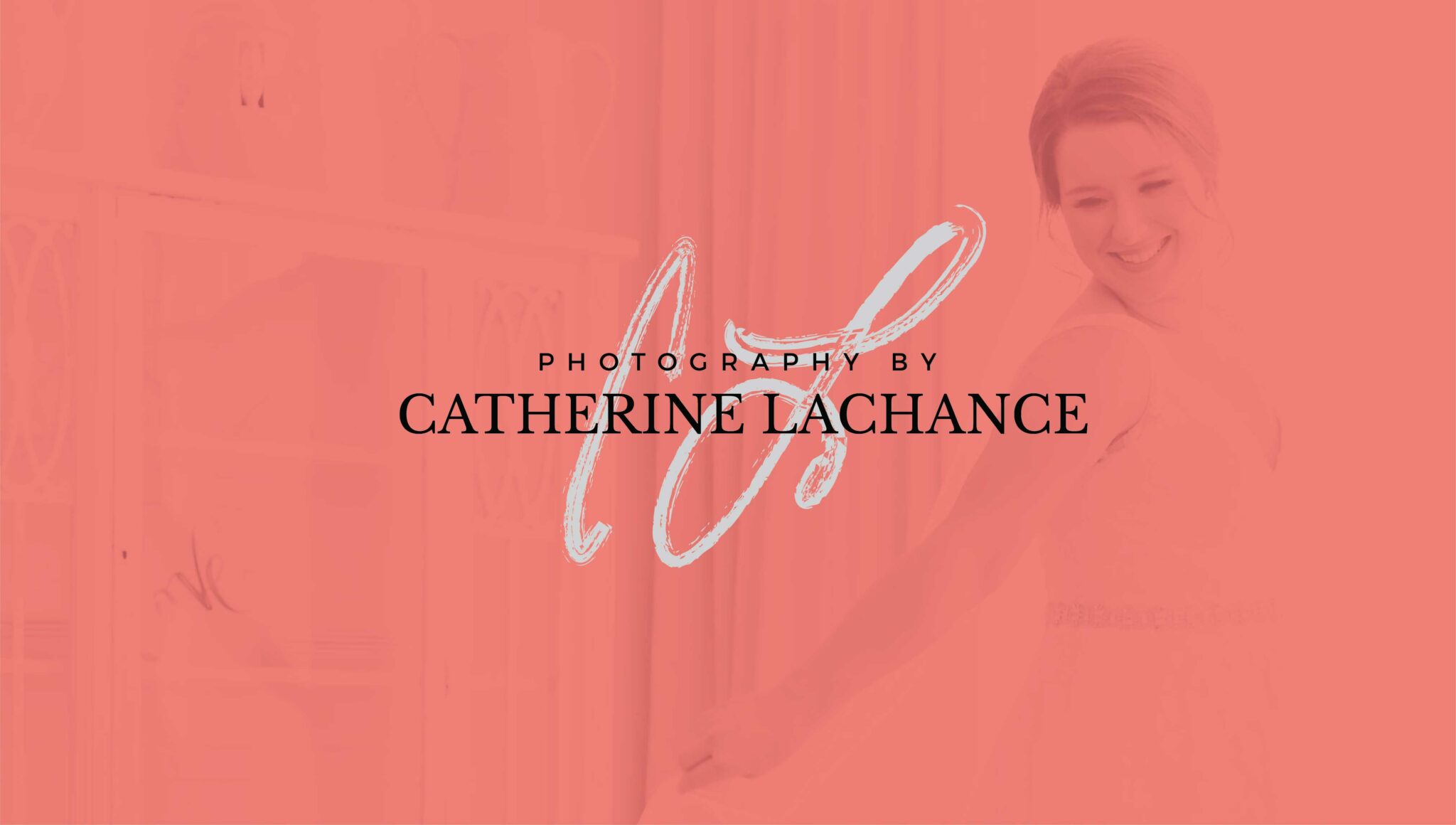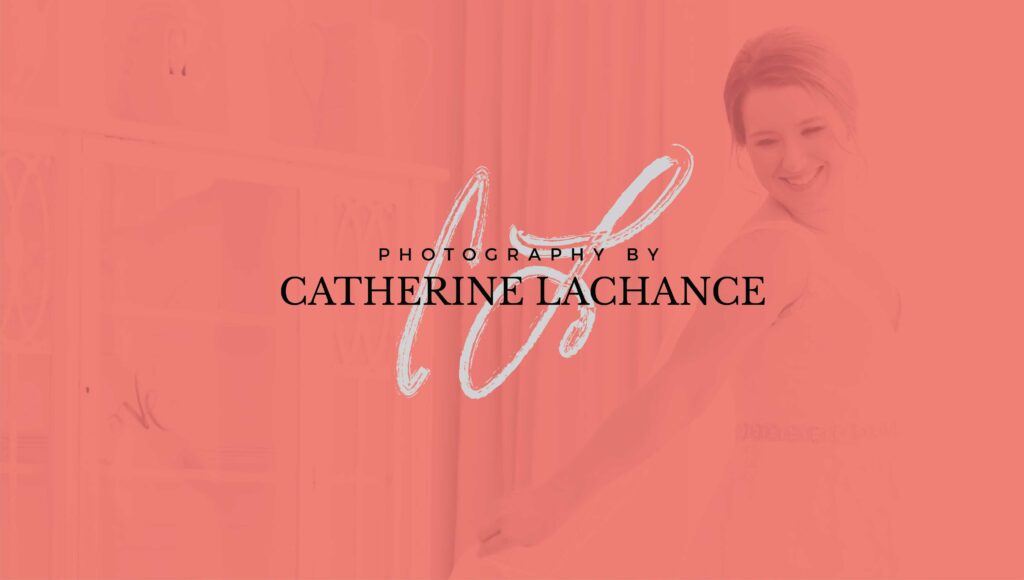 Catherine LaChance Photography
catherinelachancephotography.com
Catherine was looking for a brandmark and website that reflected her personality and showcased her work in an elegant fashion. She was looking for the website to do two key things.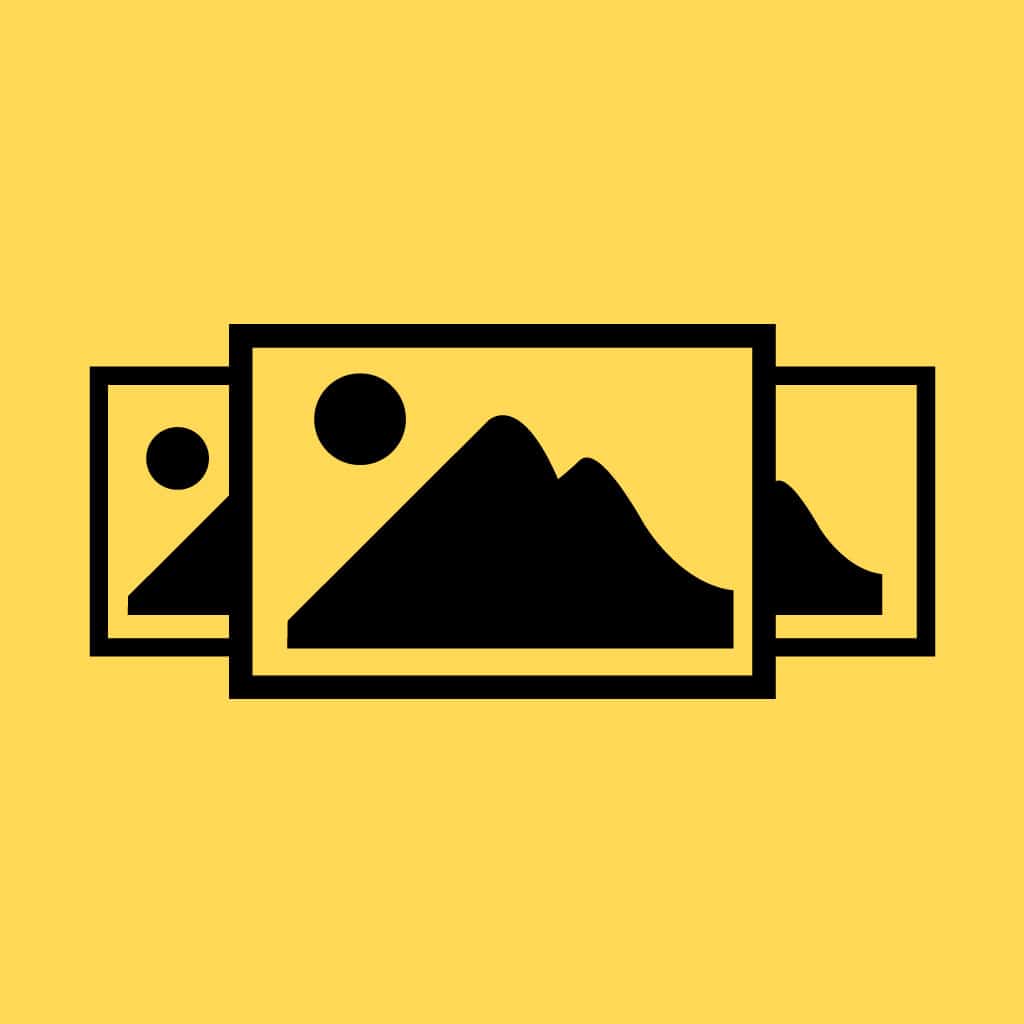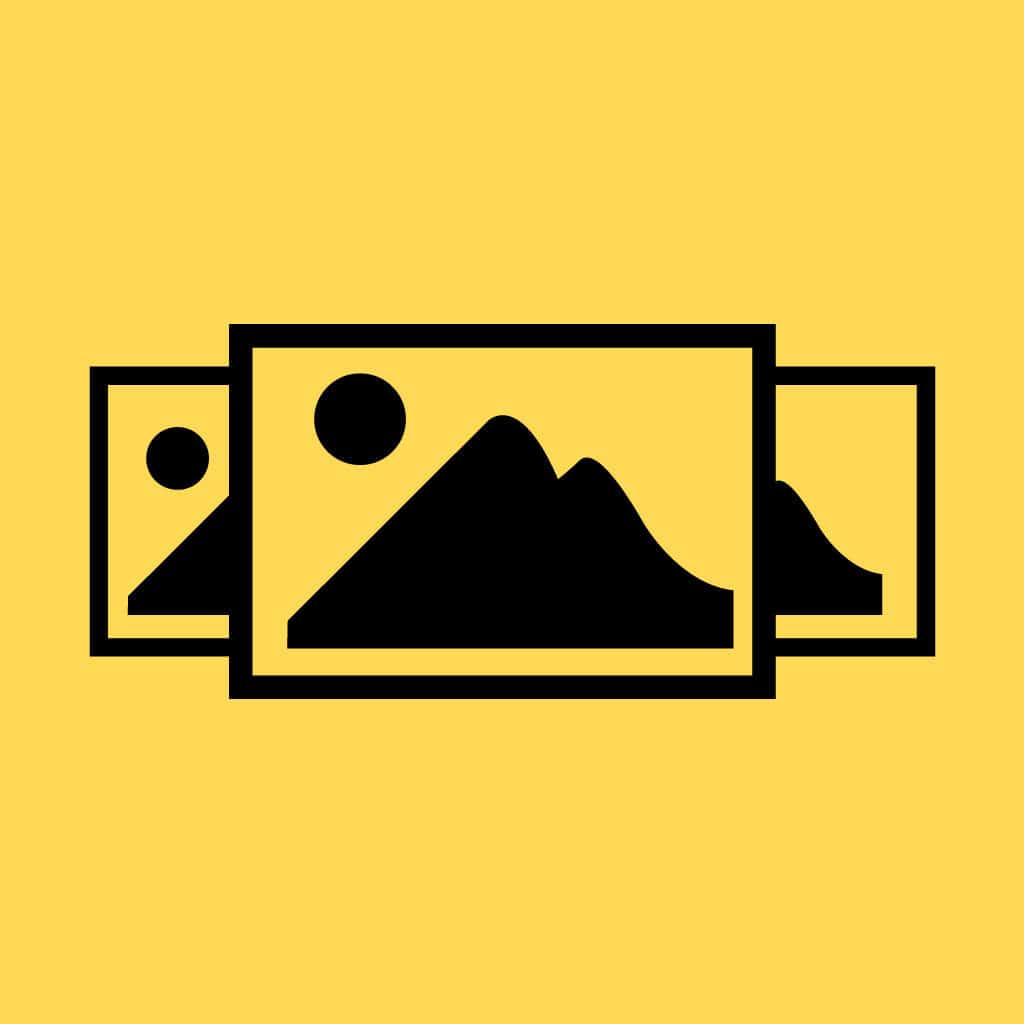 She wanted a unqiue way to highlight her photography and standout from the rest.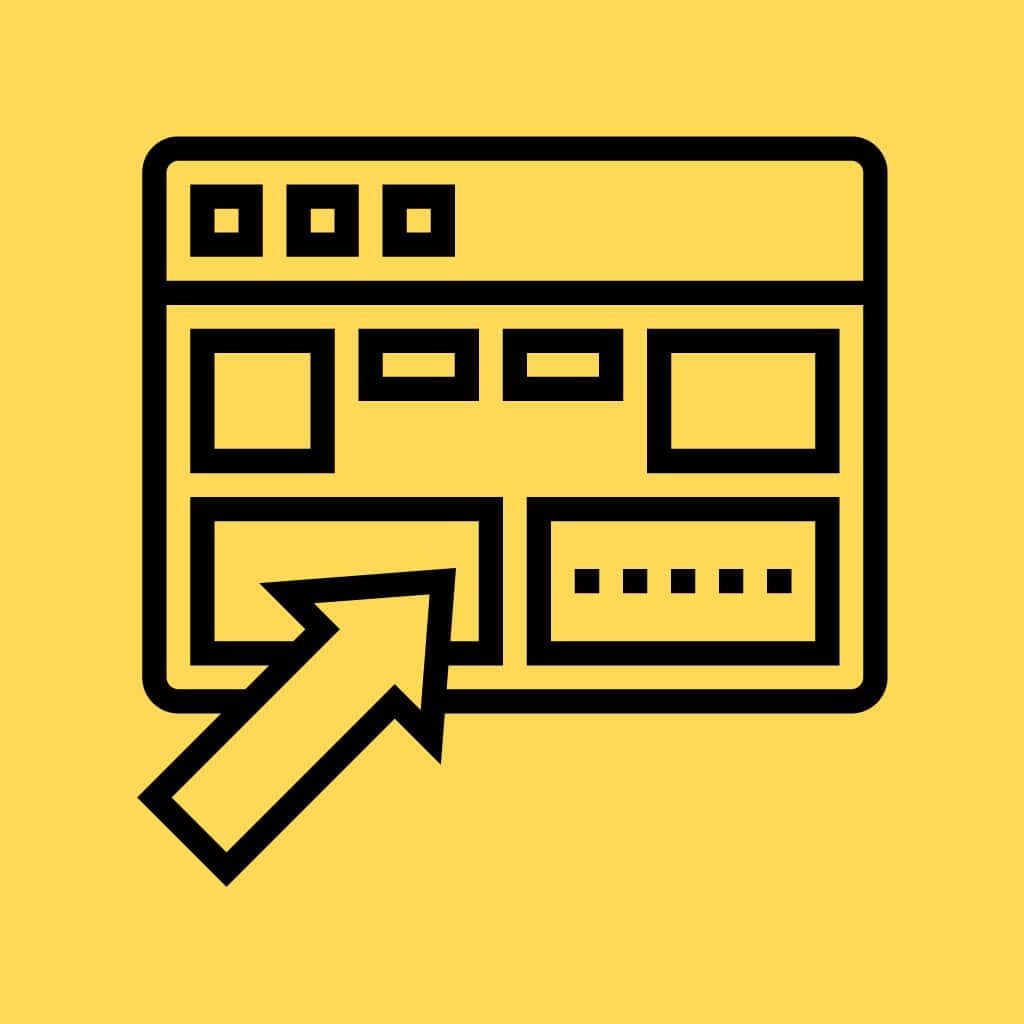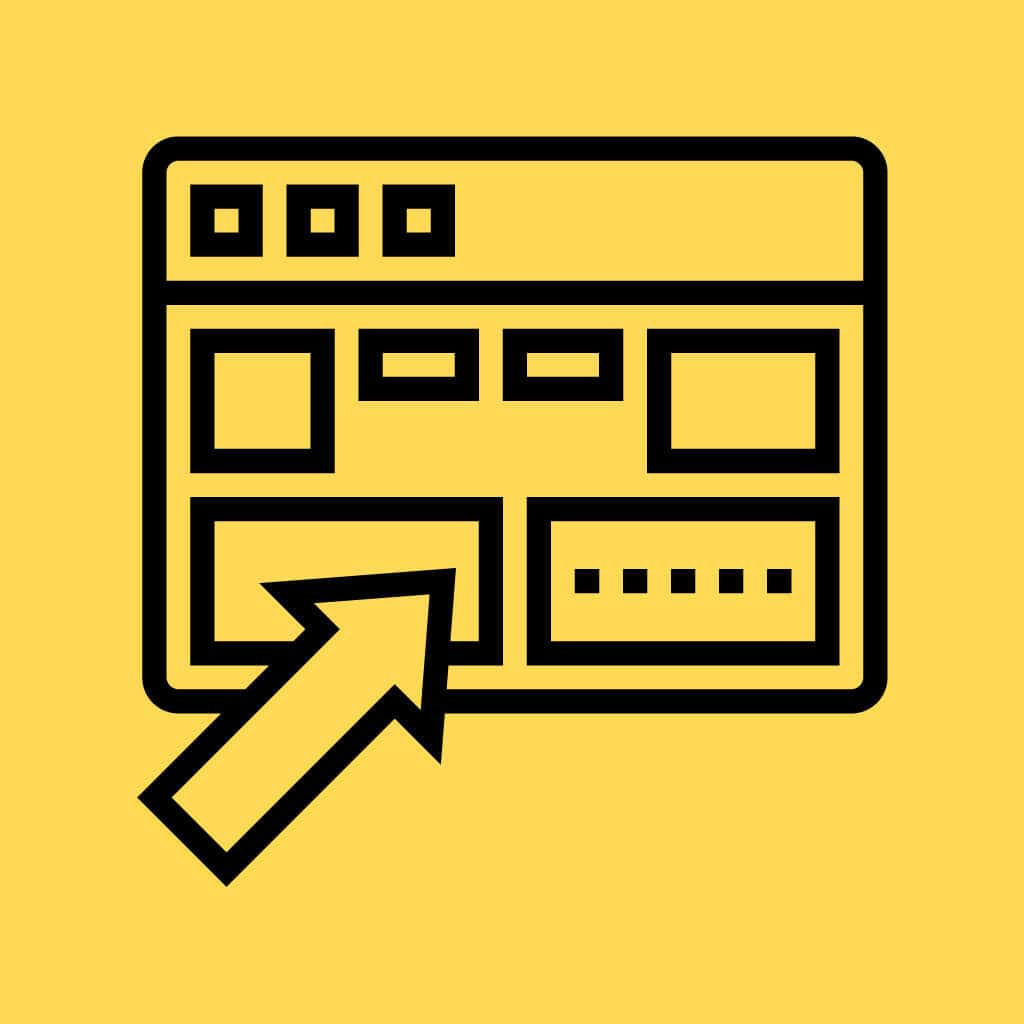 She was concerned that it would be confusing to navigate & to get in touch with her.
We developed a site that is not only unqiue from other photographer sites that are out there, but it also serves in two key ways:

She was looking for a way to easily catergorize the different shoots she takes.

As photographer, it's crucial to make it easy for clients to reach out and get in touch.
Elegant & classy is the name of the game
As we got into the website design process, Catherine realized that she really wanted a brandmark that reflected the elegance that is seen in her photography. We went with a scipty brushed font and a gentle pink that sits nicely next to her photos in ads and as watermarks.
The best way to grow your business is with Market House.
Do you find it hard to attract new customers and keep them coming back? Get started today. Your business will thank you!