Children's Therapy Group, Inc. is a therapist owned and operated company providing pediatric therapy services in a variety of settings to meet the needs of the children and families that we serve. Based out of Atlanta, but serve all over the United States.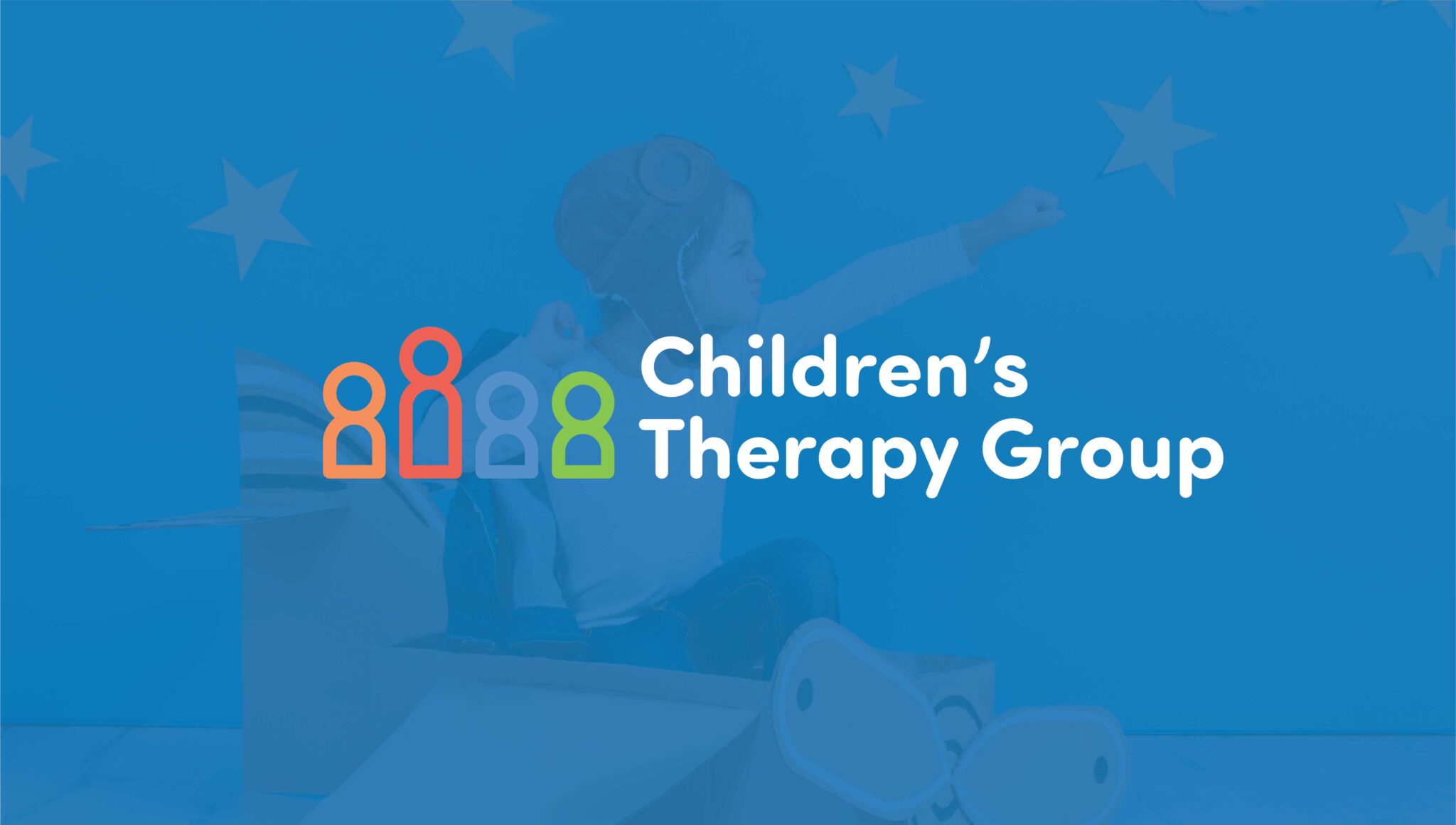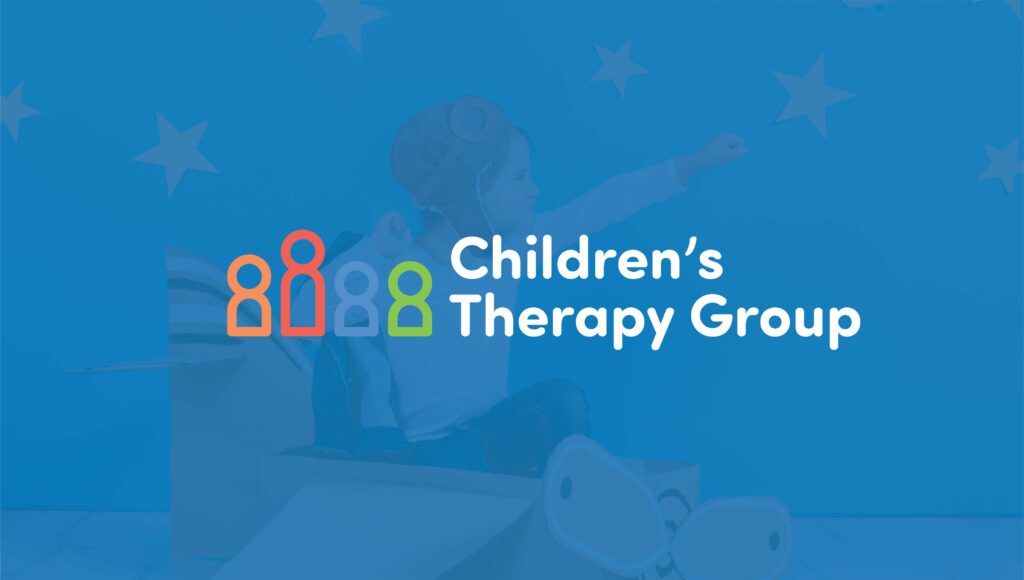 We have now designed Children's Therapy Group's website twice now. This go round they were looking for a simple one page that would do the following: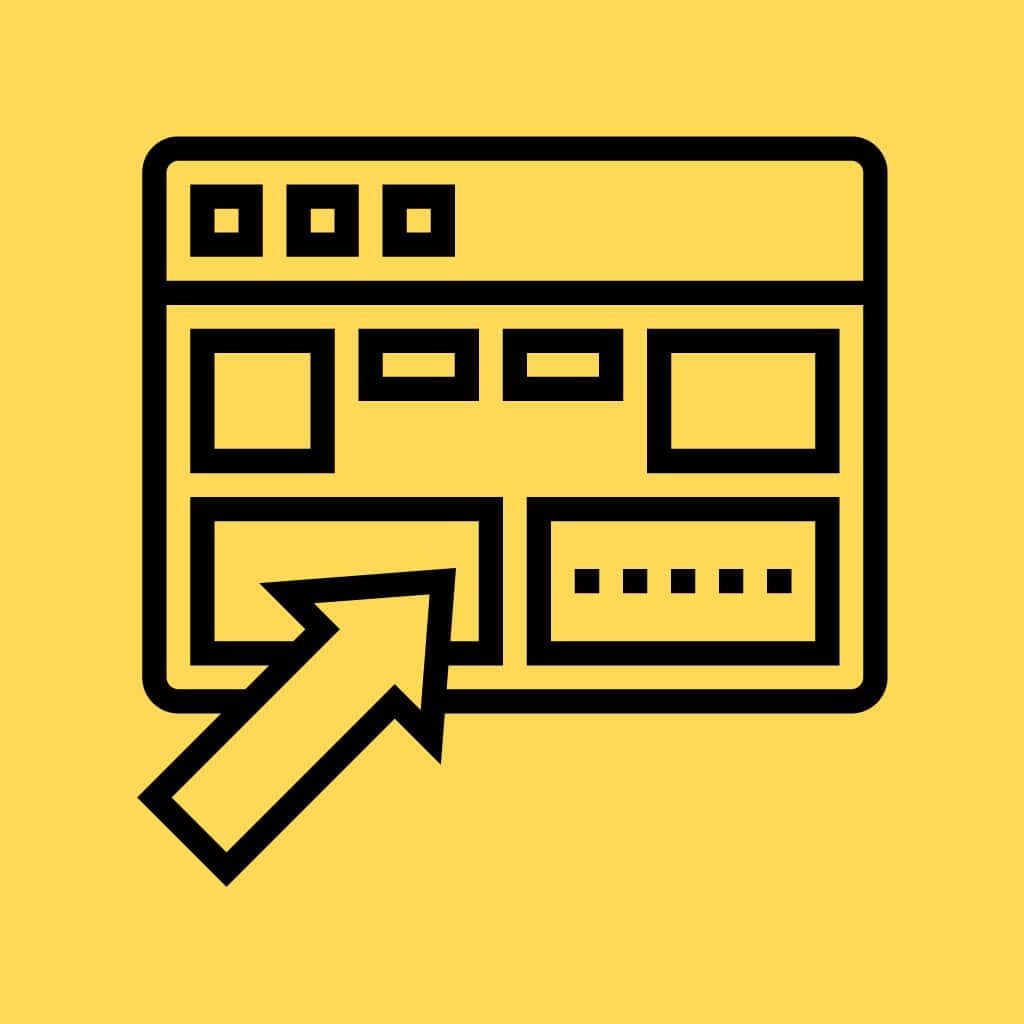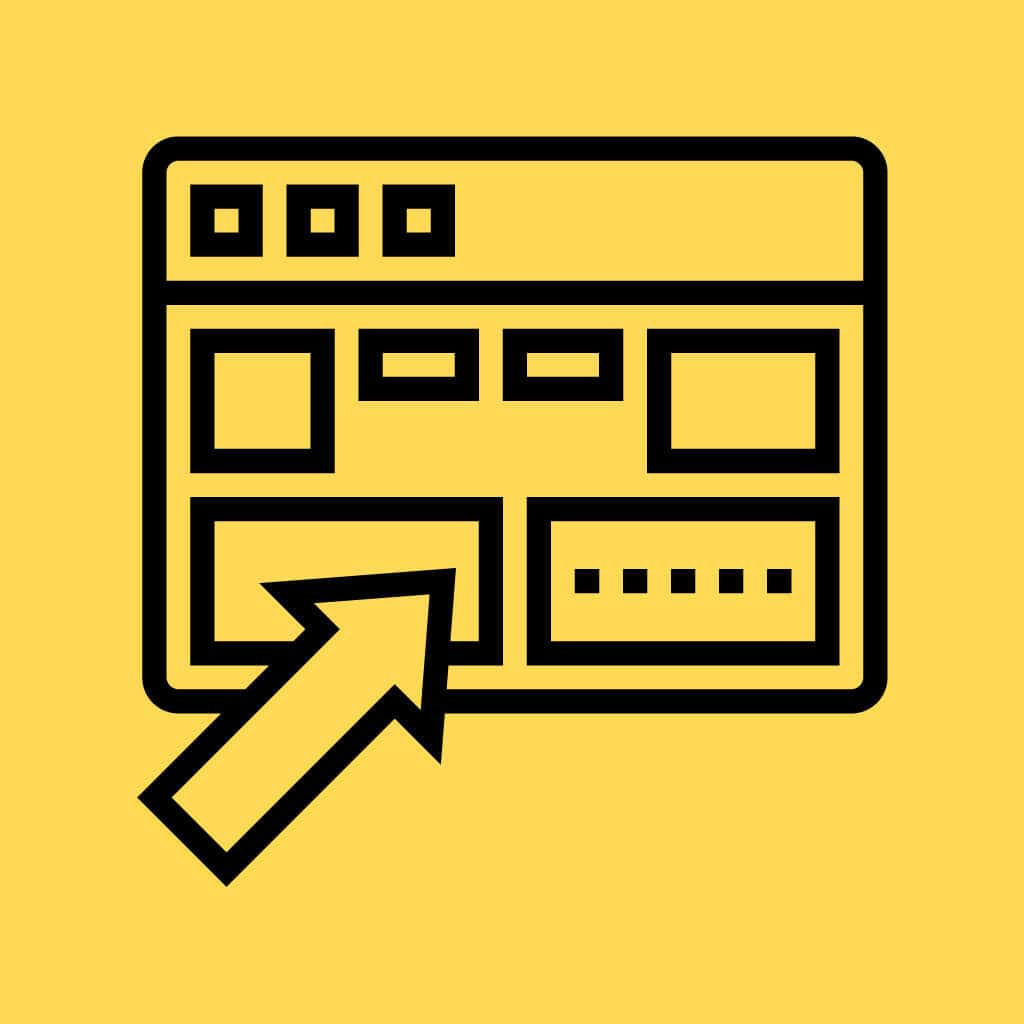 They wanted to make sure the end user had a great experience using the site and finding what they were needing with ease.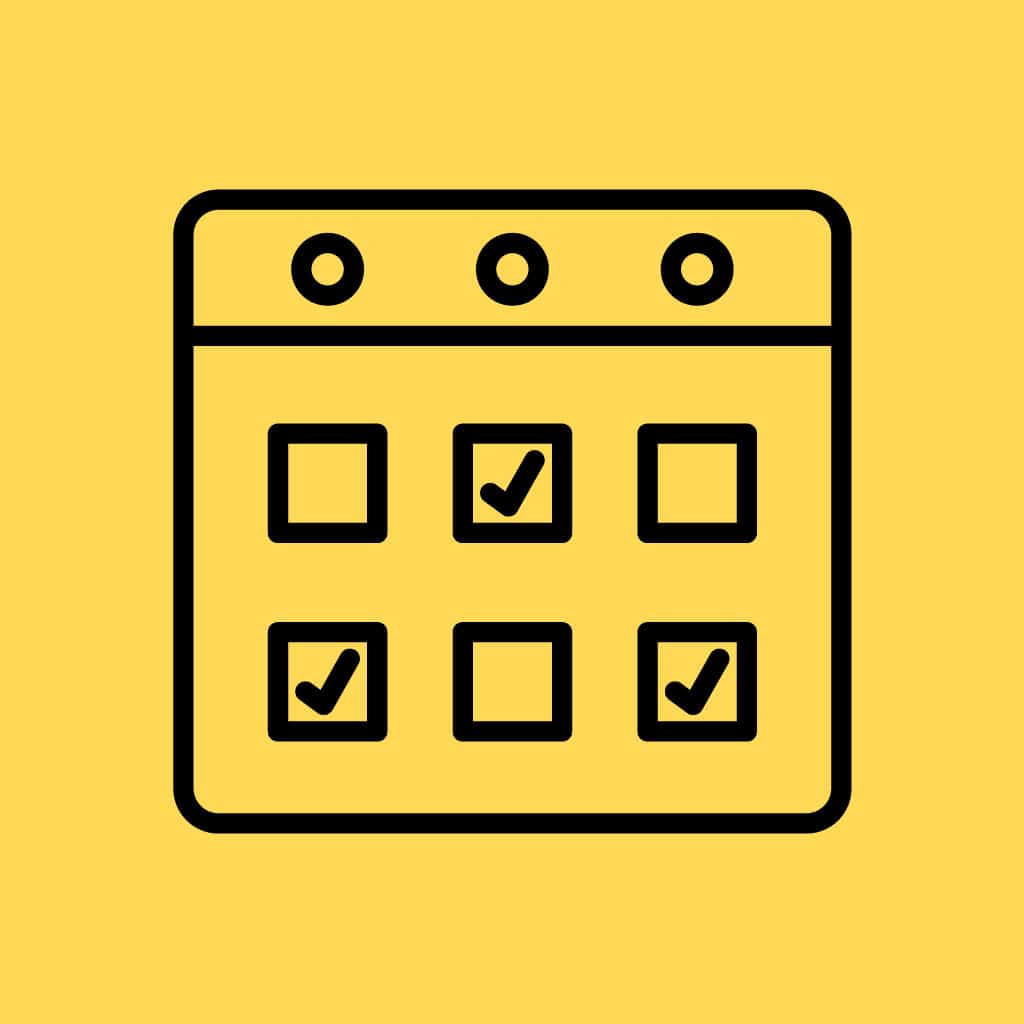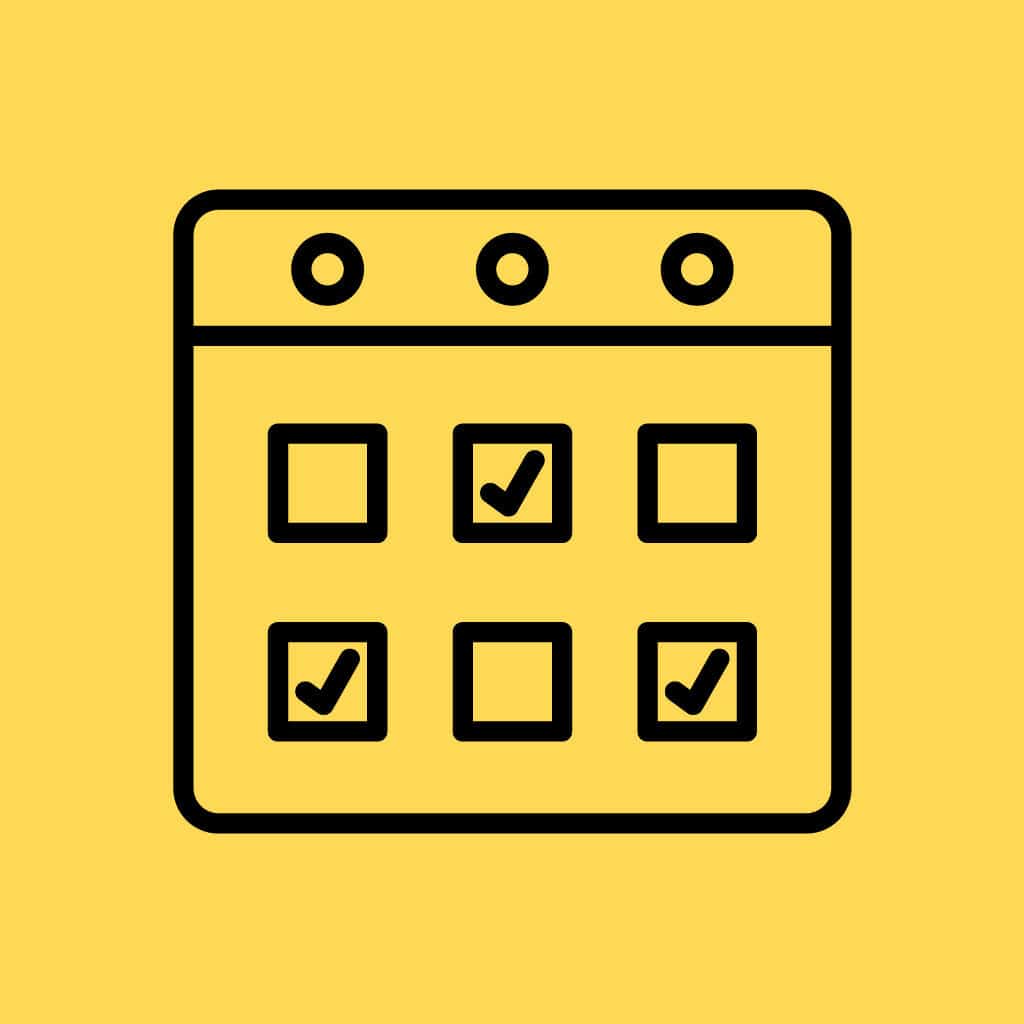 An easy way to book an appointment or get on a call with a specialist very easily.
We developed a fully functional one page website that lined up with the branding and target audience desired to reach. 

Being a simple one page site means for a smooth user experience. 

Placing call-to-actions in the hero and in the top right corner increase conversions.
Creation of a brand for children
Children's Therapy Groups' logo was log overdue for an overhaul. One thing that was mentioned in the discovery call, as they were looking for something that was fun and would appeal to both parents and children.  They wanted something clean and simple. 
The best way to grow your business is with Market House.
Do you find it hard to attract new customers and keep them coming back? Get started today. Your business will thank you!