Melissa Stewart has a coaching/training business that empowers women and boosts their confidence both physically, emotionally, and spiritually.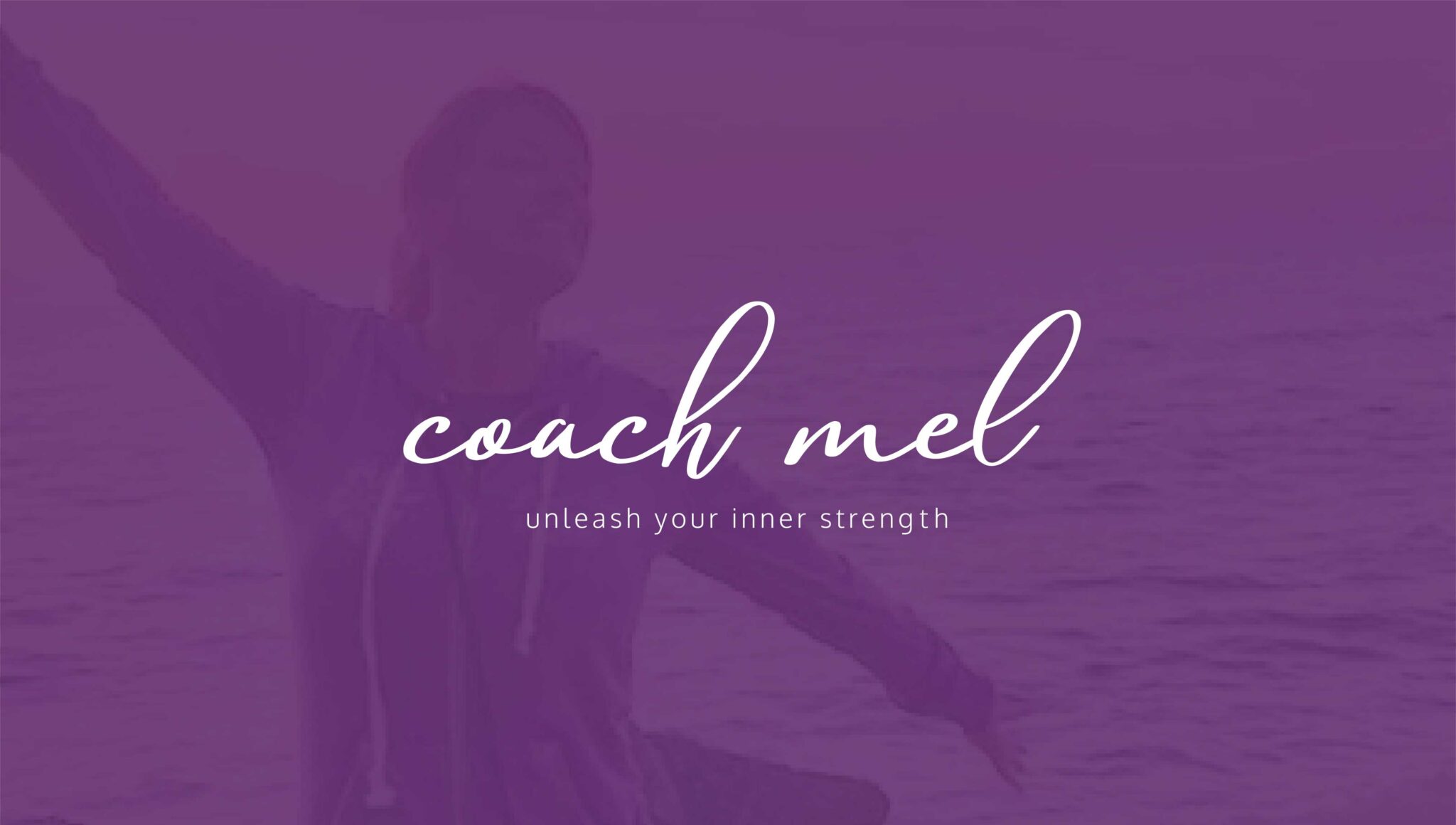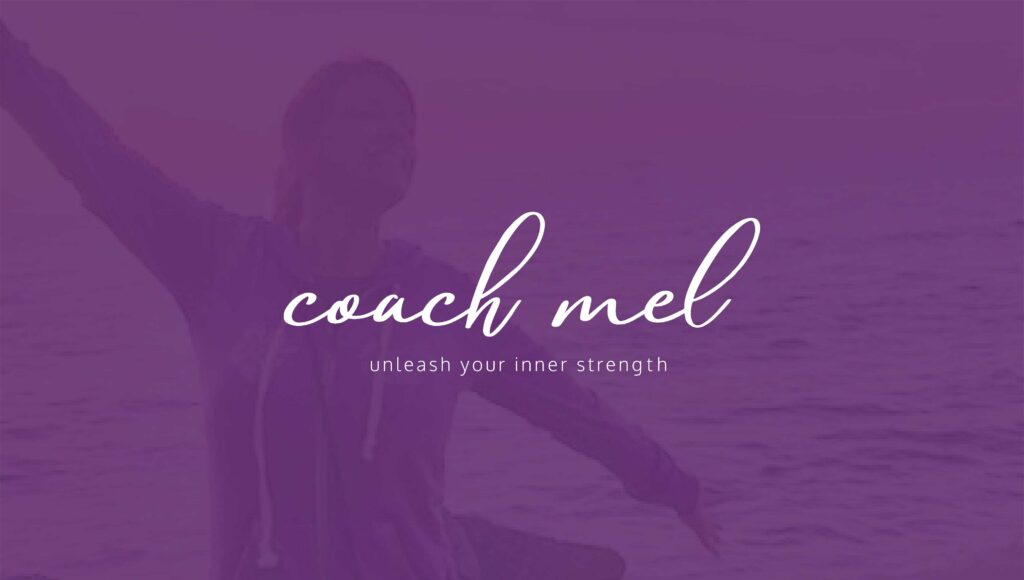 Coach Mel came to us in need of branding for her coaching and training business. She works with both male and female clients, but mainly wanted to reach women who are looking to gain confidence both physyically, emotionally, and spiritually.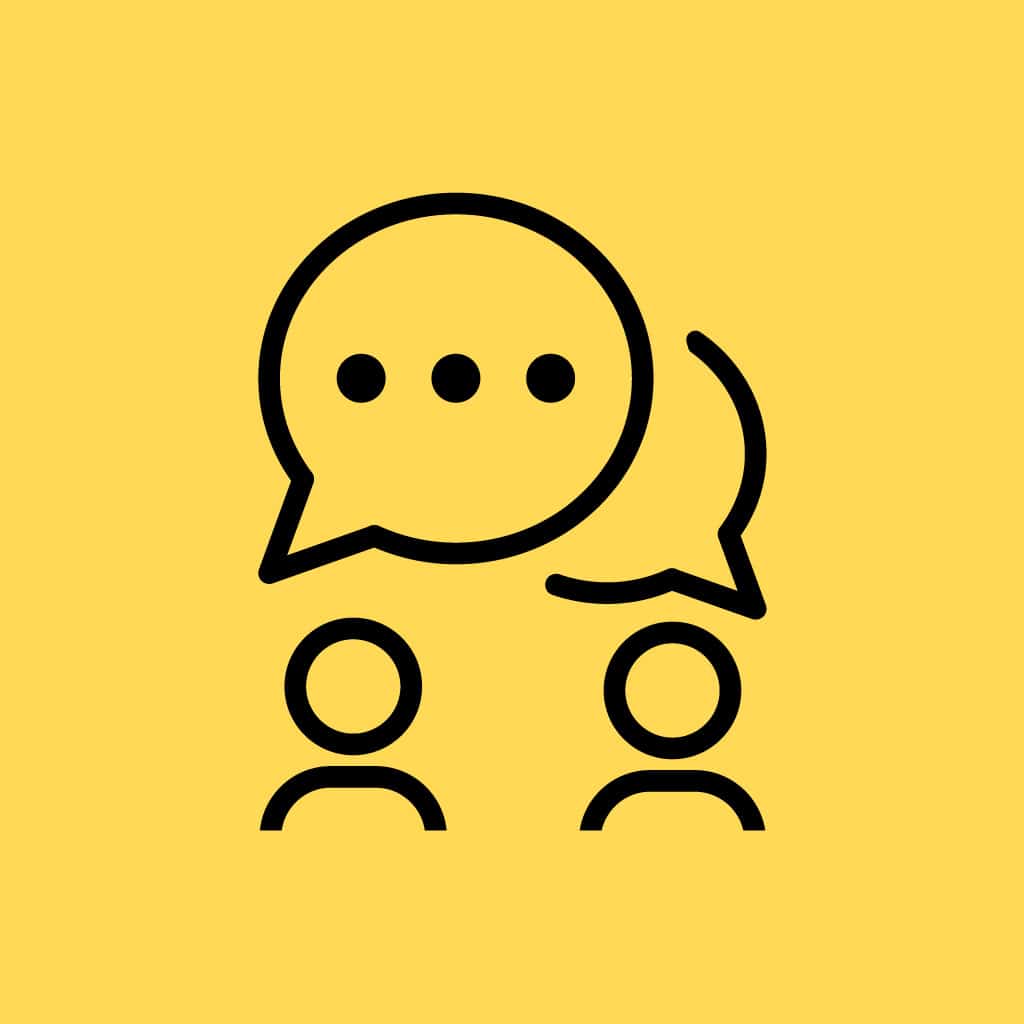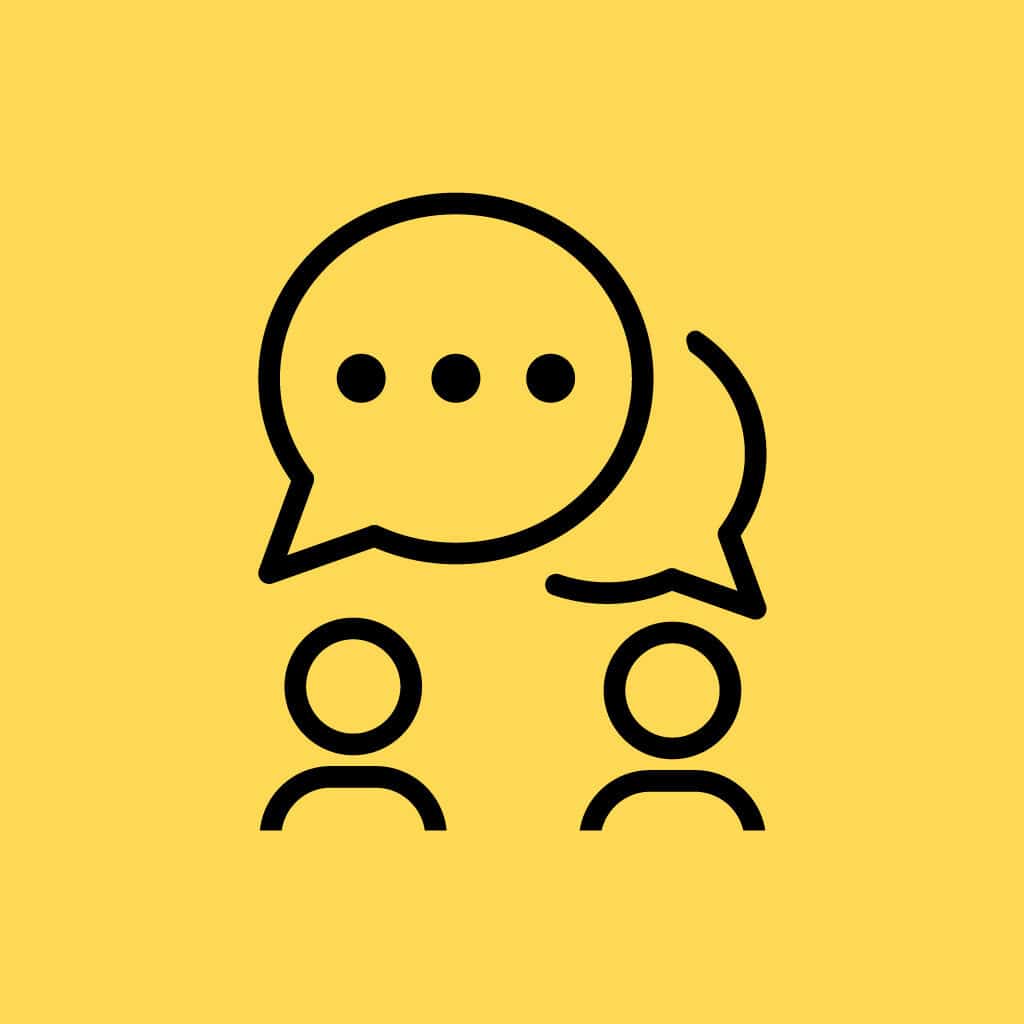 To inform prospective clients on who she is and what they will get from her services.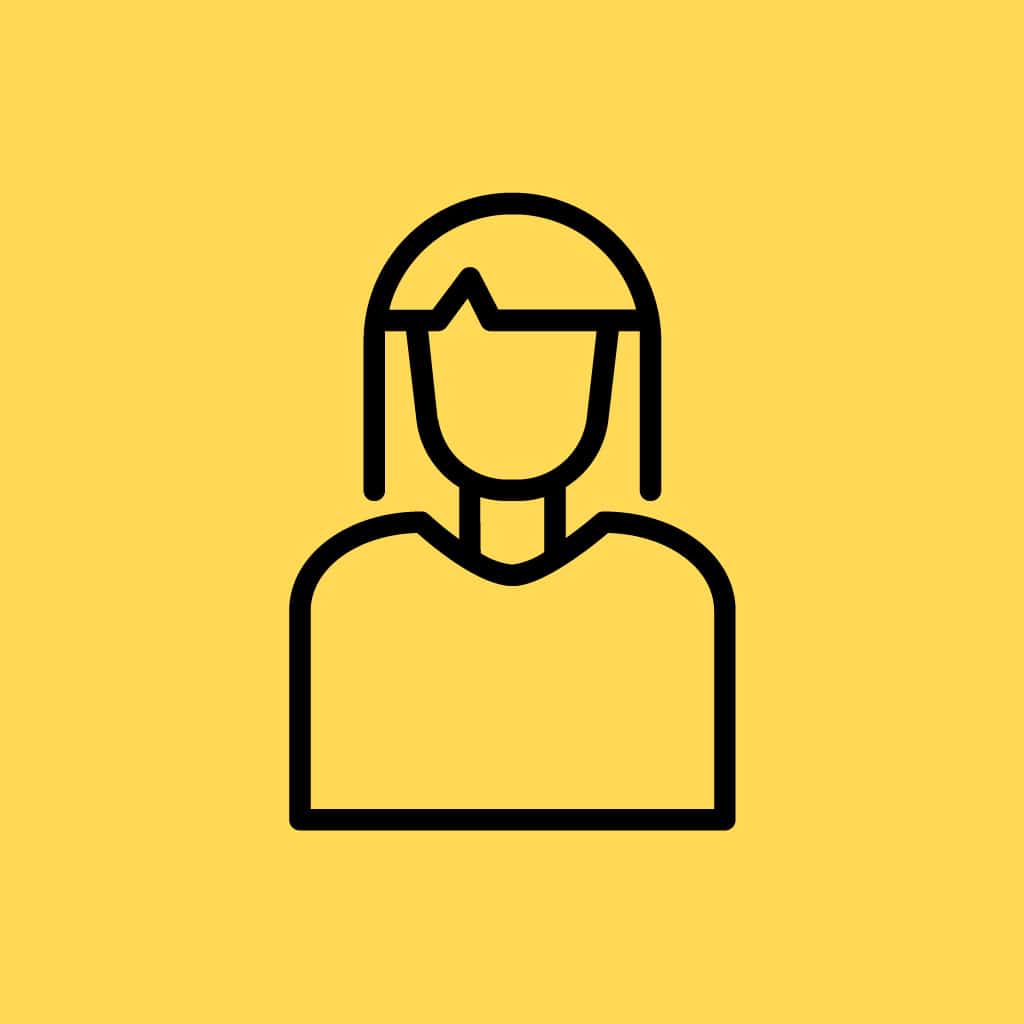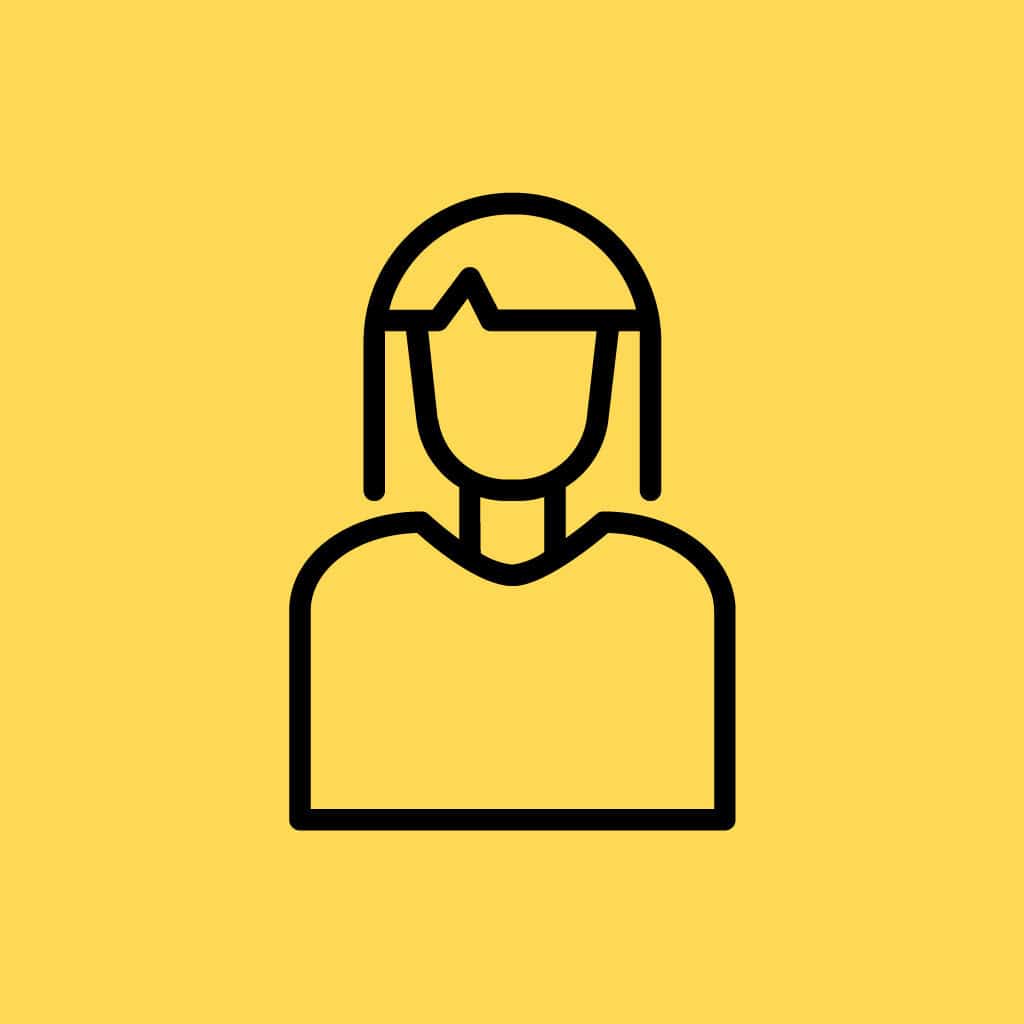 In order to reach women, it has to appeal and speak to women in need of her services.
Through an extensive process of discovery calls and looking at her communication with clients on Facebook, email and her blog, we were able to create the desired look she was going for by:

Purple was chosen not only because it is Coach Mel's favorite color, but it also envokes the emotion of bravery and strength which is what she was going for.

Going with a more scripted font gives it a more femine touch, but the tagline tells you where Coach Mel is leading you.
Consistancy if key with your branding
After completion of the branding, we always leave the client with a brand guide. This simply gives the client a easy way to communicate how their brand should be represented if used in print or online. Whether that is internal or if someone wants to use the logo for marketing purposes.
The best way to grow your business is with Market House.
Do you find it hard to attract new customers and keep them coming back? Get started today. Your business will thank you!