Developing Minds Therapy, LLC specializes in providing high quality, cutting edge treatment to children with Autism Spectrum Disorder (ASD), and other special needs all over the world. They are a team of treatment professionals committed to building from the ground up.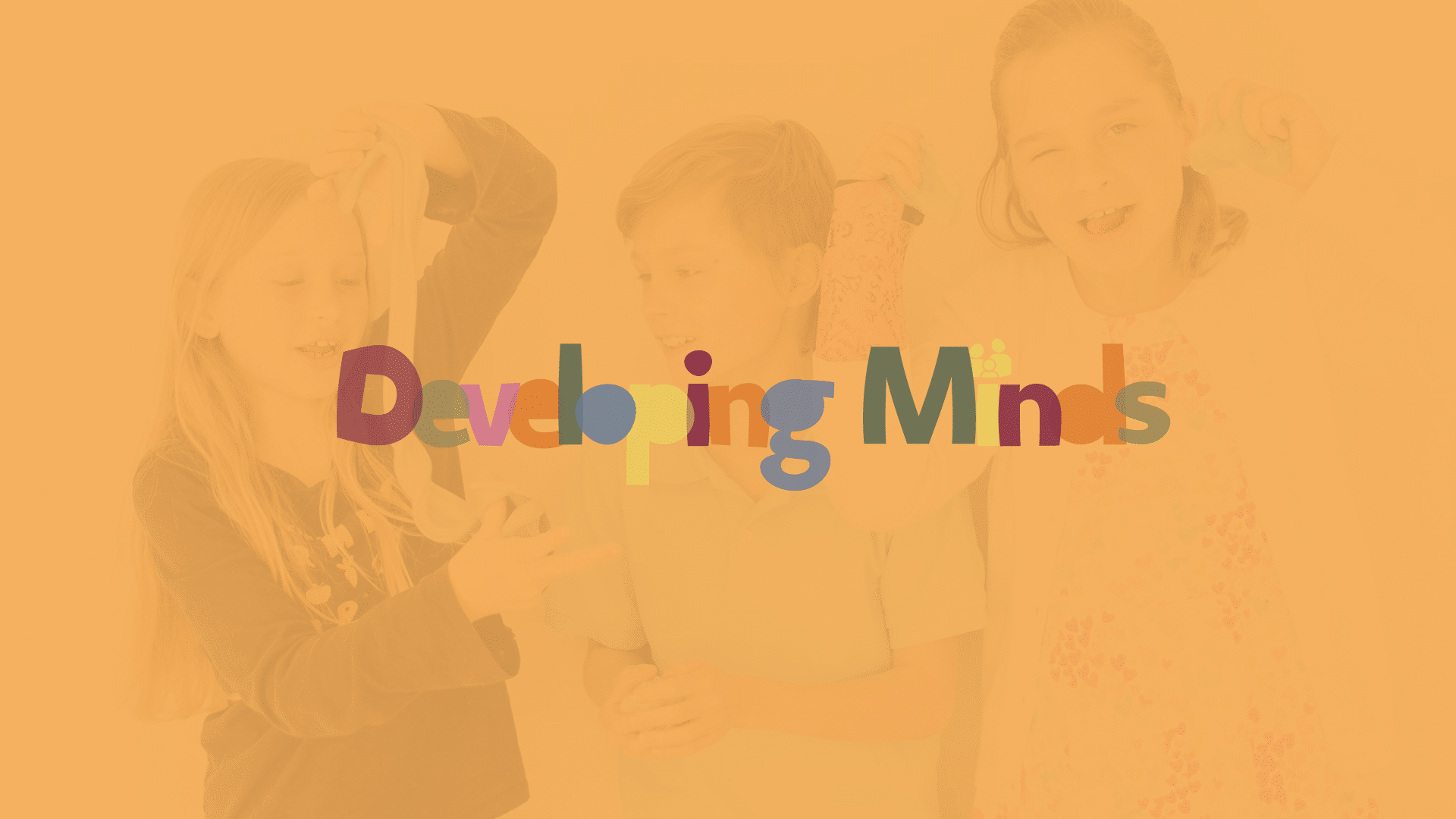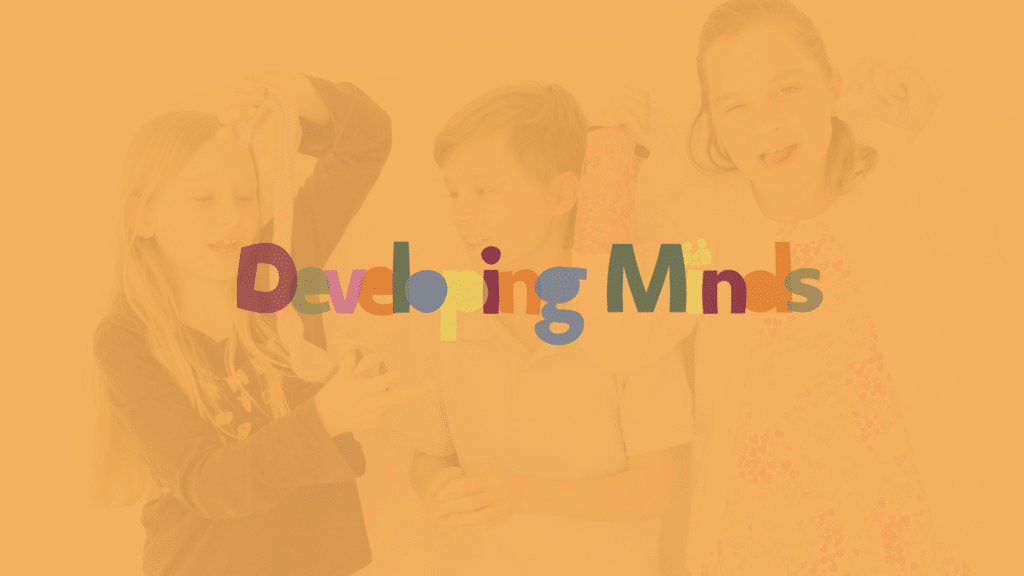 With advancing technology and the rise of social media, Developing Minds Therapy, LLC needed a redesign of their website to align with the goals of the business and the target audience. The website needed to serve in two key ways.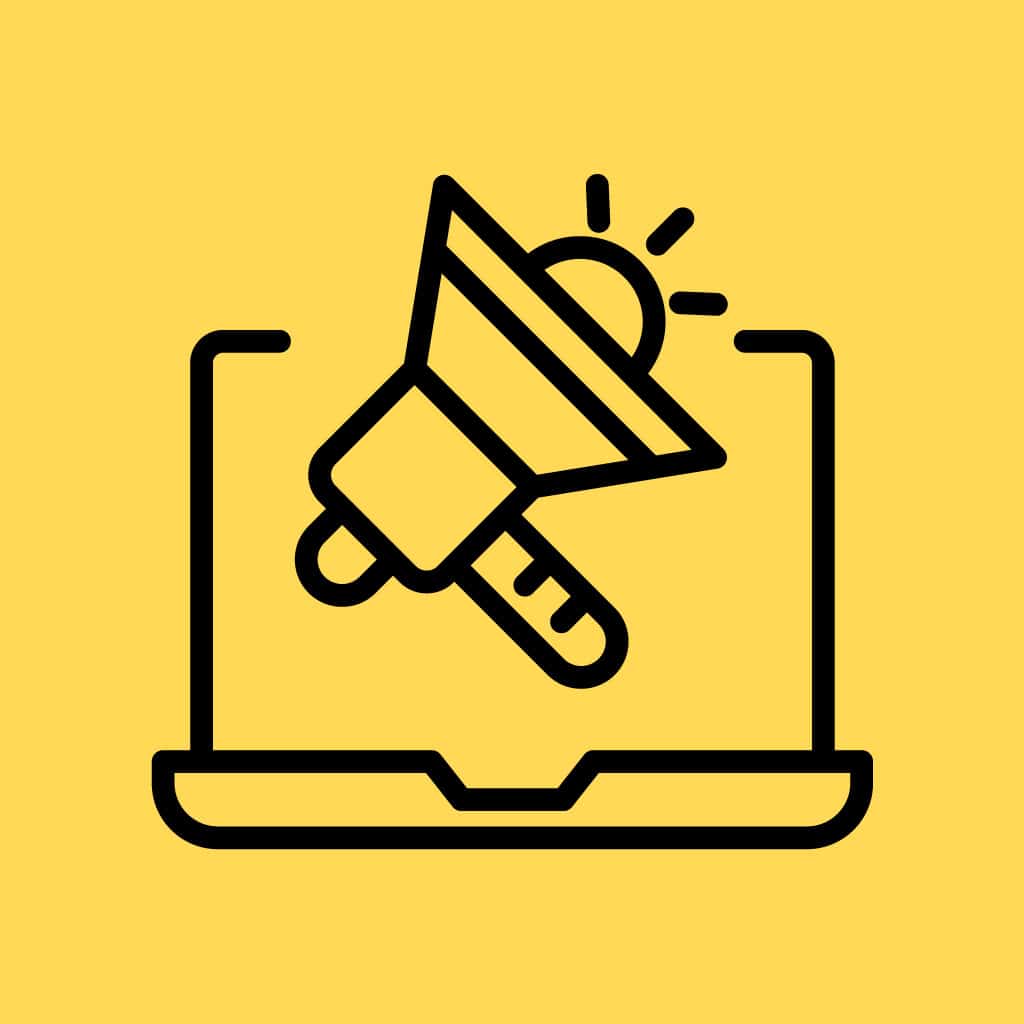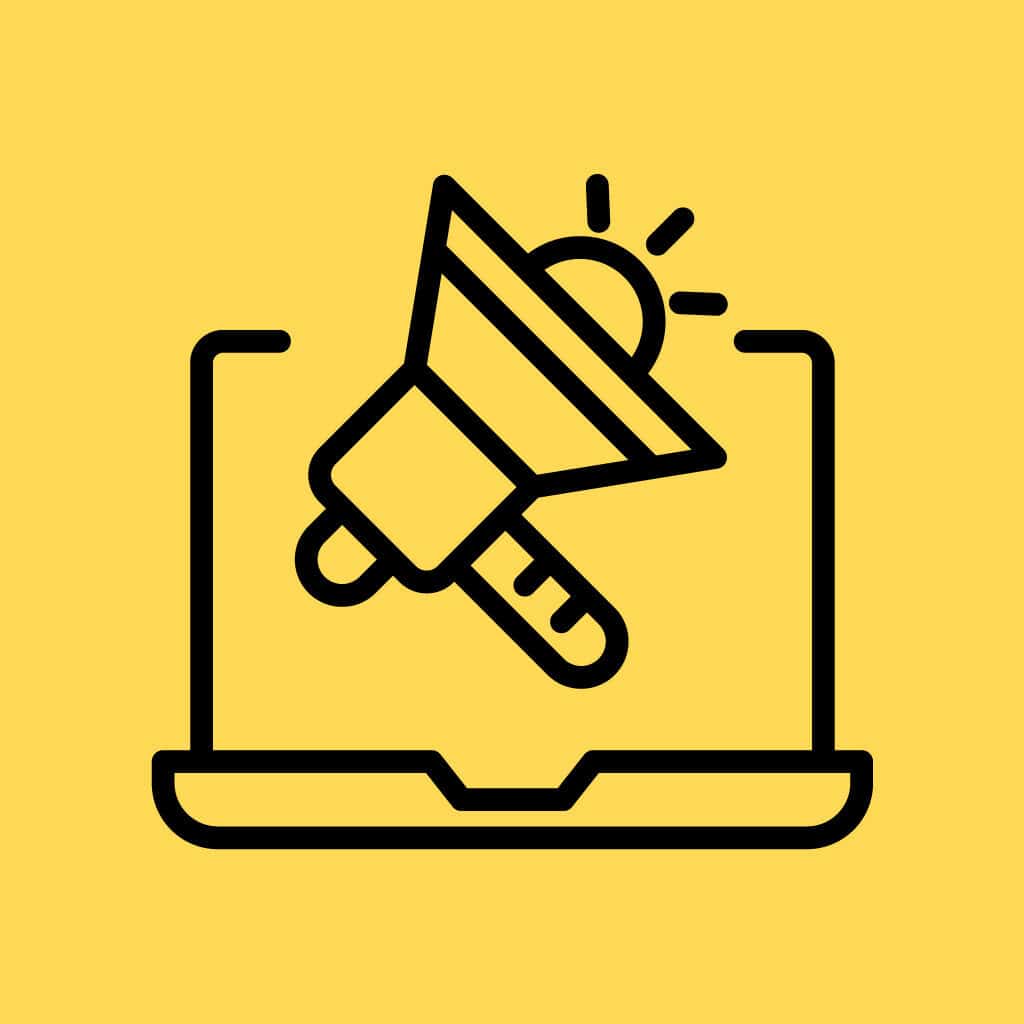 It needed to attract new clients and to be used as a communication tool.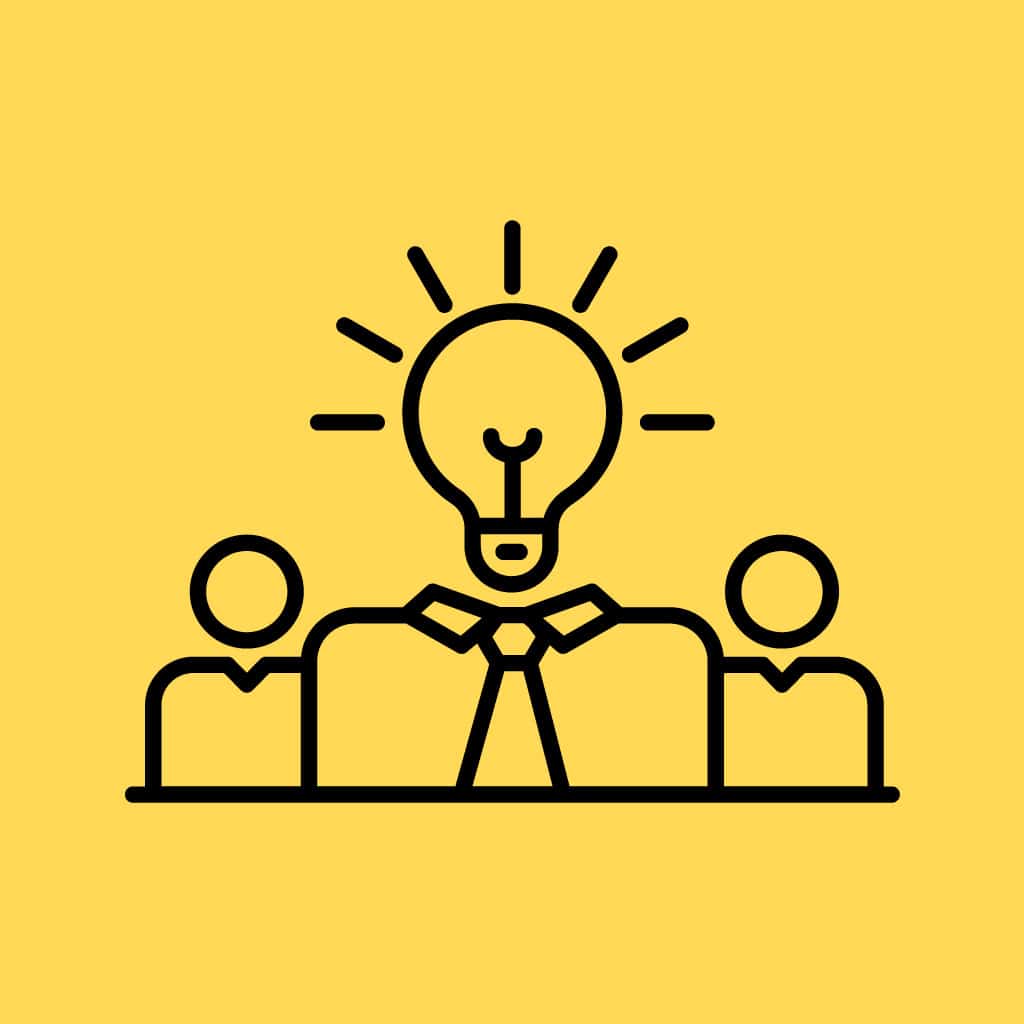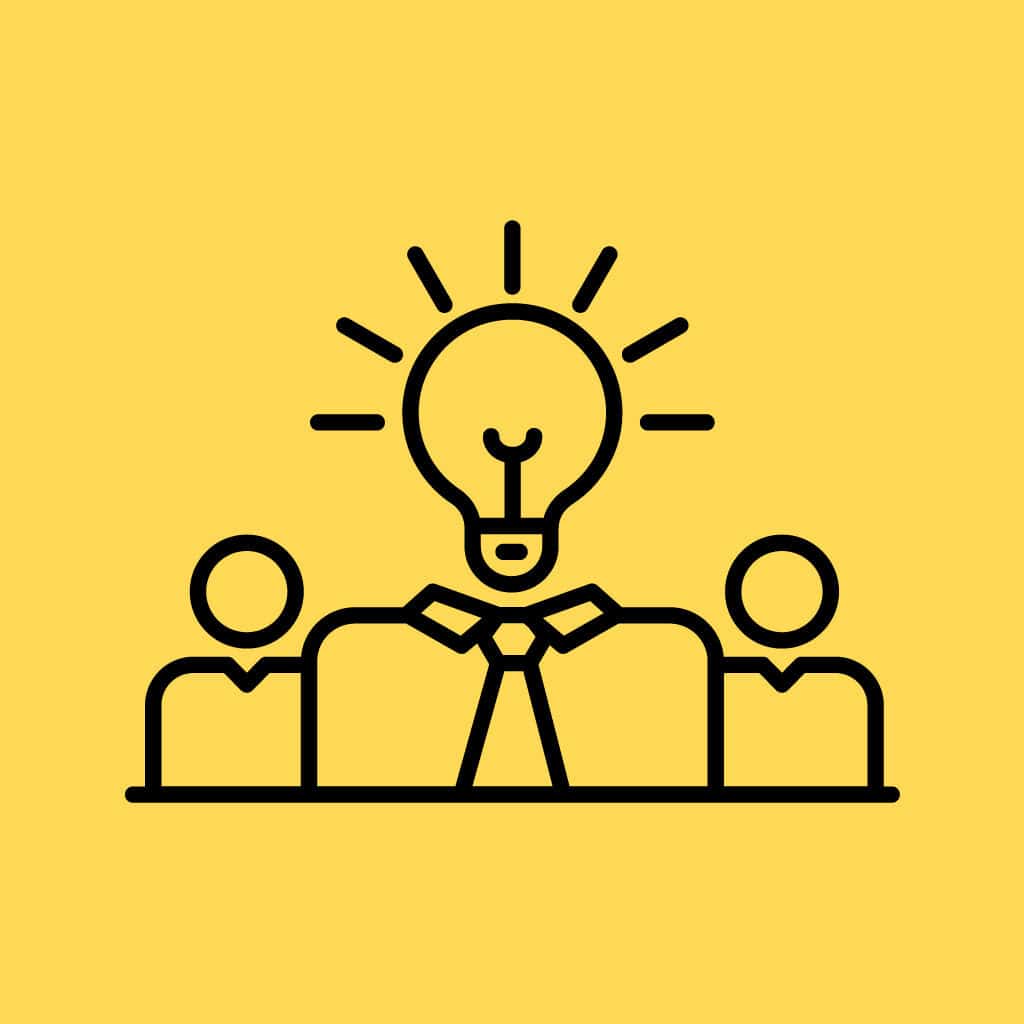 Blogs and content needed to be uploaded and added to be seen as an authority.
We developed a completely new website, built from the ground up, with a custom design to convey the value that Developing Minds Therapy, LLC adds to its members. The site served in two key areas:

It helped generate more traffice both locally and globally through onsite SEO.

Educate parents and doctors with the in depth information about Developing Minds treatment options.
A brandmark that speaks to children
As we got deeper into the design process, Developing Minds wanted to freshen up thier logo to match more of who they were, who they were reaching. They were looking for a fun, youthful, playful take on thier name in order to appeal to young children and parents of young children.
The best way to grow your business is with Market House.
Do you find it hard to attract new customers and keep them coming back? Get started today. Your business will thank you!