Sandra Adamson Fryhofer, MD, MACP, FRCP is a board certified doctor of internal medicine in Atlanta and Adjunct Associate Professor of Medicine at Emory University School of Medicine. She is on staff at Piedmont Hospital, Emory Saint Joseph's Hospital, Emory Midtown Hospital, and Northside Hospital. In June 2018, Dr. Fryhofer was elected to the American Medical Association Board of Trustees, where she is a liaison to the Council on Medical Service.
As an exclusive doctor in the Atlanta area, Dr. Sandra Fryhofer was looking for a website that not only stood out from all the rest, but also displayed her brand and highlighted her accomplishments as a doctor.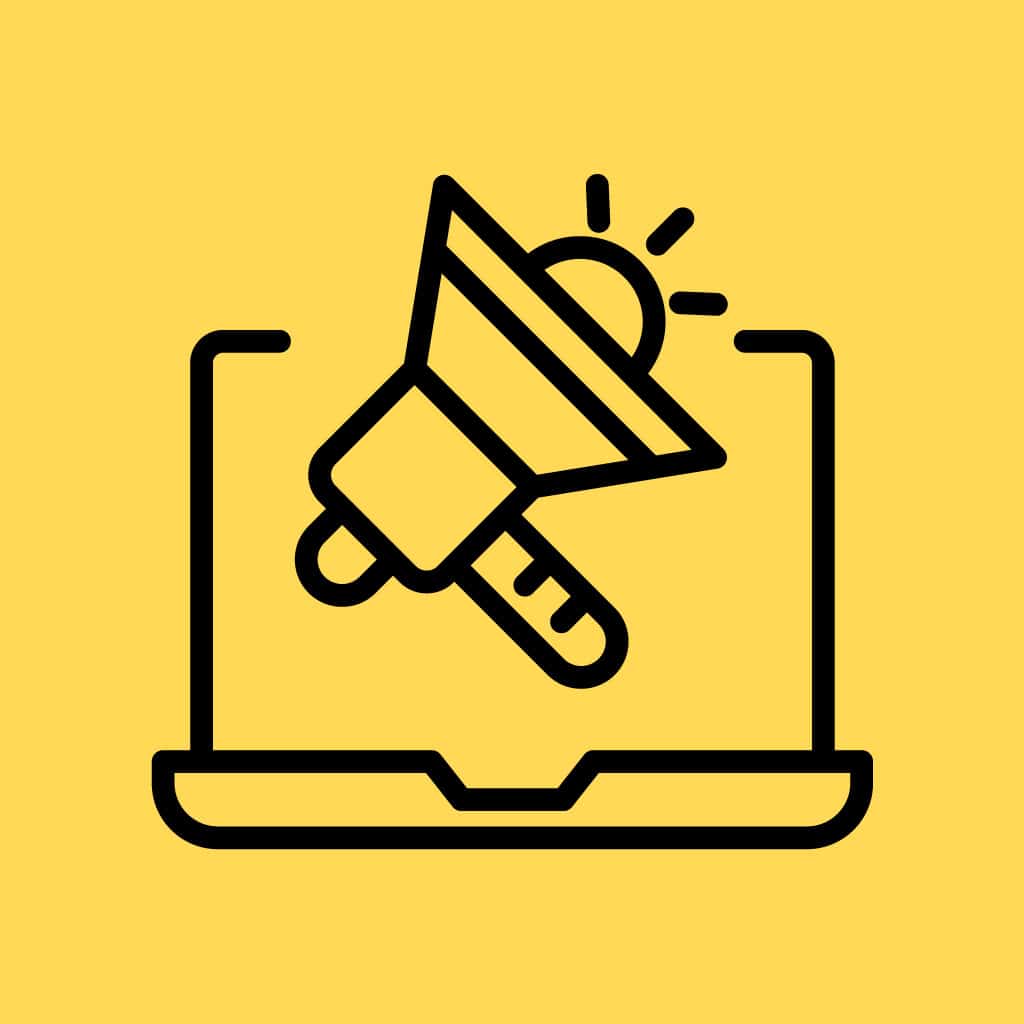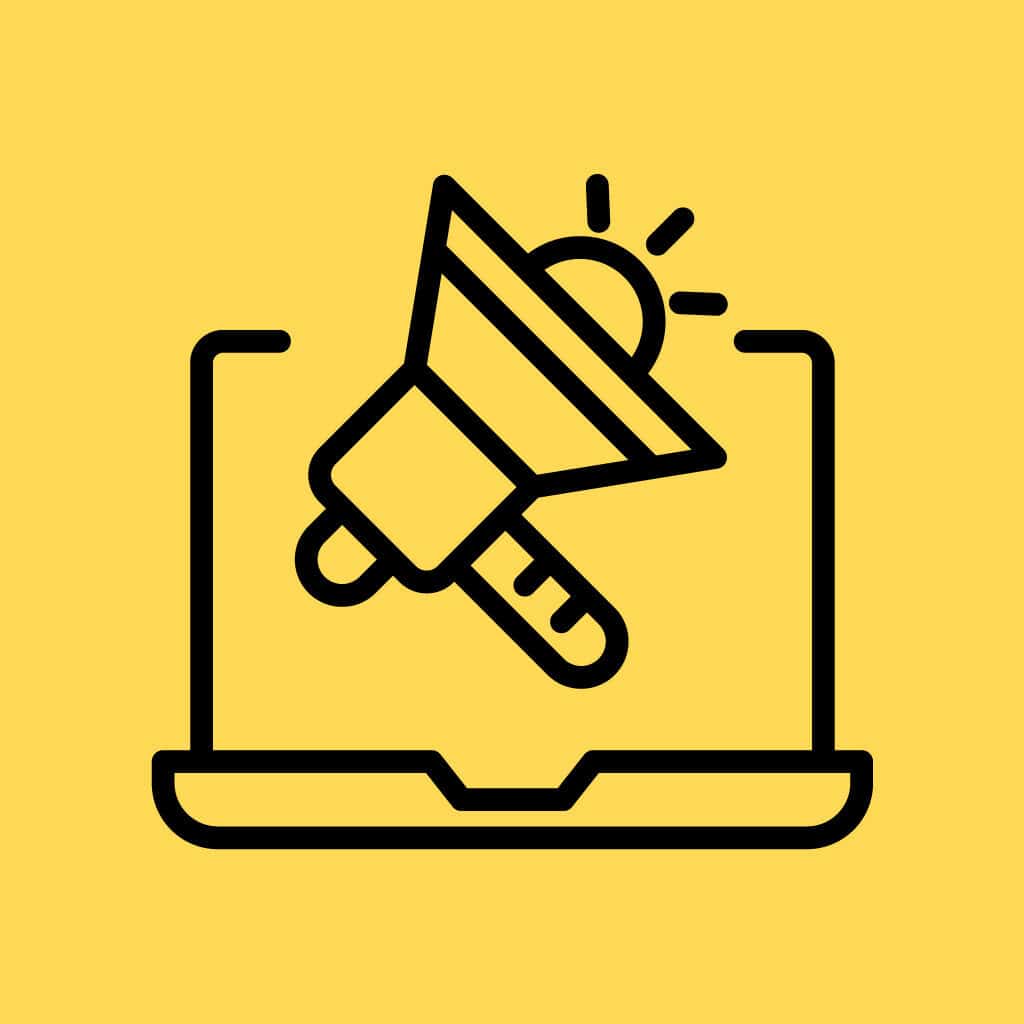 It needed to attract new clients and to be used as a communication tool.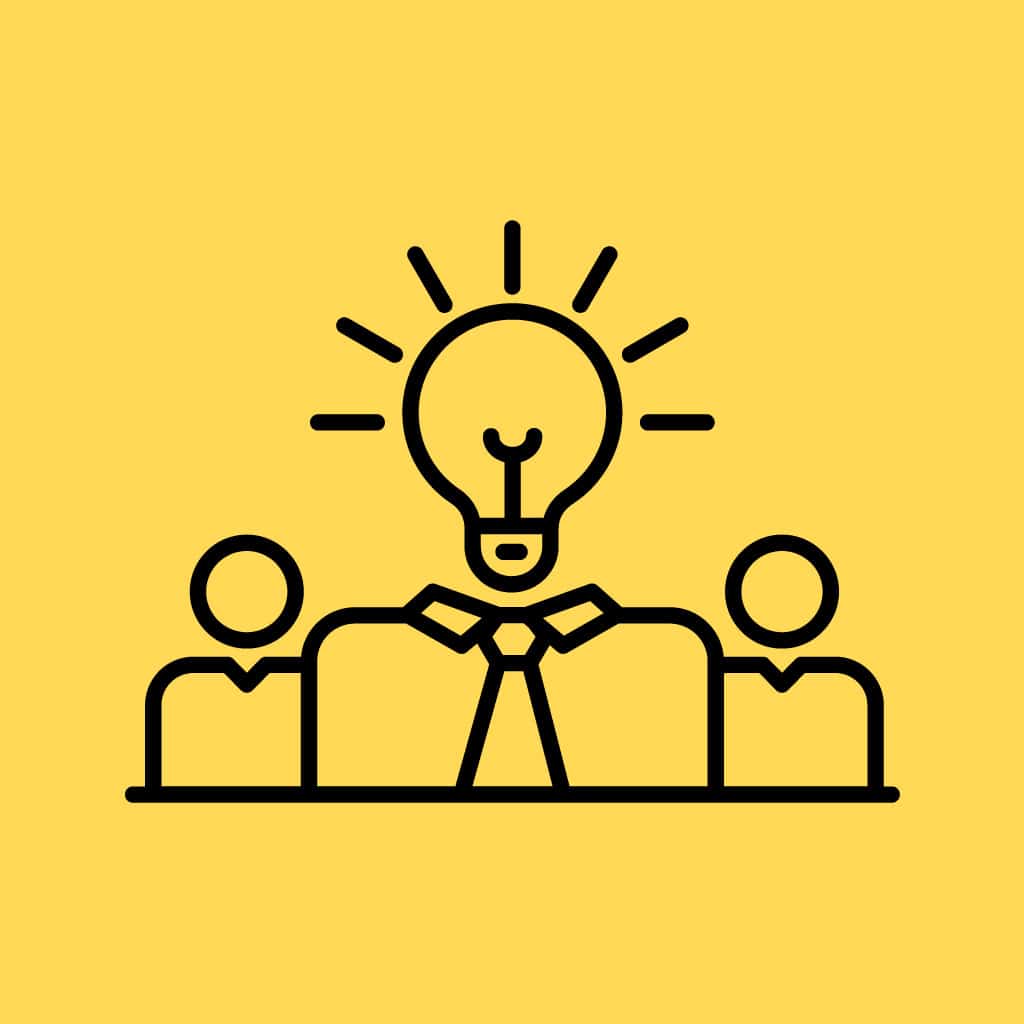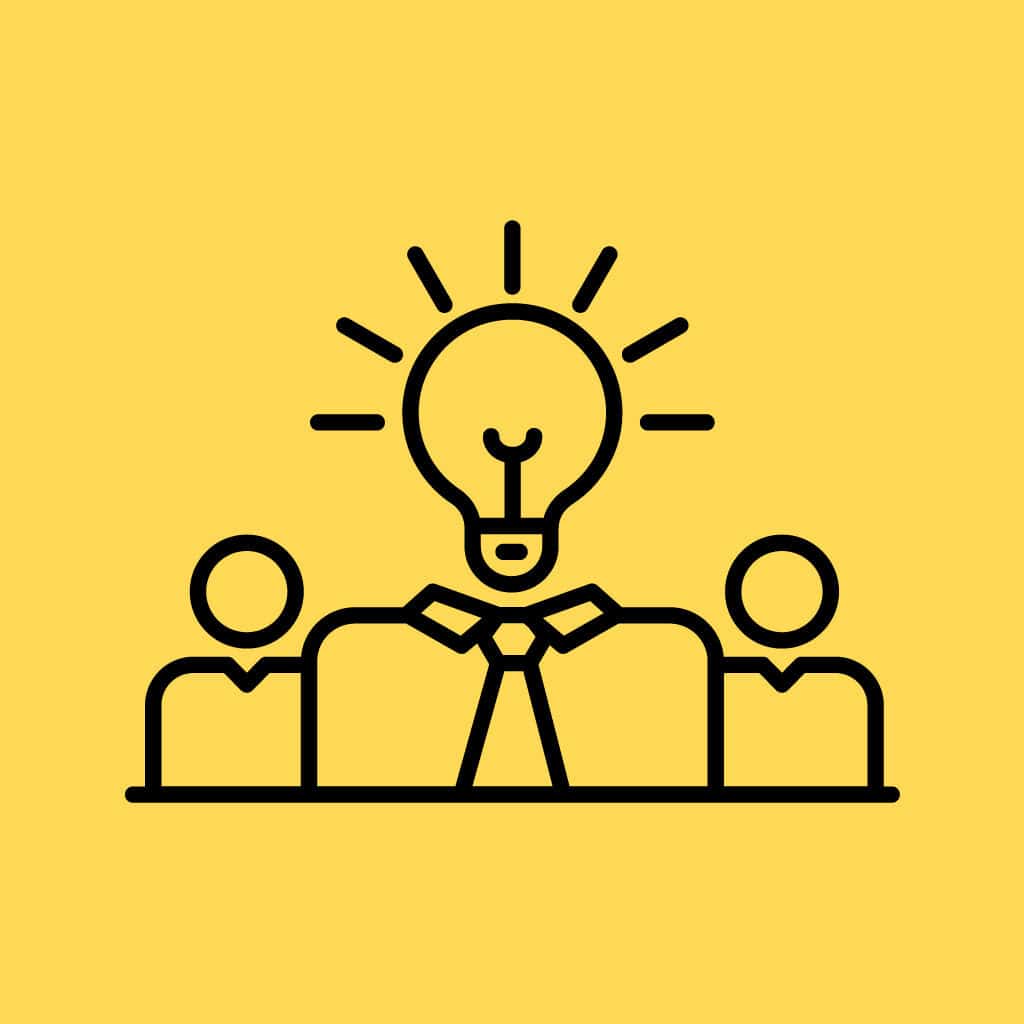 Blogs and content needed to be uploaded and added to be seen as an authority.
We developed a completely new website, built from the ground up, with a custom design to convey the value that Dr. Sandra Fryhofer adds to her patients. The site served in two key areas:

It helped generate more traffic both locally and globally through onsite SEO.

Educate patients with the in-depth information about Dr. Sandra Fryhofer's medical services.
A website to match who Dr. Sandra is
Dr. Sandra wanted to ensure that who she is and what she represents was presented accurately on the website. To this day, Dr. Sandra just raves about how we were able to capture who she is and what her brand tries to communicate. Overall, we are all happy with how this site turned out.
The best way to grow your business is with Market House.
Do you find it hard to attract new customers and keep them coming back? Get started today. Your business will thank you!