FleetRisk provides both insurance and financial services to the transportation industry. They have two primary objectives they seek to provide for each and every one of their clients whether they have 1 truck or a fleet of trucks; Stability and Efficiency.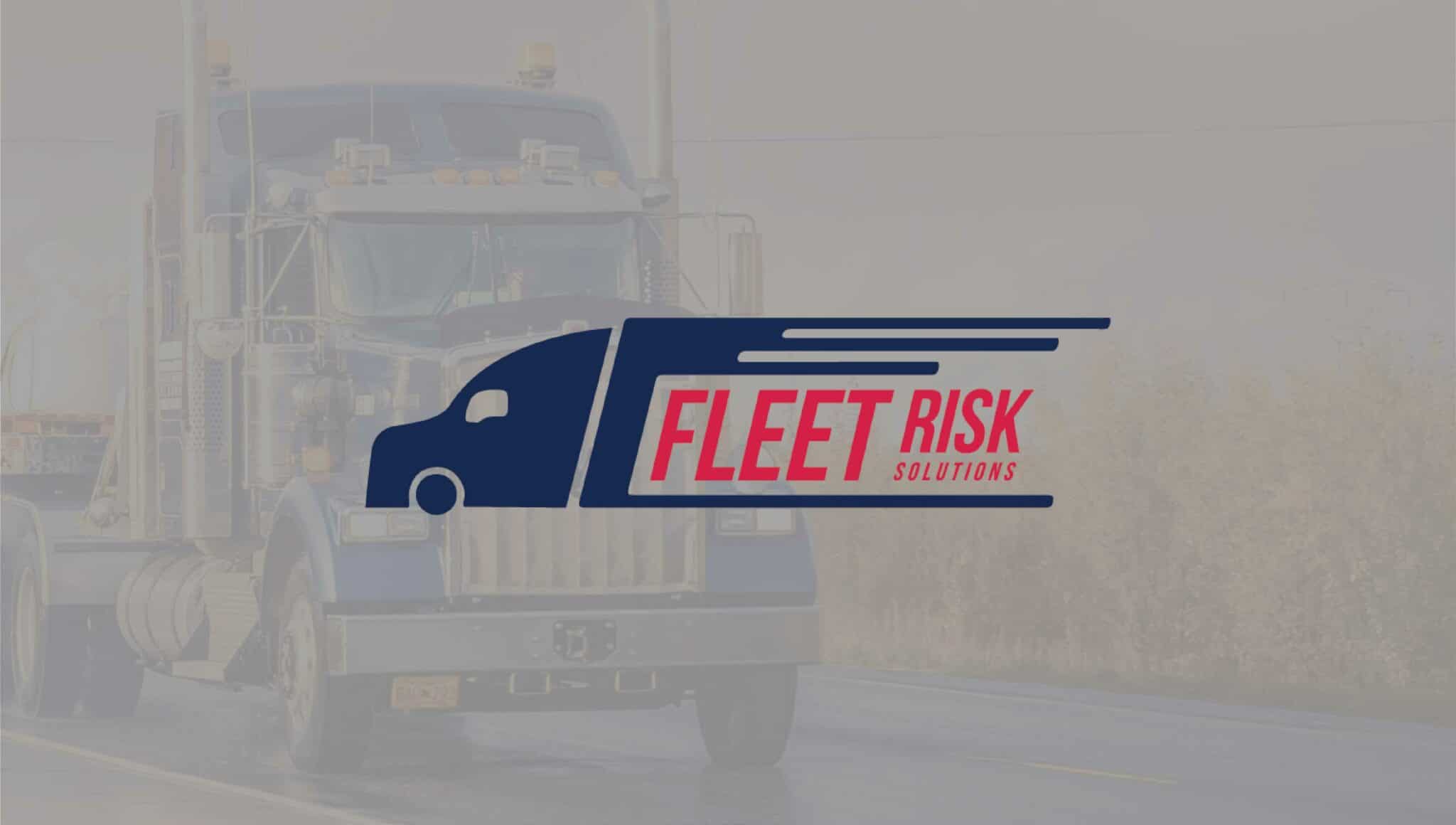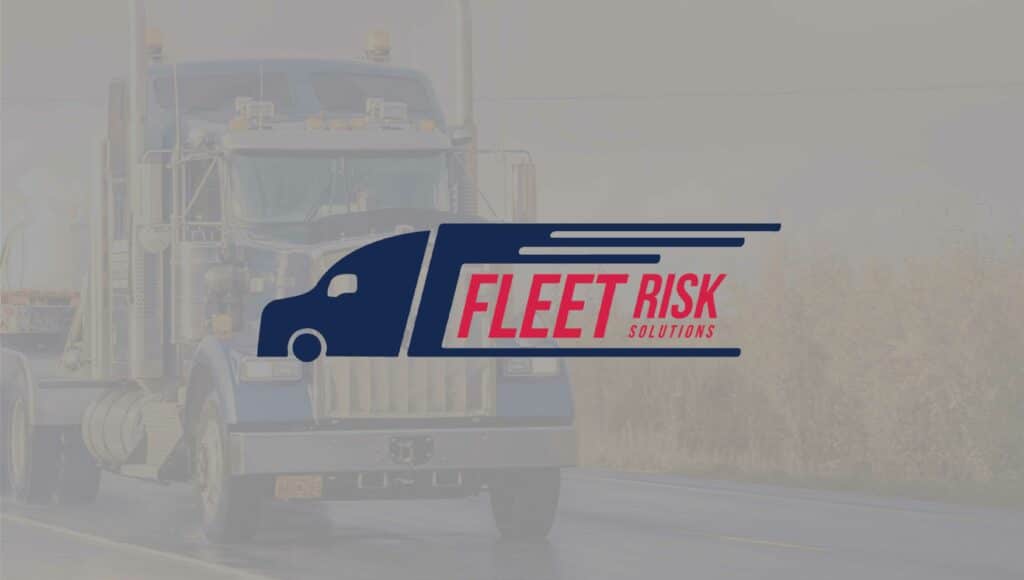 Being new in the industry, it was important that they looked the part and made it clear at a glance what services they provided to ensure they stood out from the pack.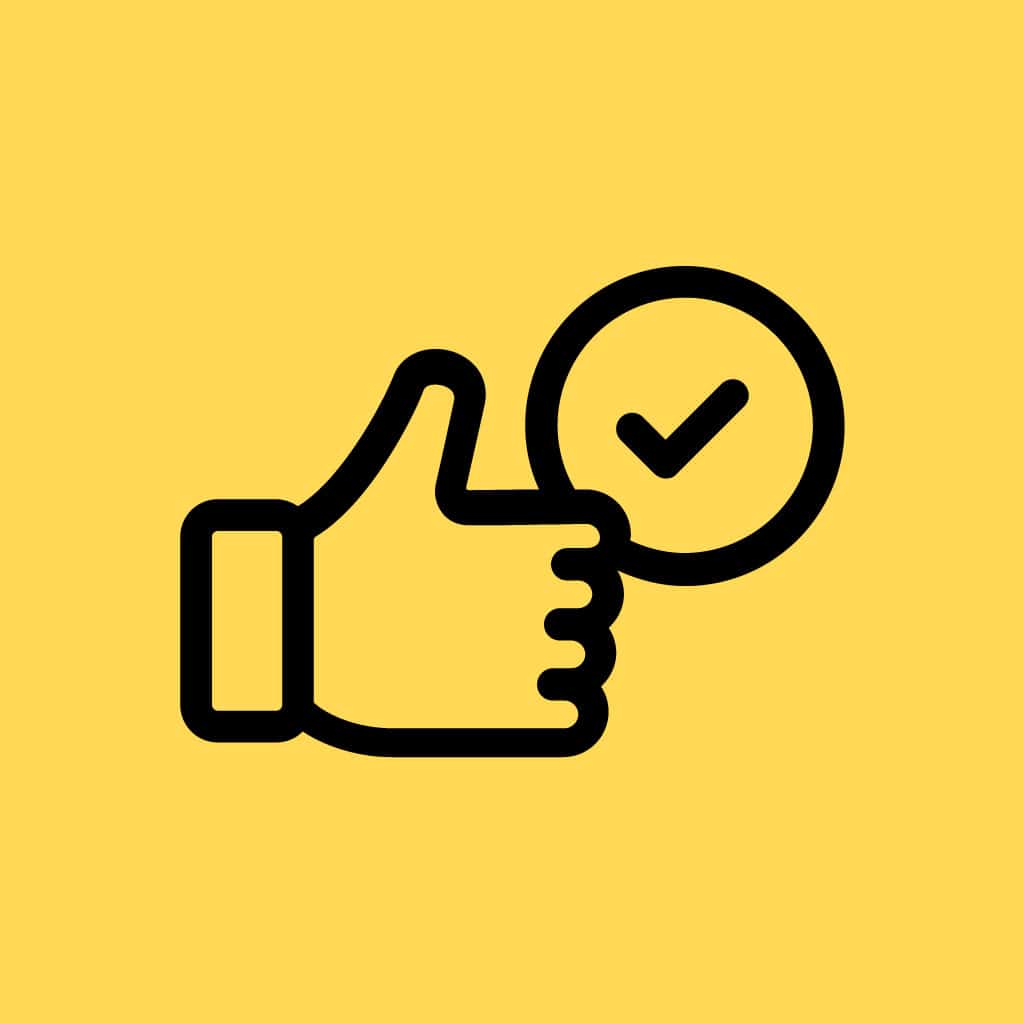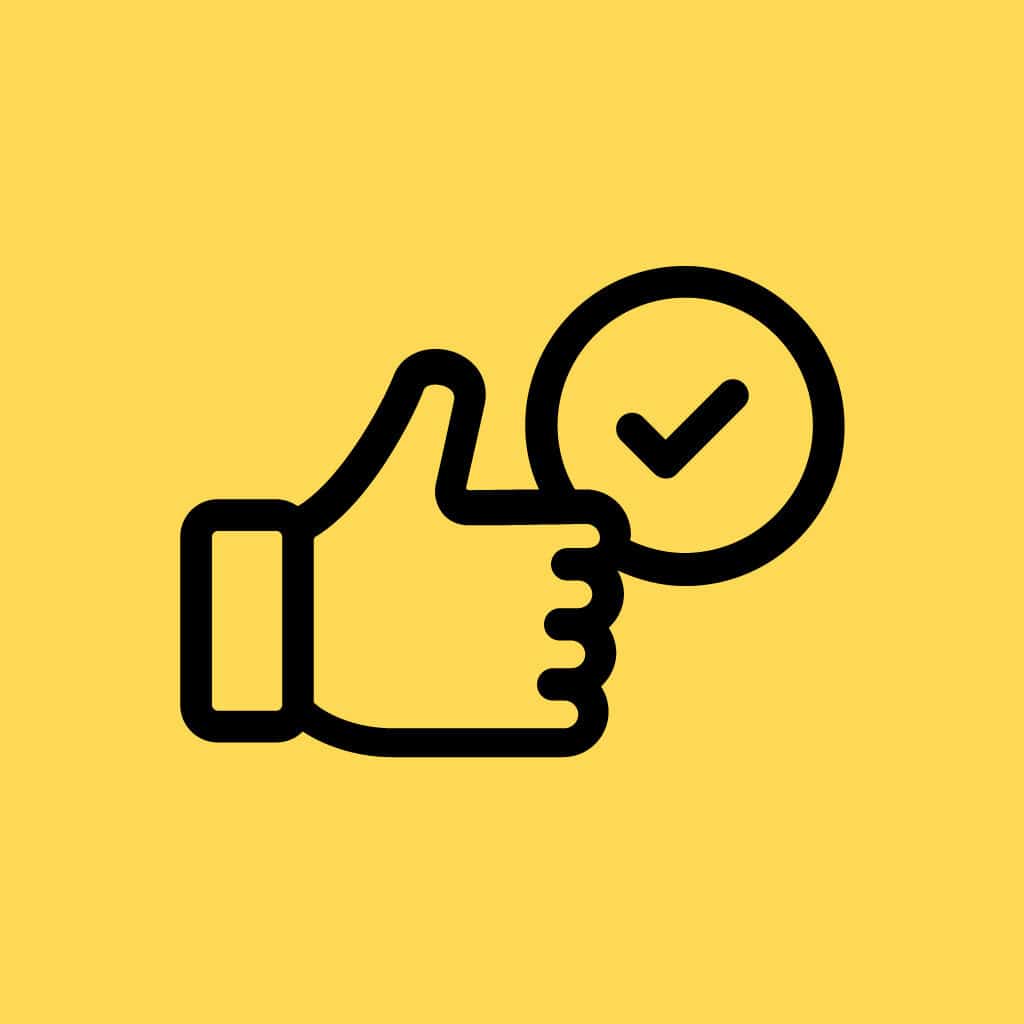 In a bloated insurance industry, it was important that the branding made them standout.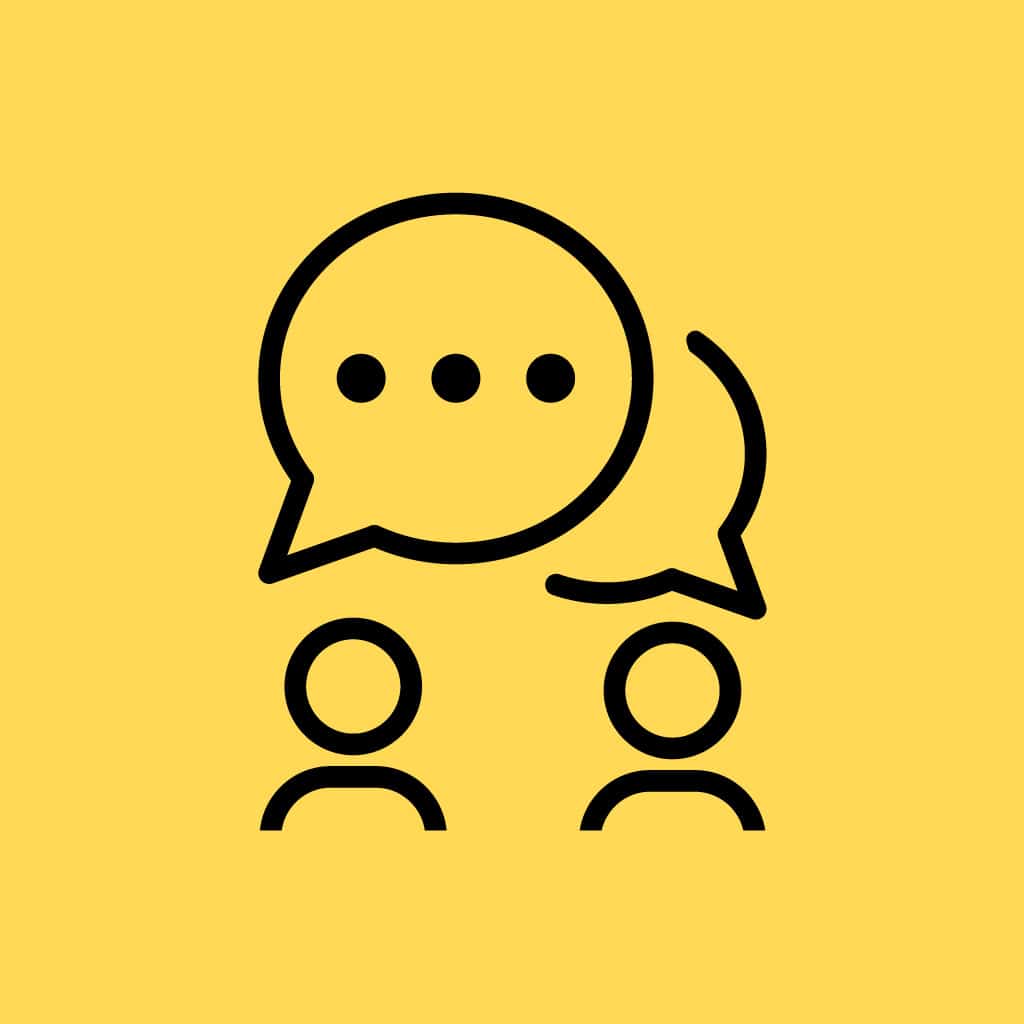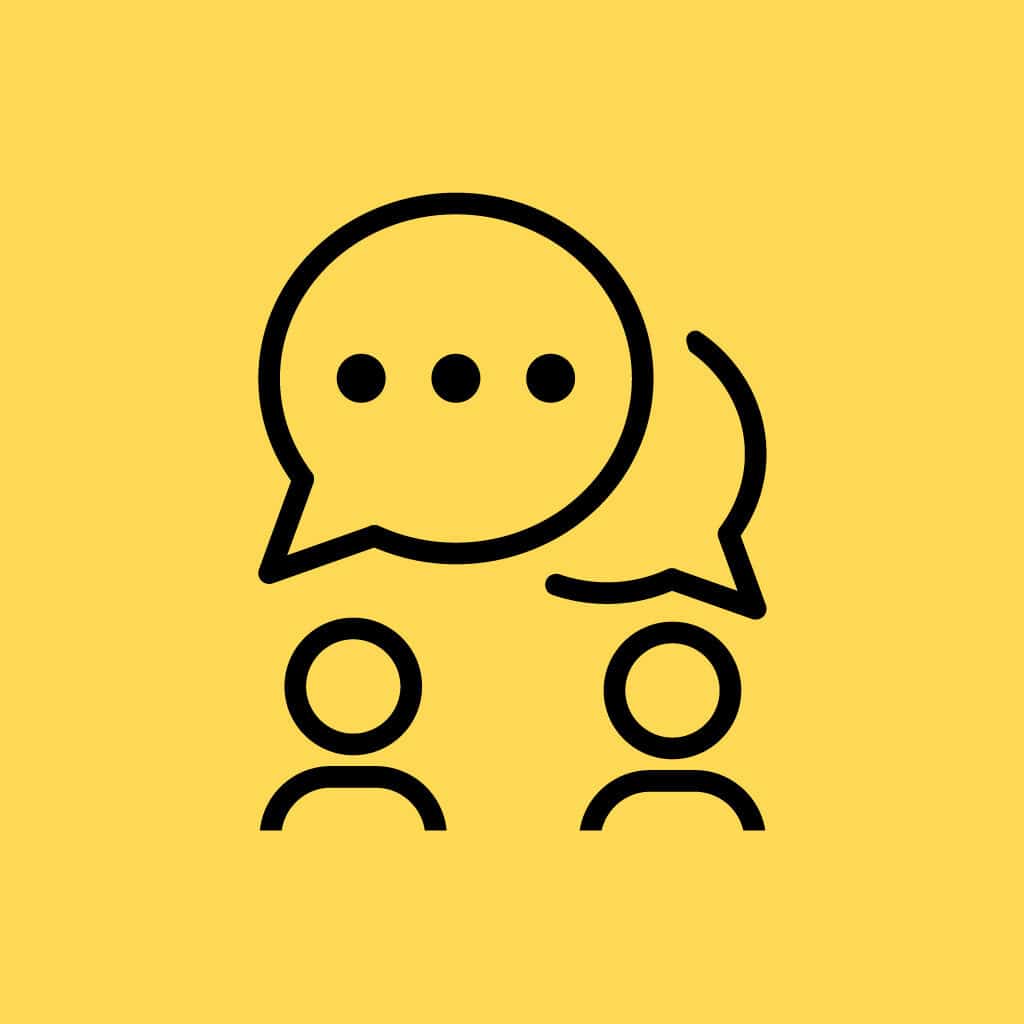 They wanted to reach those in the trucking industry and needed a brand that spoke to them.
Having experience in trucking insurance, it was easy for us to apply our knowledge in what this audience is looking for. 

The combo of blue and red establishes it as an American company. The blue envokes the trustworthiness they were looking for, where the red establishes power in the space.

They wanted to incorporate a truck in the logo that was in motion, so we chose a simple font and skewed it a tick to get it a motion feel.
The power of a strong brand sets you apart.
FleetRisk was very happy with the results of their logo. They feel like it sets them apart from the crowd and appeals to their ideal customer. Our goal is always to ensure the client is happy with the end result and give them a product they are proud to share with the world. Objective achieved! 
The best way to grow your business is with Market House.
Do you find it hard to attract new customers and keep them coming back? Get started today. Your business will thank you!