Homerun Pizza & Sports Bar has been a local favorite for over 15 years in Santa Rosa, CA! Their mission is to make whoever walks through our doors feel comfortable and happy they came. They provide the best quality food in a fun, family atmosphere, making you want to come back time after time.
As a staple restaurtant located in Santa Rosa, CA, Homerun Pizza was looking for a website face lift that keep up with the future plan the owner had in vision for the restaurant. The site needed to do two things: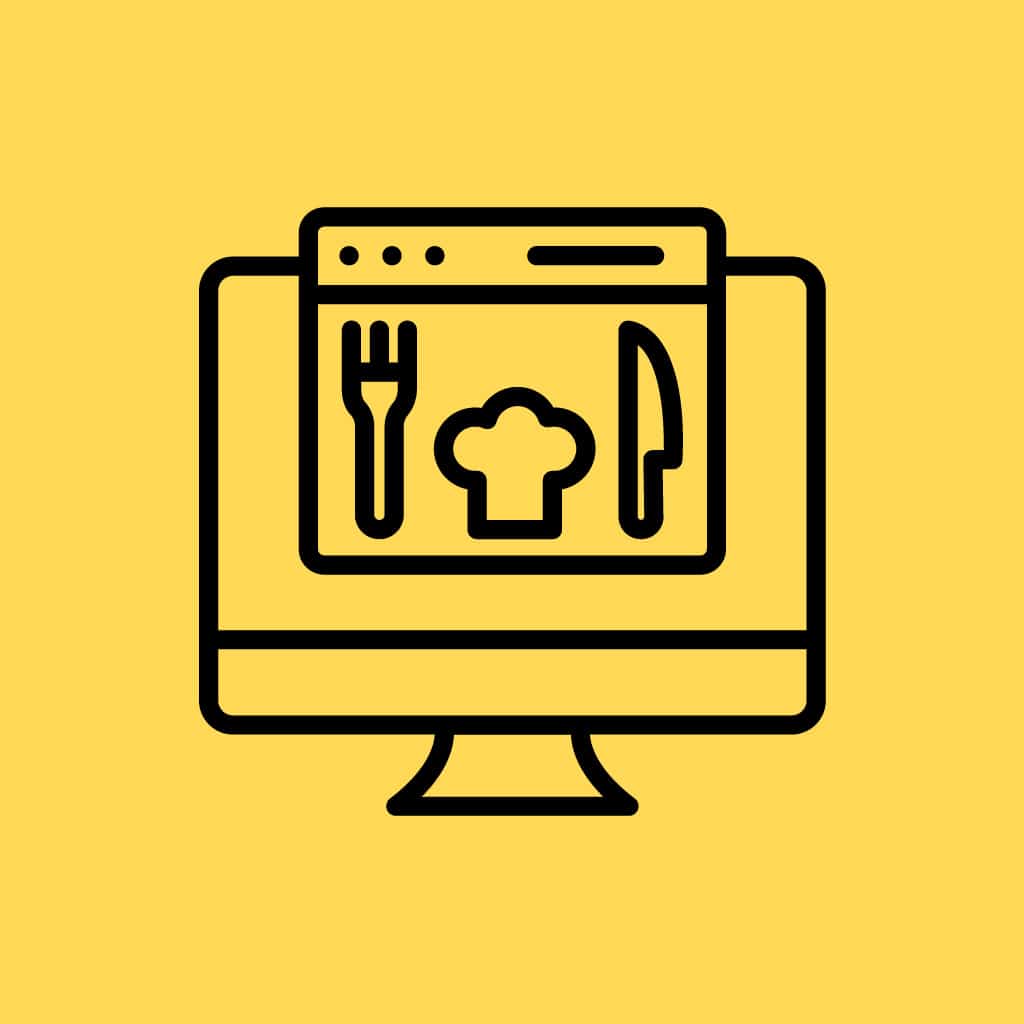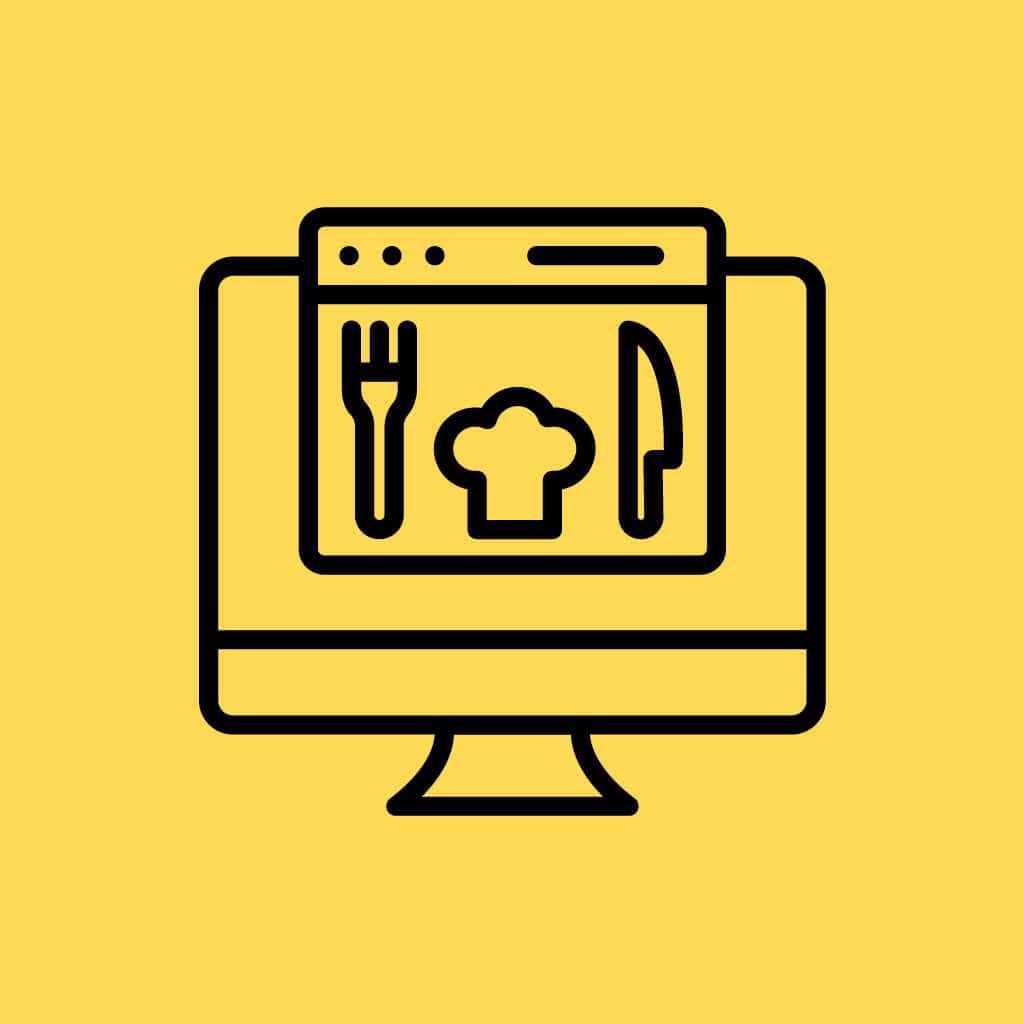 Being a restaurant, it goes without saying having your menu on your website, but they needed to update the menu with ease.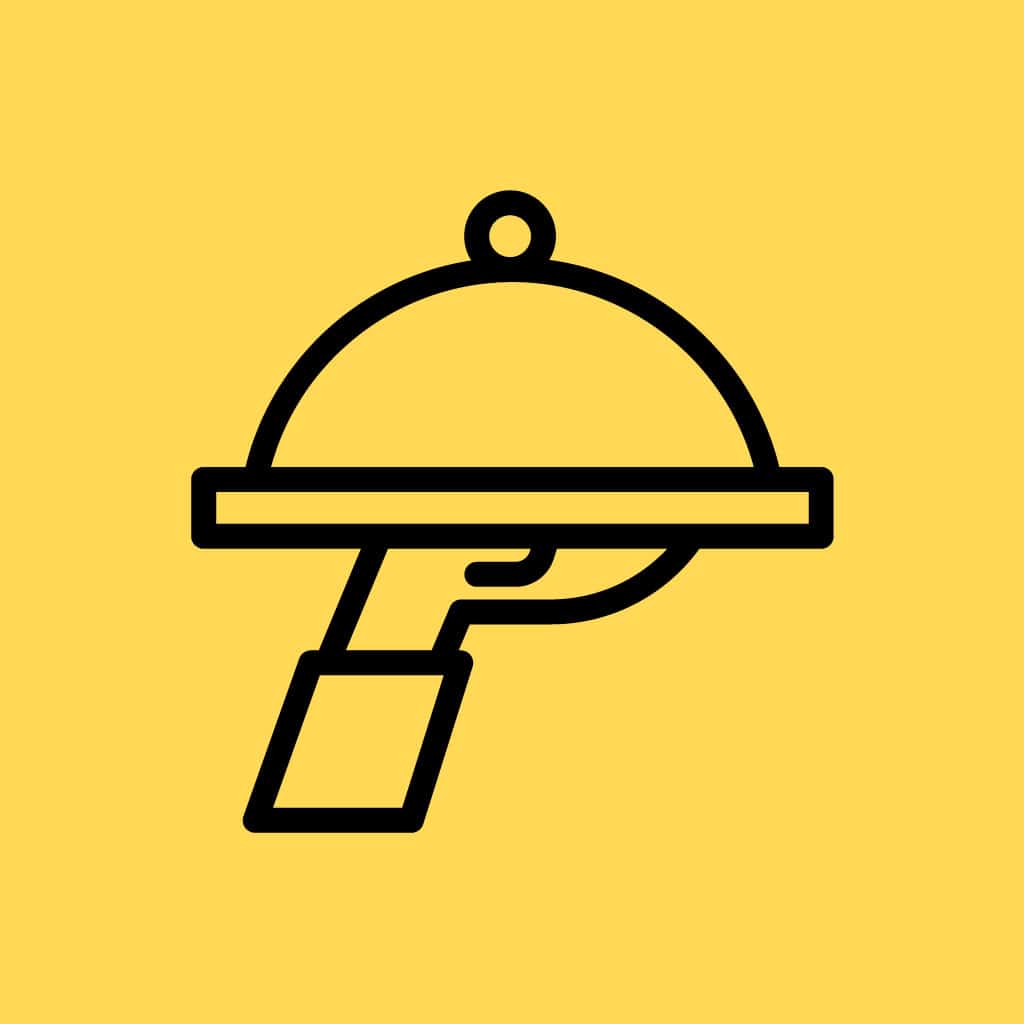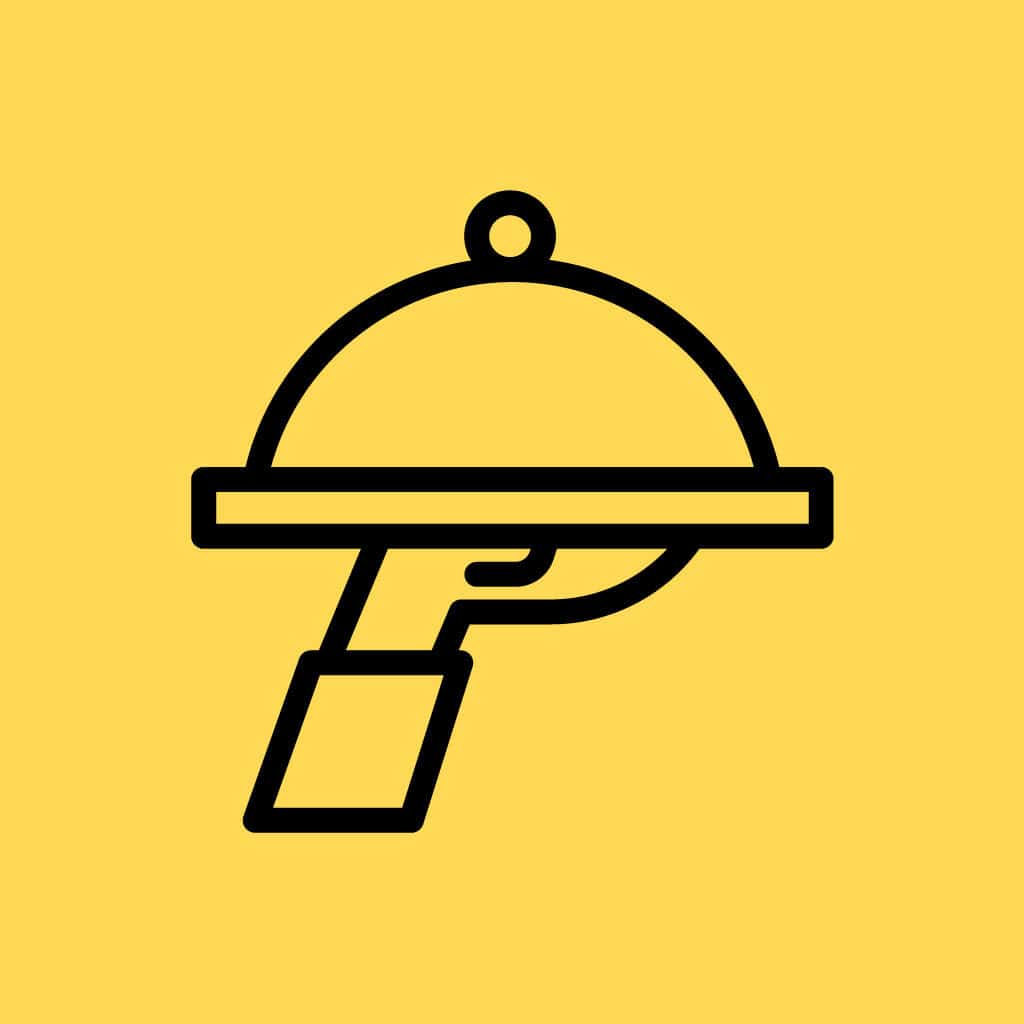 After purchasing a food truck during the height of COVID to reach their community, they wanted a way to promote it more
We developed a fully functional website from the ground up that not only kept on showed the look and feel the owner wanted, but help set them up for future plans for the restaurant. 

With the help of forms on the site, they are able to easily gather catering contact info.

We gave the website a more edgy feel to keep up with whats going on around them.
The legacy in the brandmark is important
Homerun Pizza had a website, but was only given one file that didn't allow for a lot of print solutions they wanted to implement which meant their branding was all of the place. We cleaned up the logo and made it a bit more modern while keeping a nod to the original logo.
The best way to grow your business is with Market House.
Do you find it hard to attract new customers and keep them coming back? Get started today. Your business will thank you!