Hyde Recruiting is a sourcing and recruiting company based out of the Atlanta area. Hyde Recruiting specializes in the placement of permanent full-time employees in the print, plastics, and packaging industries.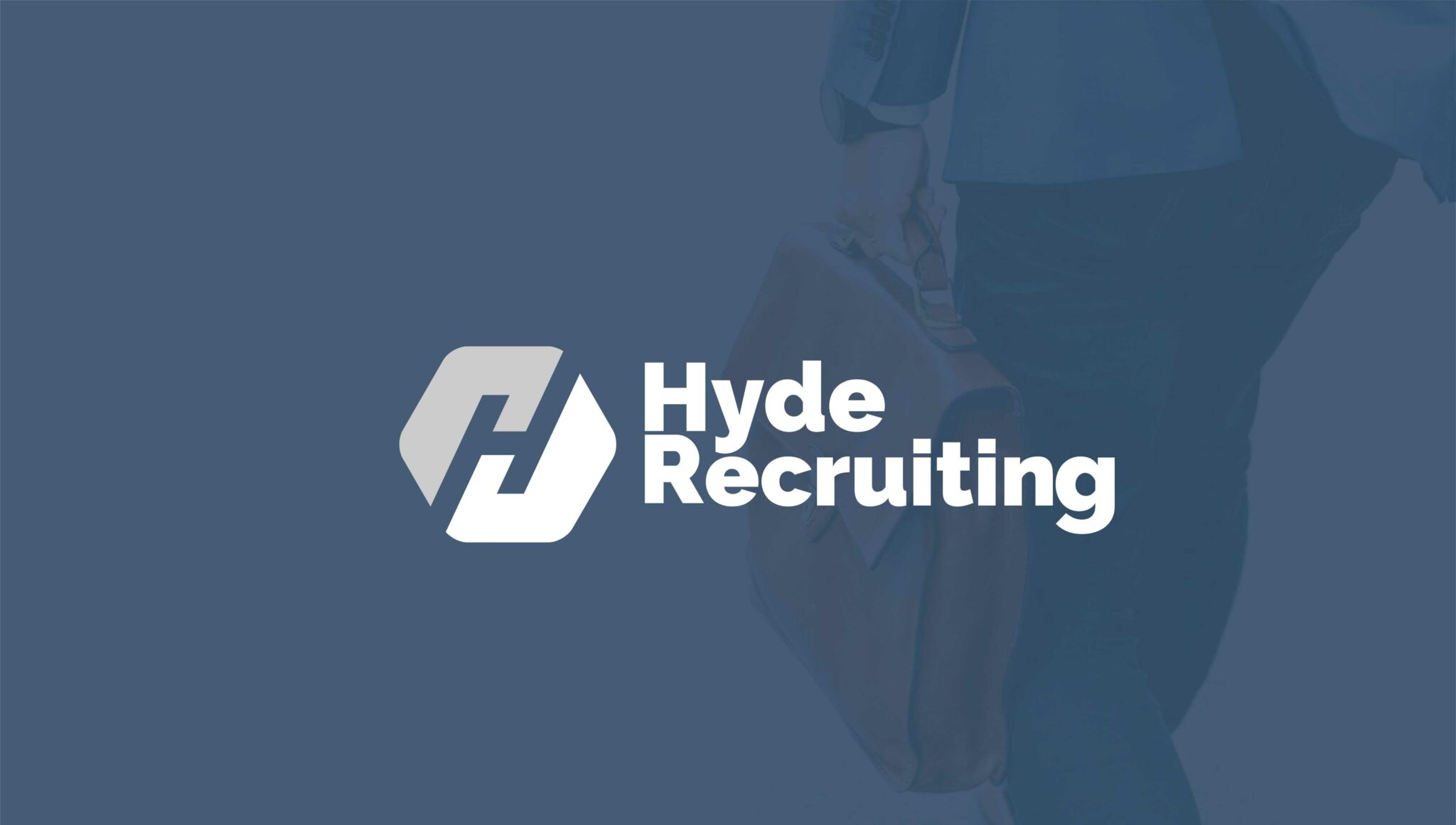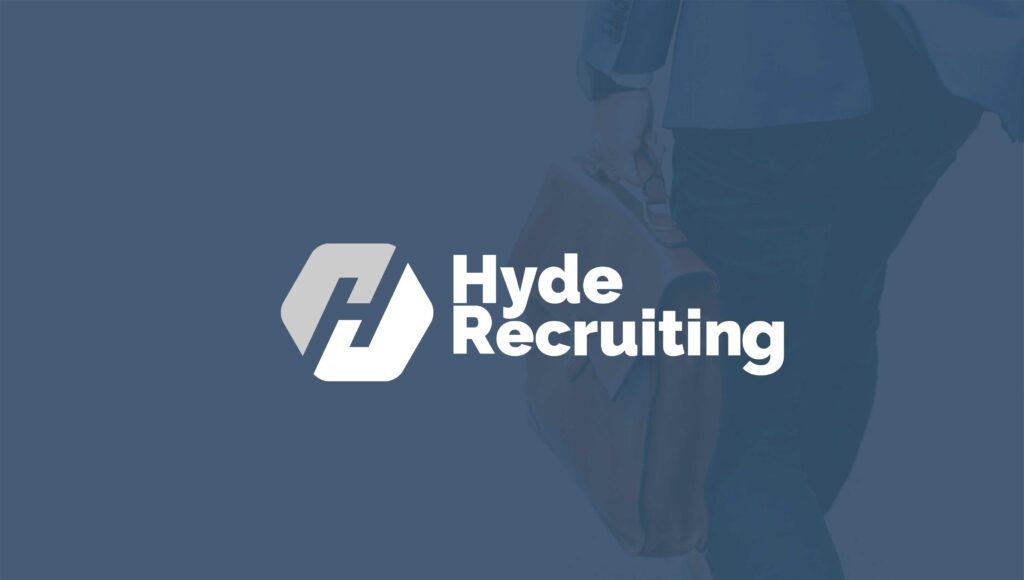 Hyde Recruiting came to us looking to rebrand from Red Bucket Recruiting. Hyde Recruiting was also in need of a website that functioned in two key ways: as a powerful marketing and communications tool to attract new clients.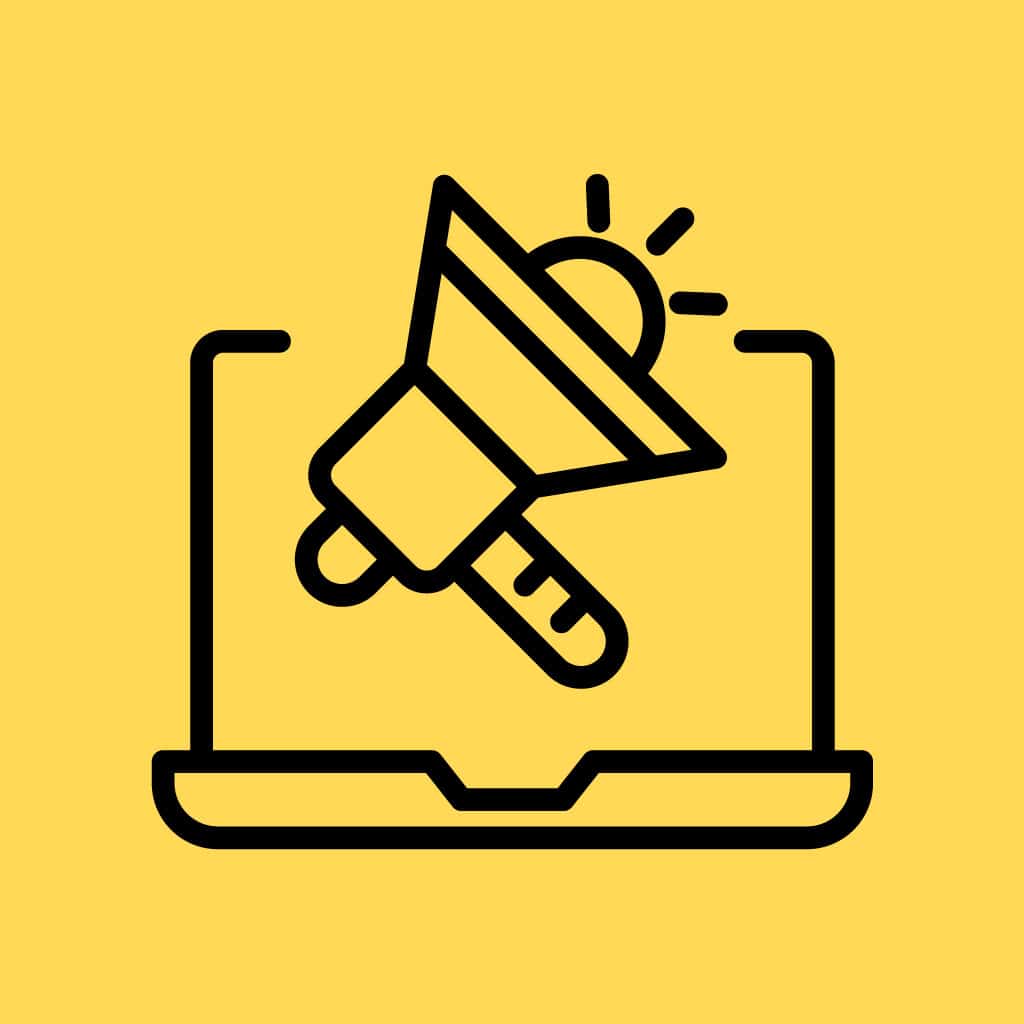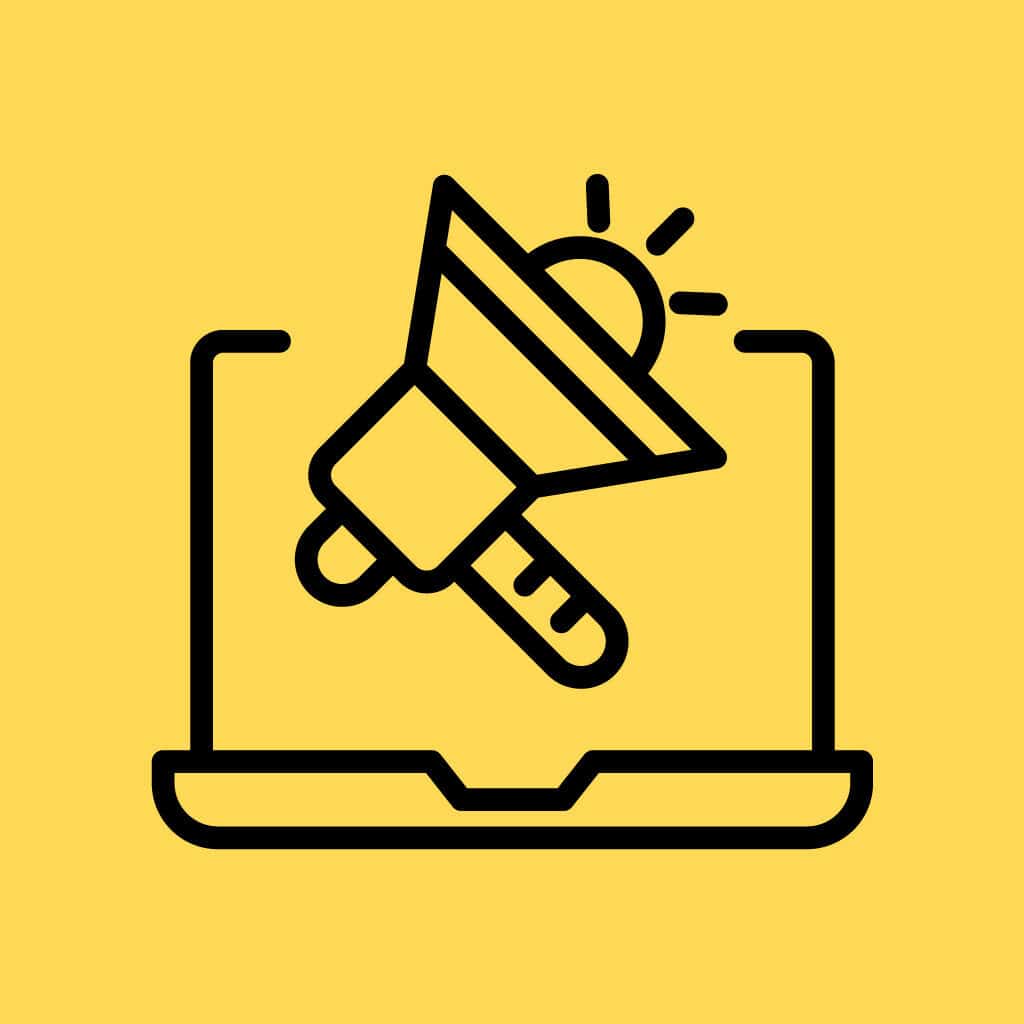 Powerful marketing machine
They were looking for a website that would generate more leads and communicate that they are an authority in the space.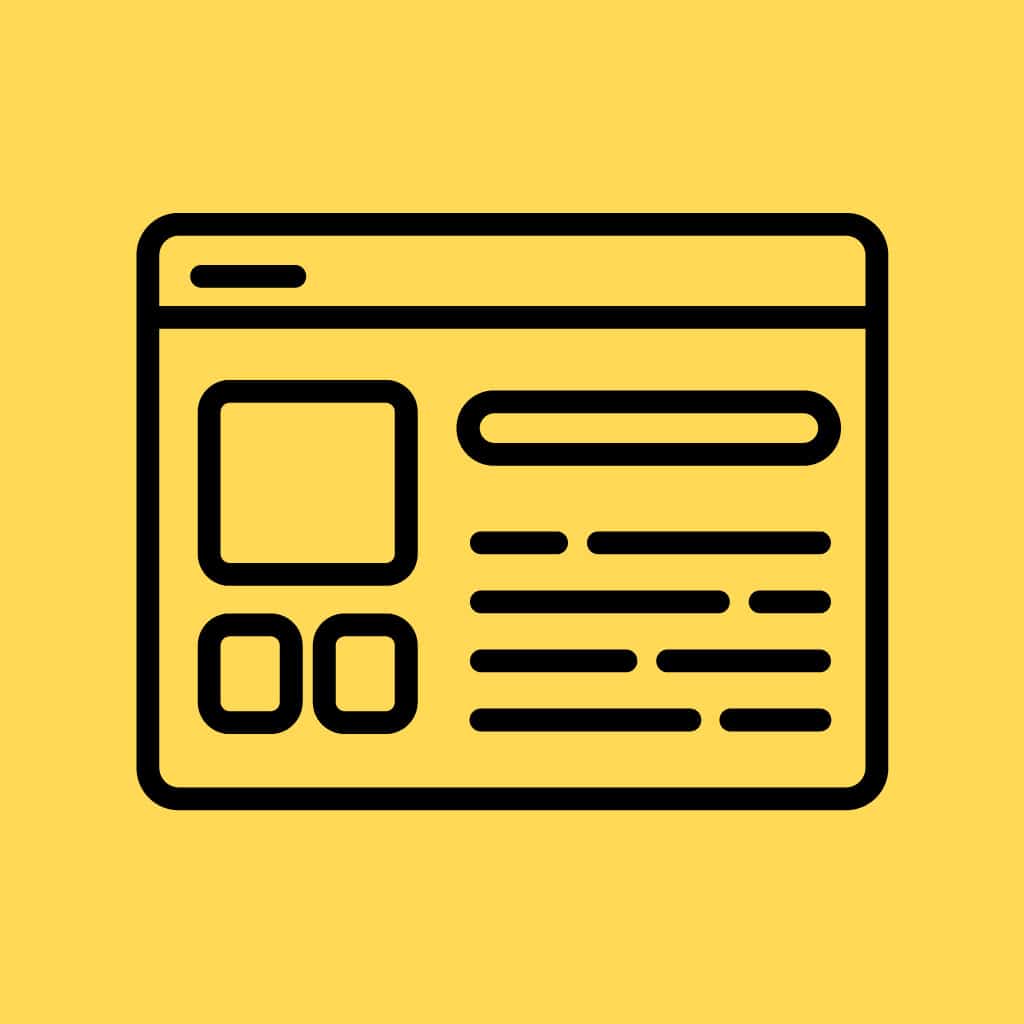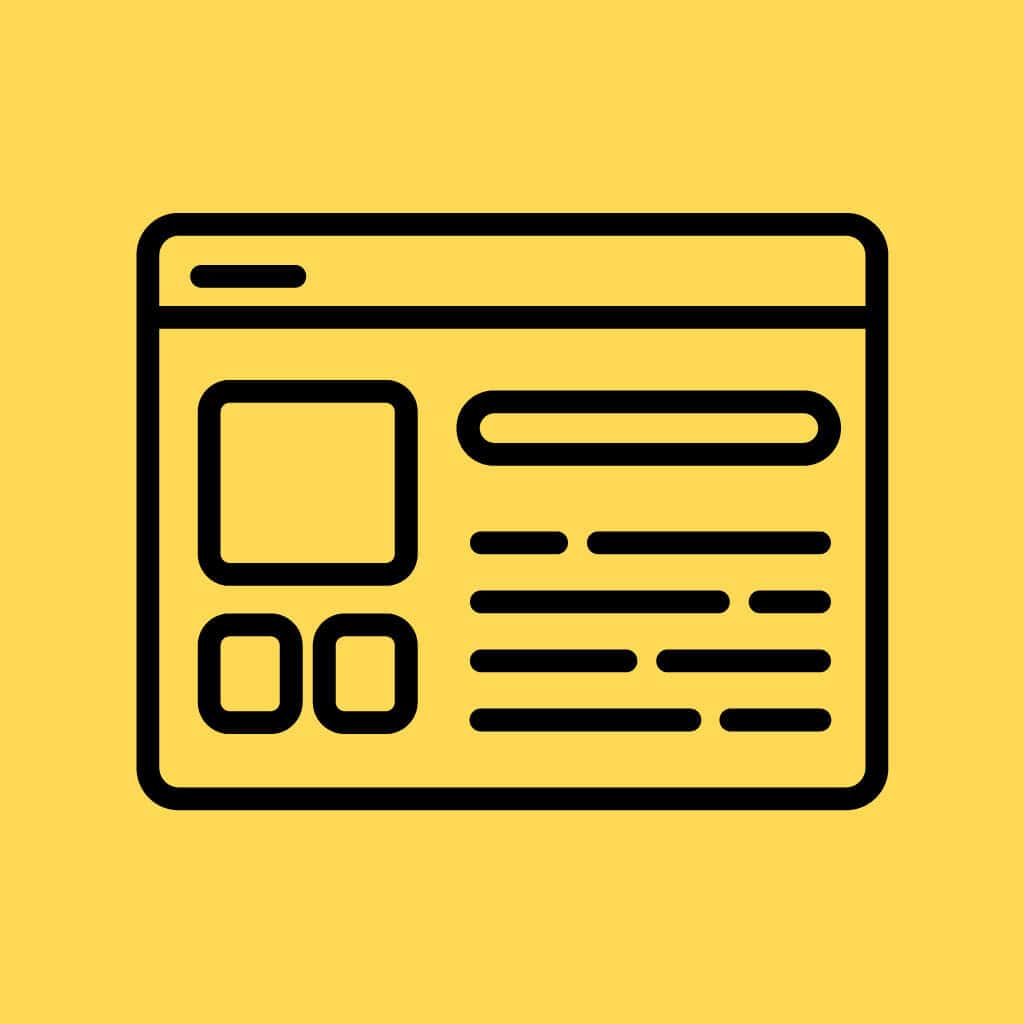 Provide solid information
Being in a specific niche in the recruiting industry, they wanted to make sure that was made clear across the site.
We developed a fully functional website from the ground up that had solid content that displayed Hyde Recruiting as an authoriy in the space of print recuriting. It also communicated clearly how to get the process rolling

The old site was clunky and difficult to navigate. The new site was clean & simple.

Different from competitors
Content was crucial for Hyde Recruiting. They wanted to make it clear how they differed from other recruiting agencies.
Going from the old to the new brandmark
Hyde Recruiting came to us as Red Bucket Recruiting and wanted to rebrand based on the founder of Hyde Recruiting. They also wanted to use the slogan "We find what you seek." This lead us to creating a logo that looks sleak, but also speaks to the print industry. We went with blue and yellow to envoke a feeling of trust and hope.
The best way to grow your business is with Market House.
Do you find it hard to attract new customers and keep them coming back? Get started today. Your business will thank you!