InsuranceHub is a technology-driven insurance agency that serves over 15,000 clients across the United States. Their goal is simple: make insurance easy and affordable for all of our customers! As one of America's most trusted agencies with more than two decades in the business – they know what it takes to get you taken care of quickly & affordably so your life goes back to normal as fast as possible after an accident or emergency situation strikes.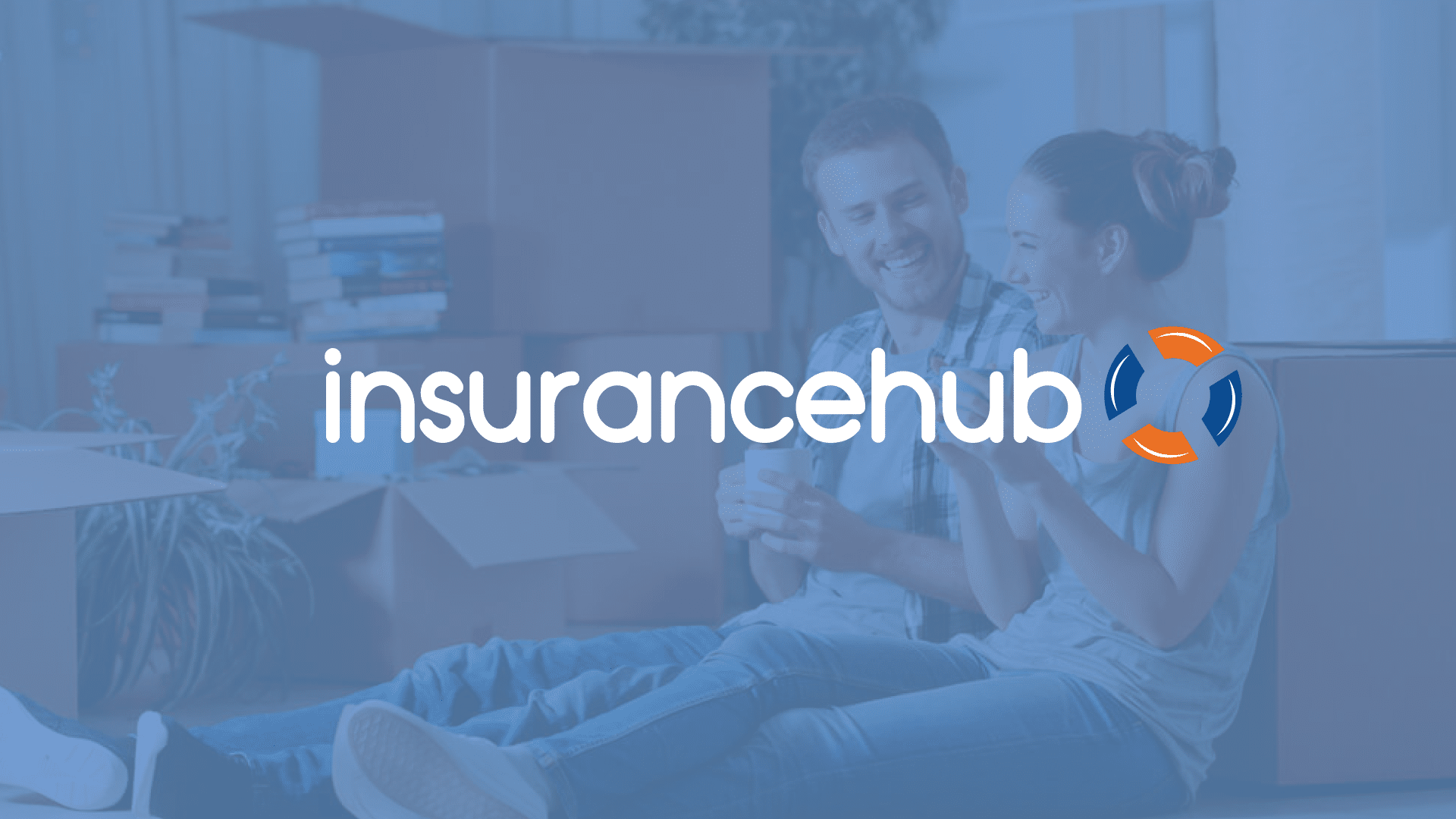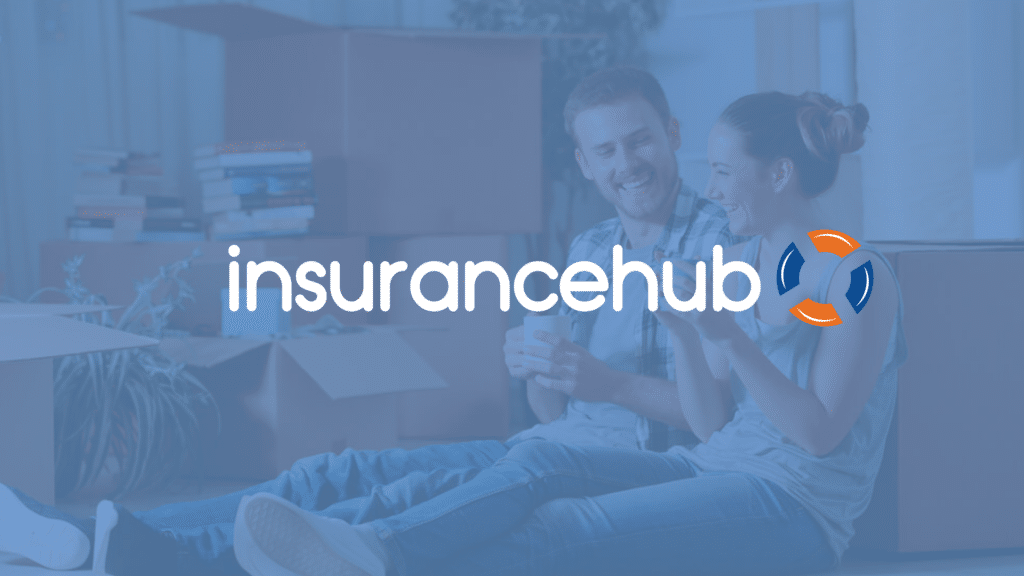 InsuranceHub was looking for a fresh new website redesign. They wanted to make it easier for users to complete lead forms, for customers to access the online portal, and for users and customers alike to connect live on chat. They also needed to make sure that all leads flowed directly into their CRM and management tools, which we built via several automations. The client also required different page layouts for different segments of the website.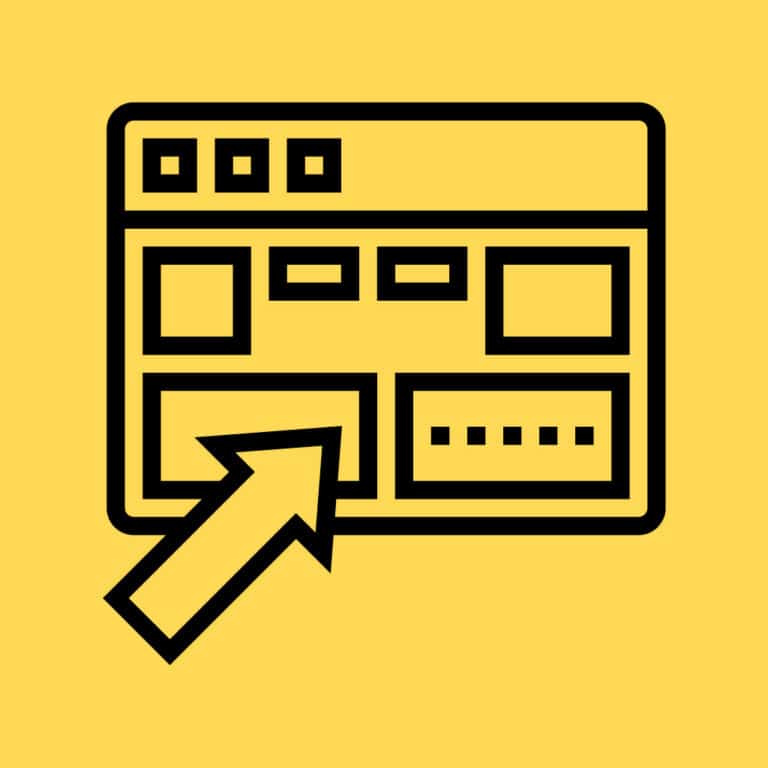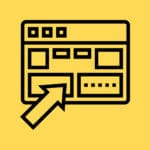 Connectability to CRM for sales team
Sales team needed leads to be placed in their CRM in order to follow up and know where they were in the sales process.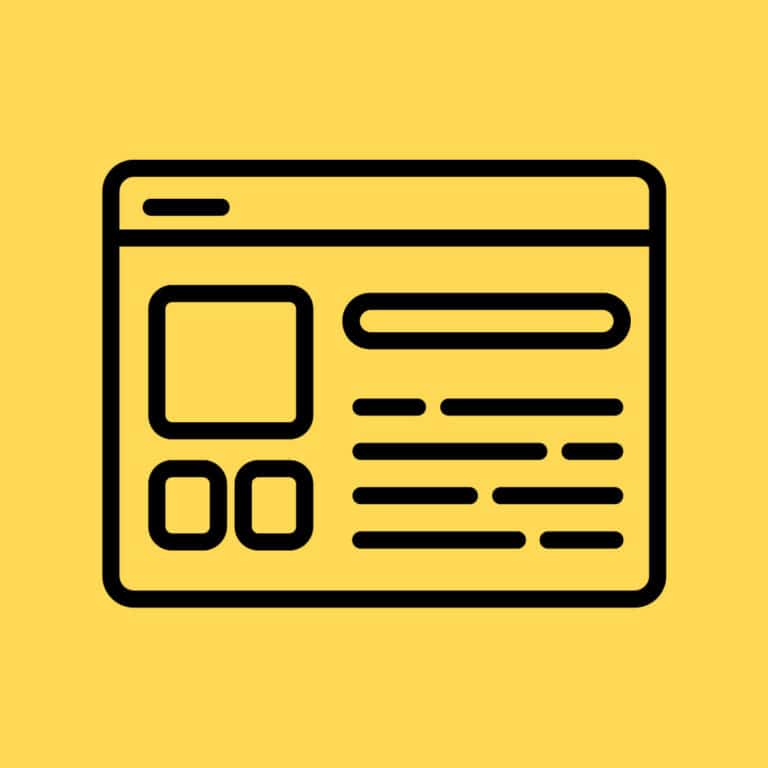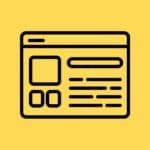 In order for clients to get quotes, forms needed to be visible and easy to use.
We developed a completely new website, built from the ground up, with a custom design to provide the key features that where the problems they were facing. The new site served in two key areas:

We consolidated many of InsuranceHub's forms into a few forms with conditional workflows that expand/contract based on user input.

InsuranceHub clients can now easily access several customer portal options: login, pay bills, request access, and report claims.
Get started today. Your business will thank you!
You are just a simple form fields away from seeing growth in your company. Don't wait any longer.