The Ken Joslin team makes real estate easy so you can move forward with confidence. Commercial and residential real estate team in North Atlanta & Birmingham
Ken Joslin Team needed a website to promote their real estate services to the Alabama and Georgia area. Something that was easy to use, highlighted their services, and made it easy and clear how to get in touch with the team.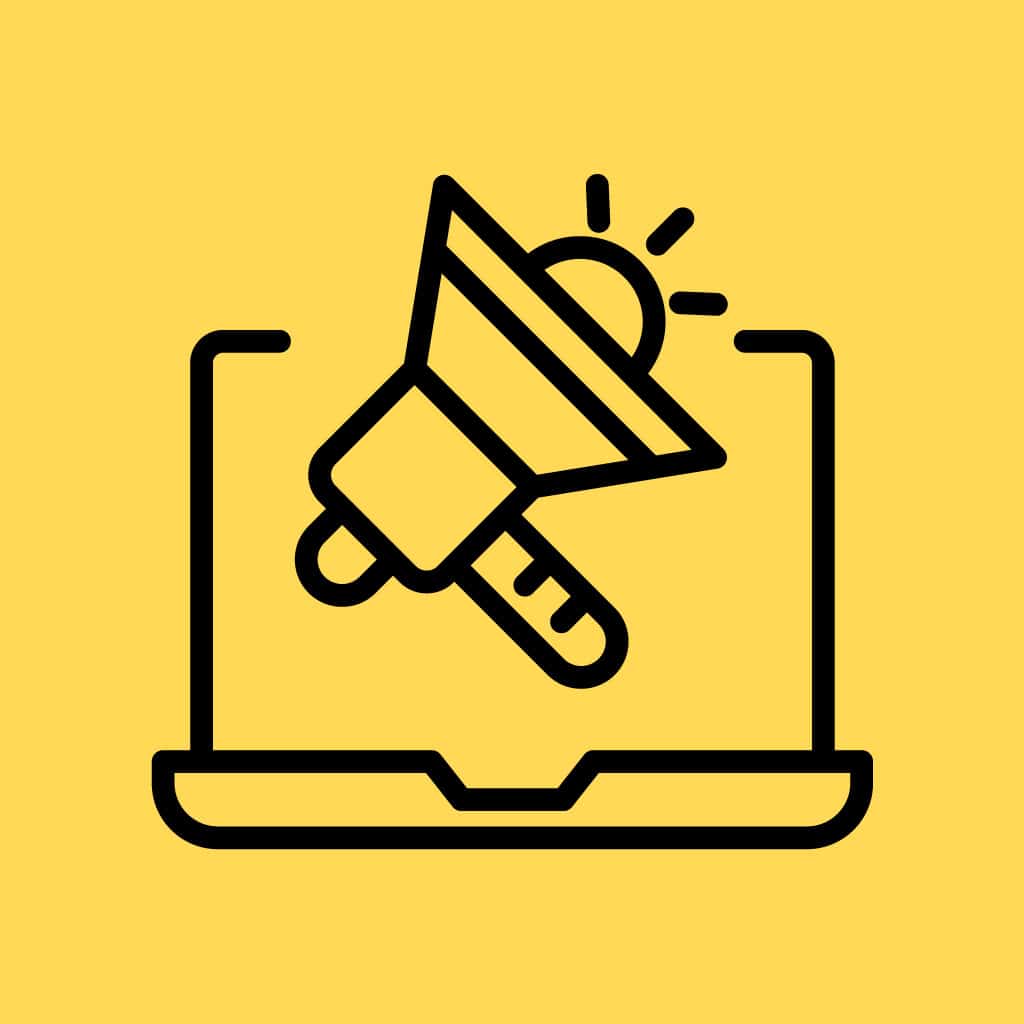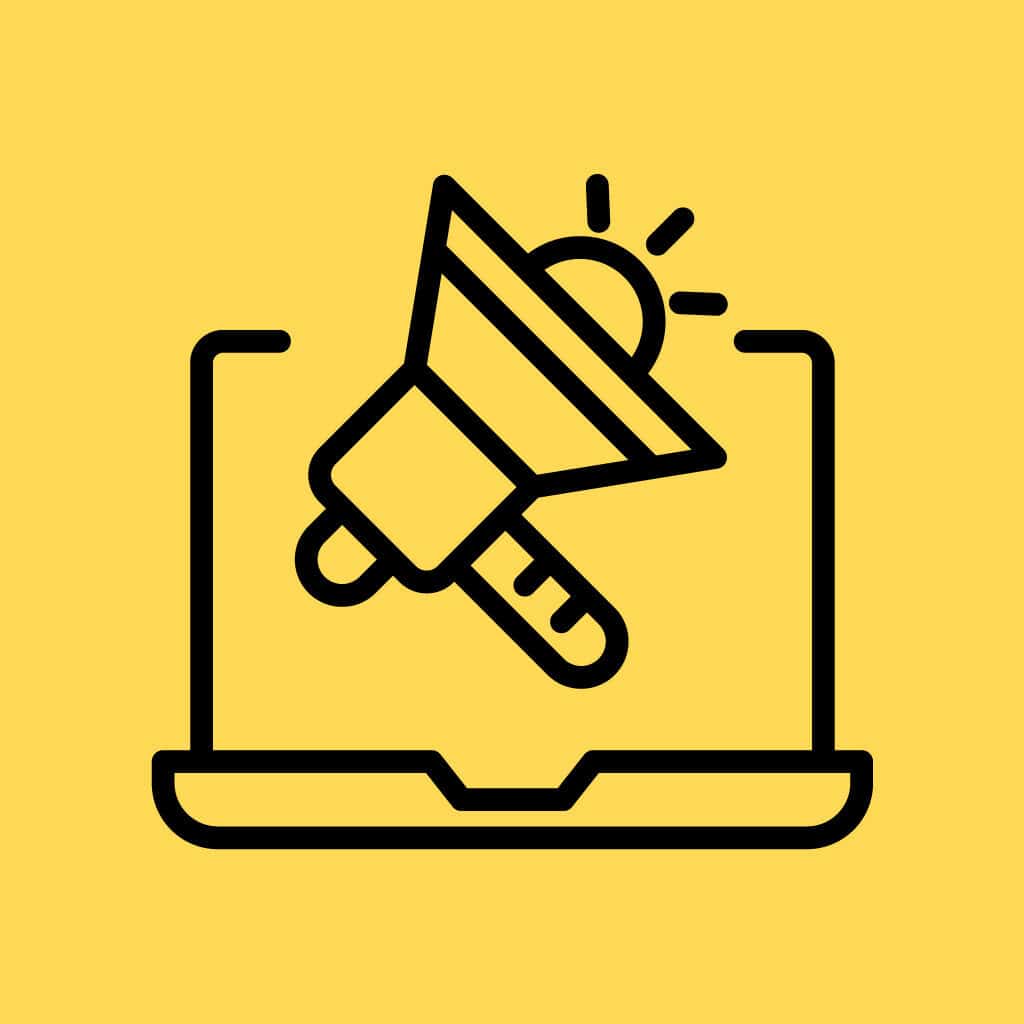 It needed to communicate the methods Ken Joslin team uses to sell your property.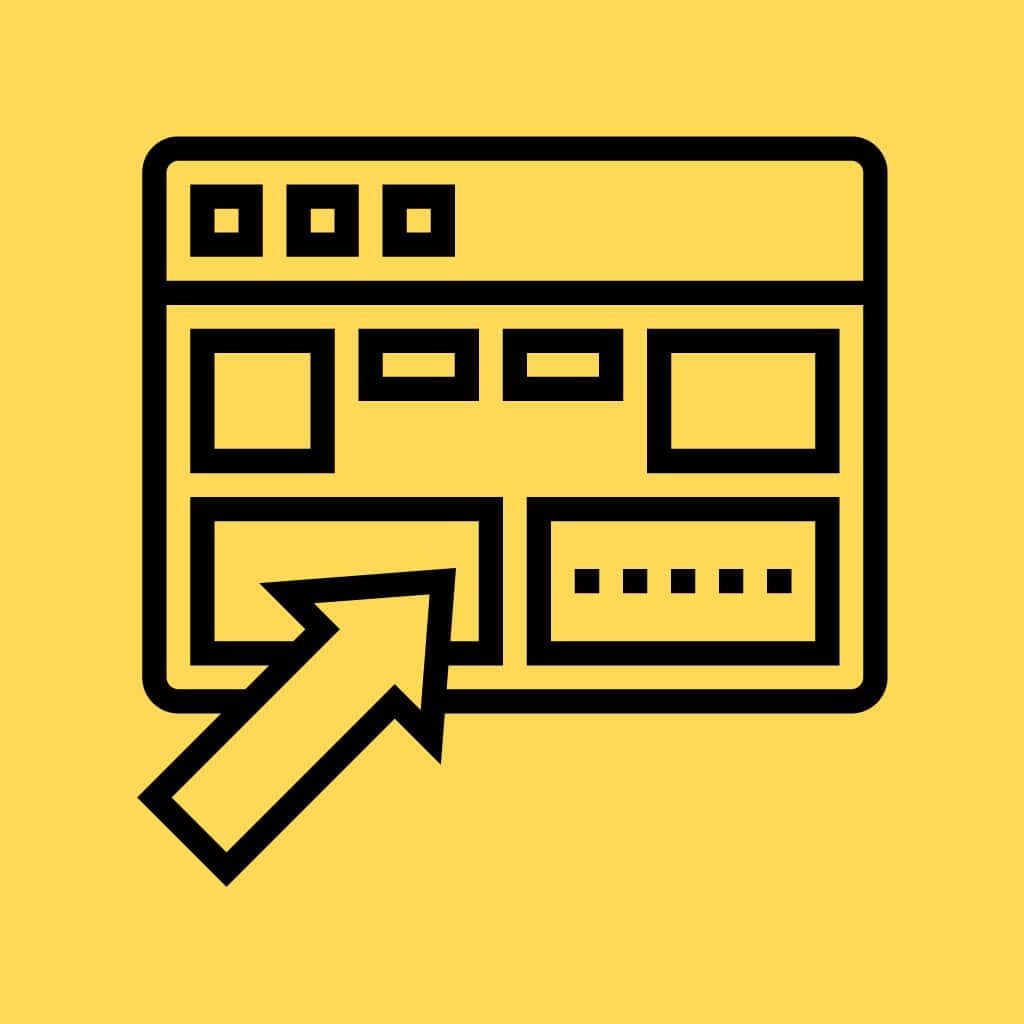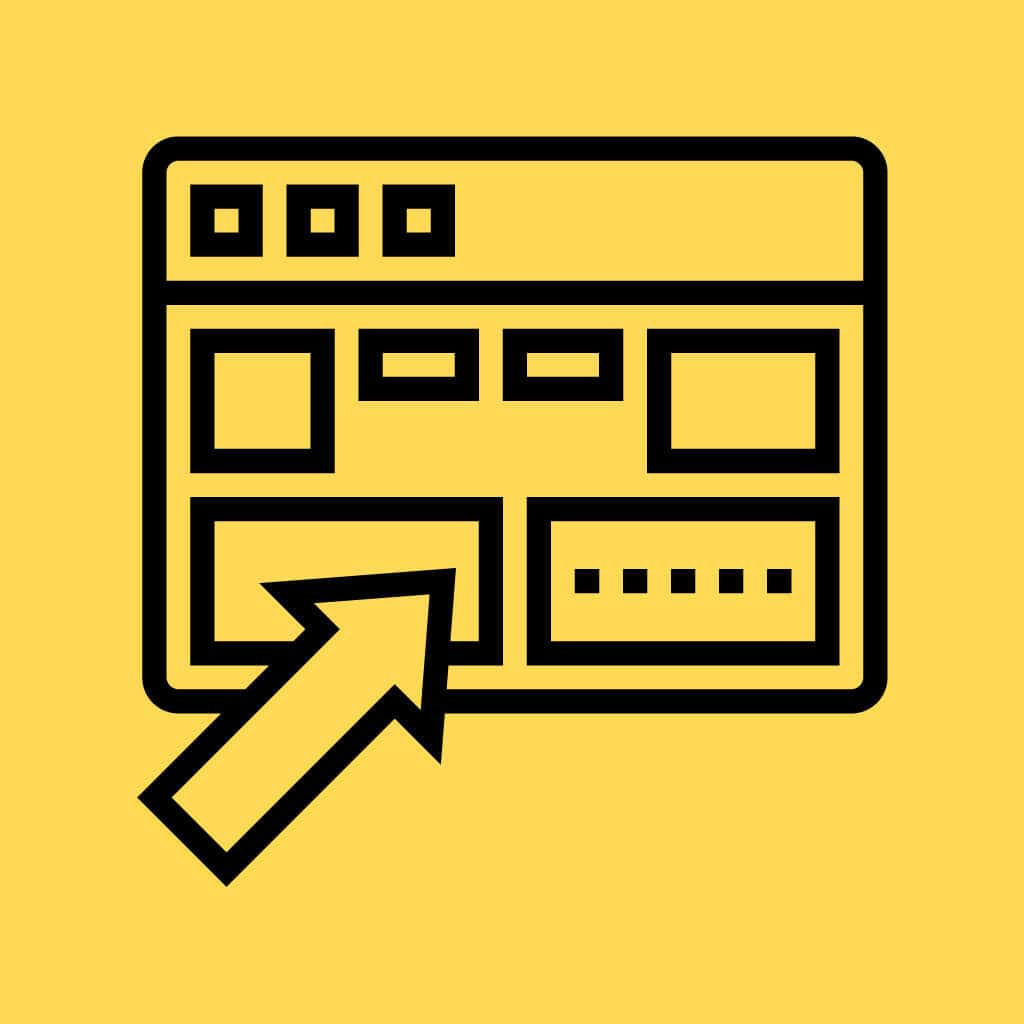 Make it easy to navigate to contact and to see the value of the clients home.
We developed a completely new website, built from the ground up, with a custom design to convey the value that Ken Joslin Team adds to those that they serve. The site served in two key areas:

It helped generate more traffic both locally and globally through onsite SEO.

We placed call to actions throughout the site that made it easy to reach out.
Real estate sites that show more than houses
It was important to the Ken Joslin Group that it showed how they help to serve their clients in selling their house or searching for a new home. They wanted to show their personal touch that makes them different than other real estate teams.  
The best way to grow your business is with Market House.
Do you find it hard to attract new customers and keep them coming back? Get started today. Your business will thank you!