Little Barn is a simple, country food restaurant that offers the biggest and best biscuits for breakfast, along with an all-star supporting cast of meats, sides, and sweet morning treats just outside of Atlanta, Georgia.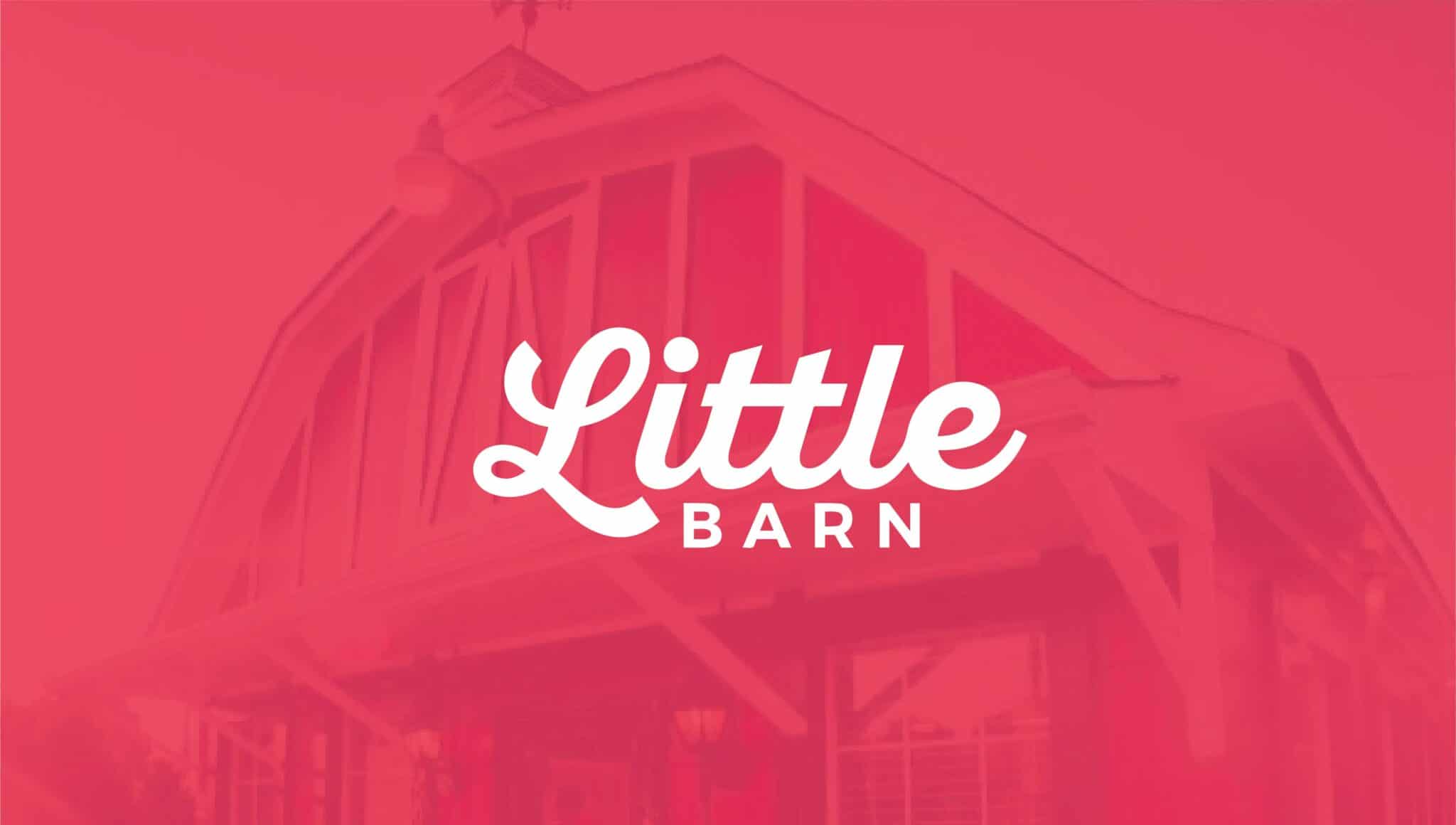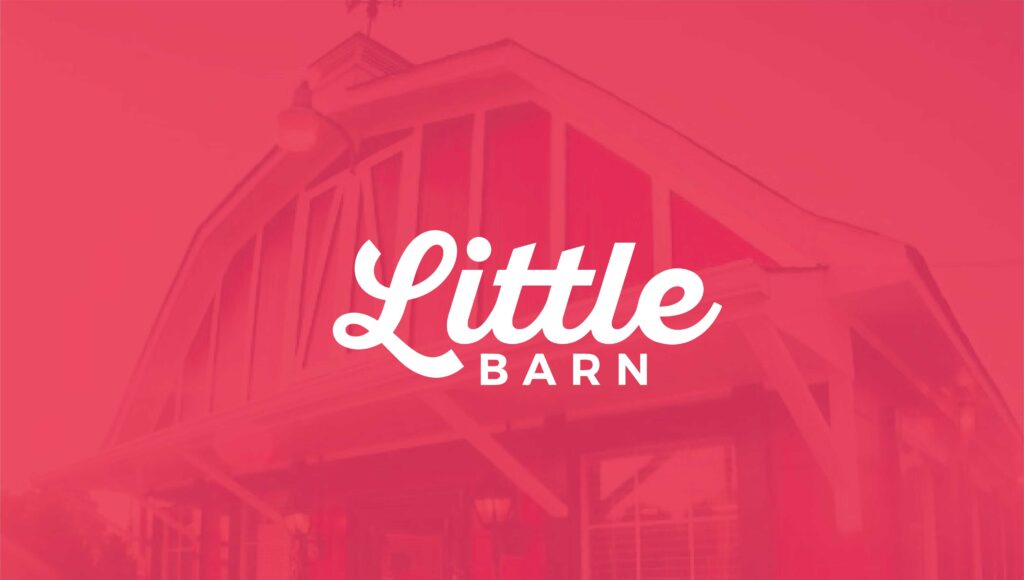 As a staple restaurtant located just a few blocks from downtown Lawrenceville, Georgia, the Little Barn was looking for a website face lift that kept up with the revitalization happening around them. The site needed to do two things: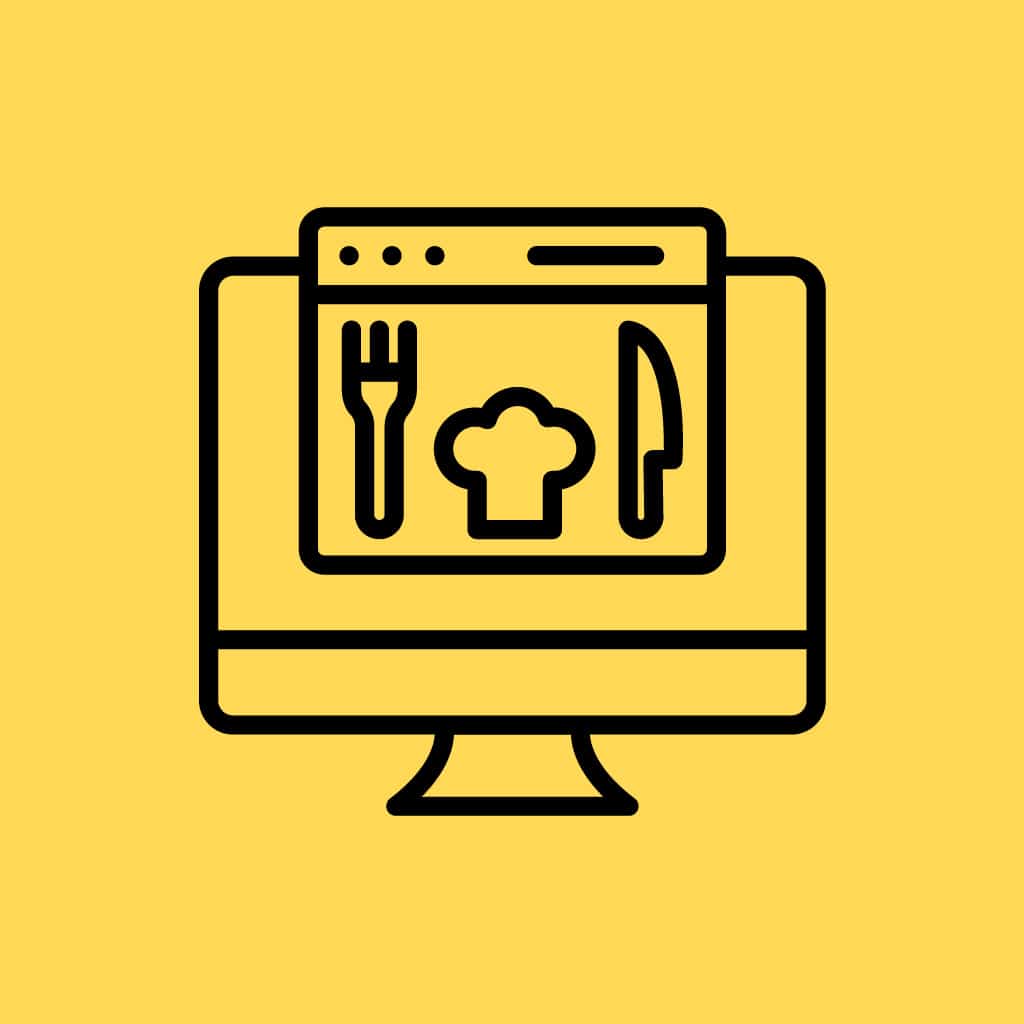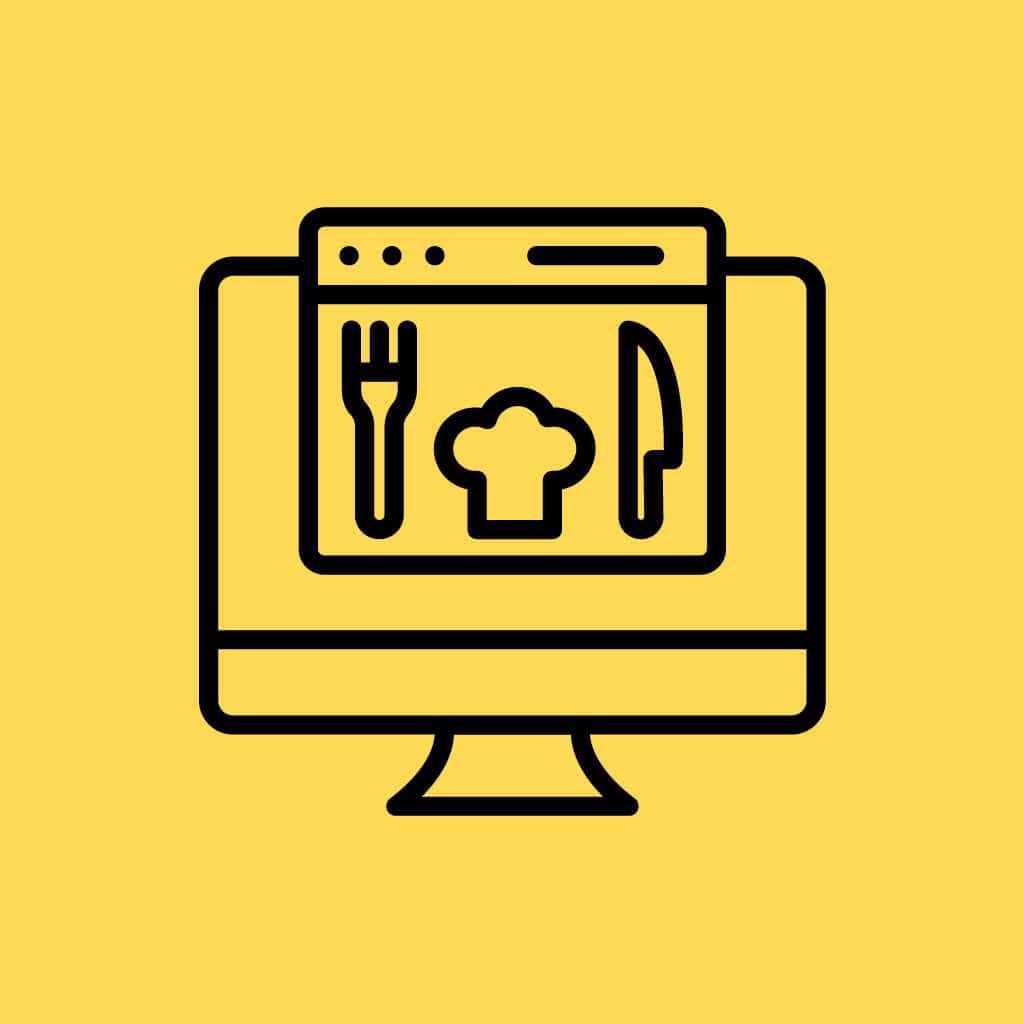 Being a restaurant, it goes without saying having your menu on your website, but they needed to update the menu with ease.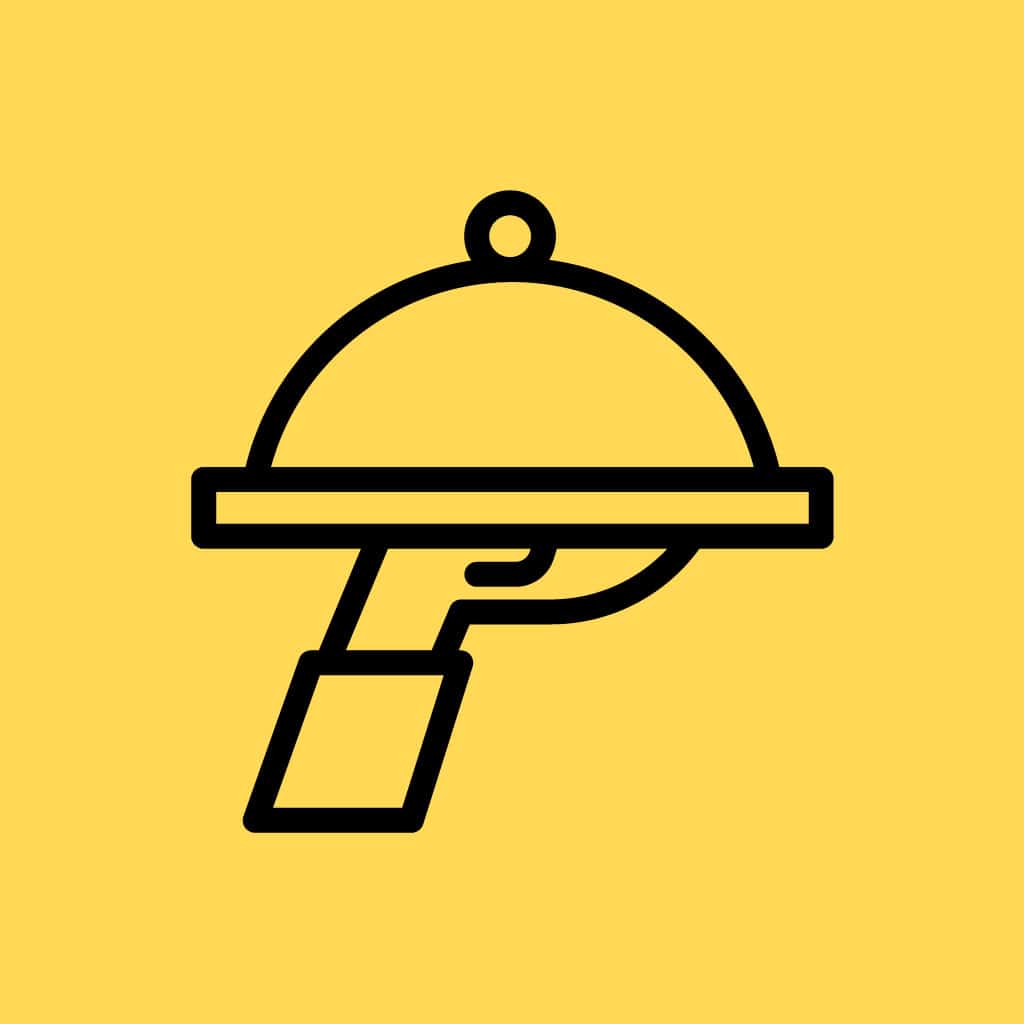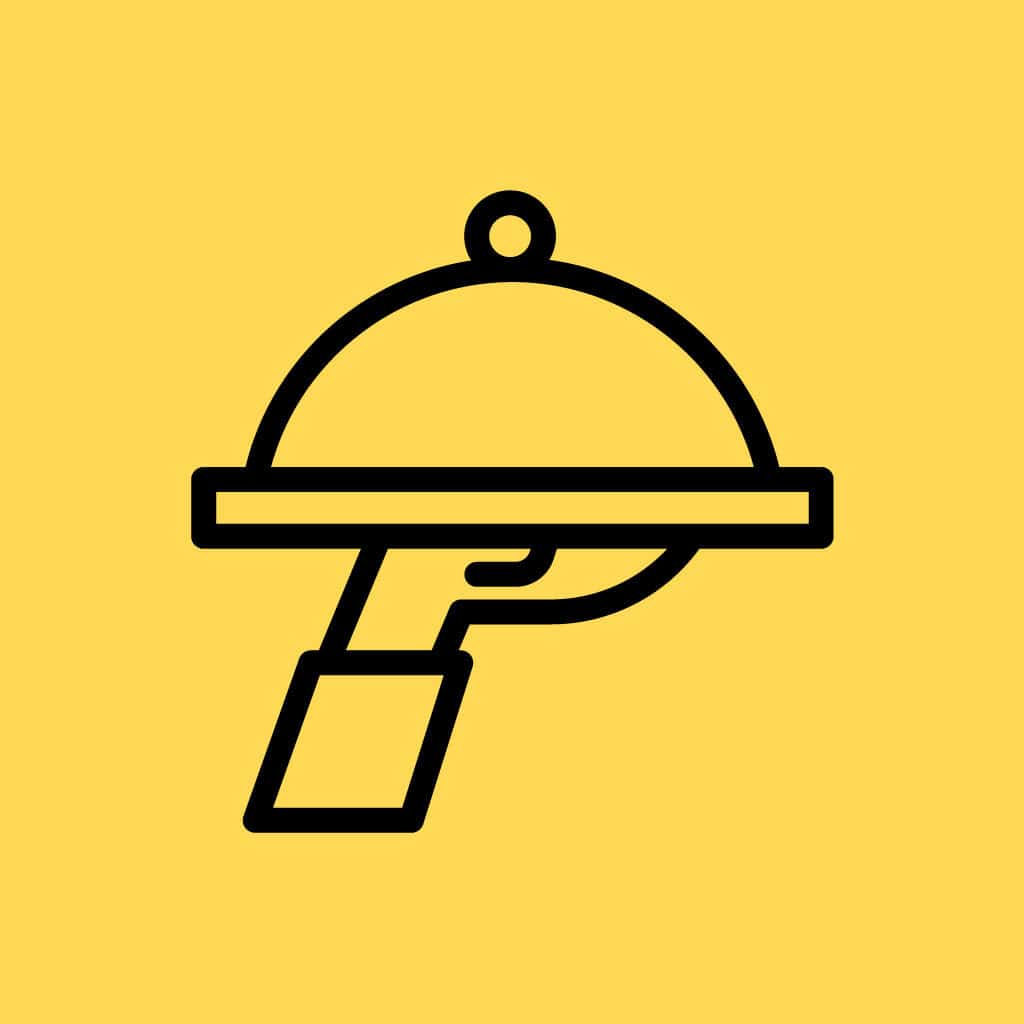 A large portion of the Little Barn's revenue comes from catering. Gathering information for those looking for catering was a must.
We developed a fully functional website from the ground up that not only kept on trend with the community around them, but kept the feel of the legacy that runs deep in the Little Barn. 

With the help of forms on the site, they are able to easily gather catering contact info.

We gave the website a more edgy feel to keep up with whats going on around them.
The legacy in the brandmark is important
It was important to Little Barn that they didn't lose the local's attention by going with a edgy logo, but wanted something a touch more modern. With simple text manipulation, we were able to create the look that they were going for. We are proud of this logo.
The best way to grow your business is with Market House.
Do you find it hard to attract new customers and keep them coming back? Get started today. Your business will thank you!