New England Insurance Services
New England Insurance Services
New England Insurance Services is a specialty independent insurance agency providing property and liability insurance protection for individuals and businesses that serve their communities. Whether you are an in-home child care facility, a summer camp, an after-school program, a museum, or any other community-serving organization, NEIS can help you get the insurance coverage you need.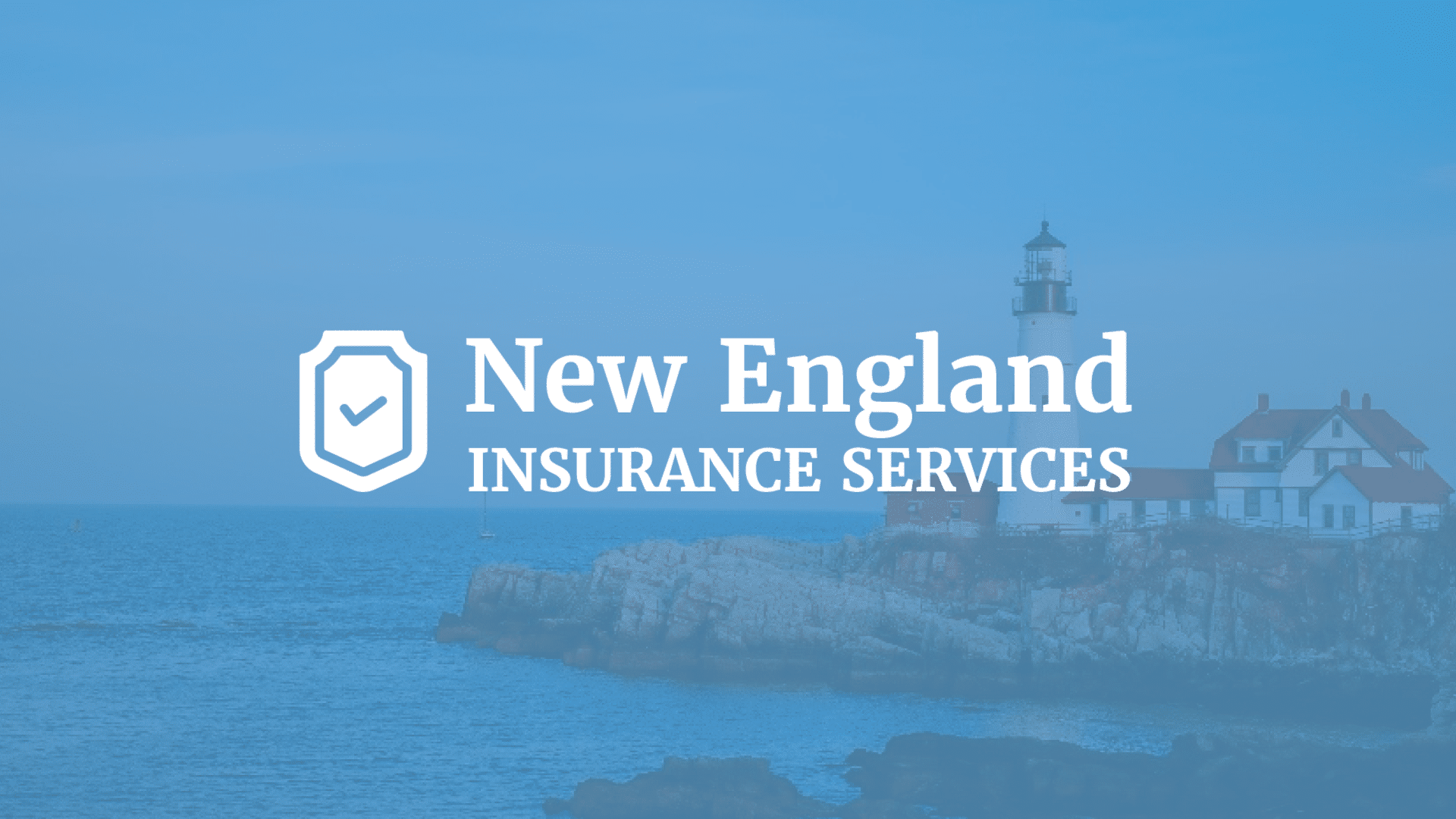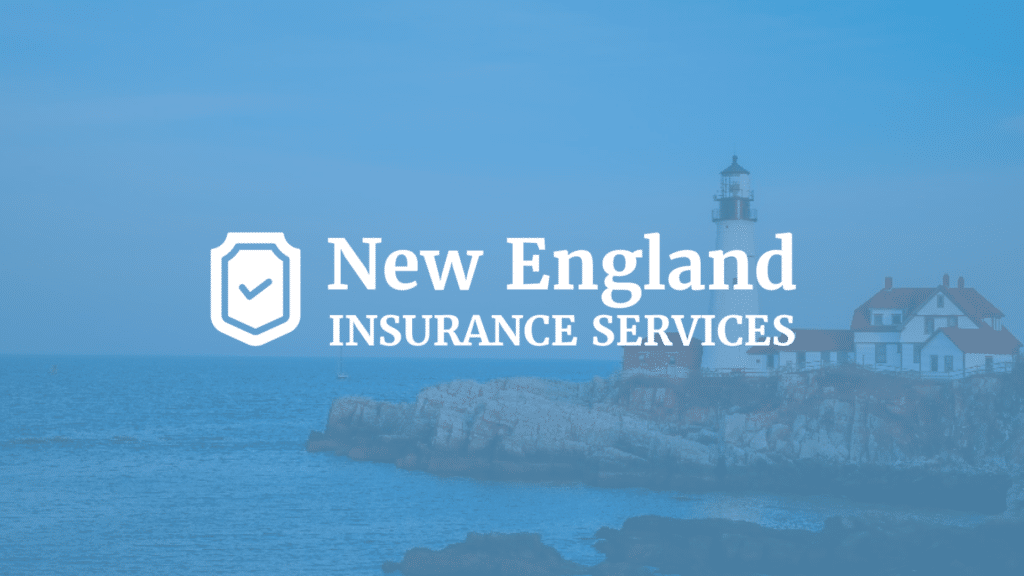 New England Insurance Services
New England Insurance Services (NEIS) came to us looking for a new website that not only made it easy for someone to access quotes through qualifying question forms, but also gave them a new more update to responsive site.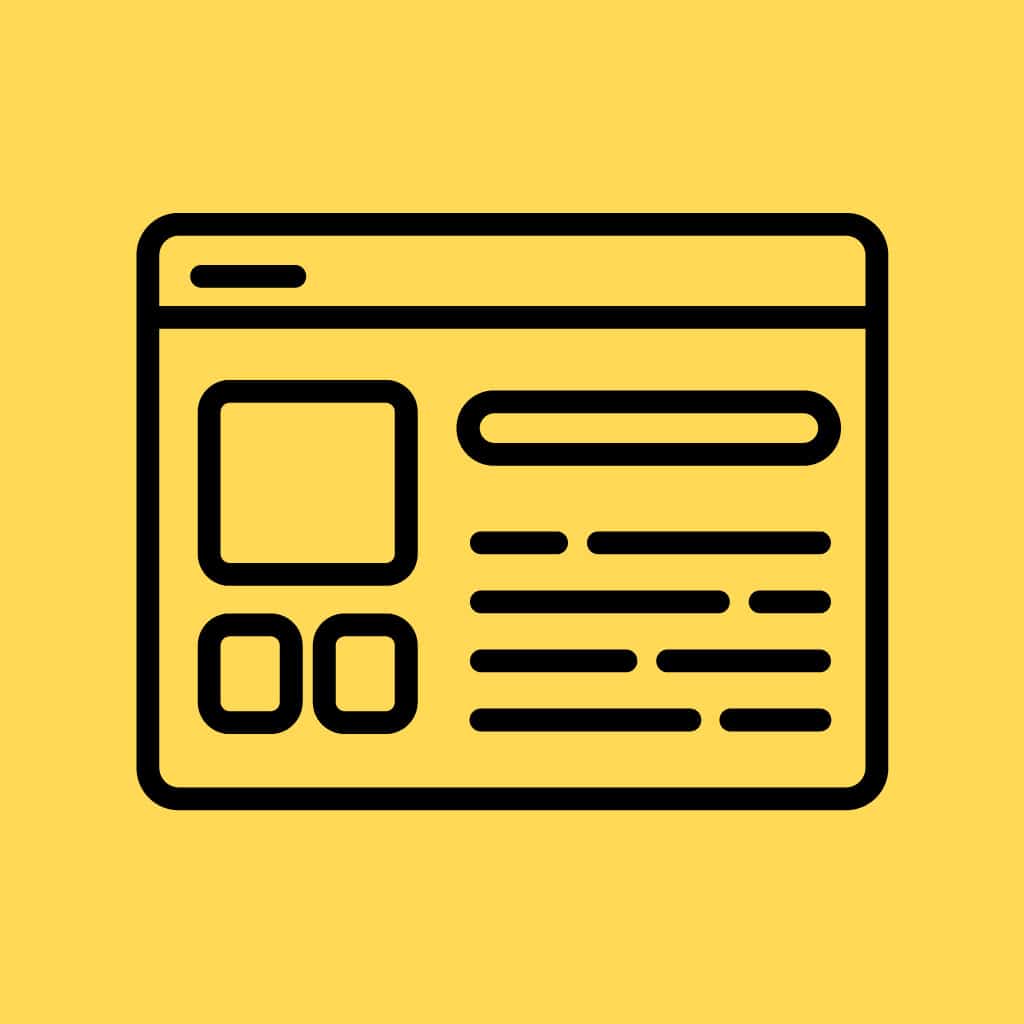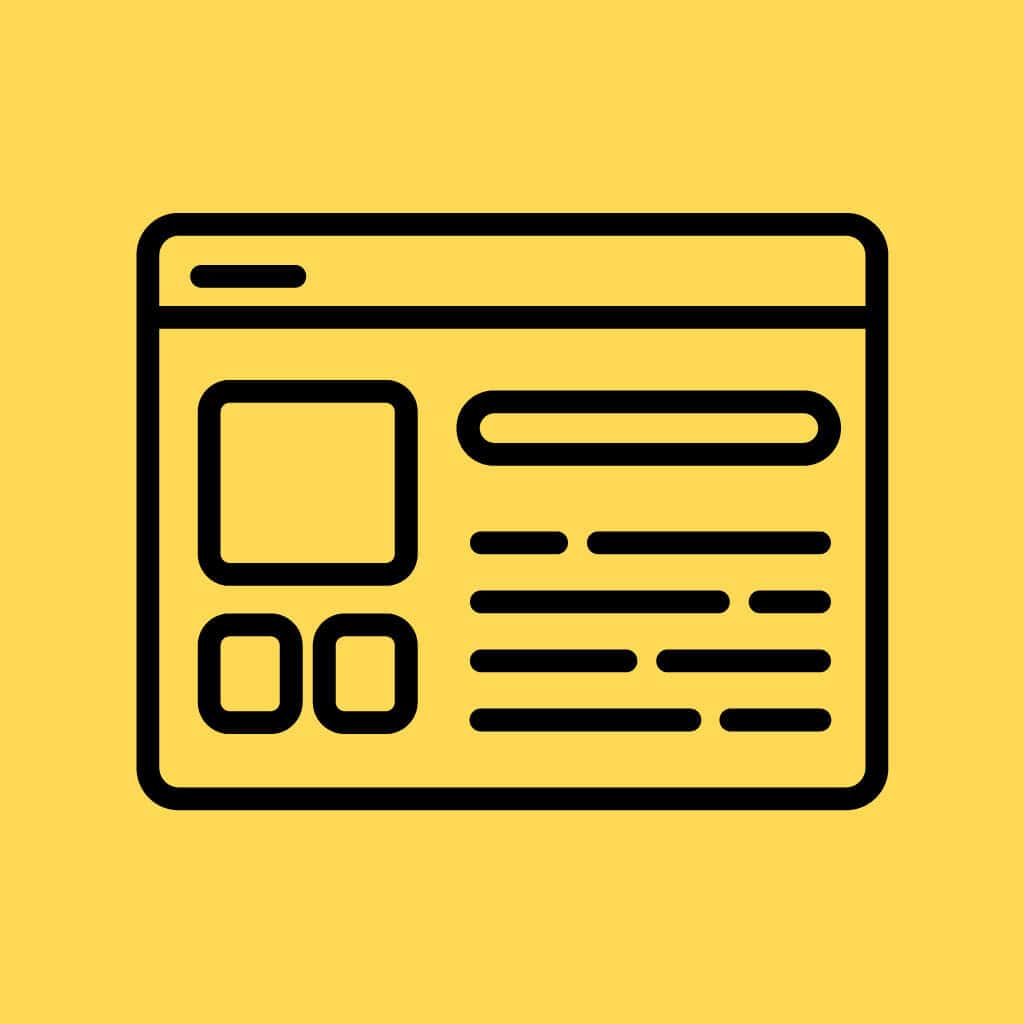 In order for clients to get quotes, forms needed to be visible and easy to use.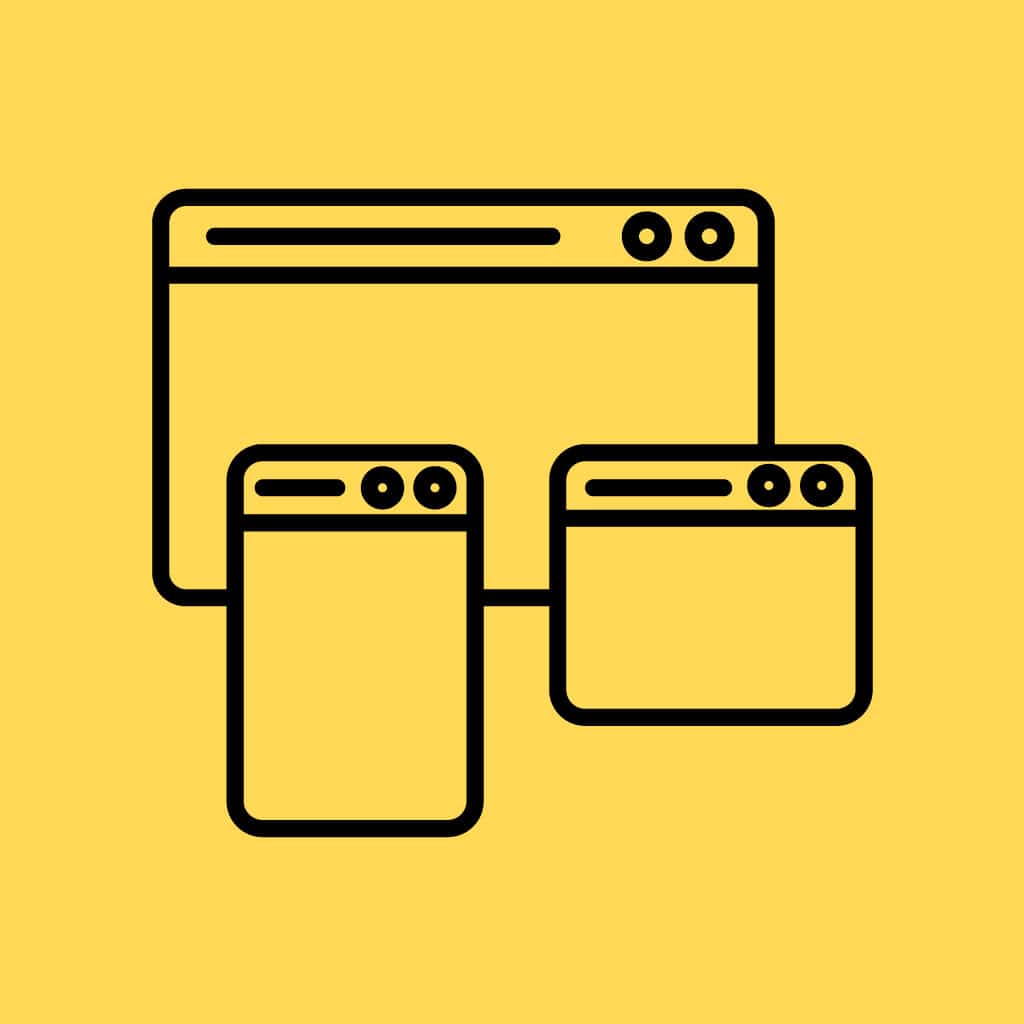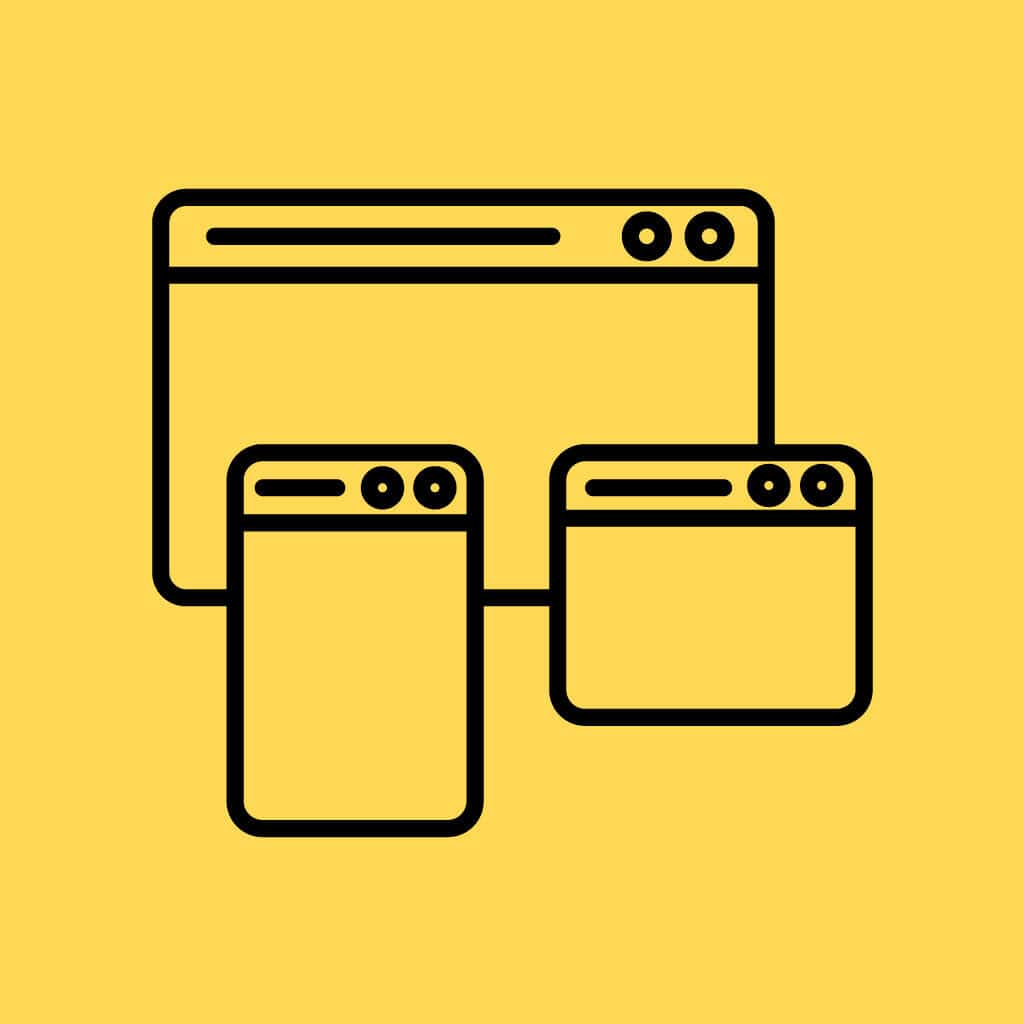 It had been quite a while since NEIS had updated their site wasn't responsive.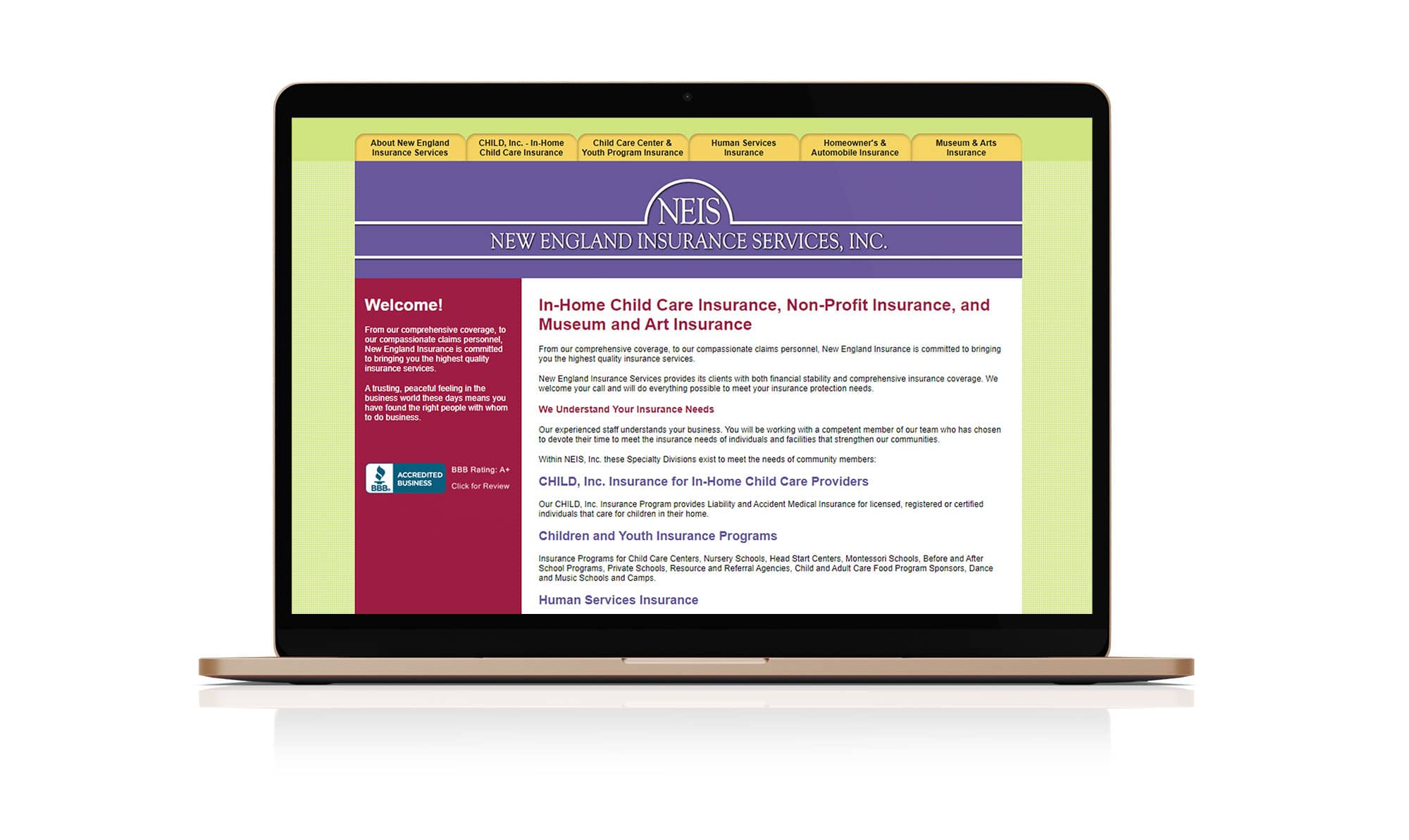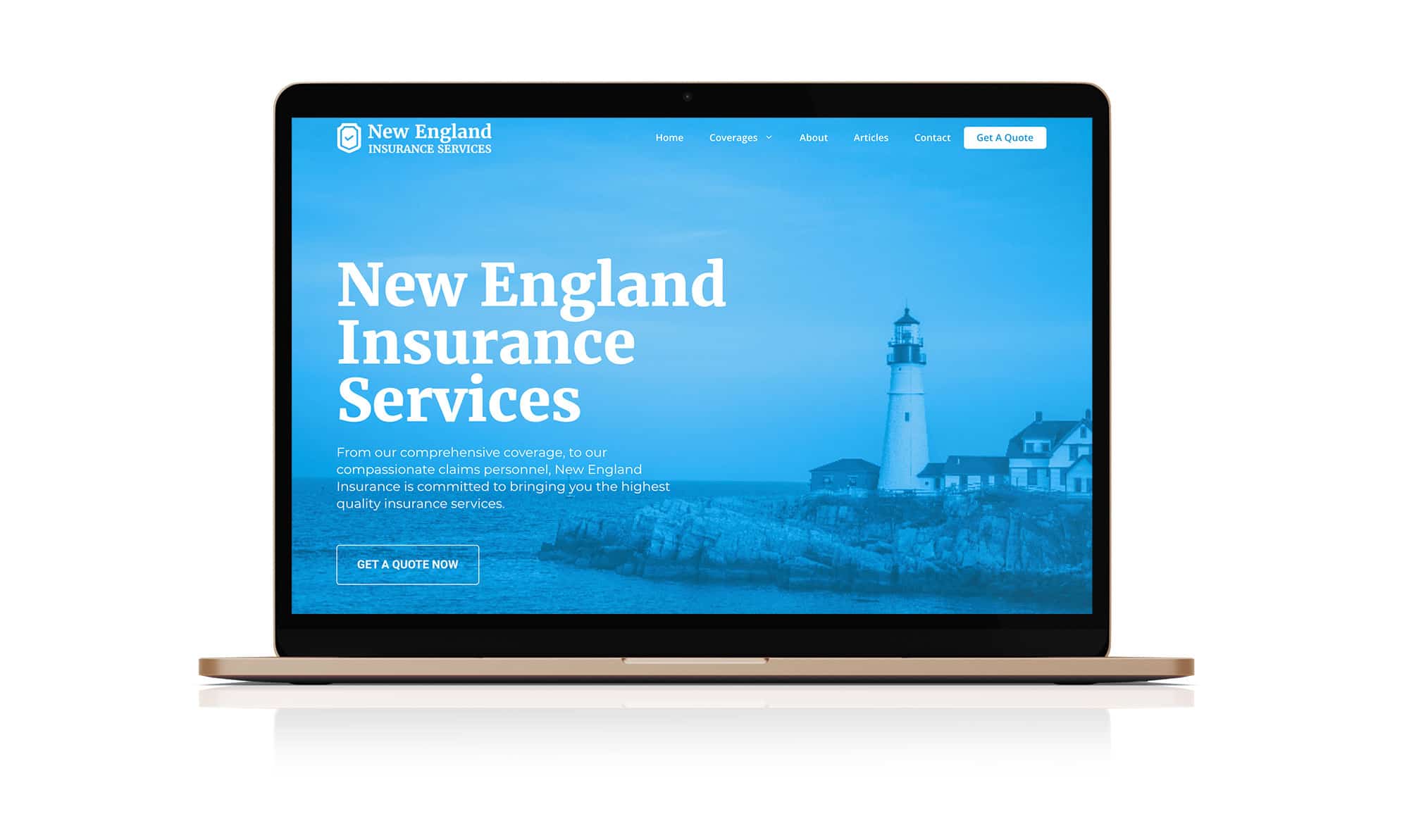 We developed a completely new website, built from the ground up, with a custom design to provide the key features that where the problems they were facing. The new site served in two key areas:

We made it easy for the client to fill out the form to get a quote quickly from NEIS.

Development for all devices
We developed a site that is responsive and will look good on all devices.
Get started today. Your business will thank you!
You are just a simple form fields away from seeing growth in your company. Don't wait any longer.