Prosperity Trades is a thriving community of day traders devoted to helping you learn more and increase your profit potential. The Prosperity Trades community is made up of new and longtime traders alike. Whether you're a beginner or advance trader, their community has something for you!
Prosperity Trades came to us looking for a new website that not only made it easy for someone to access to sign up for a membership, but also needed an extensive membership backend in order to access  private Discord, video course, and billing automation.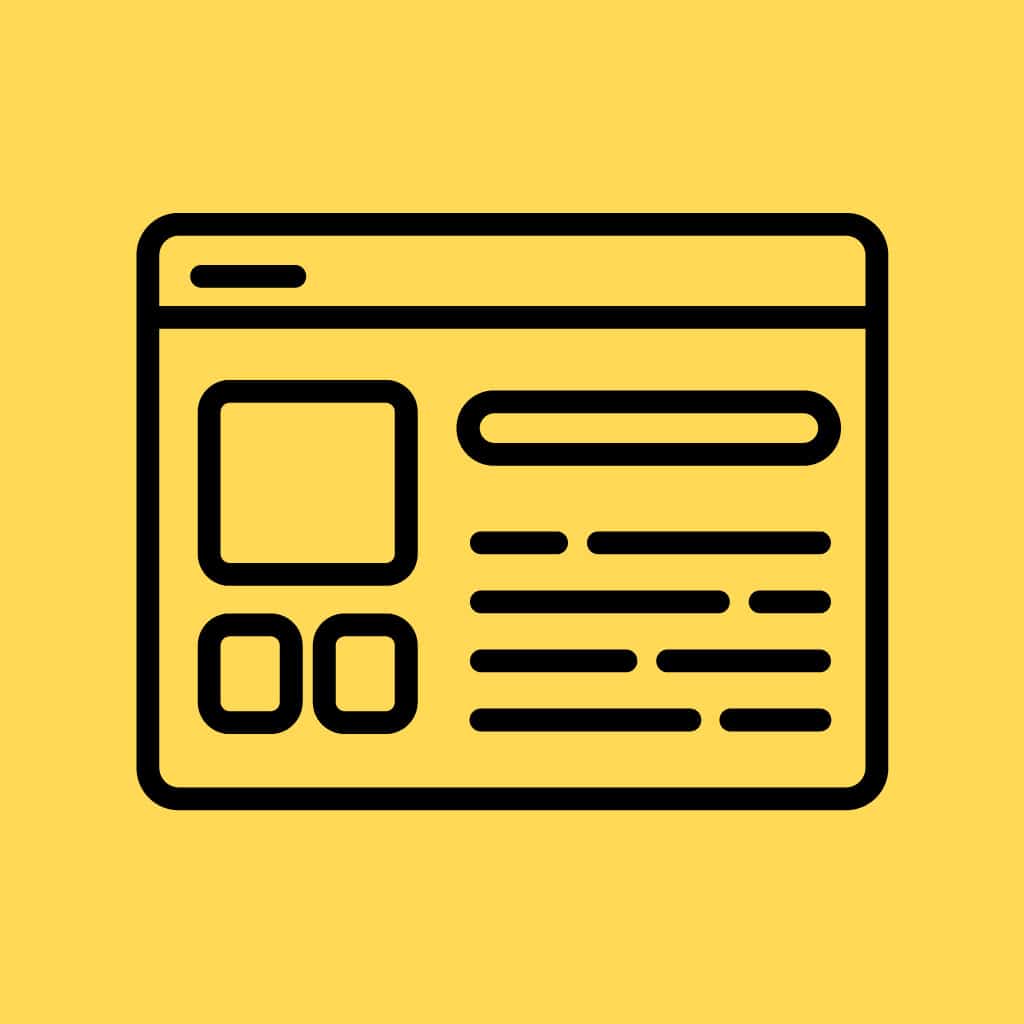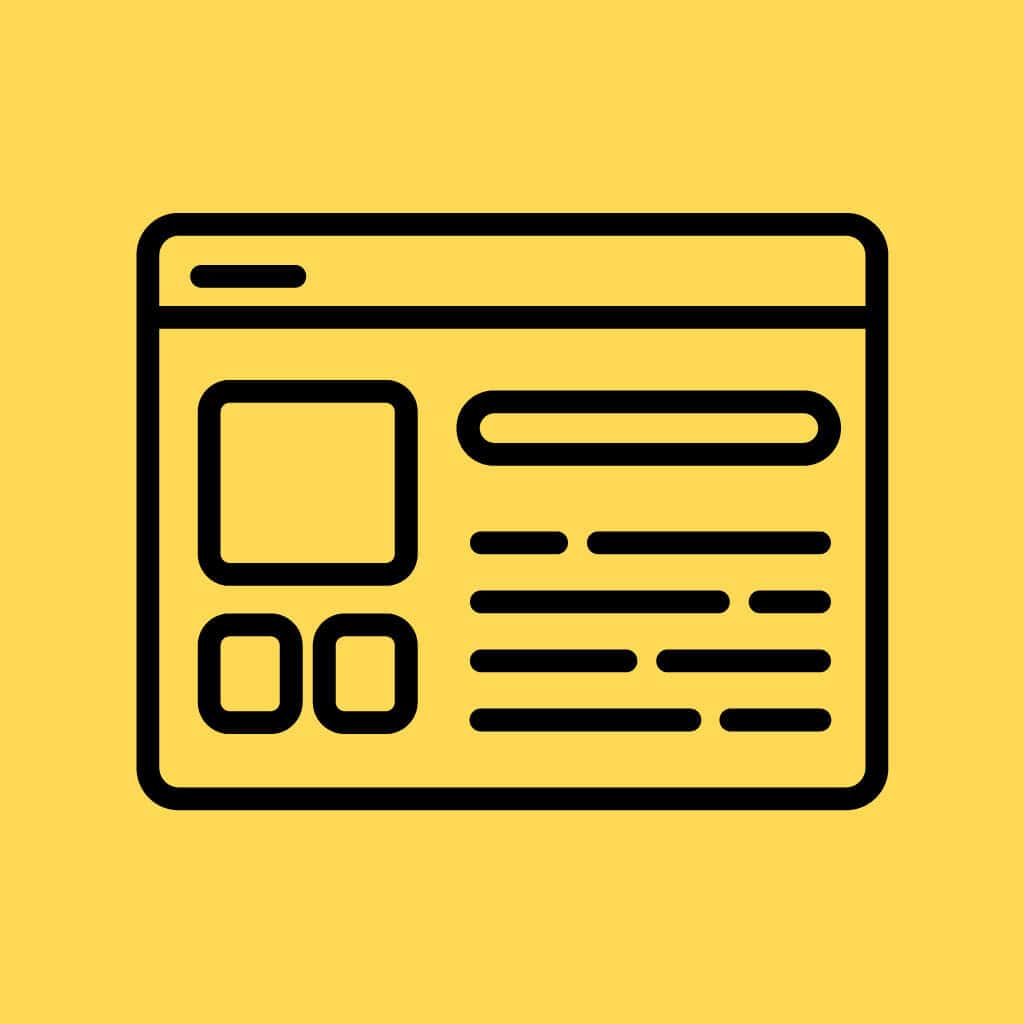 They wanted automation to grant or deny membership access to private Discord and video courses.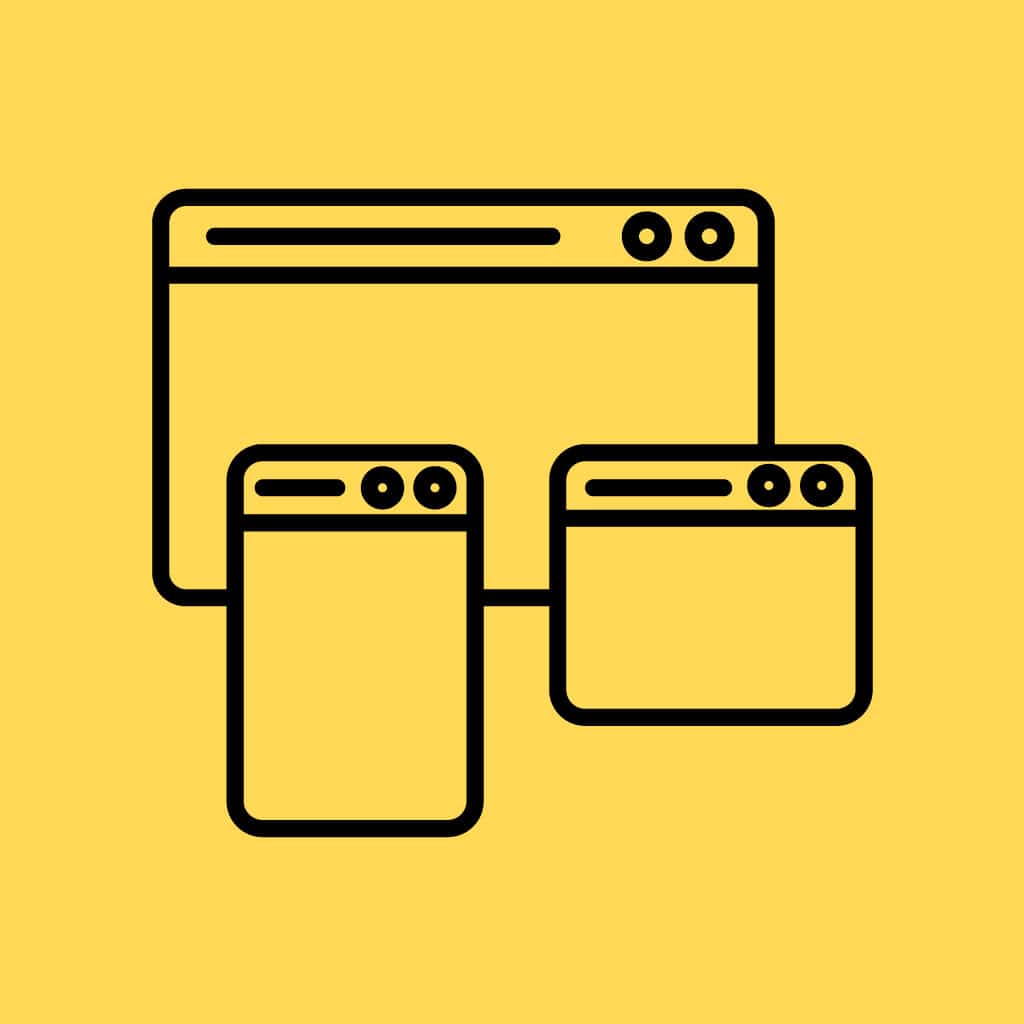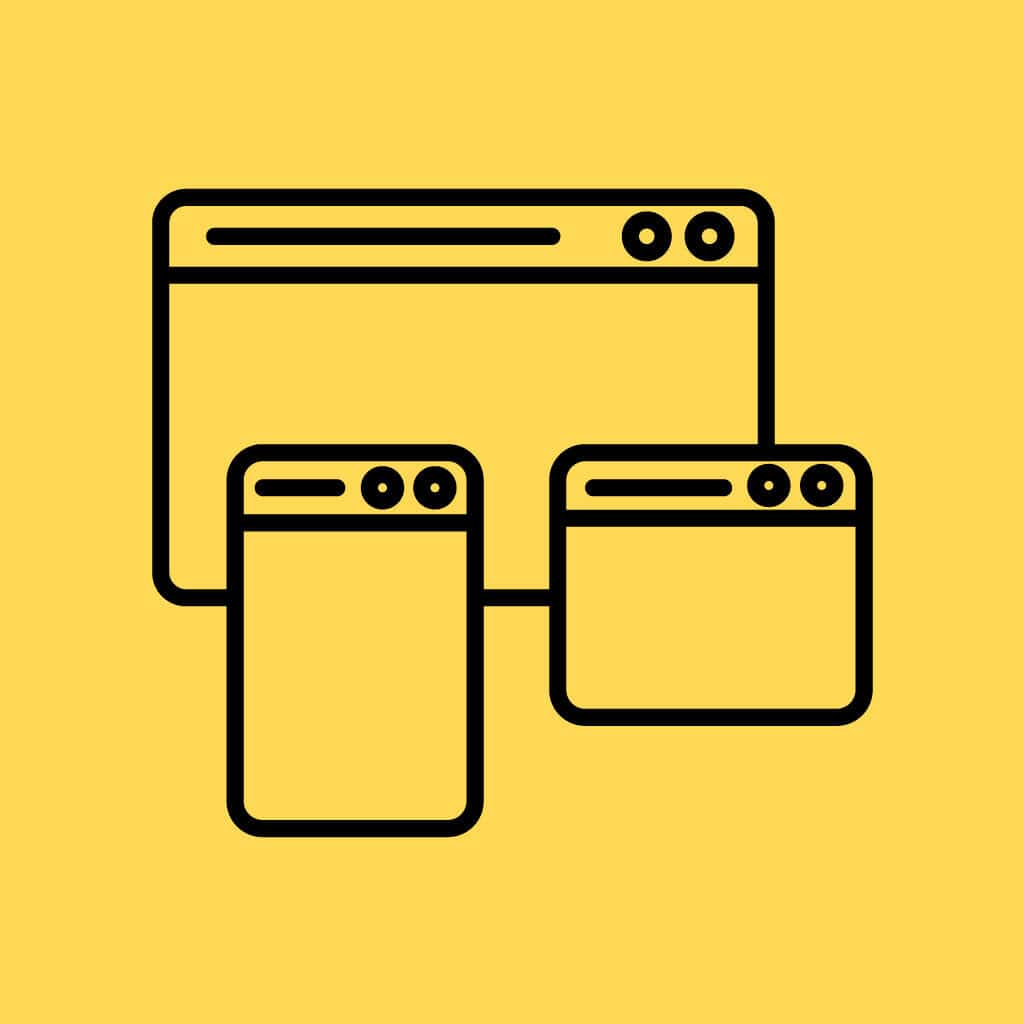 Prosperity Trades needed a way for customers to access their two paid member ship options.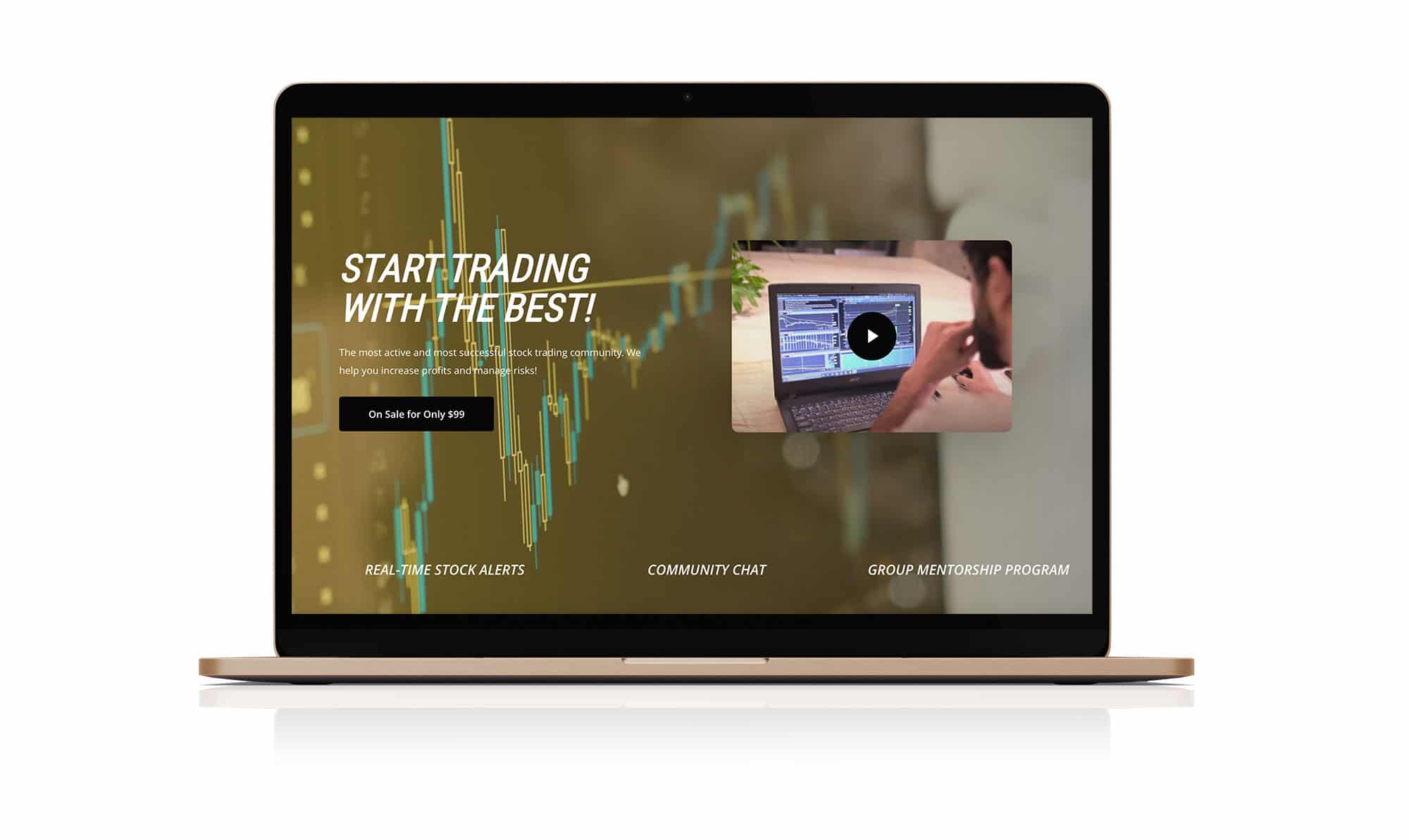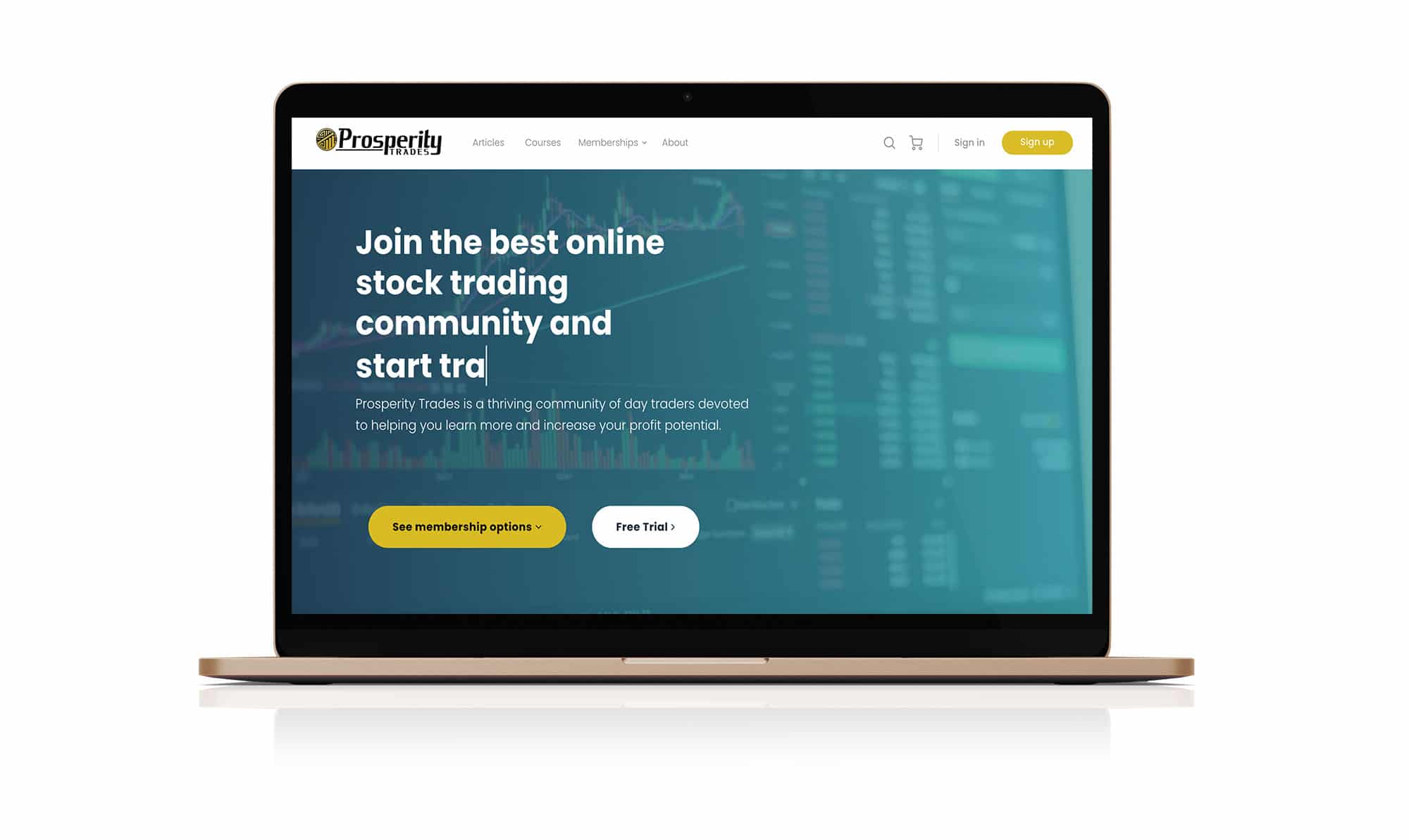 We developed a completely new website, built from the ground up, with a custom design to provide the key features that where the problems they were facing. The new site served in two key areas:

We helped Prosperity Trades save time on billing and having to add customers to private Discord channel and video courses manually through custom automations.

Extensive membership backend
On the backend, we developed an extensive, customer membership pages that allows the customer to view all Discord, interactions with other members, view video courses, gain badges, and more. This was completely custom built from any other LMS out there.
To add a bit more flare, we added video into the mix
We worked with Prosperity trades to create videos that would highlight what they do, who they are and create ads to run on social media platforms. Our video production crew built out the set, hired the actors, shot and edited these videos with more in the works.
The best way to grow your business is with Market House.
Do you find it hard to attract new customers and keep them coming back? Get started today. Your business will thank you!
Get started today. Your business will thank you!
You are just a simple form fields away from seeing growth in your company. Don't wait any longer.