Working with men at the highest risk of rearrest, Turn90 offers an evidence-informed model of prison reentry that is reducing national recidivism rates by two-thirds. Turn 90 combines four months of cognitive-behavioral classes, case management, and on-site transitional work in the Turn90 Print Shop to create an opportunity for success after prison where one doesn't currently exist. Every graduate is placed in a job with competitive wages, benefits, and potential for advancement.
Turn 90 came to us right as they were going through a totally new rebrand and name change. As they were looking to expand into new territories, they needed to change the name in order branch out.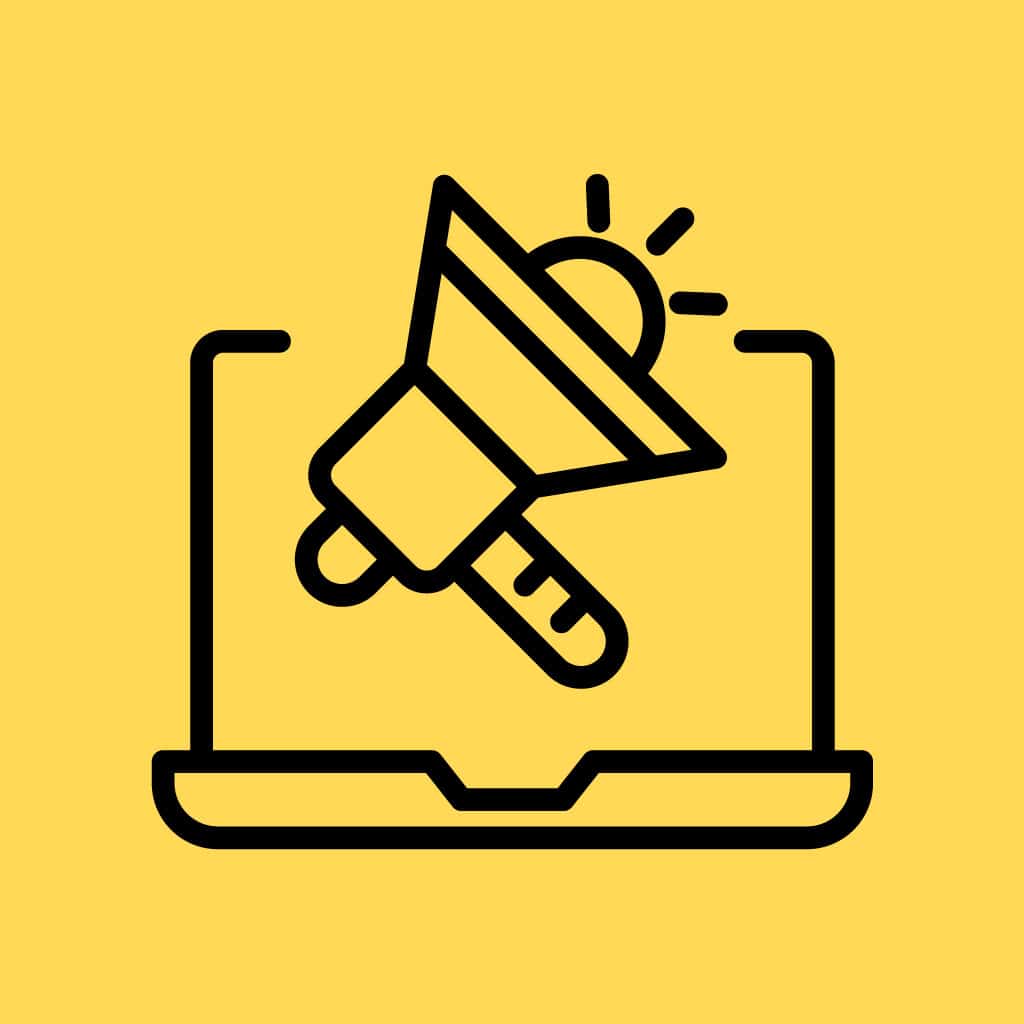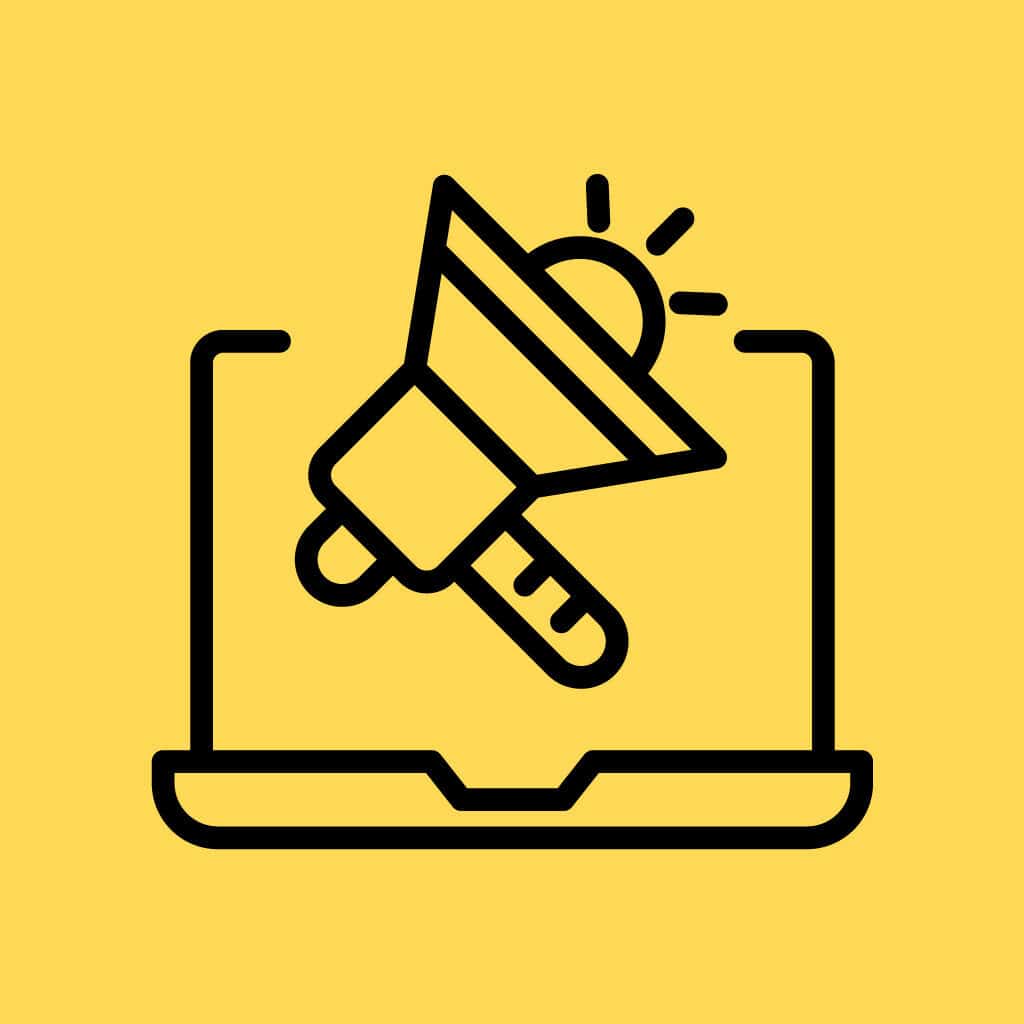 It needed to communicate the methods of Turn 90 and the feature the print shop.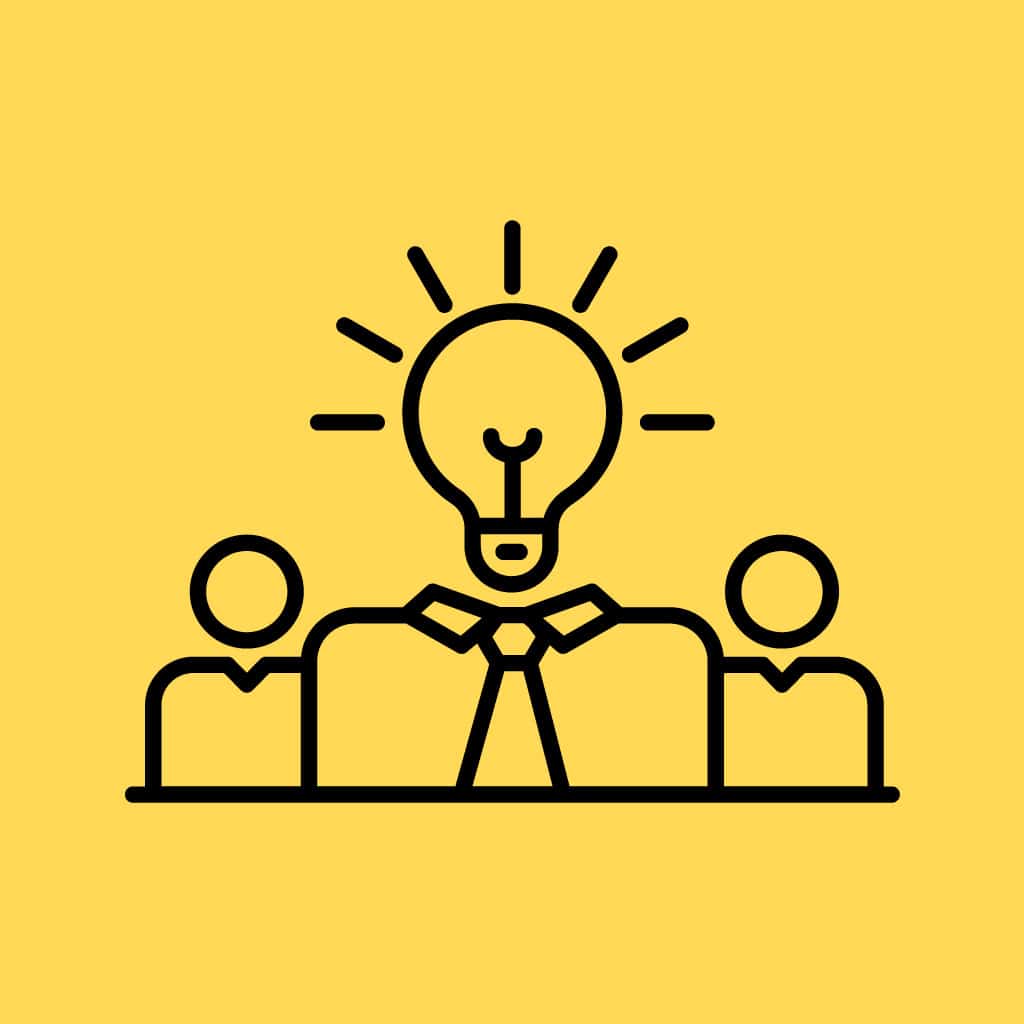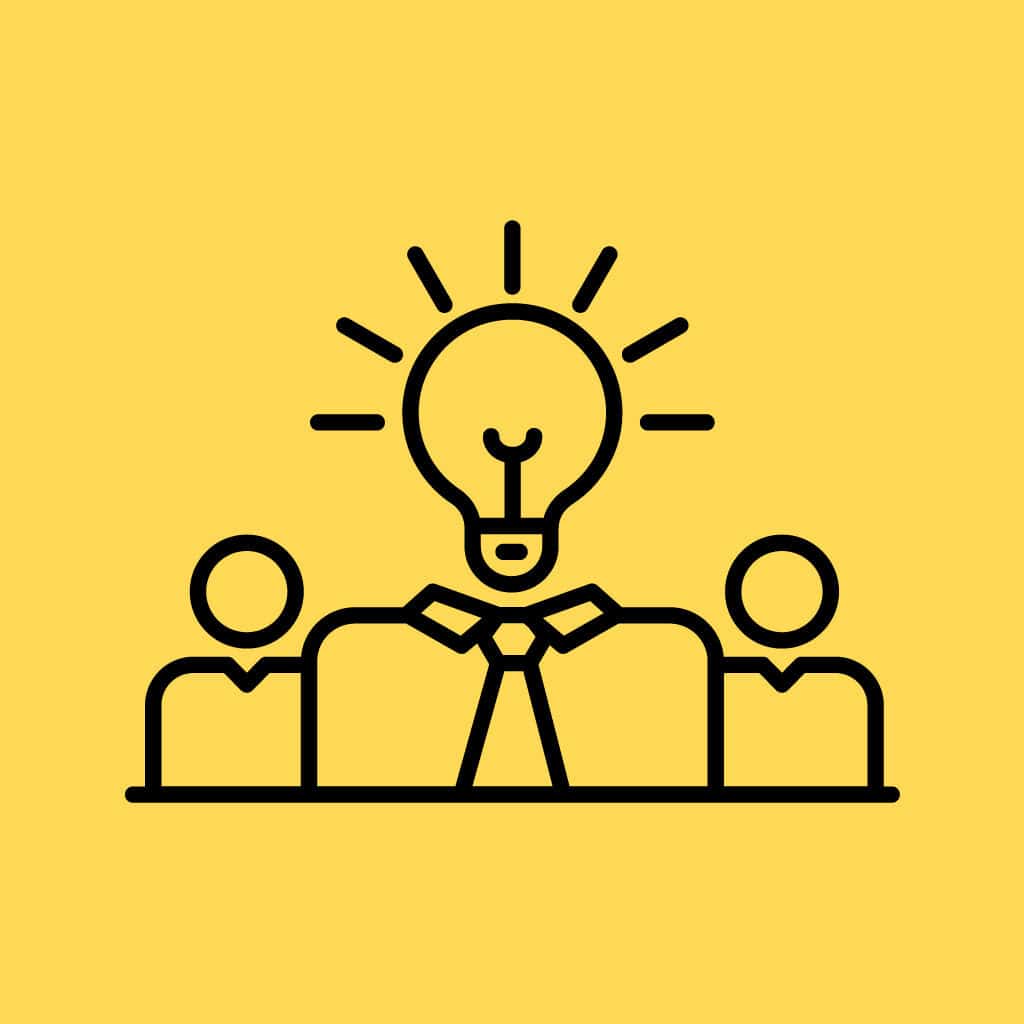 To highlight the new branding that recently took place in order to expand.
We developed a completely new website, built from the ground up, with a custom design to convey the value that Turn 90 adds to those that they serve. The site served in two key areas:

It helped generate more traffic both locally and globally through onsite SEO.

Educate people with the in-depth information about Turn 90's methods and services.
A brand is everything. Your website should match
Turn 90 came to us with a concern that their old outdated site wouldn't take them to the next level of expansion they are working towards. With the process of getting funding to expand into other cities, they needed the brand to undergo a facelift as well as the website. We believe that we accomplished the new fresh look they were needing in order to go to the next level.
The best way to grow your business is with Market House.
Do you find it hard to attract new customers and keep them coming back? Get started today. Your business will thank you!