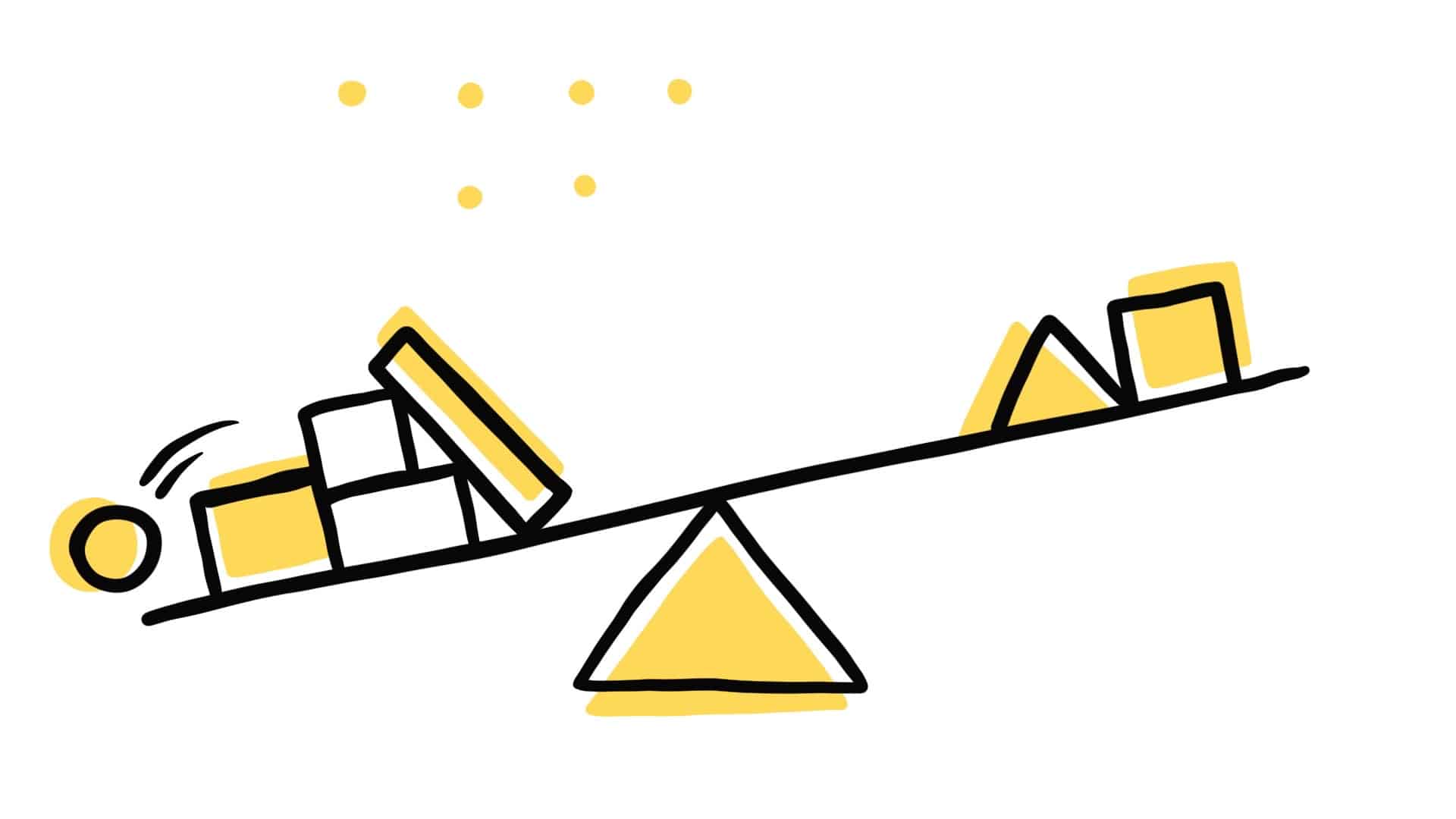 10 Tips for Balancing Work When Working from Home
Most people, have a clear mental and physical separation between work and home life.
For those that work from home, it can be difficult to find balance when an office becomes a home.
There are chores, conference calls, children screaming, reports to write, and the temptation of Netflix that are no longer separated by a physical barrier. The first couple of weeks of adjusting are tough but using these tips will make balancing between professional and personal life easier.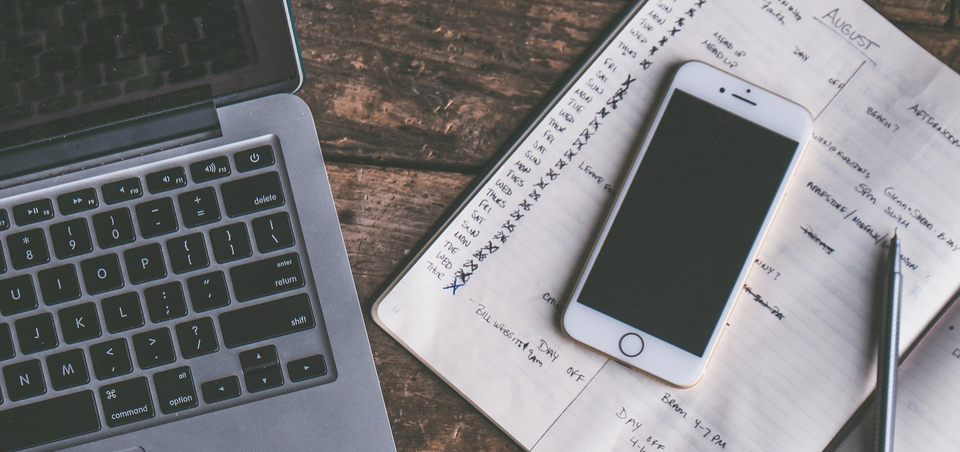 Create a schedule


One of the more important tips is to create a schedule with specific work hours. Working from home has plenty of difficulties and distractions, but establishing a routine is essential in order to not over or underwork. It's easy to put off work until later to take an hour-long break or not clock out until it's time for bed. If your place of work is using a program like Slack you can set specific hours for when you'll be online. It's important to stick to the schedule. Don't cancel or move around meetings just because you want to binge-watch Tiger King.

Make post-work plans.


It's incredibly easy to overwork when working from home. Creating post-work plans prevents you from working until the sun has set. A post-work plan doesn't have to be anything big or special. It can be watching a Netflix show, doing a workout video, or Zooming with friends.

Determine achievable goals.


Look at the workload and deadlines you have this month. Then break down what goals you have to achieve each week from there you can break it down further by setting goals that you want to achieve each day. Focusing on small goals will make you more productive and will give you a sense of accomplishment.

Take proper breaks.


Make sure to leave your new designated office when taking breaks otherwise it becomes easy to get back into work mode. Soon responding to one email becomes answering three and before you know it your scheduled break is over. Stretch, get some lunch, grab a coffee, or take a walk. This time away from your computer and desk will give you a breather and something to look forward to throughout the workday. When you come back from your break you will feel more invigorated to work or at least your cup of coffee will make it feel that way.

Create a designated workspace.
A 

designated workspace

is crucial for working at home. Don't work from your bed or other places of comfort your mind associates with sleeping. Try to make sure this workspace has good lighting and a good backdrop for Zoom meetings. While the Metallica poster is cool it can be a distraction when hosting a meeting.
Be good to yourself.


Working from home is a challenge at first. It can be a difficult change for your mental state. Sometimes you'll need to take a breather and clock out early from work to talk to loved ones. It's important to check in on your mental health from time to time and make adjustments accordingly.

Get dressed for work.


It feels like at the beginning of this pandemic, the number one piece of fashion advice other than wearing a mask was to wear proper pants for work. This doesn't mean putting on a suit like a late-night host. Wear clothes that aren't sweatpants or pajamas. Our minds associate sweatpants and pajama pants with comfort and relaxation. It won't put you in the proper mindset to work. Plus, you can always change once work is over as usual.

Accept imperfection.


There will be times when you struggle with balancing work and home life. Some days you'll feel like you're running back and forth between family and work trying to do your best but not succeeding at all. It's okay. Not all days are going to be successful. If you find yourself struggling a lot, talk to your boss about the issues you're facing.

Avoid Multitasking.


It may not seem like a big deal to throw in a load of laundry in between Zoom meetings, but it is. This small task can easily become a distraction or a procrastination method to avoid work. It has the ability to throw off the entire schedule you've made previously forcing you to work longer into the night. Save a load of laundry for the after-work hours or if it has to be done, do it during your scheduled break.

Wear noise-canceling headphones or earbuds.
If you have children, you should've invested in noise-canceling headphones a long time ago. Noise-canceling headphones will make it easier to focus on work. If your designated workspace is in an open area of your home it also signifies to your family, you are working.
Balancing a professional and personal life from home will be difficult. Most of the time it will not be a perfect balance. However, over time it will become easier to figure out a system that works for you using the tips above.