Market House | Website & Design
We turn up the volume for brands that need to be heard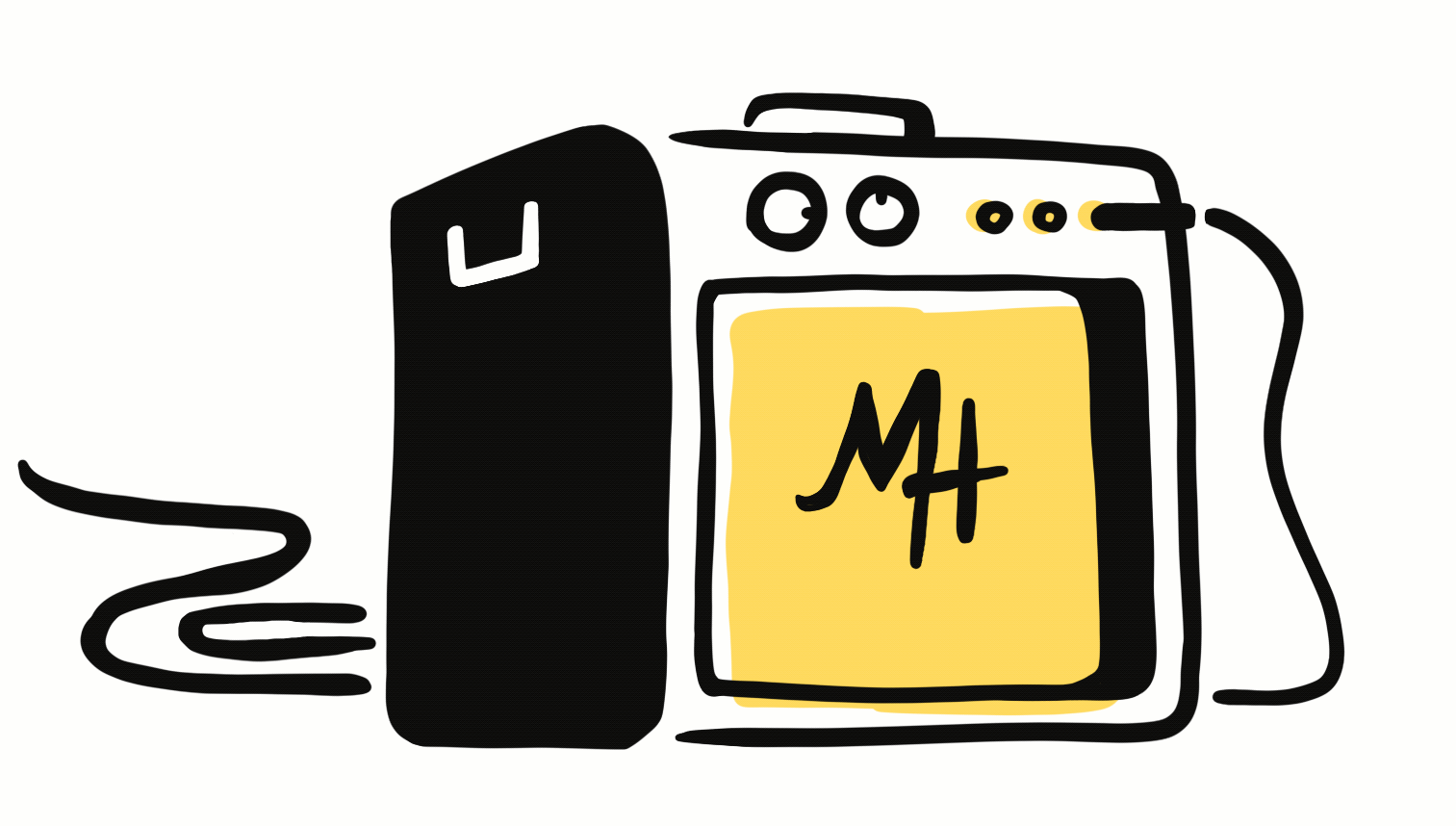 Ready to make some noise?
Market House amplifies brands.
We live in a world full of noisy brands that are all competing to be heard. It's your turn to shine, dang it! Market House is the ultimate solution for brands that want to be the loudest, most outrageous ones in the room. Let us help you make some noise!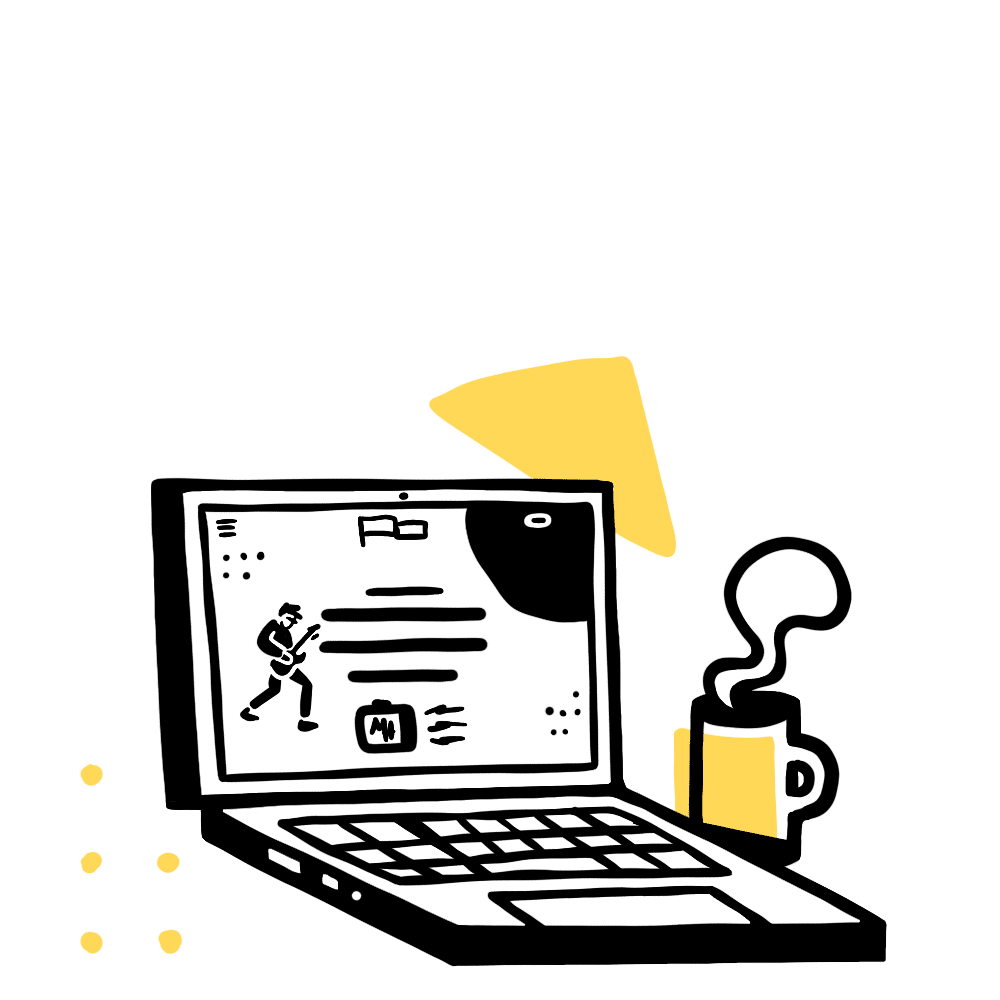 We're all about making sure your website looks and works flawlessly on any device, whether it's a tiny phone or a ginormous desktop. Oh, and we'll sprinkle some SEO magic on top to help people find you.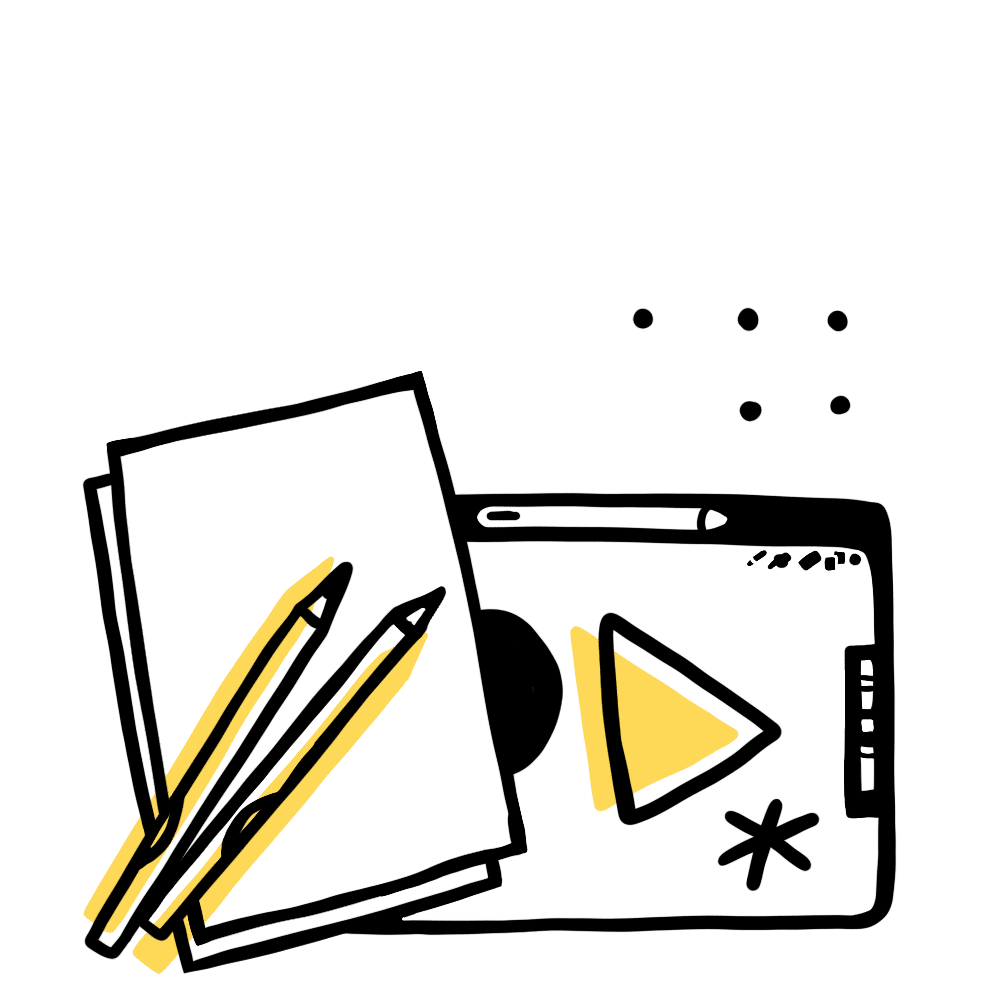 Are you tired of blending in with the competition? Allow us to give your brand a bold makeover with our graphic design and branding services. From traditional marketing to the digital realm, we've got you covered.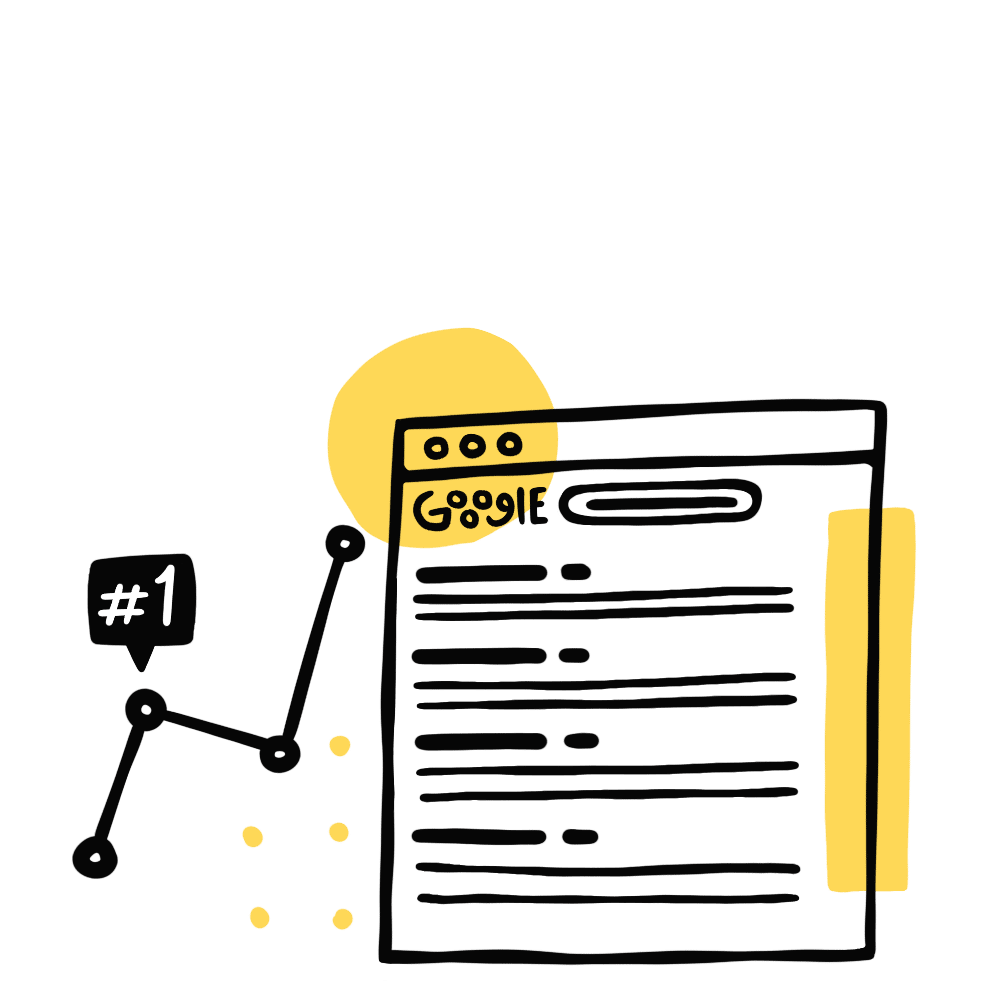 We've got a simple plan to help your website grow: first, we'll optimize the heck out of it. Then, we'll shower it with SEO-rich content and backlinks - all part of our process. Just sit back and watch the website traffic grow.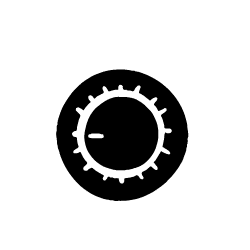 Market House is a website & design agency founded by buds Jason Marlowe and Zack Tatum back in 2013.
After college, our founders went their own ways and independently rose to top design and marketing positions in their companies. Then, in the back of a Starbucks one day, these buddies formed a partnership that later became Market House. With over three decades of combined experience in website development, graphic design, and marketing, it's safe to say that we love what we do. Plus, we're pretty darn good at it (if we do say so ourselves).
Our brand is all about design, cheeky fun, laughter, and a sprinkle of music, because we all love music here - like, a lot. We talk about music often. We reminisce. We share playlists. And we have opinions about music. Lots of them. We joke a lot around here at Market House. Fun is an essential part of our process and it makes life so much better. Don't you think?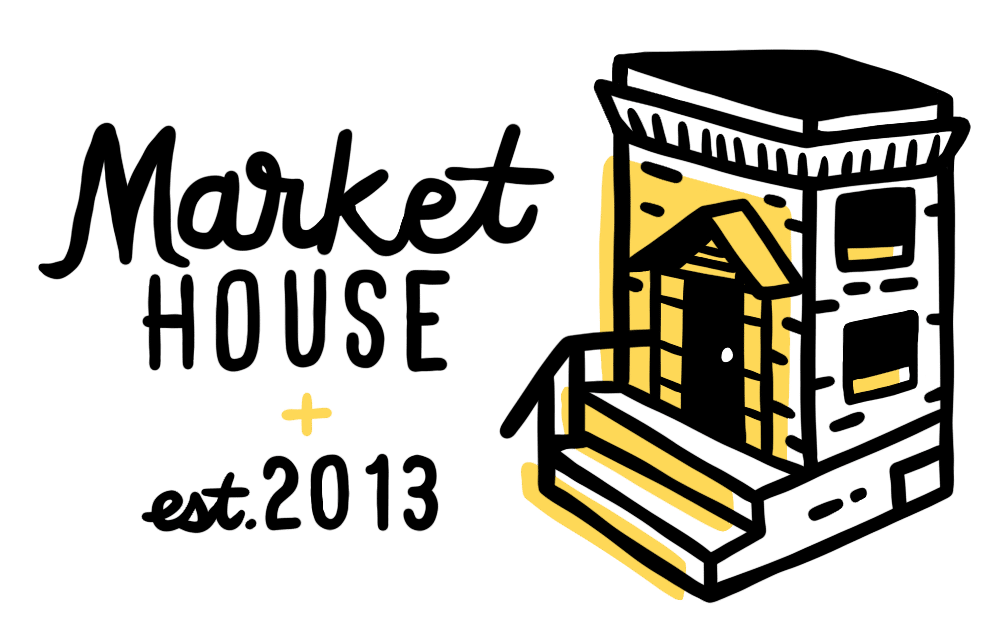 As a design and branding agency, we've had the pleasure of working with all kinds of clients over the years. From small local restaurants to large corporations, Market House has helped businesses of all sizes make some noise in this world. Thumb through our Client Stories and see how we can help you turn up the volume too.
Recent Articles from Market House