A solid website with a strong marketing plan will get you the results
you are looking for — taking your business to the next level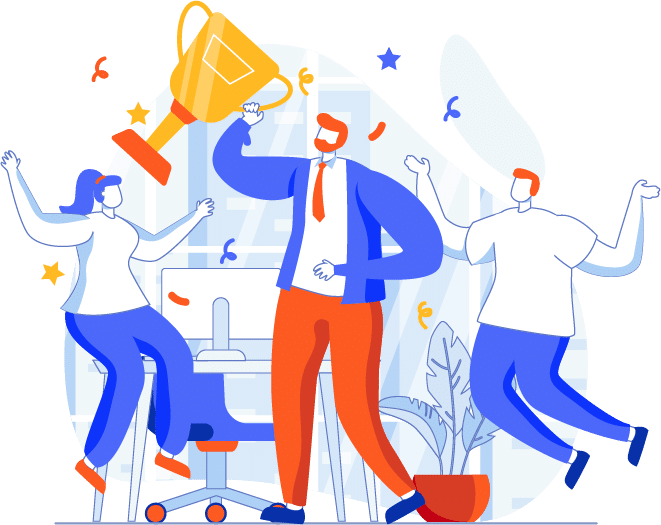 Lead your business with confidence

Have the peace of mind knowing that your website is working for you 24/7

Grow your business and see your bottom line grow even while you sleep

Be confident and make better decisions knowing your business is in good hands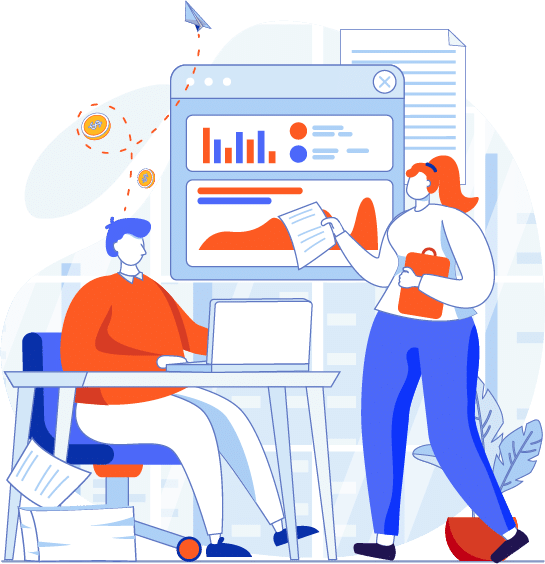 Take your business to the next level
Great marketing, branding and design is more than just clever design – it's about both attracting and retaining customers, increasing your profitability, and growing your bottom line.
That's what we do here at Market House.

Our focus is on responsive web design that delivers your website content beautifully across all devices: mobile, tablet & desktop. We also focus on sitewide SEO so your great new site gets found.

We'll help you to stand out in the growing digital and physical marketplace. Our graphic design & branding services span both traditional and digital marketing services.

Our approach focuses first on optimizing your website, then move on to increasing your visibility through SEO-rich content and backlinking through what call Managed SEO.

Having the proper CRM system build out increases lead volume, helping your marketing and sales team find new customers faster and close more deals. By developing an intelligent way to store and and managing your customers' data will also enhance your customer service.

Telling a compelling story gets people interested and engaged with your brand, while also converting more leads into buying customers. When your projects call for real action, Market House is here to film, edit and publish your content for distribution.
Ready to go to the next level?
You're just 3 steps away from
Fill out the contact form for one of our team members to call you to discuss your business and to hear more about how we can help you.
We will work with your schedule in order to get a call scheduled. Following the call, we will have a quick worksheet for you to fill out so we can get you an accurate price for your project.
We are in the business of seeing others win. Once we complete your project, we can't wait to see where it takes your business. Our goal is to hear from you about how you are winning more customers than ever before.
The best way to grow your business is with Market House.
Do you find it hard to attract new customers and keep them coming back? Get started today. Your business will thank you!