What Is Content Marketing?
Market House now offers a fully managed SEO service that delivers you awesome, targeted traffic – and all of it is custom designed just for your website through the power of content marketing. Our approach focuses first on optimizing your own website, then moves on to increasing your visibility through SEO-rich content and backlinking.
As we said, this content marketing service is fully managed, which means that you tell us what your goals are and your competition and we'll help to elevate your brand (and increase leads) through targeted website traffic.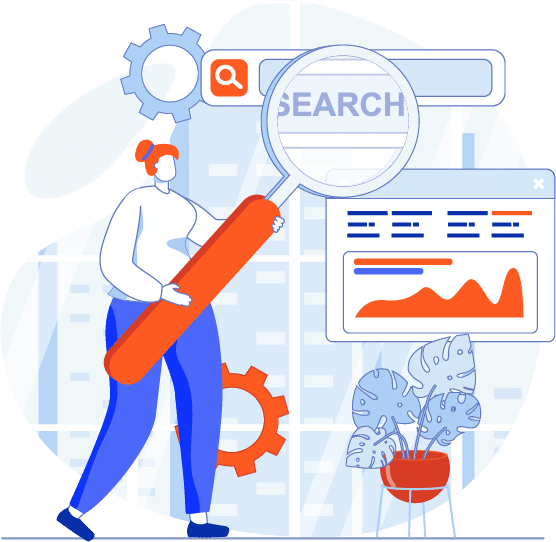 Read our Managed
SEO Success Story
We built and launched a website for a client. A month later, we began our Managed SEO program. 
After just 6 months, the website was delivering over 75 ORGANIC leads per month.

Getting Started With Managed SEO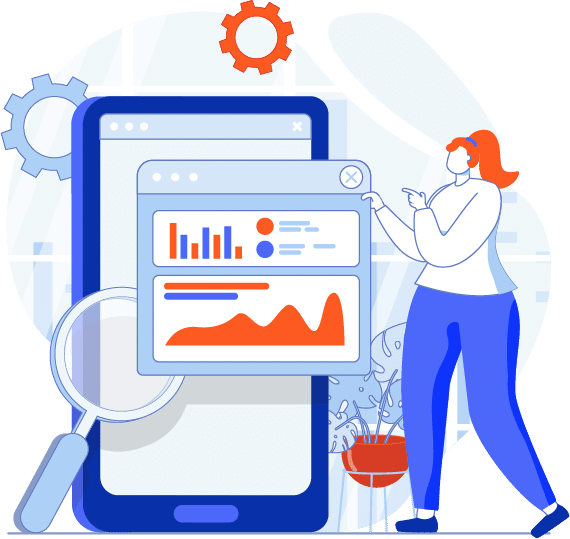 Our Managed SEO program focuses on 2 main areas: 
Quick Wins
Competitor Domination
This multi-pronged approach is a proven method for really boosting targeted traffic to your website.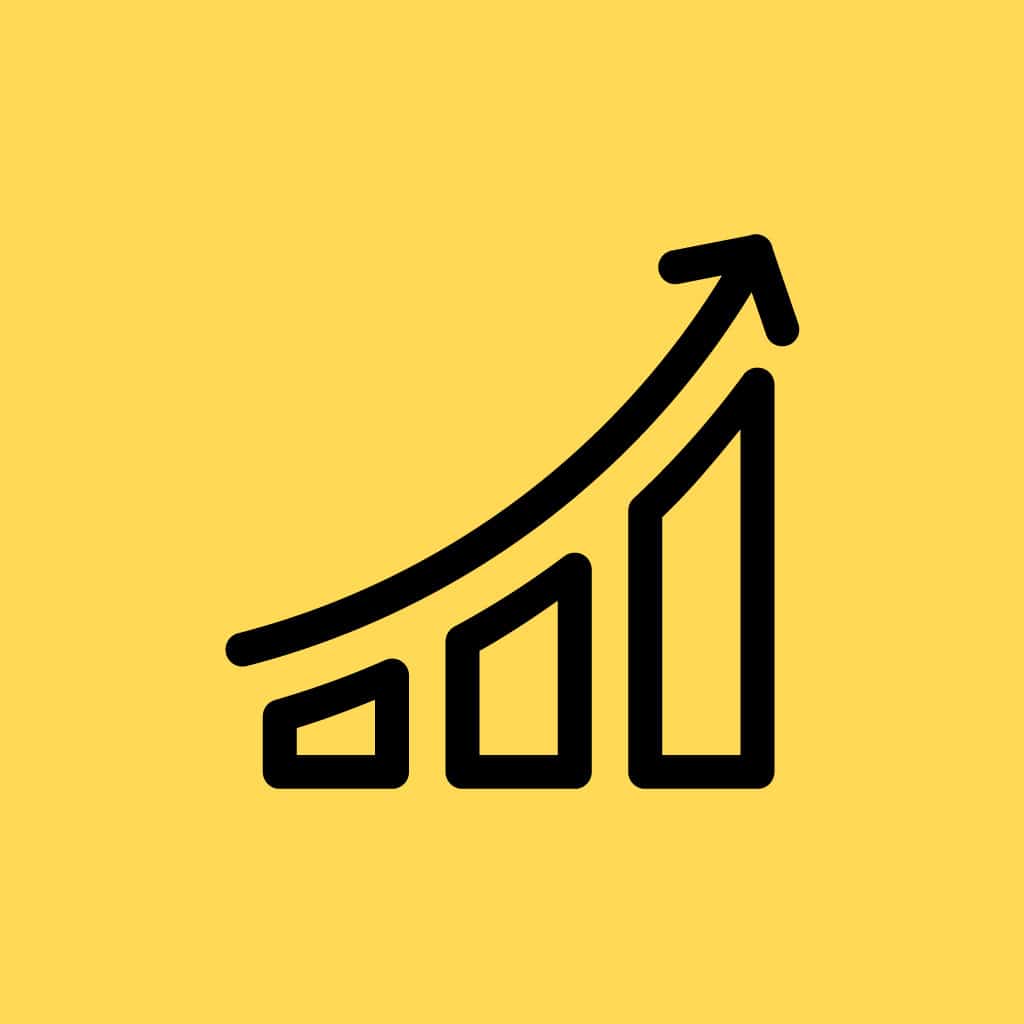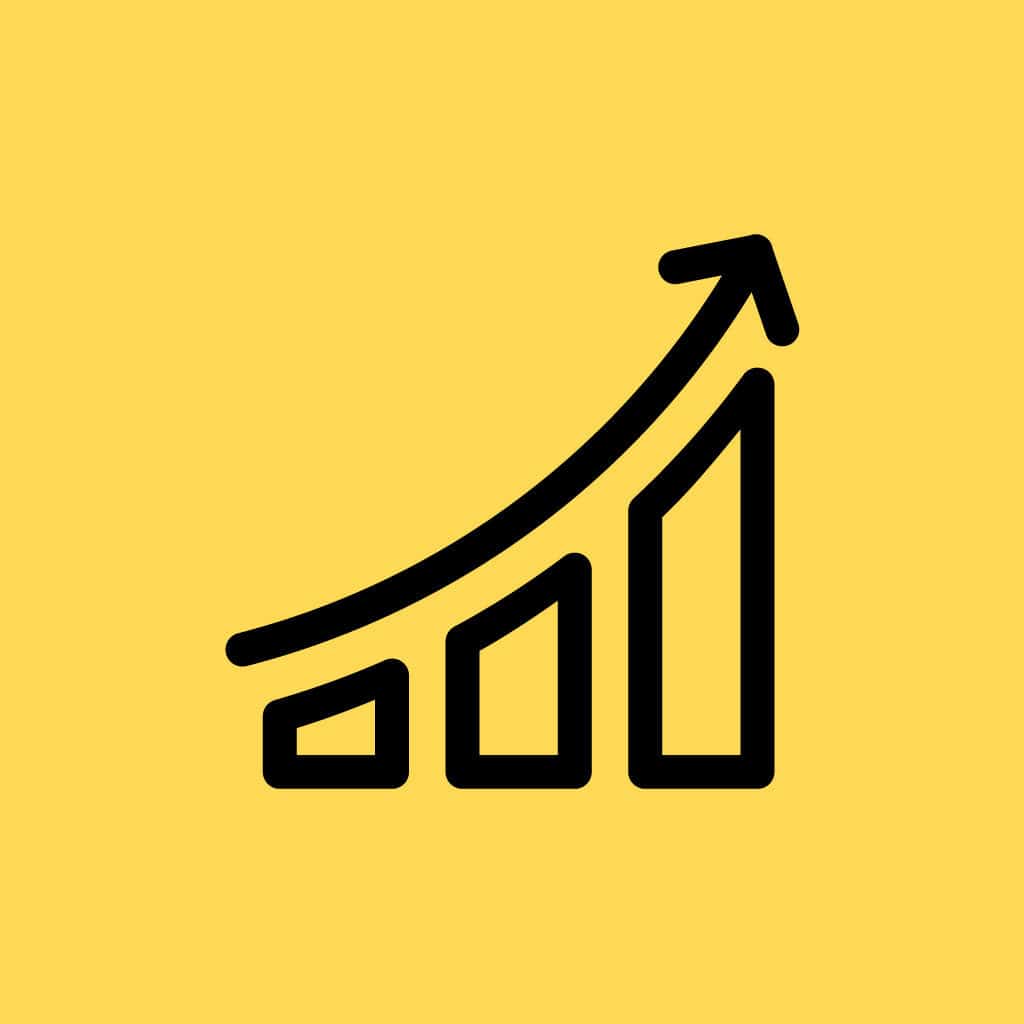 We start by showing some love to the content you are already ranking for, but isn't at the top of the charts. Usually, that's content that shows up in the middle of Google's first result page and back to the 3rd page of the search engine result pages. We nourish these pages on your site with a diverse portfolio of backlinks in order to push them higher in Google results.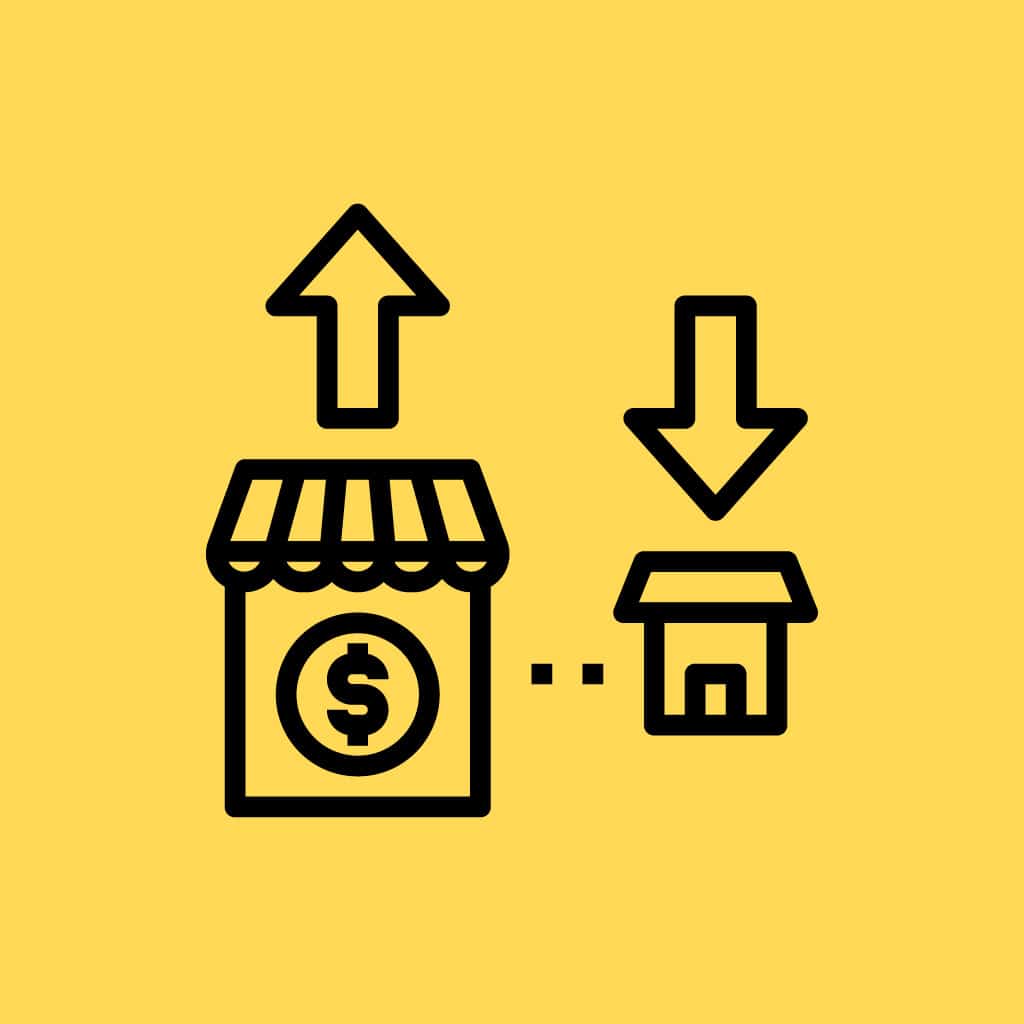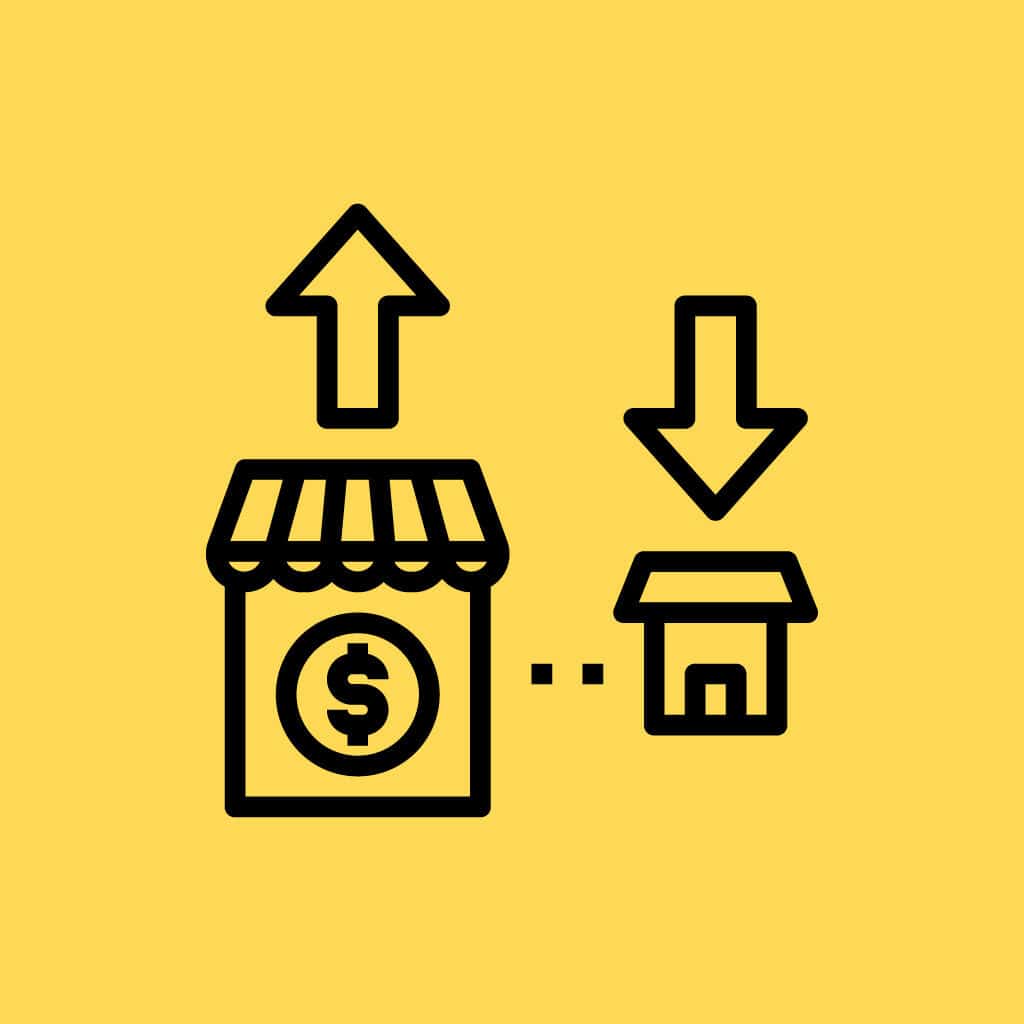 Starting with a Competitive Gap Analysis, we find the missing pieces from your website (ie. valuable keyword strings with lower competition and a high enough volume to make a difference). Then, our copywriters get to work creating unique, SEO-rich content for your site.
Step 1: Getting everything set up
We just need to gather some basic details on your website, the products/services you want to drive traffic to, and your competition. If you're unsure of any of these items, we can setup a quick discovery call to assist you.
Step 2: SEO Campaign Design
Step 3: Reporting & Updates
Each month, you'll receive reports of everything we've done to lift your traffic numbers. We're talking total transparency. On top of that, you will have the opportunity to review your progress with your Account Manager each month!
The best way to grow your business is with Market House.
Do you find it hard to attract new customers and keep them coming back? Get started today. Your business will thank you!