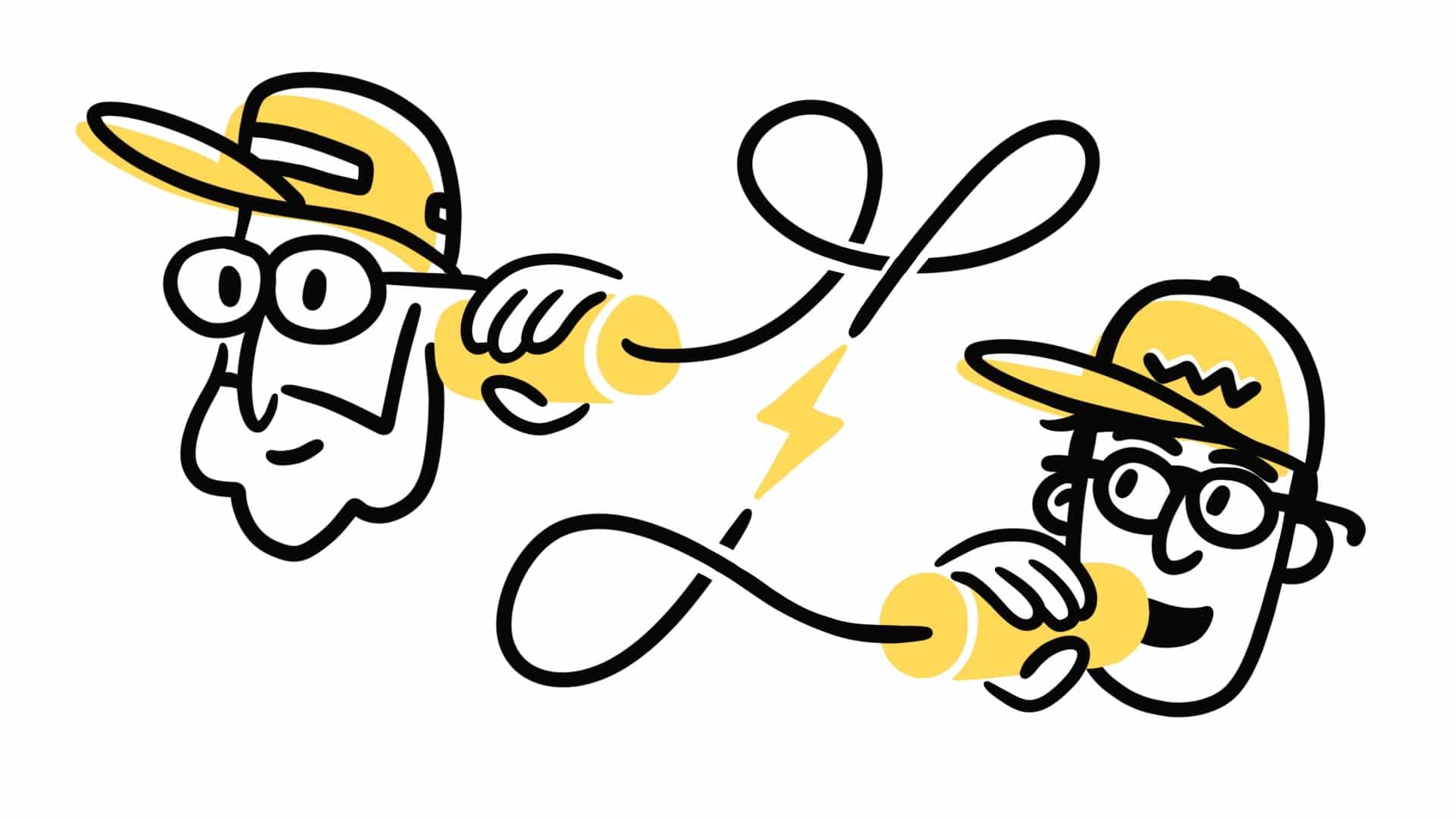 Search Engine Optimization
Make your story heard with powerful SEO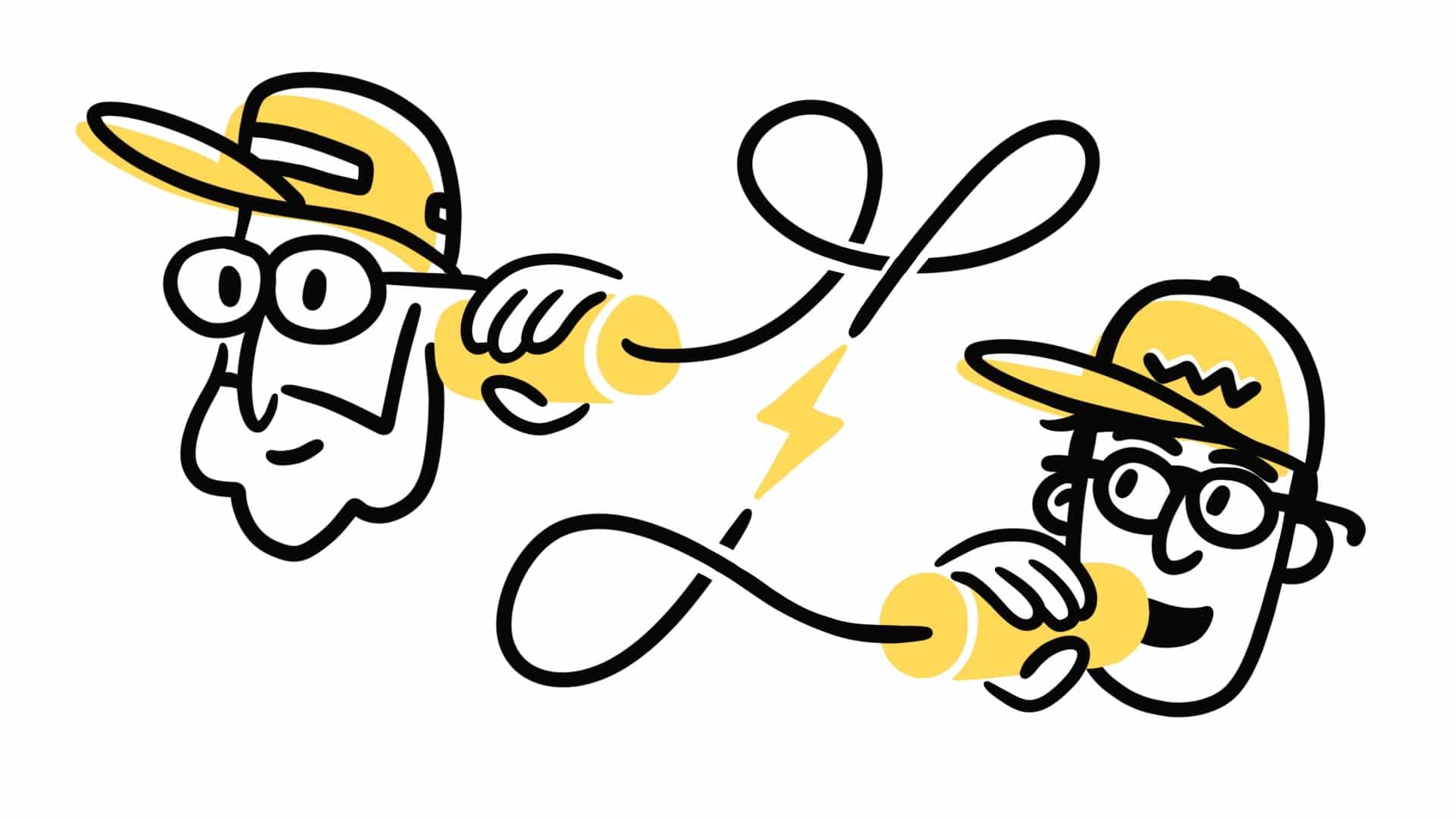 Without a content marketing strategy with a strong foundation of search engine optimization (SEO), your website will be another brand telling a story online, but without an audience to hear.
Why SEO is Critical for Your Online Success
We live in a world full of noisy brands that are all competing to be heard. It's your turn to shine, dang it! Market House is the ultimate solution for brands that want to be the loudest, most outrageous ones in the room. Let us help you make some noise!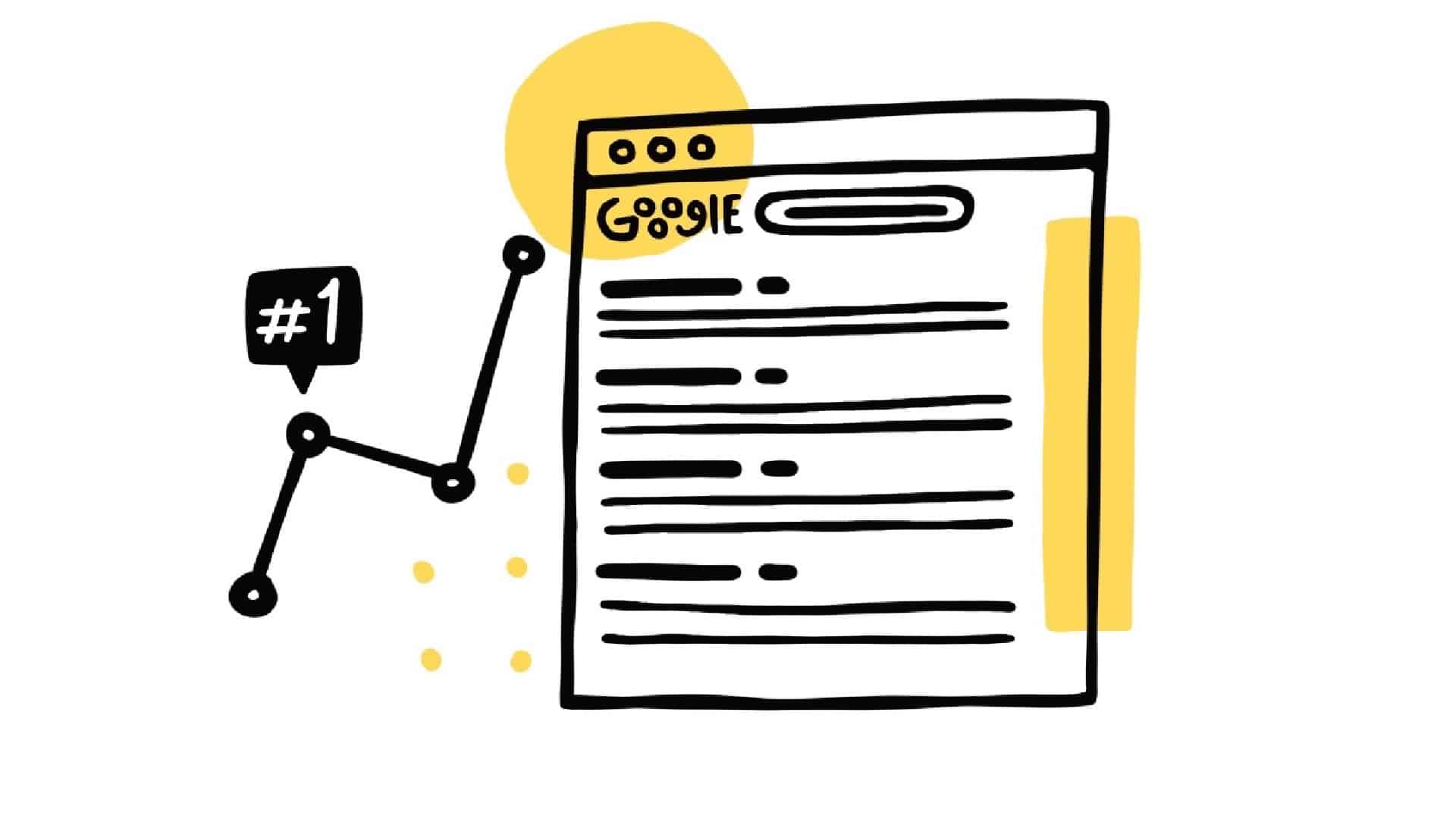 SEO is the practice of optimizing your website to rank higher in search engine results pages (SERPs). This helps your business gain more visibility and ultimately drive more traffic to your website. It's like the ultimate digital scavenger hunt, but with a prize of more leads and sales.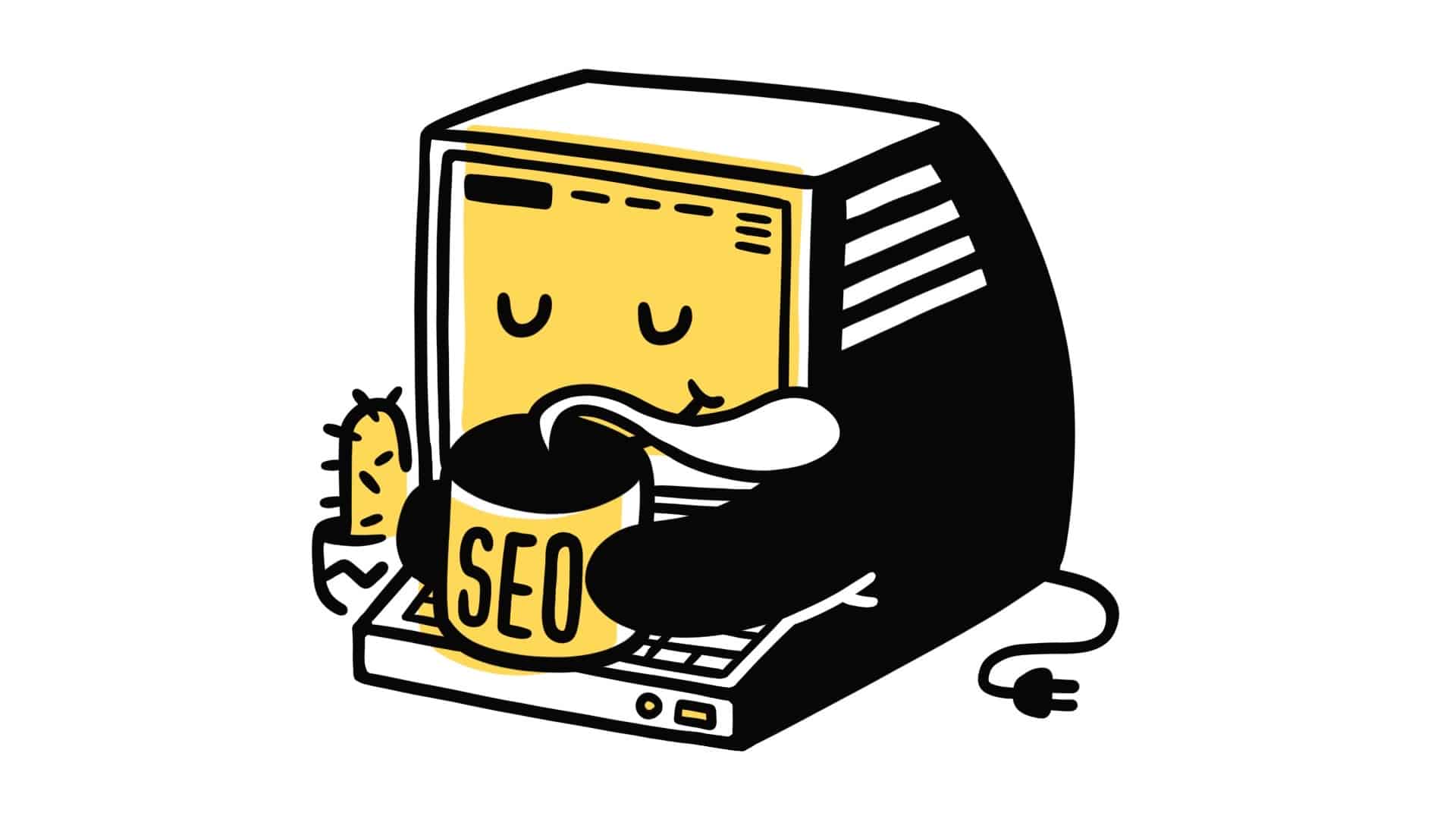 Investing in good SEO is critical to the success of your online presence. With an effective strategy, you can increase your visibility and attract more qualified traffic to your website, leading to higher conversions and better ROI.
Websites are cool, but SEO makes them cooler
Help your website get loud with Managed SEO
Our Managed SEO service is like a wand that helps your website get found by those who matter most. We optimize your site, create SEO-rich content, and sprinkle in some backlinks to increase your visibility and bring in targeted traffic. Fully managed by our team, all you have to do is tell us your goals and competition and we'll elevate your brand over time and bring in those sweet, sweet leads. S-E-Easy as pie.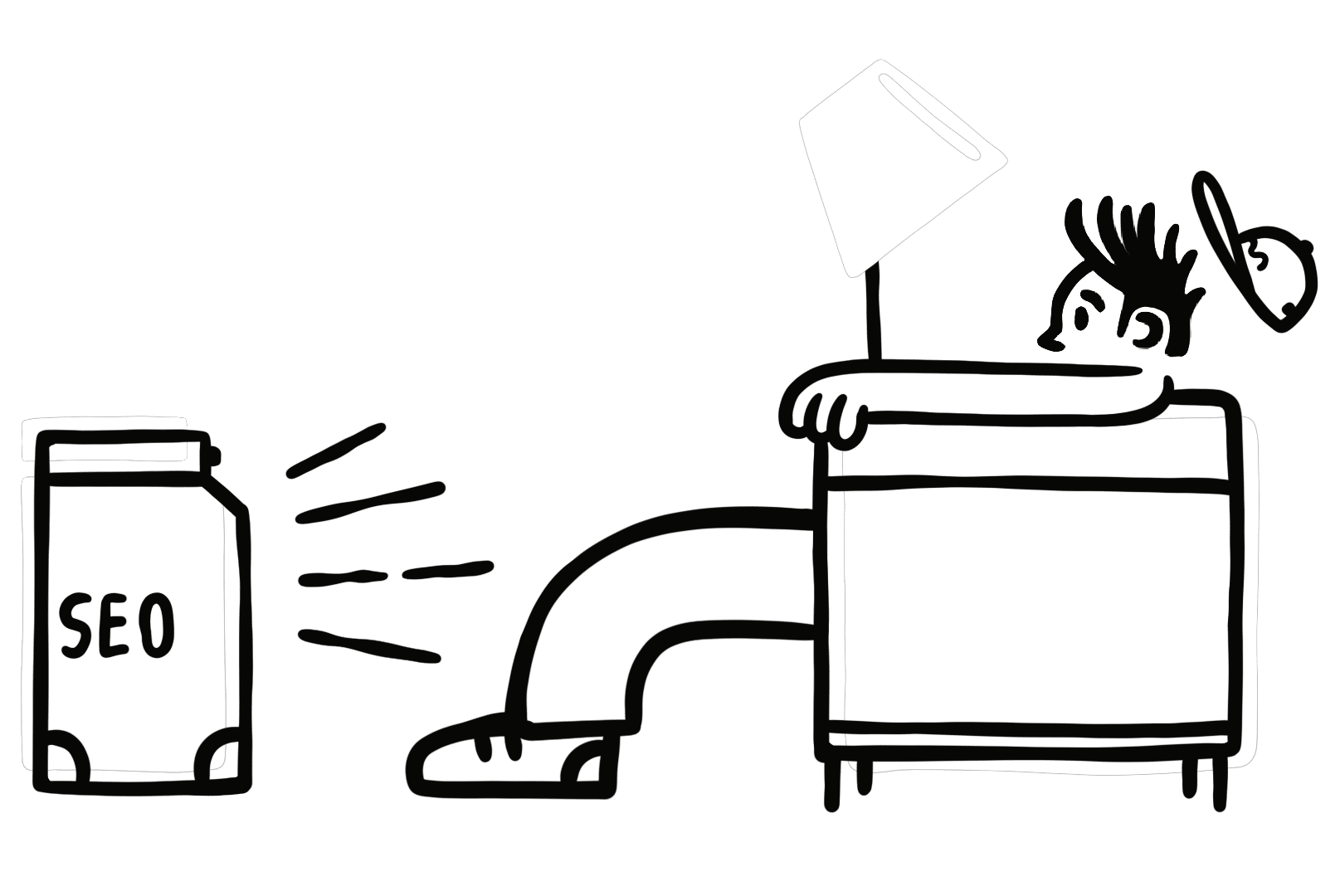 Get results you want with this data-driven strategy
Our Managed SEO program focuses on 2 main areas:
Quick Wins
Competitor Domination
This multi-pronged approach is a proven method for really boosting targeted traffic to your website.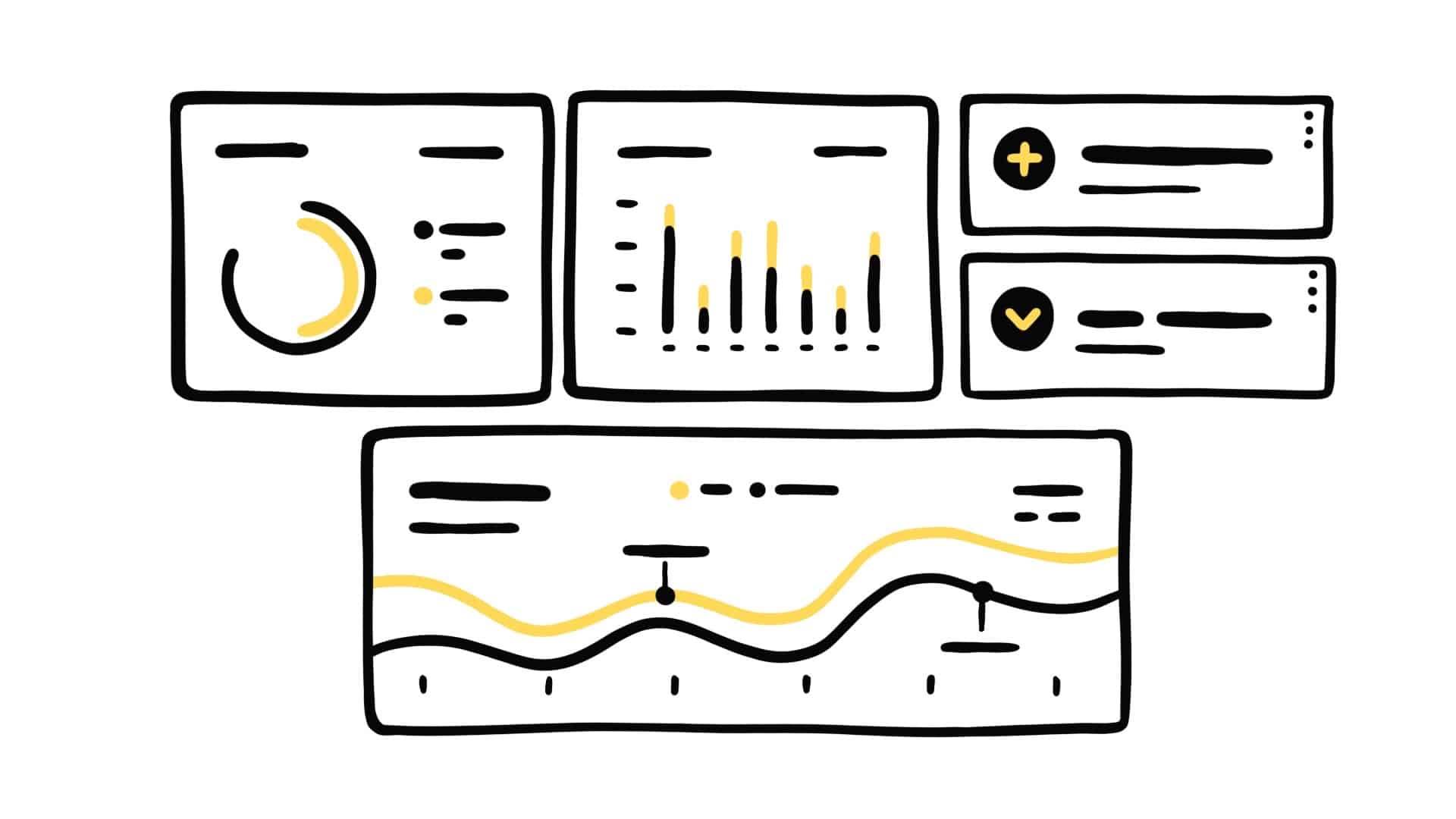 Ready to take your search engine rankings to new heights? Let us give your mediocre content a boost with our top-notch backlink portfolio. We'll take your content from the middle of the pack and send it soaring to the top of Google's search results. Time to get those pages poppin'!
If your website is missing out on the action, don't sweat it. We'll do a deep dive into your site and see what's missing. Then, our team of copywriting ninjas will work their magic to create unique, SEO-rich content that'll give your website the boost it needs.
How long does this take to work?
Want to get your brand to the top of Google's search results?
Let us help you dominate the competition with our fully managed service. We'll optimize your website, create killer content, and build backlinks to drive targeted traffic to your site. It's a long-term game, but trust us - it's worth the investment. Our 12-month contract may seem like a commitment, but the results will speak for themselves. You'll see an initial boost in just three months, and things will really start to take off around the six-month mark. So let's work together and get your brand to the top of the search results!