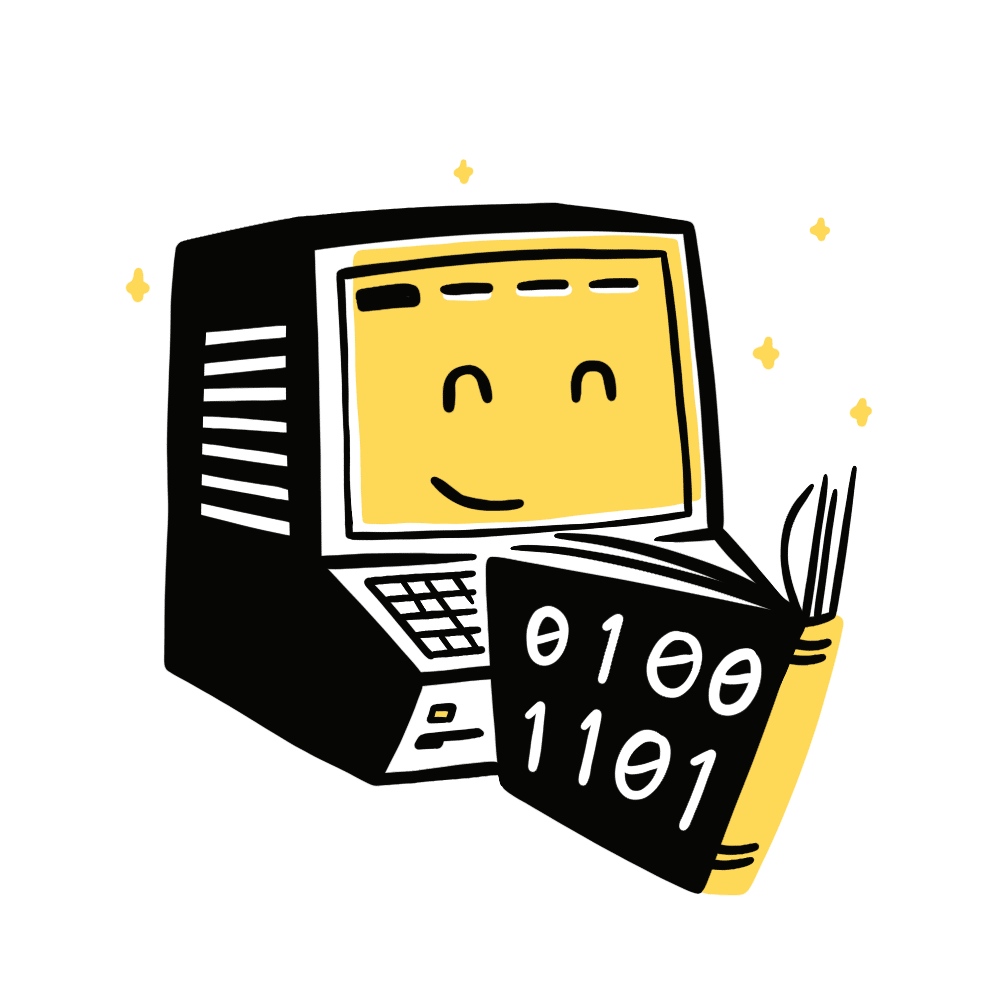 Market House insights on websites, design, marketing, & business
Not only are we here to sell our services, but we're also here to educate. At Market House, we're all about empowering other entrepreneurs with both new & time-tested strategies for website design, graphic design, branding, SEO, marketing, and business development.
Find an article below and start reading!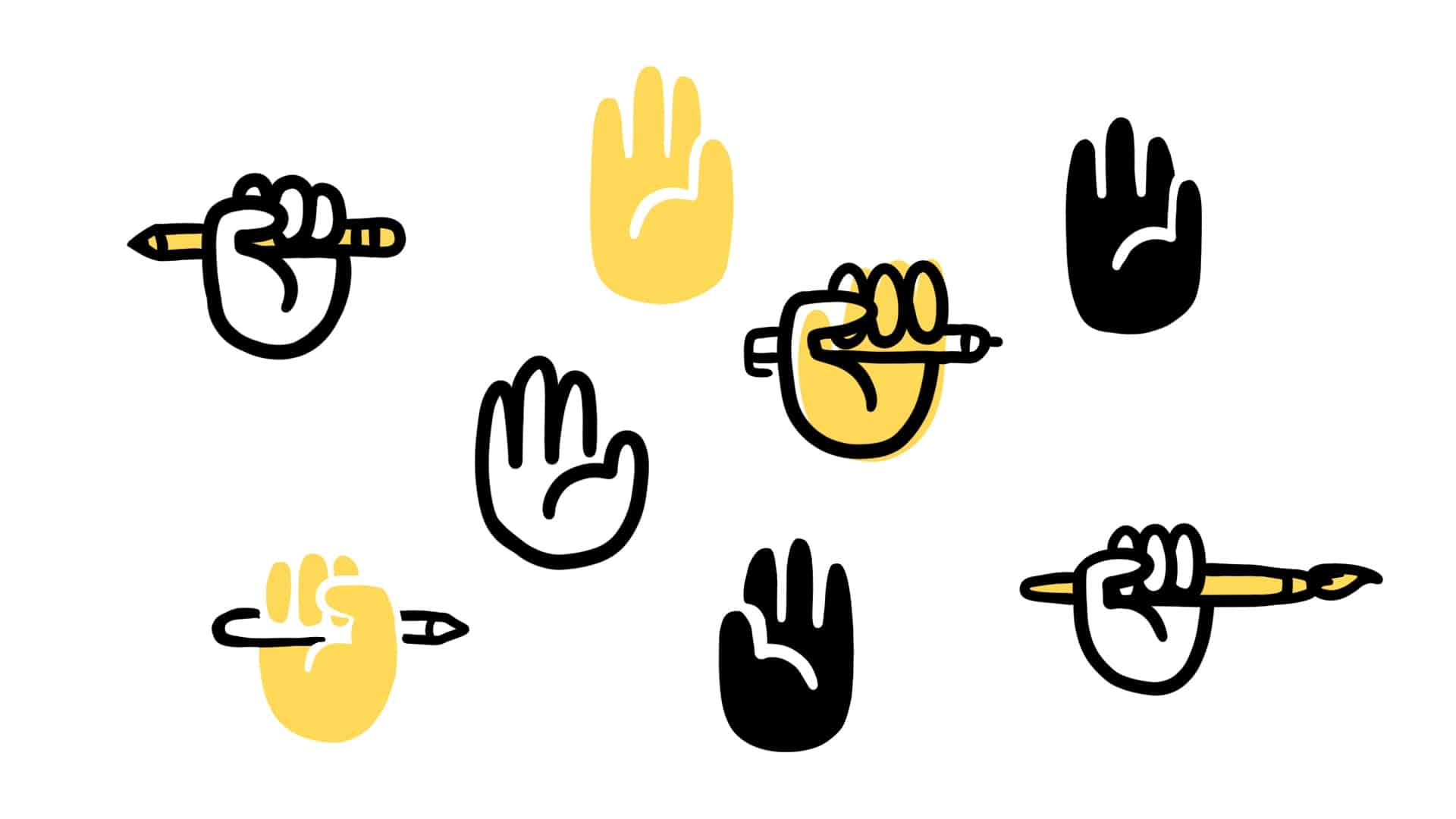 Why do only 50% of employees receive design support?
Design support is a crucial aspect of any business, but only 50% of employees receive design support from their companies.* Design support goes beyond creating visually appealing marketing materials, as it has a direct impact on various areas of a company's operations, including human resources, operations, IT, sales, finance, and beyond. Let's take a look at how your business can benefit from company-wide design support, and how our team at Market House can offer these services to support all areas of your business. Designs for Human Resources Design plays an essential role in recruitment, as companies need to create visually ...