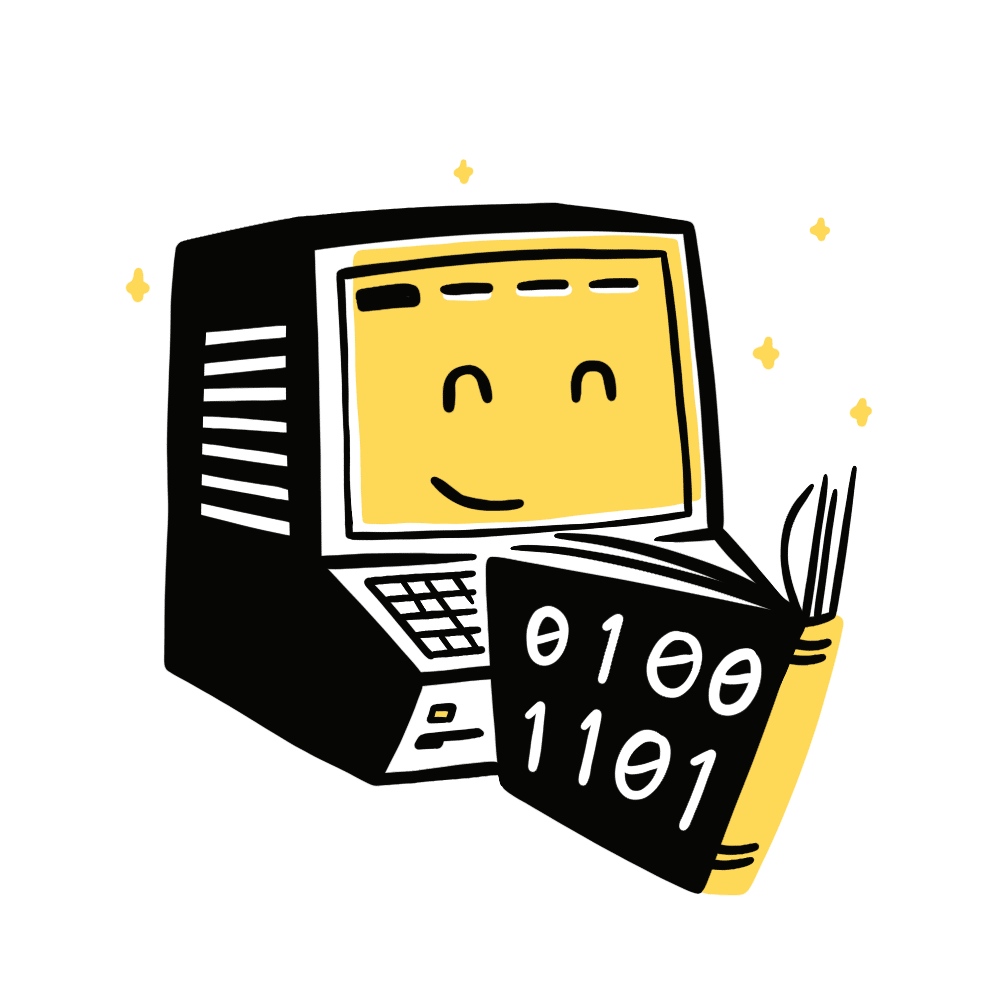 Market House insights on websites, design, marketing, & business
Not only are we here to sell our services, but we're also here to educate. At Market House, we're all about empowering other entrepreneurs with both new & time-tested strategies for website design, graphic design, branding, SEO, marketing, and business development.
Find an article below and start reading!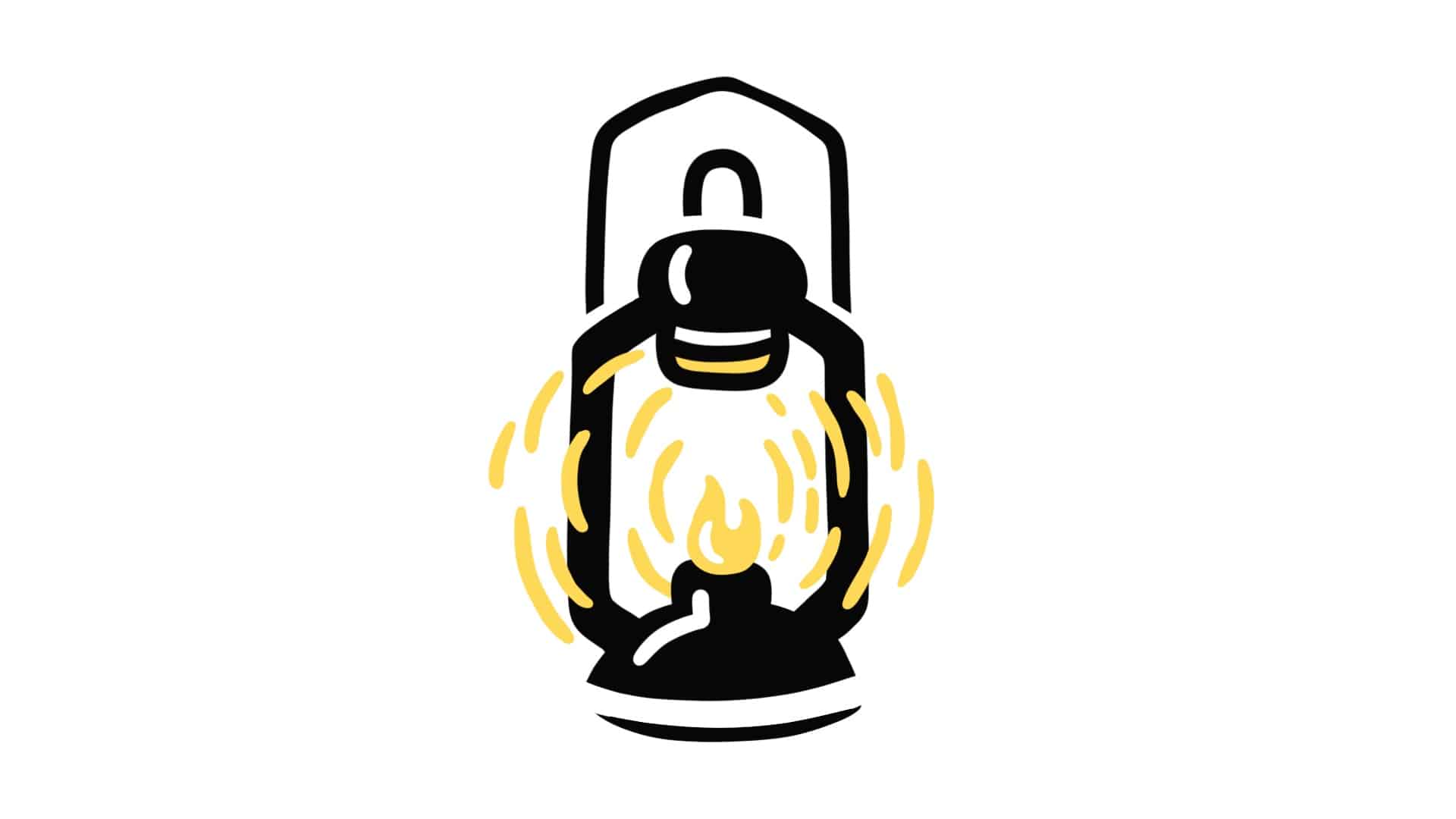 In case you didn't notice, we've rebranded Market House. It's been nearly 2 months since we launched our new brand and we're truly excited to see what the rest of 2023 has in store for our mighty little company. Read our story here. Storytelling through your brand For the edification of those new to branding and rebranding, it's not simply the update of a logo and color scheme. Branding is everything: design + business voice + mission + goals + customer interactions (and so much more). For us at Market House, our rebrand was a time to tell the story ...