Develop your brand's visual presence
We use creative design to tell your story in a way that captures the attention of the viewer and articulates the value of your products and services. We'll help you to stand out in the growing digital and physical marketplace. Our graphic design & branding services span both traditional and digital marketing services.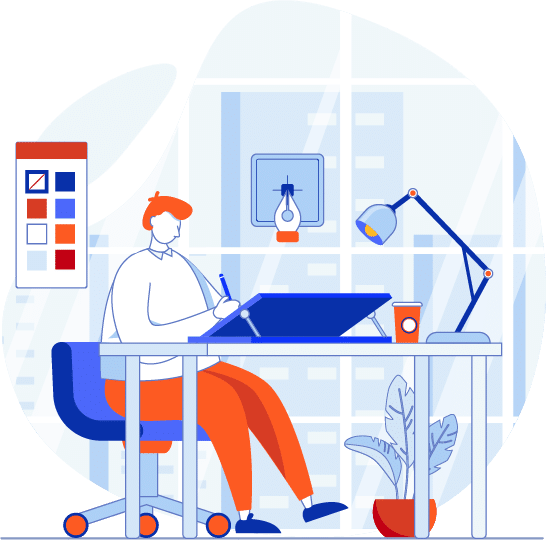 Grow and develop your brand visually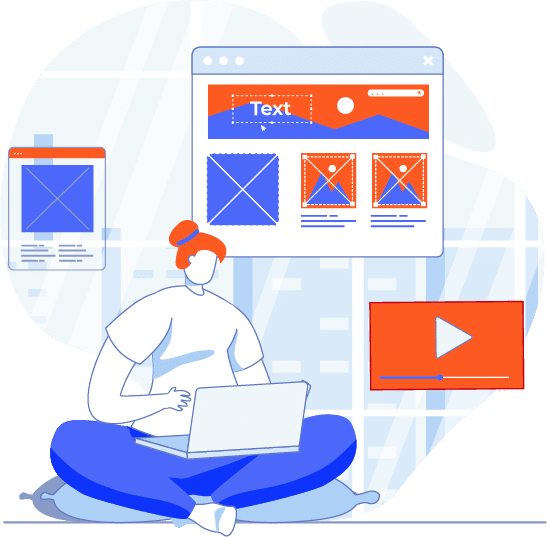 Grow your business with beautiful branding & graphic design.
Corporate Branding
The right brand name & brandmark captures the imagination and connects with the people you want to reach. A great brand name is timeless, tireless, easy to say and easy to remember. We develop brands that embody the ideals of the client and identify with the your audience.
Graphic Design
A solid team of graphic designers, like the one we've collected here at Market House, can take your design projects to the next level. Our design projects will not only engage, but wow your customers. We want to be an extension to your team. When you win and shine, we win and shine.
The best way to grow your business is with Market House.
Do you find it hard to attract new customers and keep them coming back? Get started today. Your business will thank you!