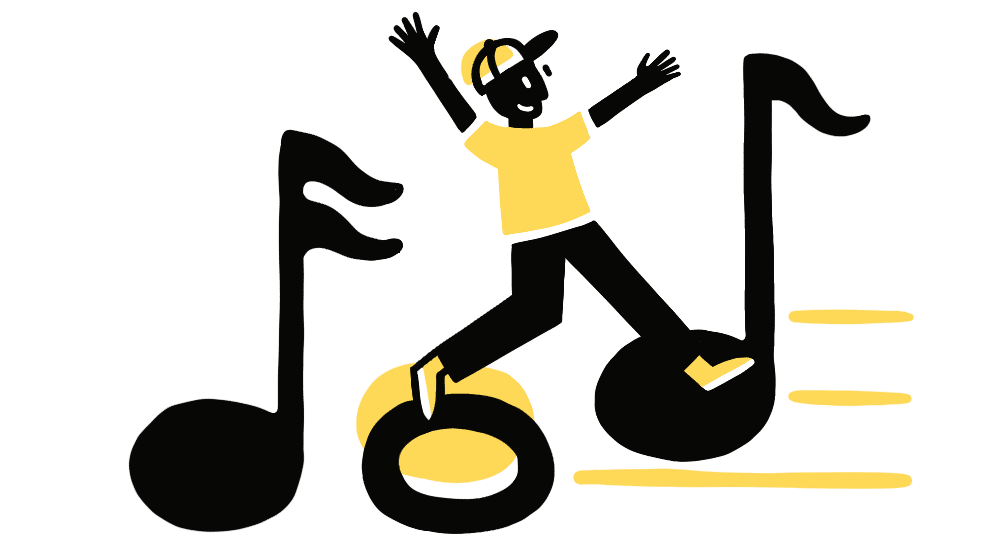 Graphic design & branding
Design the Perfect Brand, Note by Note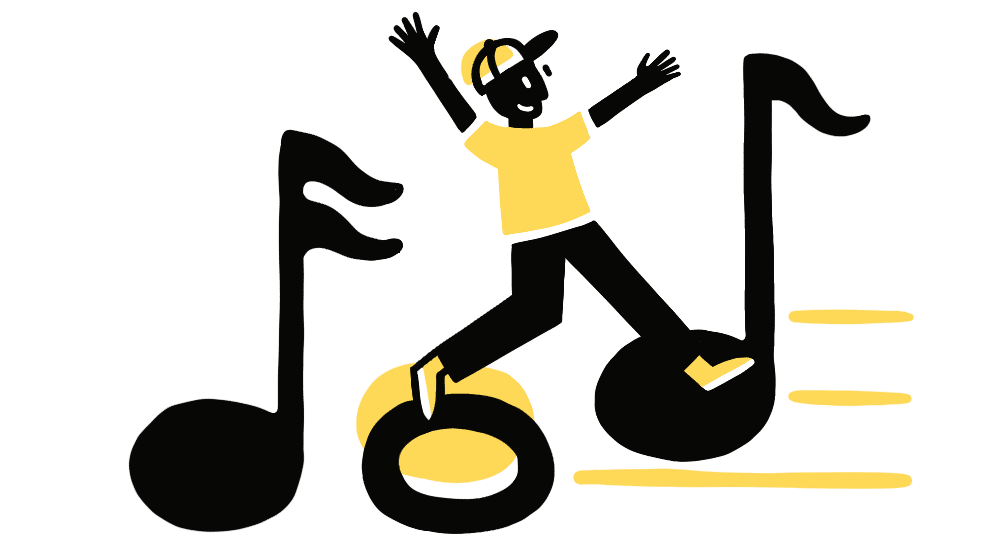 Market House is here to help bring your vision to life with our professional graphic design and branding development services.
Get your brand started on the right note
So, why is branding so important?
A brand is like a melody in a song. If it's catchy and resonates with people, then it becomes most memorable aspect of the song. Likewise, if done well, and supported by a distinct rhythm of design notes, your brand will resonate. It will be the melody of your business's identity. And, hopefully, will become the biggest and most lasting impression you leave with customers.
Just like the unique sound of a band, culture and personality are key to standing out and connecting with your audience. With our expertise in graphic design and branding, we'll help you craft a brand that resonates with your target audience and sets you apart from the competition. Now let's get to work.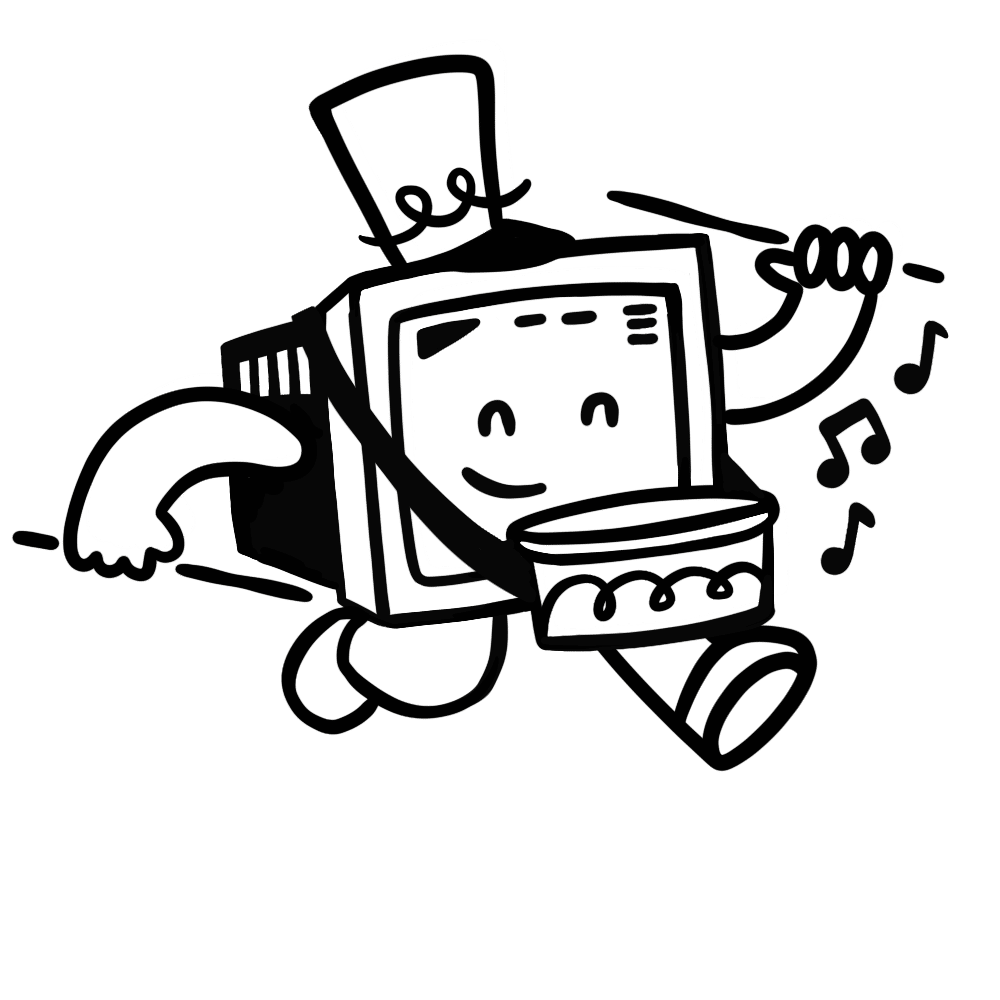 Branding is the art of creating a unique and emotionally resonant composition for a brand. We craft each element, which includes your logo & icon, color palette, font, imagery, embellishments/additional icons, and brand voice, to create a memorable identity that connects with the audience and sets the brand apart.
Keep your brand consistent and on-brand with Market House's brand management solution. Ensure all marketing materials align with your brand, as it's the backbone of your business and a valuable asset. Let Market House keep your brand fresh and in tune for a strong and recognizable image.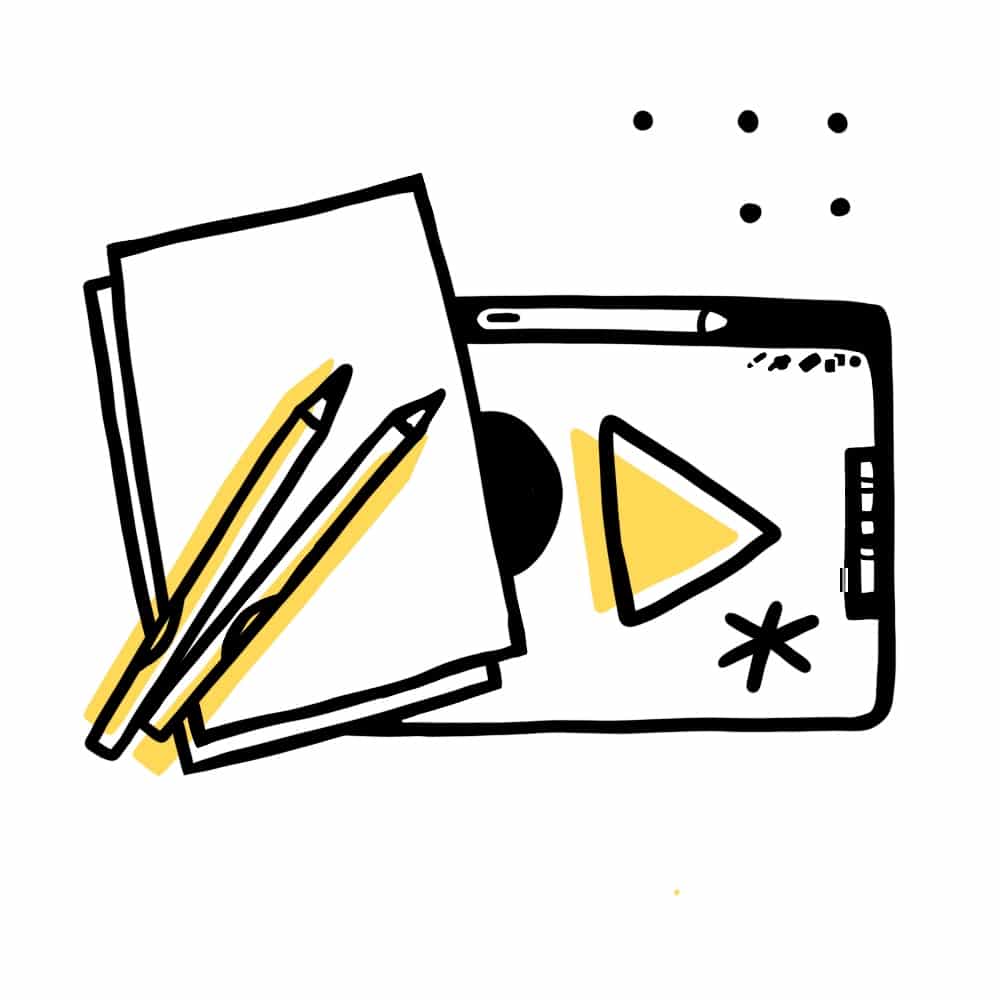 Our brand package includes a range of comprehensive deliverables to help establish and strengthen your brand. We start with market research to understand your target audience and industry, and then move on to crafting a cohesive brand identity. This includes a professional logo design and a comprehensive brand guide to ensure consistent application of your brand across all marketing materials. With these tools, you'll have a solid foundation for a strong and memorable brand that resonates with your audience.
WHAT'S INCLUDED WITH YOUR BRANDING?
We delve into the heart of your business, exploring your target audience, industry, and competitors, to formulate a brand strategy that is fully customized to your unique needs and aspirations.
Our brand identity phase is dedicated to constructing a visual identity that perfectly captures the essence of your brand, from a polished logo design, to a comprehensive style guide, color palette, and design elements.
Our logo design process creates logos that are both unique and memorable, accurately reflecting the personality, values, and target audience of your brand. We deliver a high-quality, versatile logo that can be utilized in a variety of mediums.
Our brand guide is a comprehensive resource that outlines all key aspects of your brand's visual identity, ensuring consistent representation and reinforcing your brand's tone, values, and message to your target audience.

We don't stop at brand development.
we're here to make your brand sing
Market House gives you the confidence to toot your own horn - loudly
At Market House, we believe that in order for loyalty to your brand to happen, you need consistency, clarity, and character. That's why we offer comprehensive brand management services to ensure that your brand stays on track and continues to thrive. Our brand management packages include a range of options to suit your needs and budget, and we'll work with you to ensure that your brand stays true to its values and consistently communicates your message to your audience. And when it comes to design, we can help you create a killer brand that stands out and accurately reflects your business. Don't leave the ongoing care of your brand up to chance - let Market House help you succeed.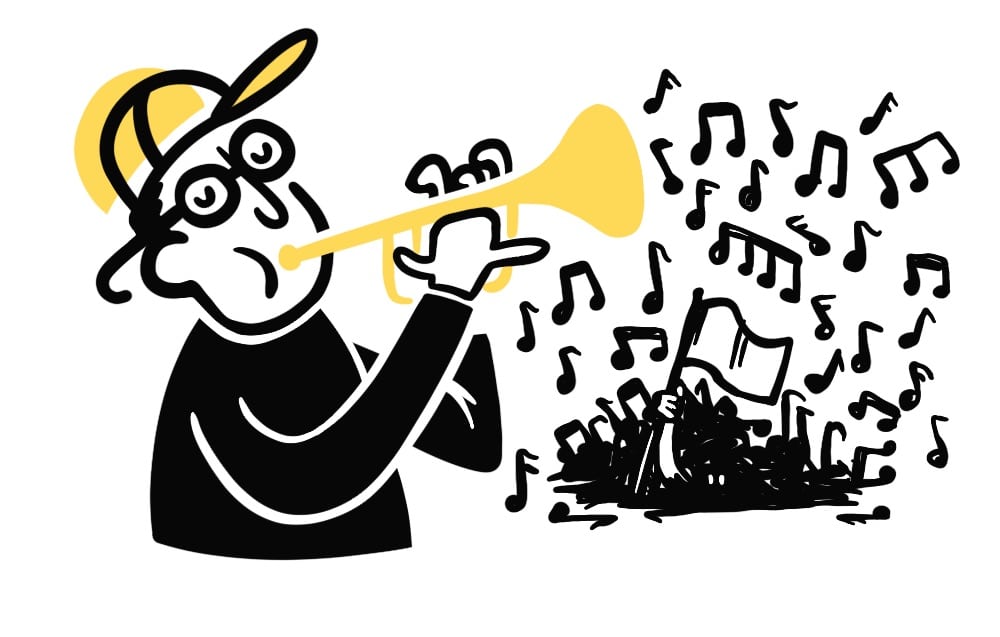 Consistency is key for a successful brand. Keep your message and content fresh and creative for a rewarding experience.
Clear communication is a must for a standout brand. Keep your message laser-focused and punchy for maximum impact.
Make your brand relatable by showing off its personality through killer content. Show off your brand's lifestyle and let it shine!
Let us know how we can help!