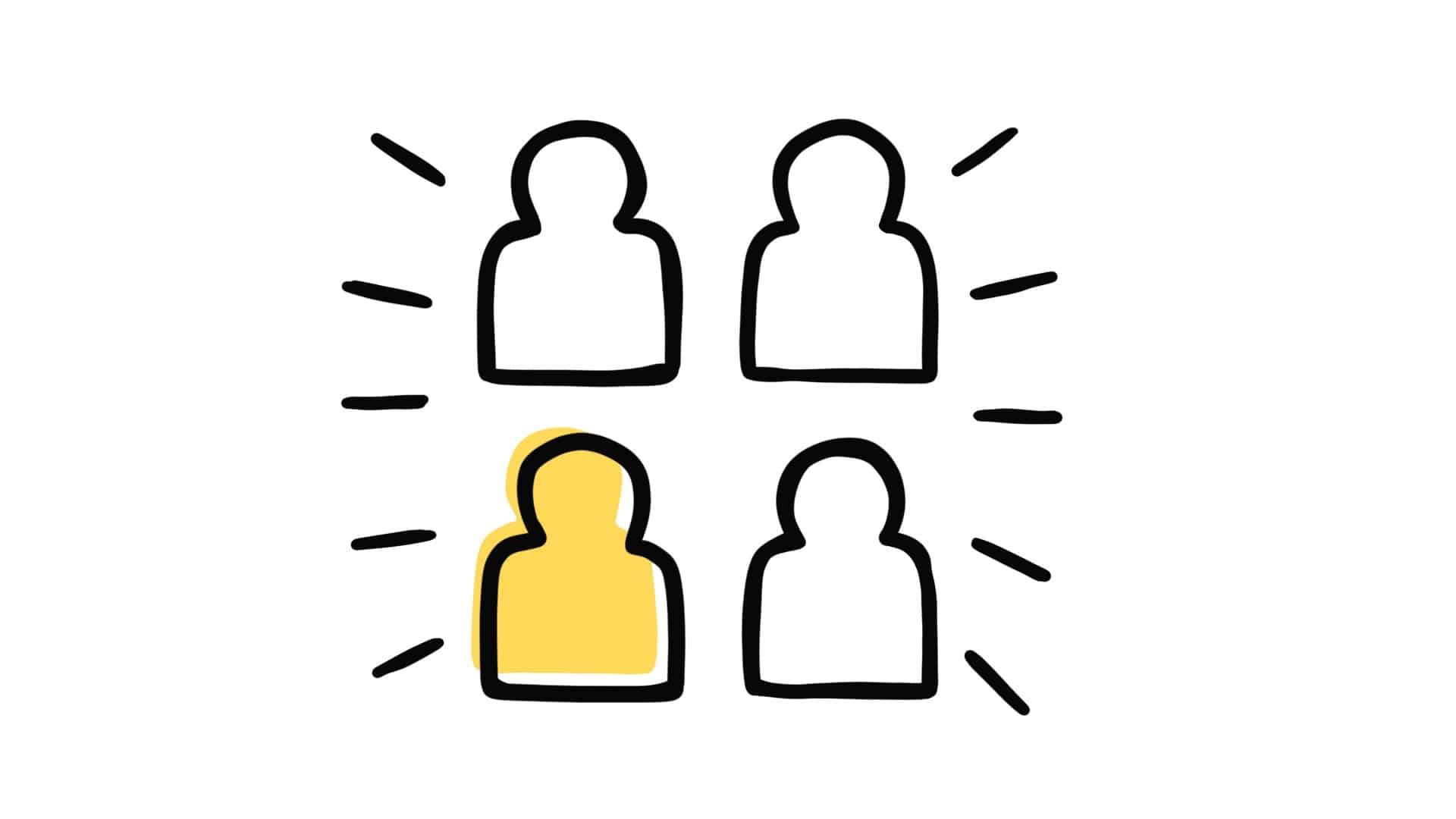 Our small, Georgia-based agency has delivered big results since 2013.
From College to Creatives: The Market House Story
Market House is the brainchild of two old college buddies, Jason Marlowe and Zack Tatum, who reconnected over lattes and a love of design.
It wasn't a chance reunion - they planned it like a covert mission, and signed the Market House brand into life in the back of a coffee shop.
With over three decades of combined experience in website development, graphic design, and marketing, these two are a dynamic duo that brings a blend of expertise and cheeky humor to every project they take on. And with a shared love of music, laughter, and creativity, they're making waves in the world of design.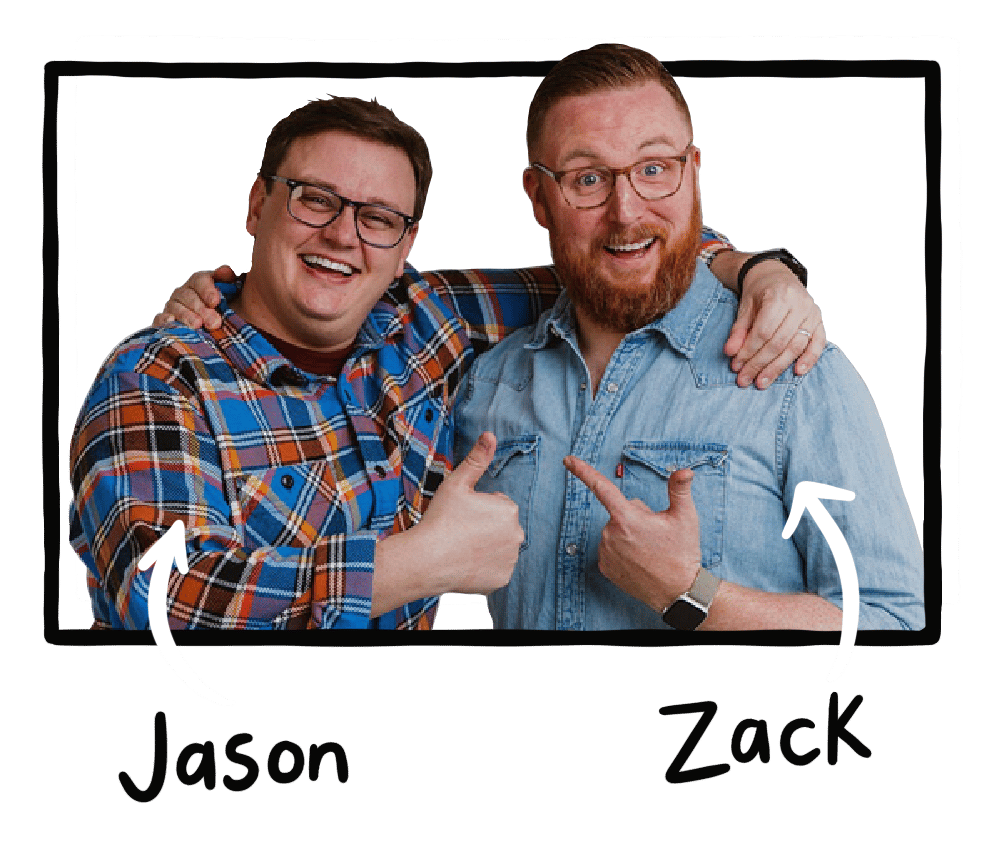 At Market House, we believe that life is too short to be serious all the time. That's why we infuse our work with a little bit of fun and a lot of passion for music. We love talking about music, sharing playlists, and having a good laugh. It's all part of our creative process, and it helps us bring a fresh perspective to every project we work on. So if you're looking for a website and design agency that takes their work seriously but not themselves, look no further than Market House.