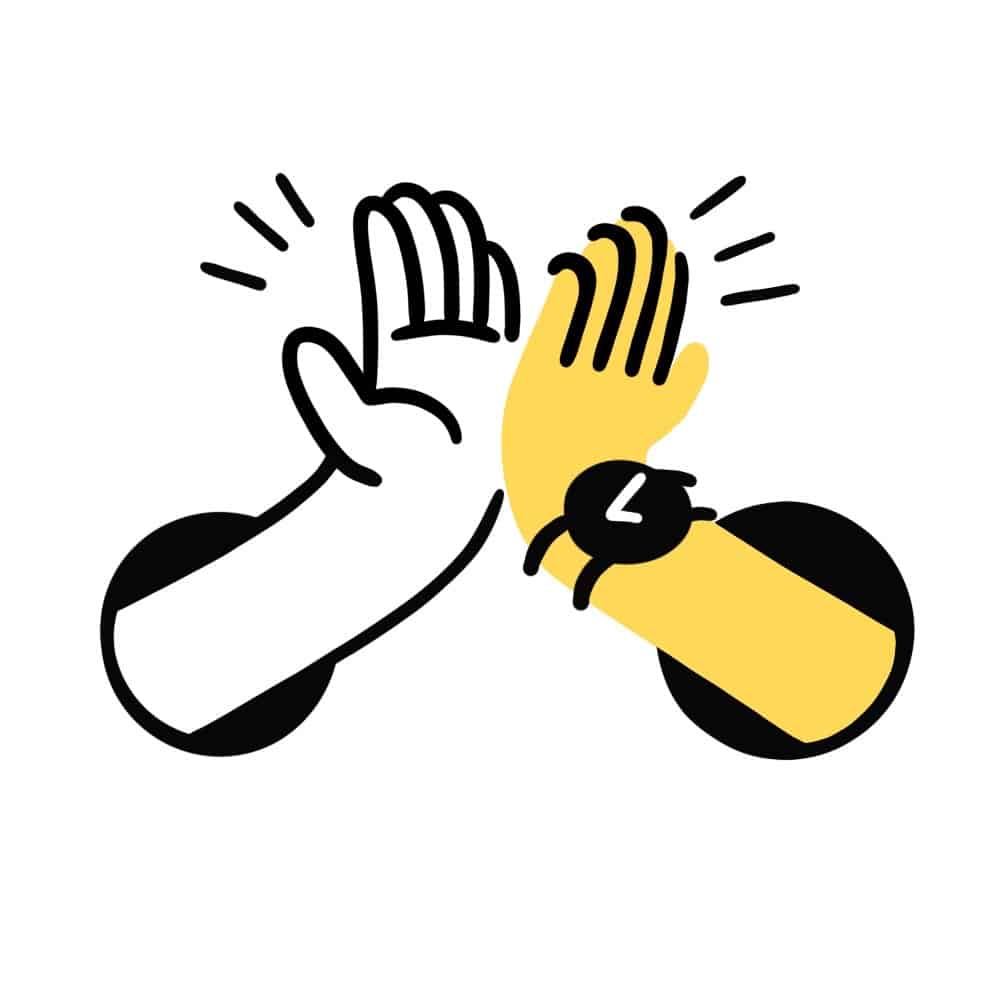 Market House Client Stories
See how our expert team here at Market House brings everyday brands to life with our portfolio of client success stories!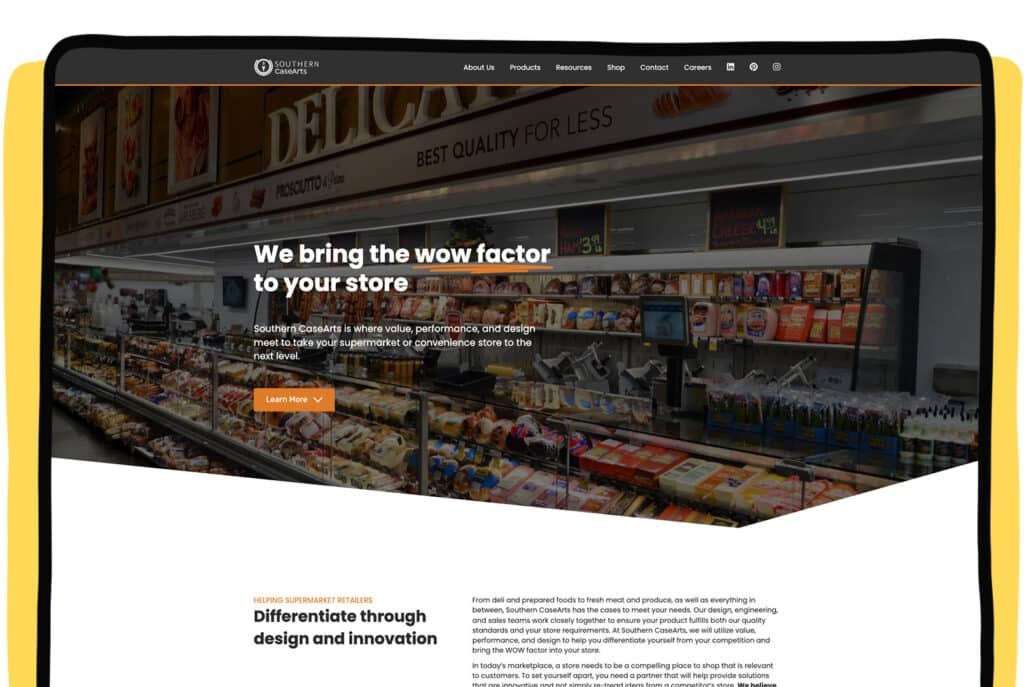 Royston LLC's search for a new website hosting solution brought them to us, and we were eager to help. The company's previous provider had left them disappointed, and they wanted a reliable and effective solution ...