When it comes down to it, we truly believe that a strong website design is the core of your marketing strategy. It should grab your customer's attention and encourages the viewer to dive deeper into what you do. It's a trophy case for your company. Our primary goal is to make your website design match the look and feel of your company brand while achieving the balance between form and function.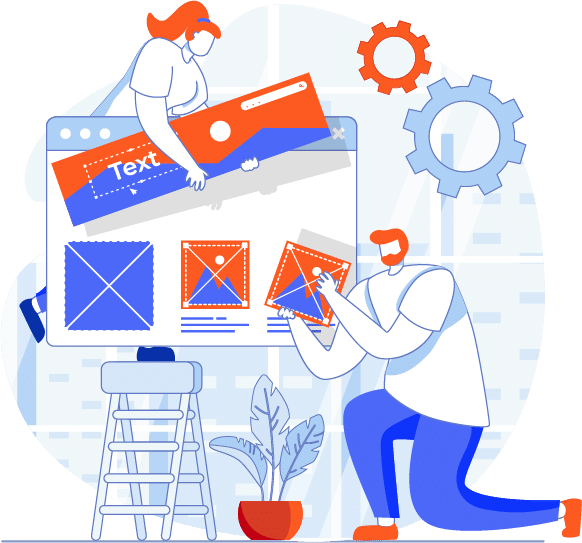 Beautiful websites, handcrafted
with care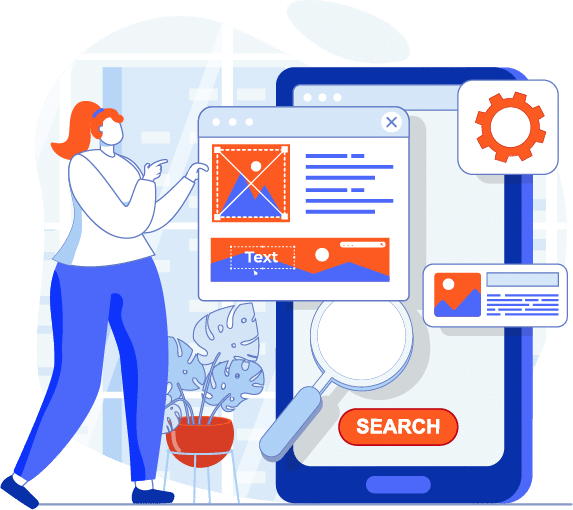 What makes a great website?
With DIY sites popping up all over the place and a million design agencies, anyone can build you a website. However, build one with the keys to success isn't easy to find.
Here are Market House, we keep these three key values in mind when we design all of our sites.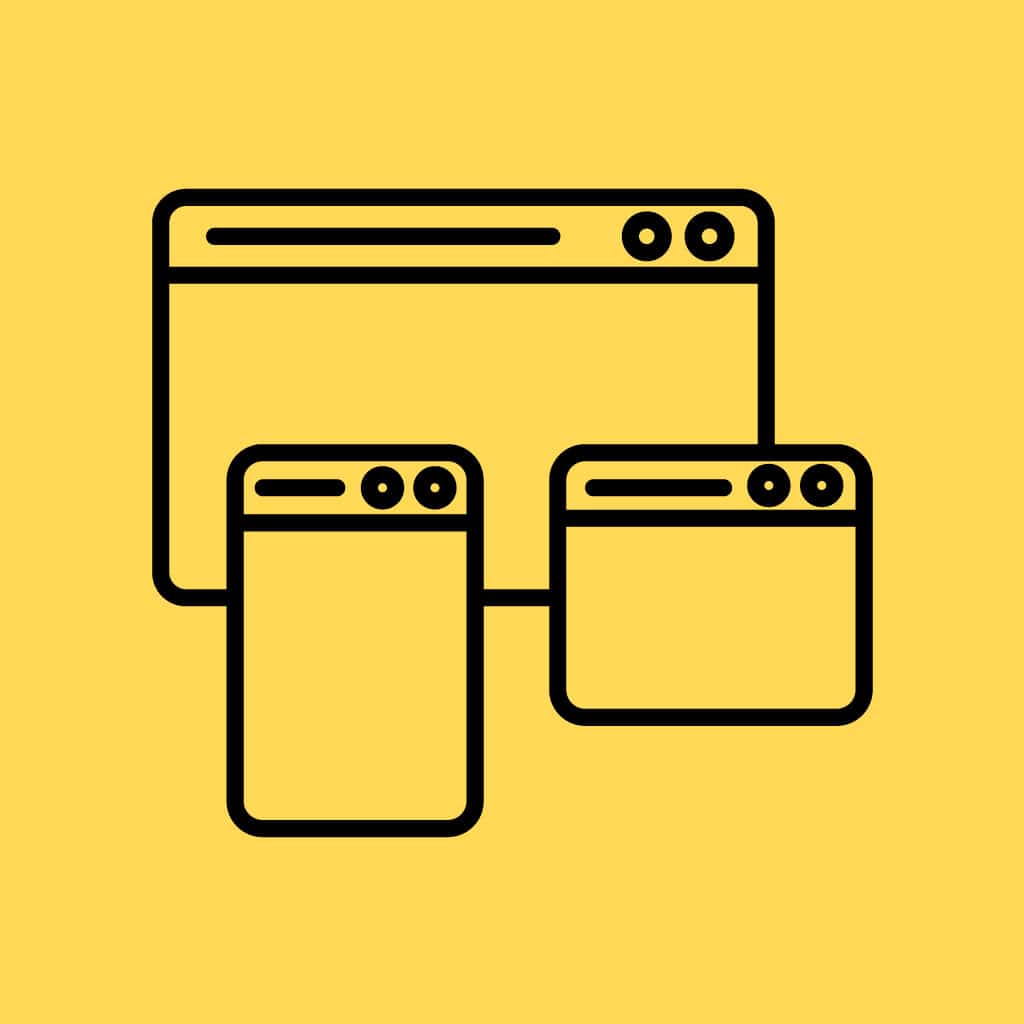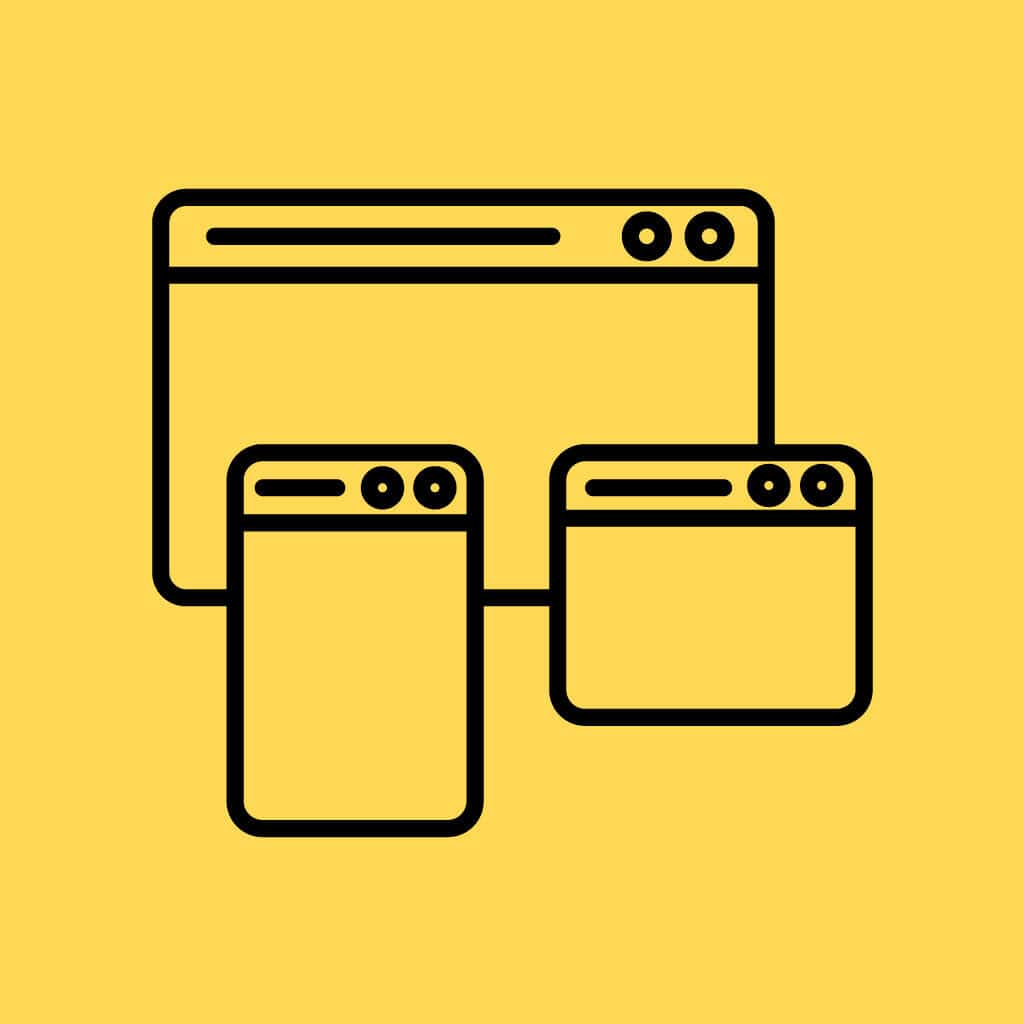 The world has gone mobile and so has how people browse the web. Making your website is good across all devices is a must.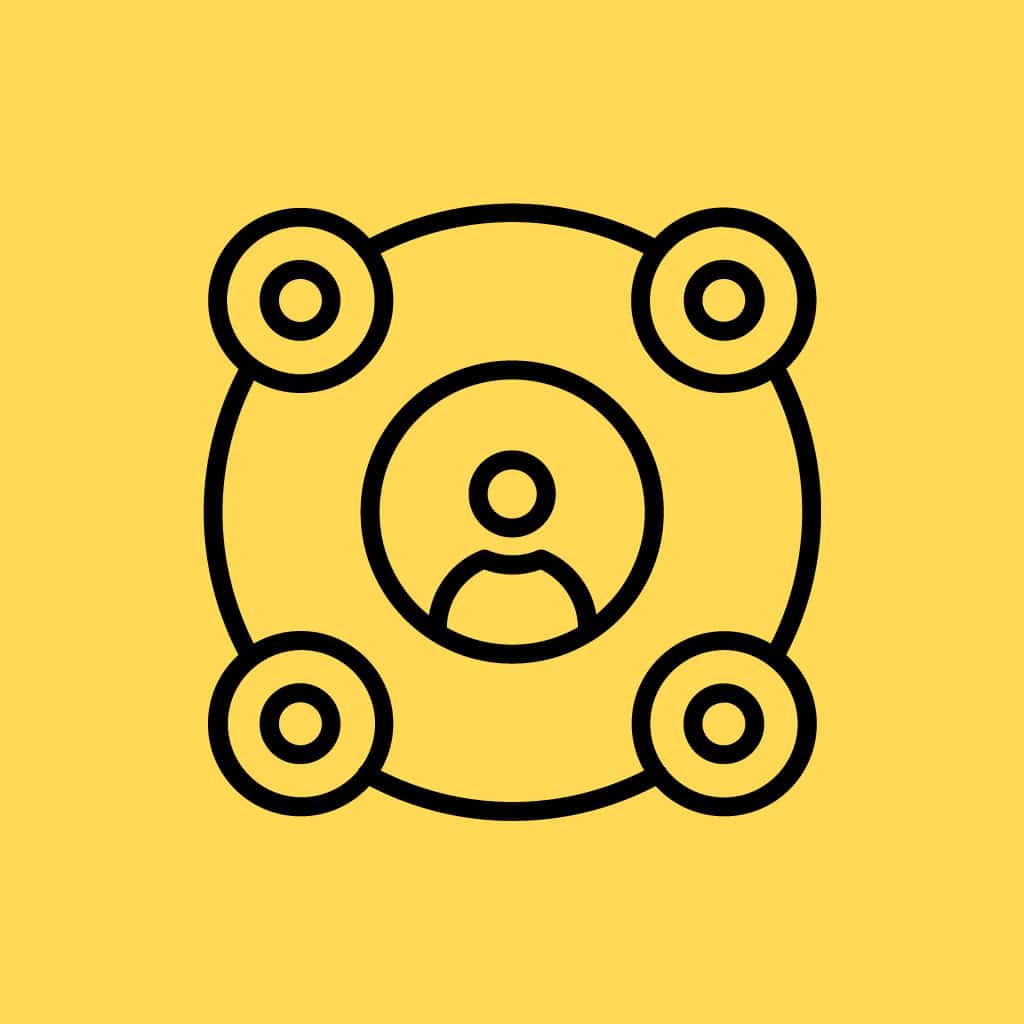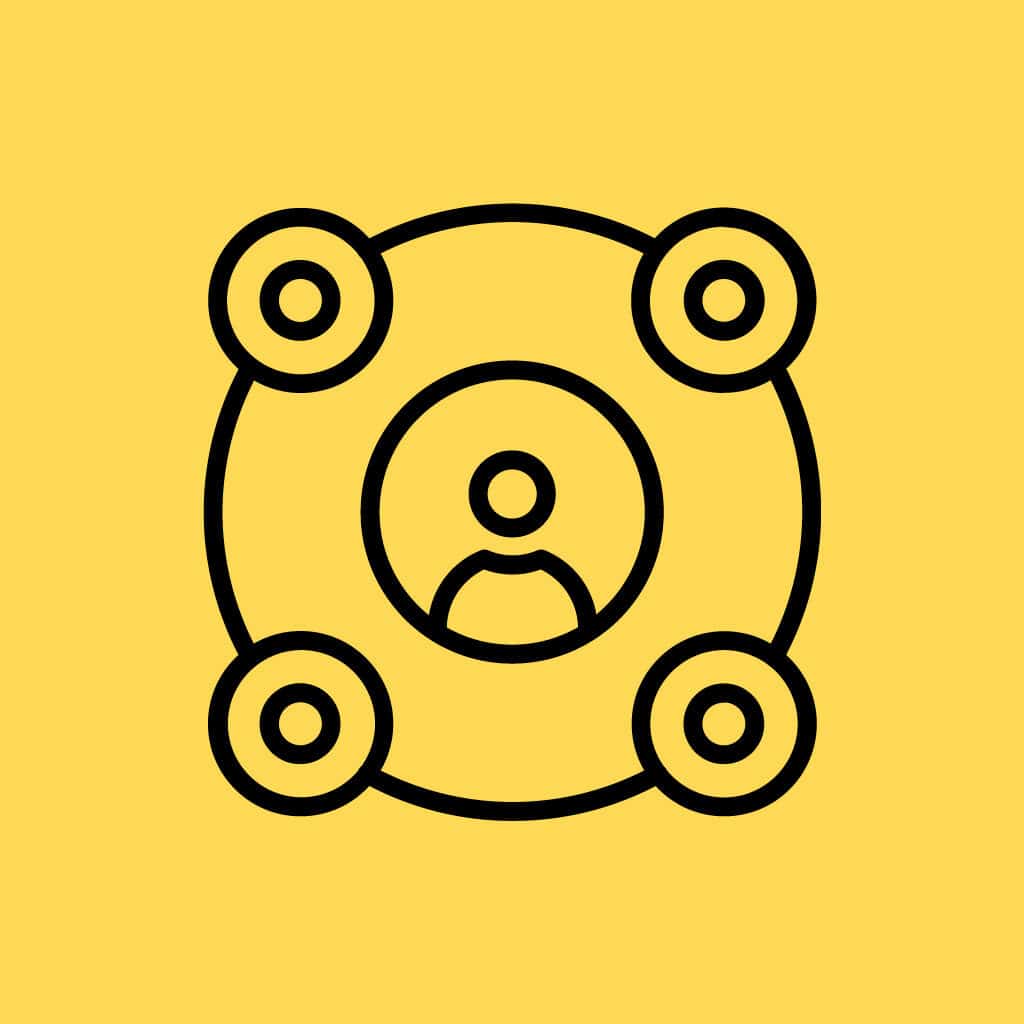 Besides having a responsive site, you also want to make sure the flow of the site makes sense and is easy to follow.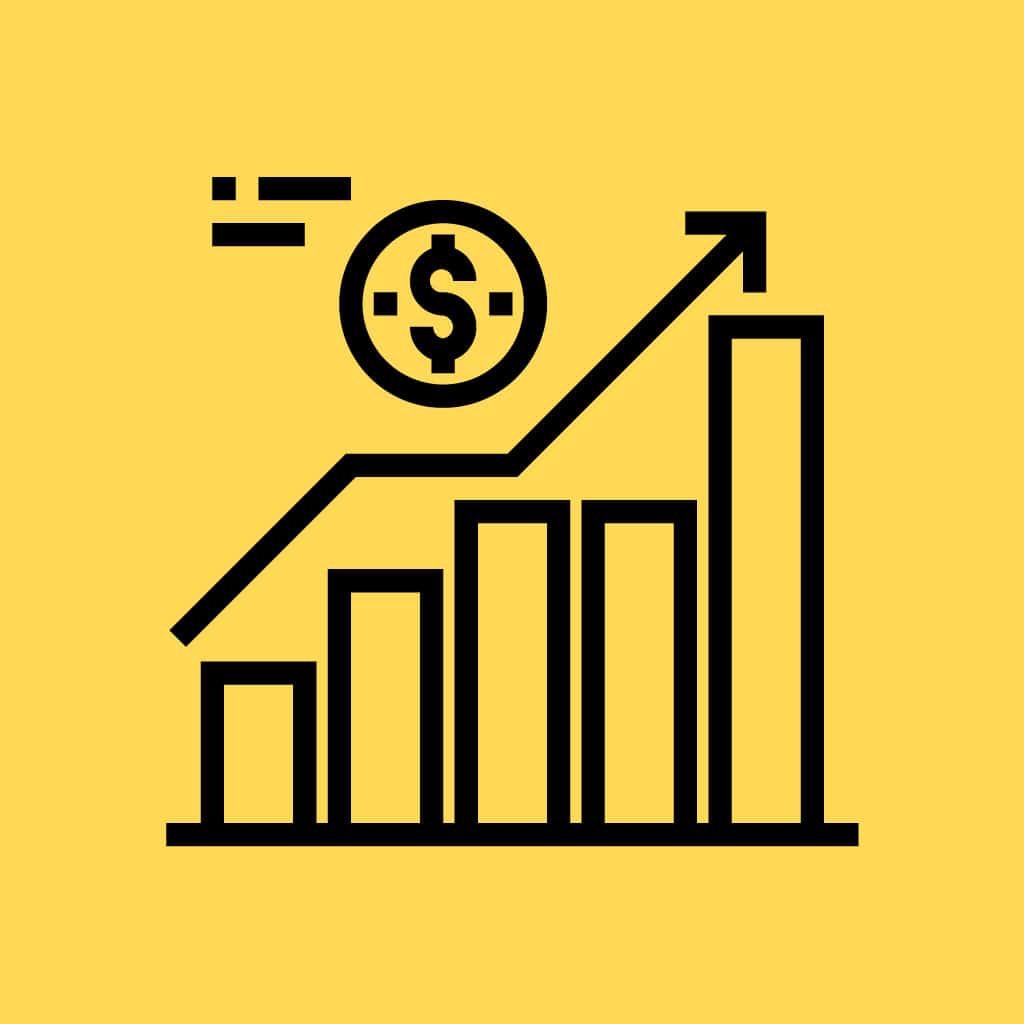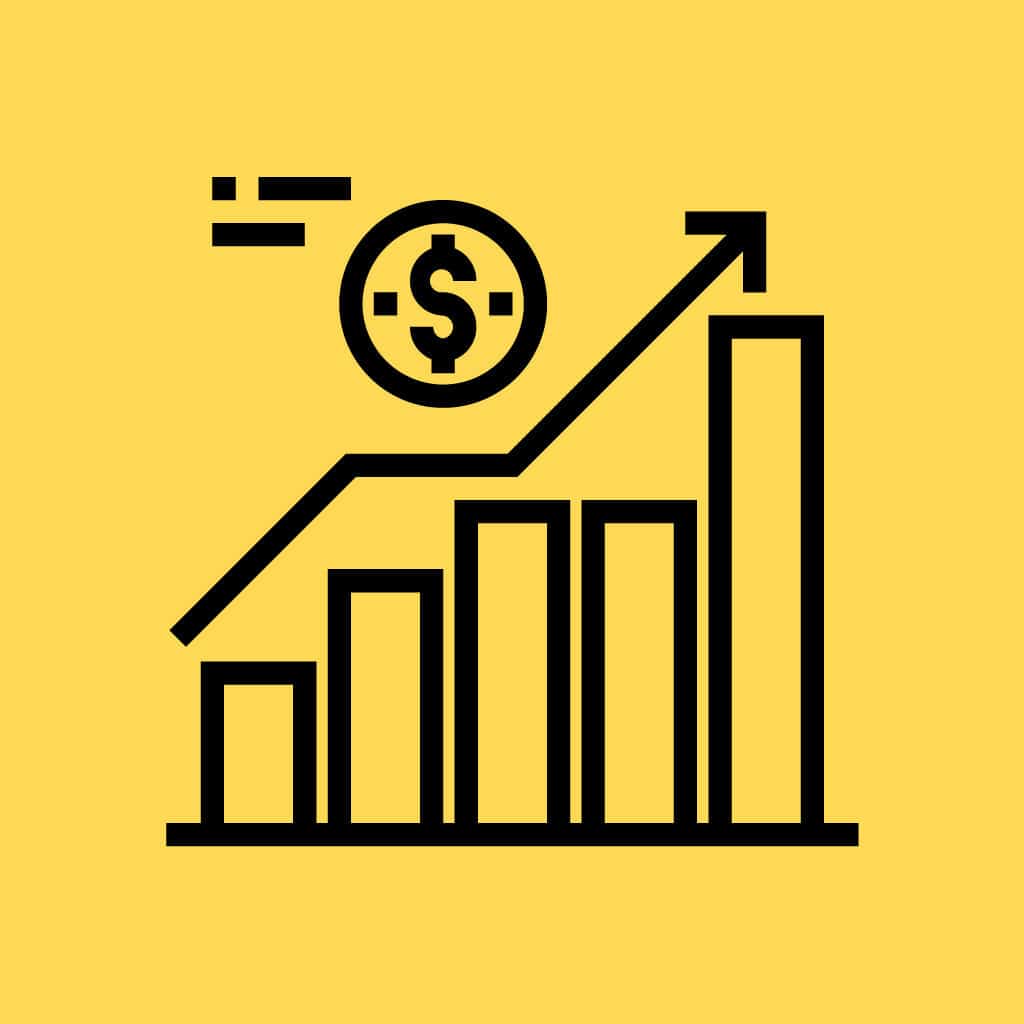 Great copy and call-to-actions are the final piece needed to not only retain the attention of your viewers, but to also get them to convert.
We're here to help you grow
Website Audit & Marketing Consulting
With the website audit & marketing consulting services we offer here at Market House, our ultimate goal is to help you better understand your customers, as well as to set you up for success based on that understanding. Want to have a better look at website visitors and how they use (or don't use) your website? We can help with that. Need help setting up a marketing plan & strategy? Yeah, we're here for that as well.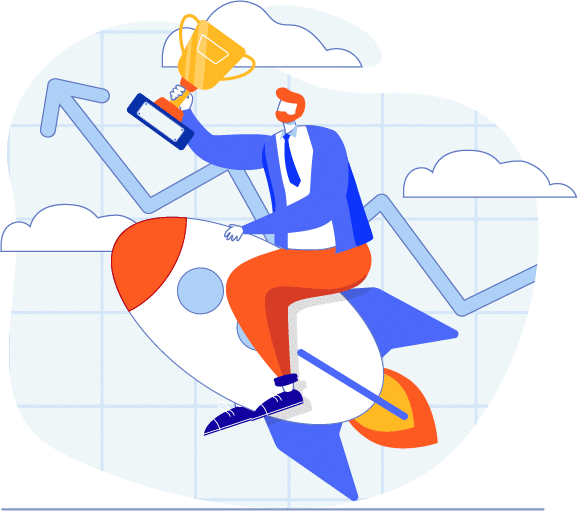 Supercharge your marketing efforts
Marketing has a lot to do with guessing, but you can make highly educated guesses if you know where to look. We break it down in to a website audit to gather the data needed to make those said guesses. Then we help establish clear buyer personas to ensure you are reaching people where they need to be reached with the language they are looking for. After you have that, an effective strategy can be set into motion.
Once your website audit is complete, we can get to work developing a solid marketing strategy built on real & actionable data you can count on.

We spend time with you to discover your vision and goals for your project so we hit the target.

Based on the discovery phase, we will research competitors and any plugins needed.

We get to work on a draft of your site to get the look and feel down.

Once you have seen the mockup you will be given an opportunity to make final changes.

After revisions are made we make sure everything looks like you want it.

Your site is live! We will make sure we test your site to ensure proper function at launch.
The best way to grow your business is with Market House.
Do you find it hard to attract new customers and keep them coming back? Get started today. Your business will thank you!