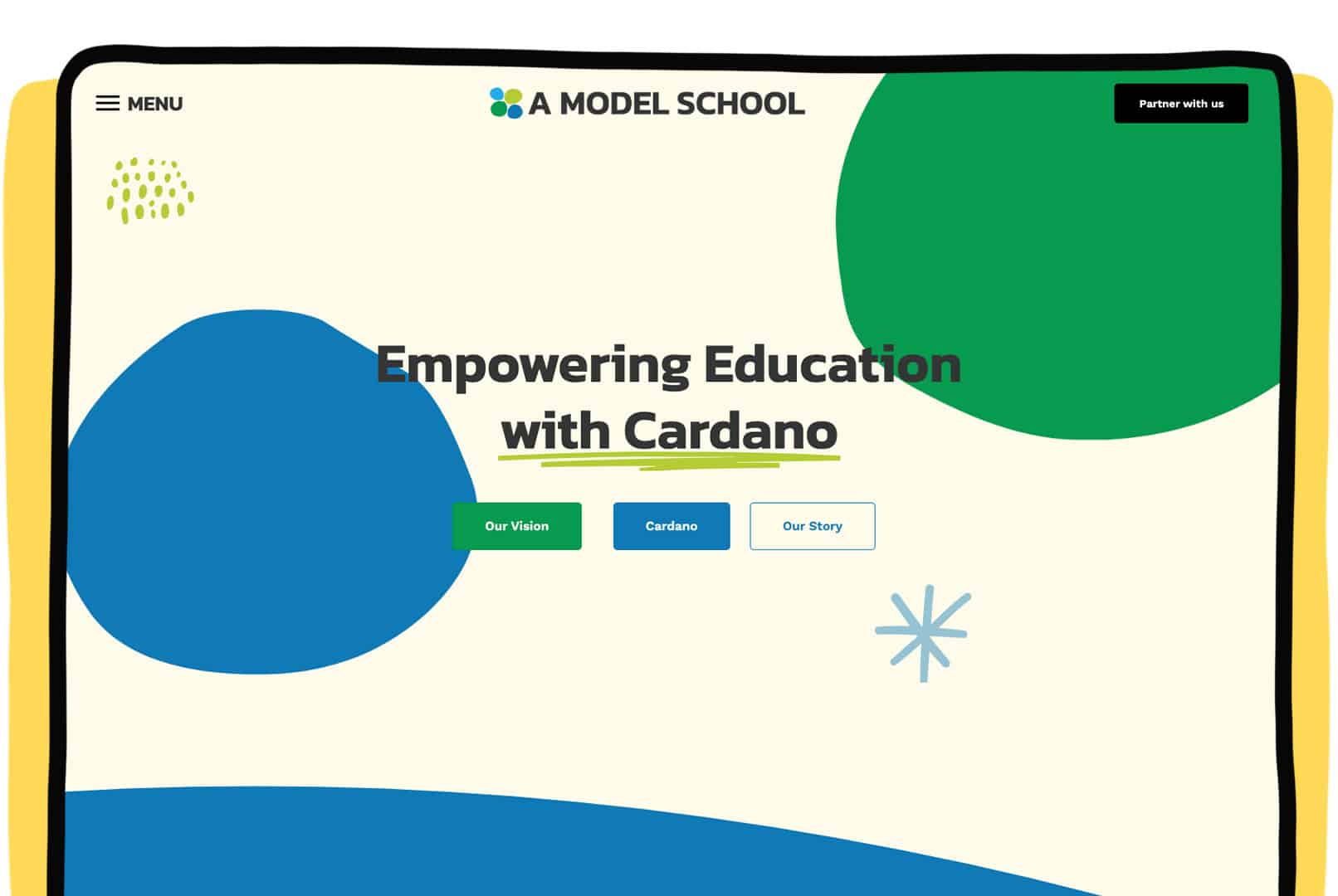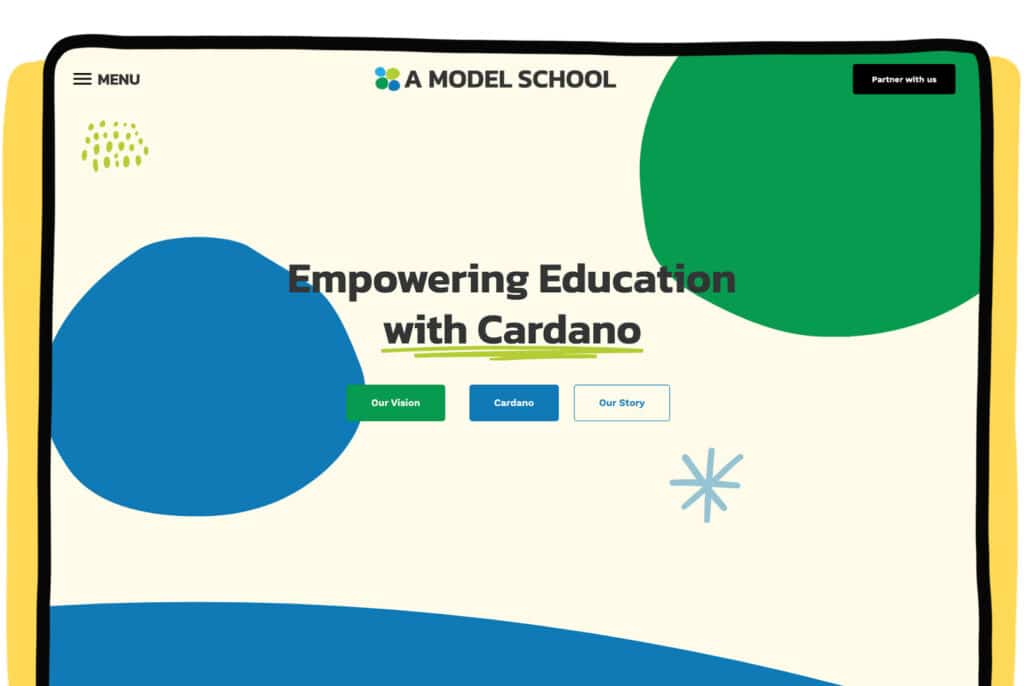 Amplifying Education: The Model School's Mission to Help Kids in Third World Countries
How We Created a Brand and Website for A Model School's Mission to Empower Kids in Third World Countries
A Model School wanted to revolutionize the way schools in third world countries receive funding, and they needed a brand and website to match their big dreams. With the help of our team and the power of cryptocurrency, A Model School is now equipped to inspire students and techies alike with their innovative approach to education.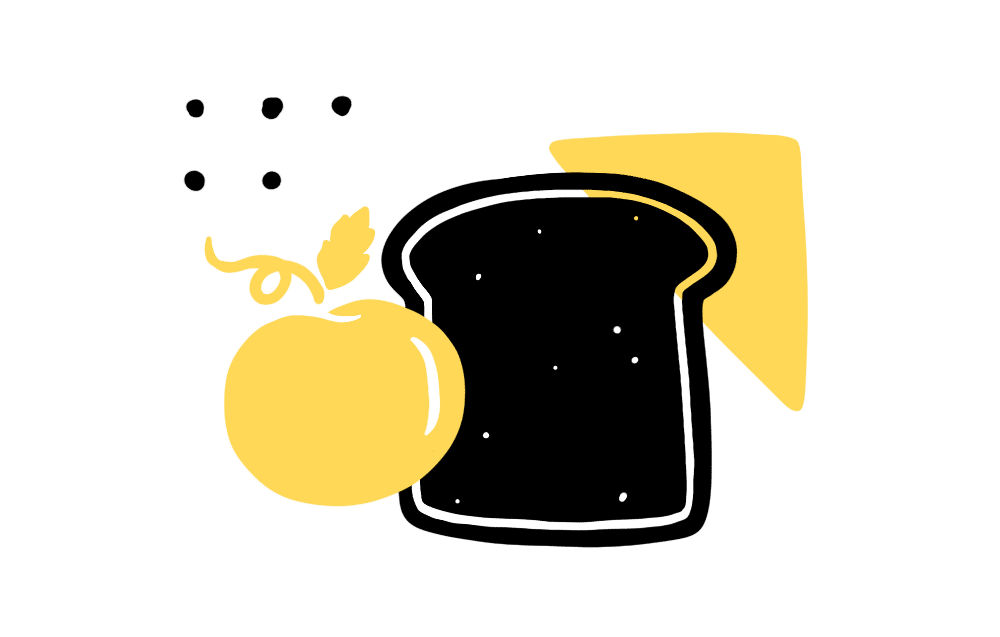 A Model School approached us with a dream to revolutionize education globally. They needed a website and branding to communicate their innovative approach and engage tech-savvy donors and the students in the schools.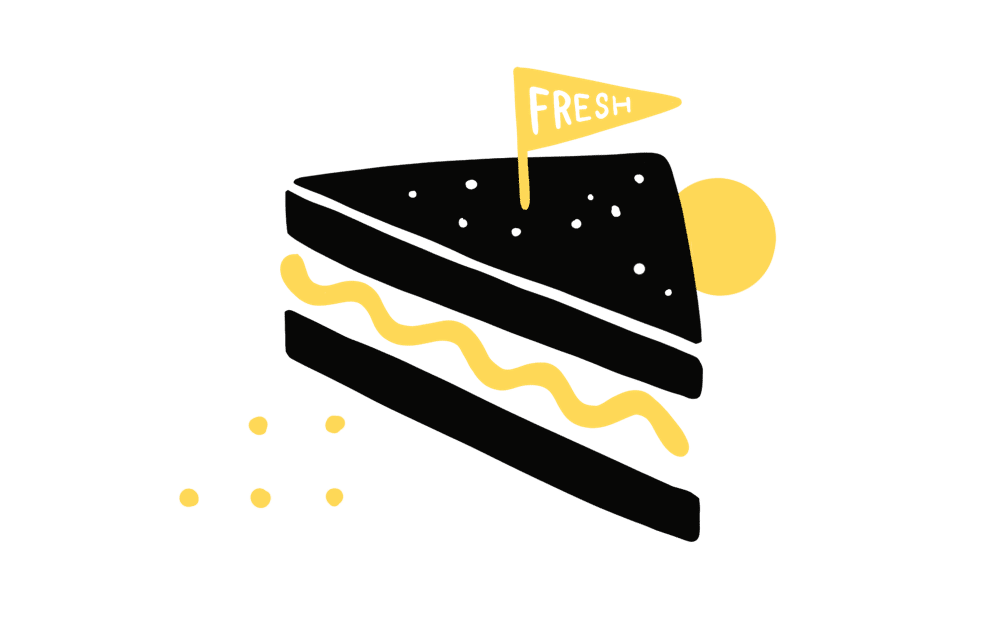 For A Model School, we wanted to blend techy elements for the donors with colorful, kid-friendly branding. We created a website and brand that would stand out and make a big impact on the world of education.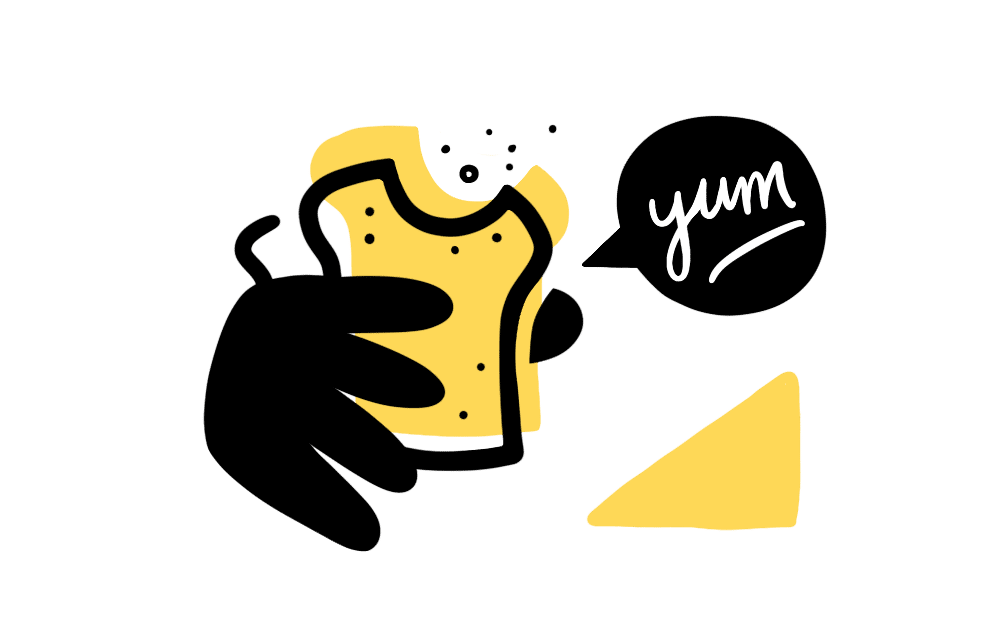 We helped A Model School get loud with a brand and website that clearly communicated their message and made it easy for donors to get involved. The result? A website that exceeded their expectations and made a big impact in the world of education.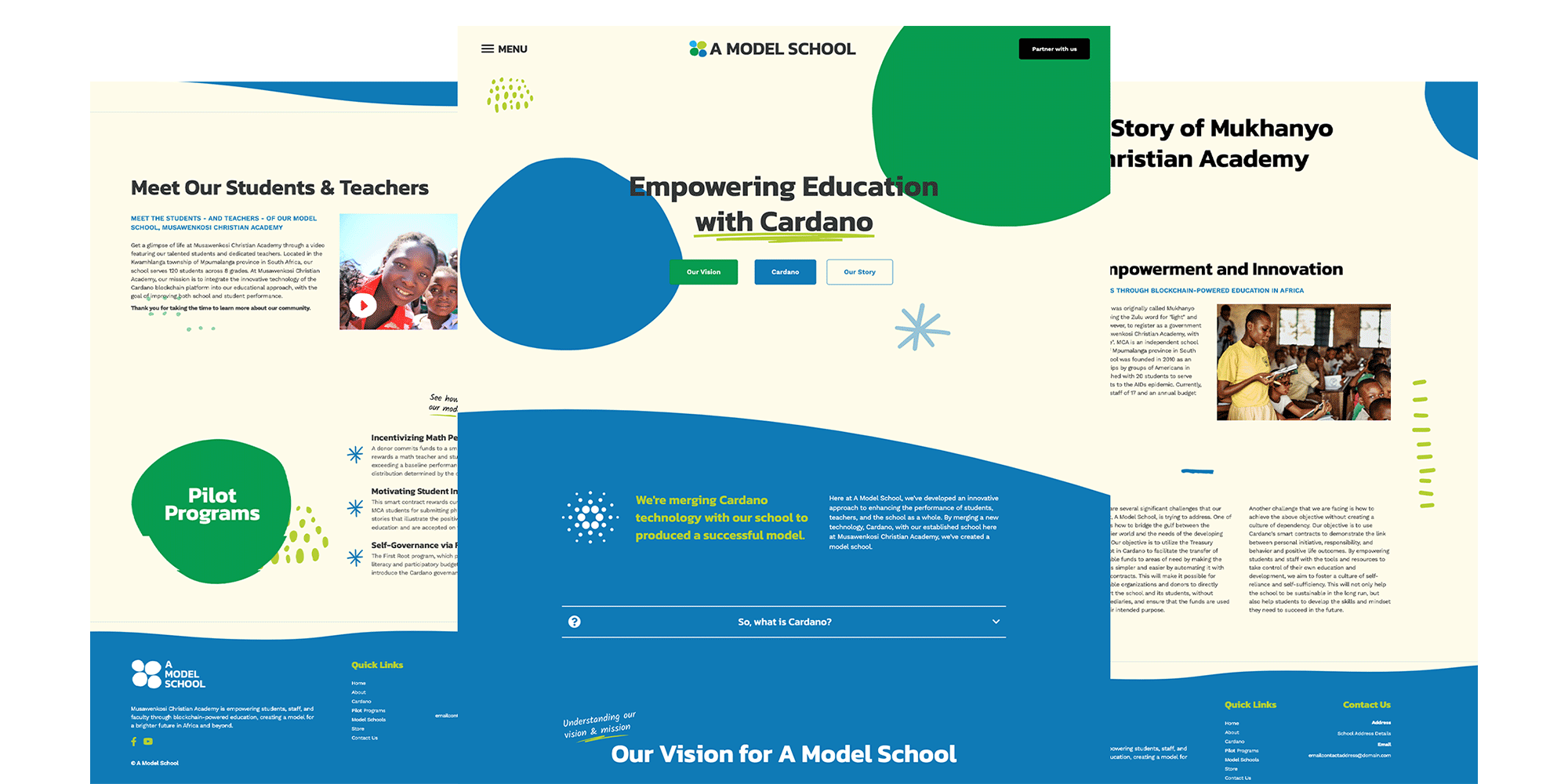 A Model School had a bold goal – to reshape the future of education in underdeveloped nations. They knew that their brand and website would play a vital role in realizing this vision, so they sought a team to help bring their mission to life.
Our team was up to the challenge, tasked with crafting a brand and website that not only highlighted the school's innovative approach, but also engaged and motivated students, tech enthusiasts, and donors. We combined cutting-edge technology with playful, eye-catching branding that appeals to kids, creating a website that truly stands out in the education world.
With a focus on amplifying A Model School's message, we made it simple for supporters to get involved, driving forward their cause. Our team was dedicated to turning their vision of a brighter future for students into a reality, and the end result was a website that exceeded their expectations and sparked real change in education.
Thanks to our team's efforts, A Model School disrupted traditional funding models and inspired a new generation of tech-savvy students. Their website serves as a cornerstone of their movement, a representation of their mission to empower education in underdeveloped countries, and a testament to their unwavering commitment to making a positive impact.