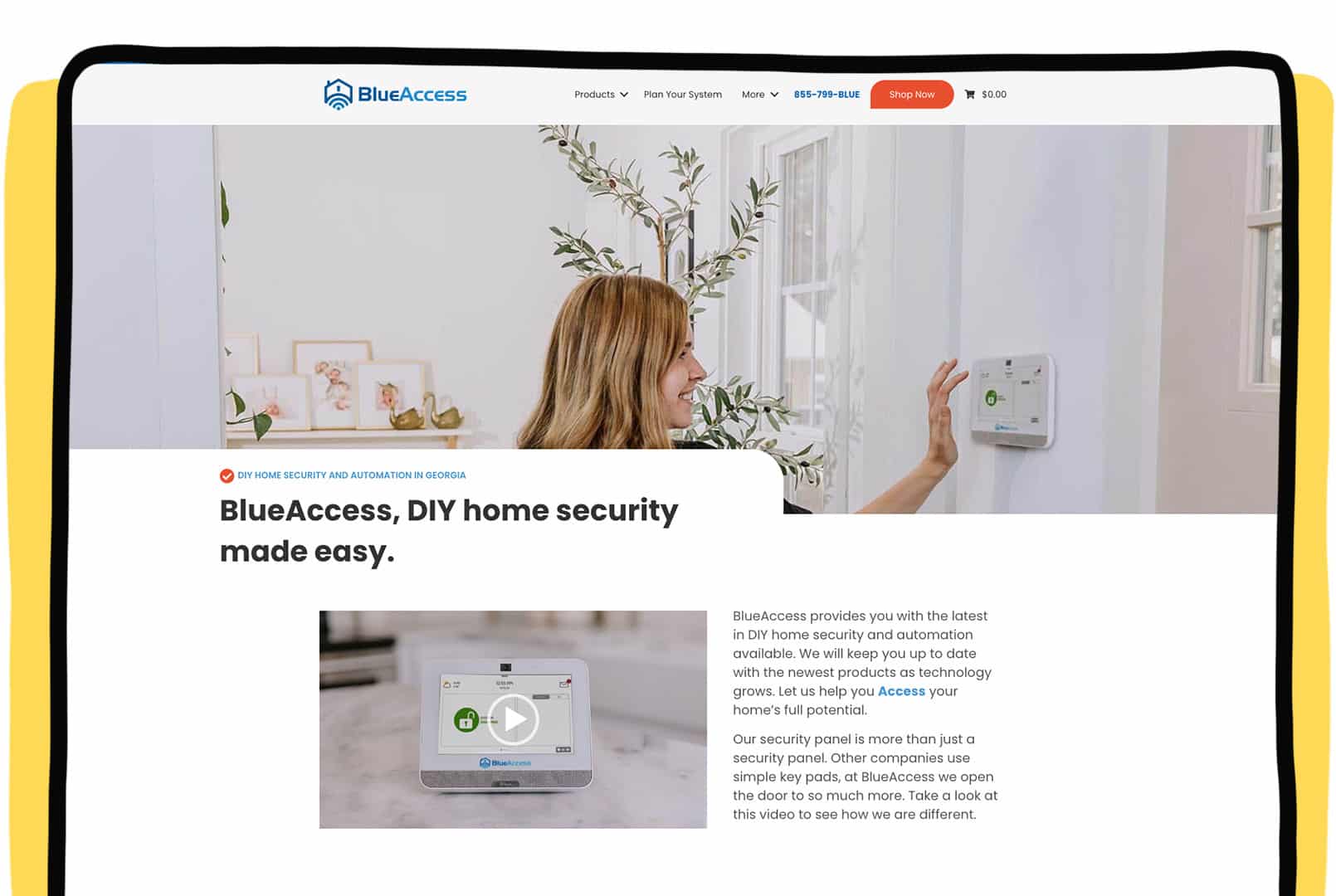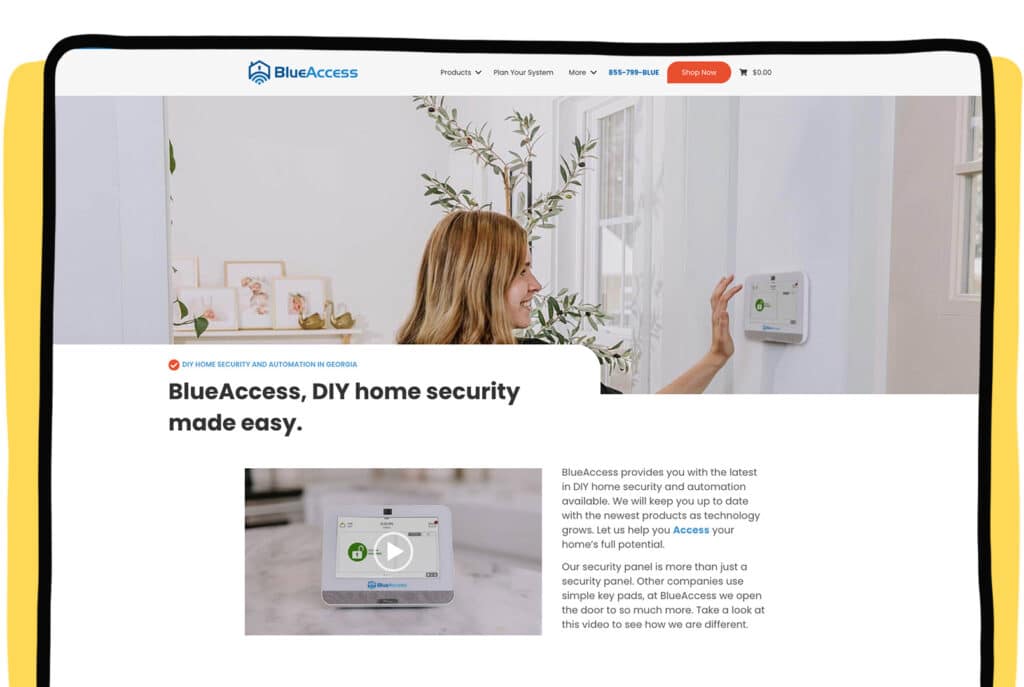 Branding
Website Design
SEO
BlueAccess: Amplifying Their Brand to Eardrum-Shattering Levels
How Market House Cranked Up the Volume on Their Branding, Design, and Website
Who says home security can't be fun? BlueAccess sure doesn't! This Atlanta-based company came to us for a brand overhaul, a shiny new website, and some marketing magic to help them stand out in a crowded market. And let us tell you, these folks know how to make home protection a party. Trust us, you'll never look at security the same way again after working with BlueAccess. Launching in 2023.
getblueaccess.com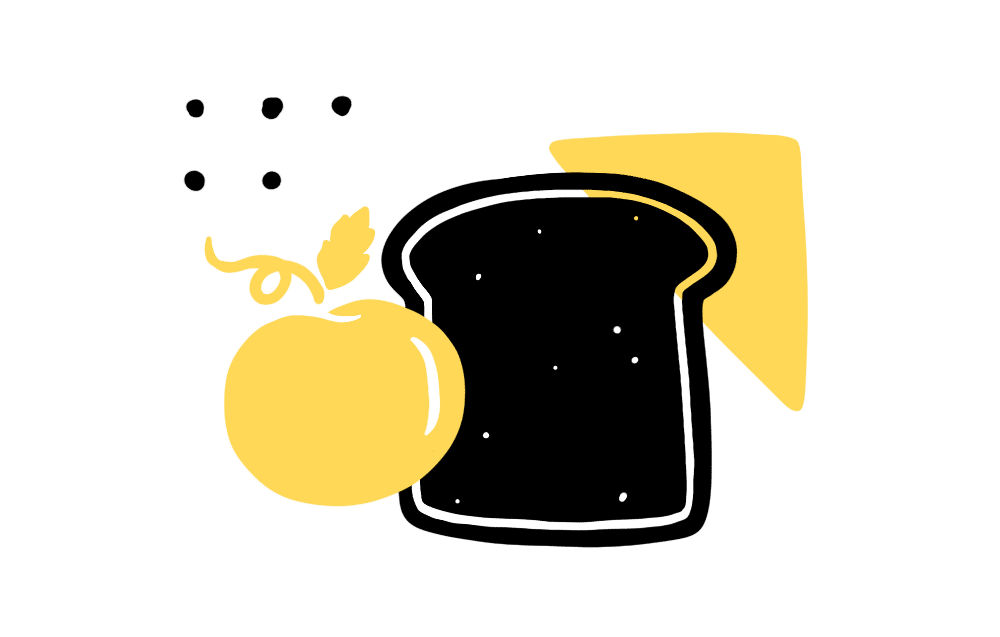 BlueAccess approached us to help establish their brand in the home security and automation industry. We developed a brand, website, and marketing strategy to help them stand out and tap into the 70% of Americans who don't have a home security system.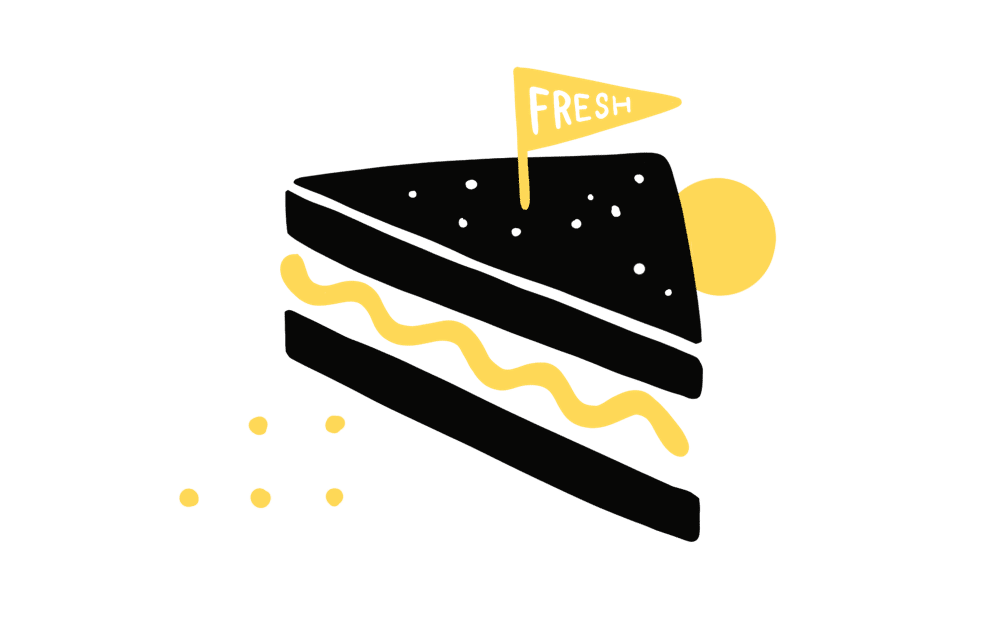 We transformed BlueAccess into a home security and automation powerhouse with a killer brand and website. Our marketing strategy ensures they'll stand out in a crowded industry and educate customers on the importance of home security.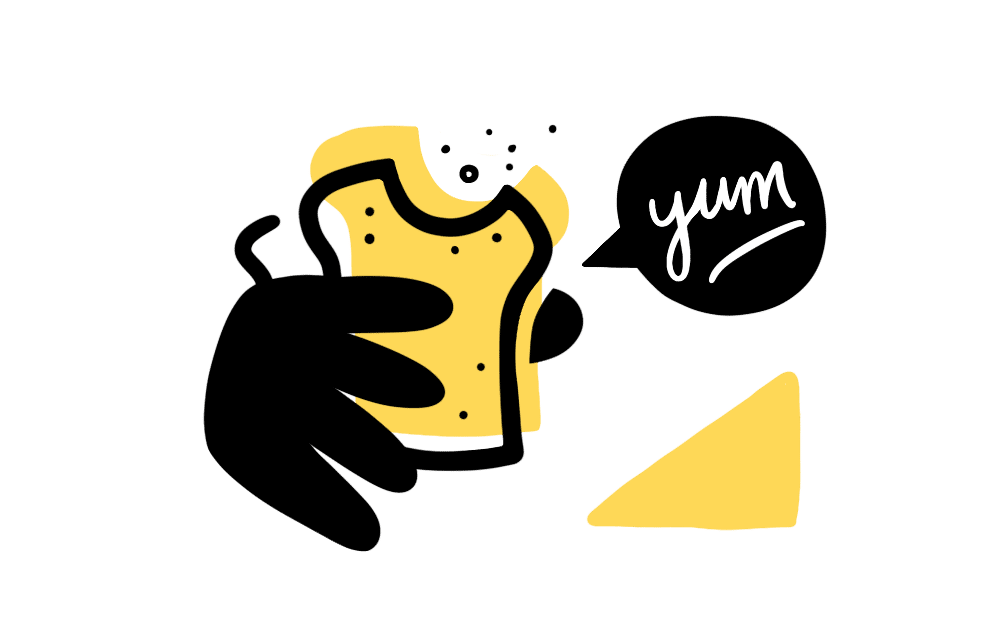 We created a modern, visually appealing brand and website for BlueAccess to stand out in the crowded home security industry. Custom photography and sleek design set the stage for them to amplify their message and reach their target audience.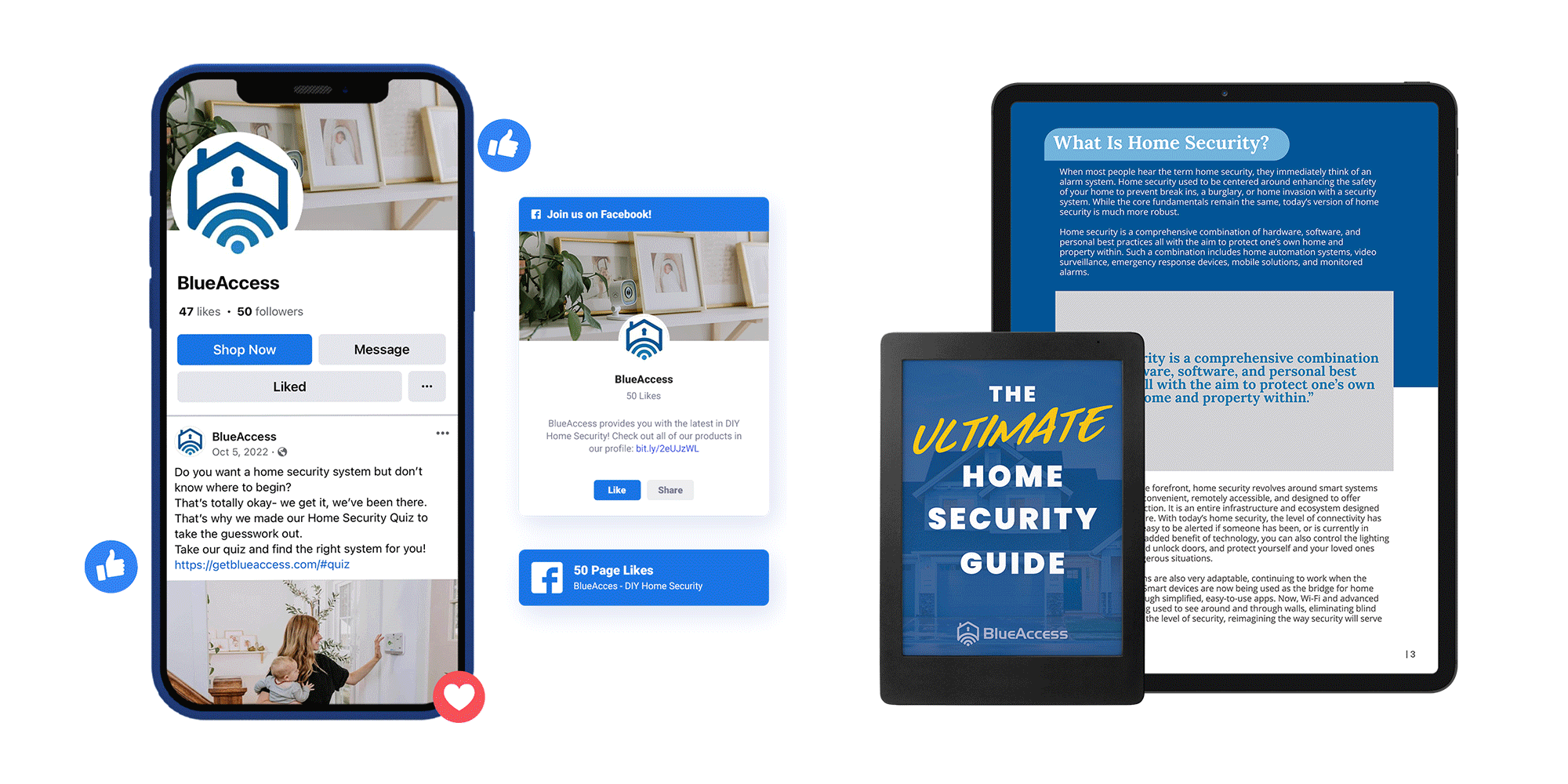 BlueAccess, a visionary home security and automation company based in Atlanta, is changing the game with its approach to home protection that is both fresh and engaging. Through their relaunched brand, alluring website, and innovative marketing strategy, they are determined to alter the way people perceive home security.
We worked in tandem with BlueAccess to craft a brand that accurately represents their dedication to innovation, dependability and a touch of fun. From custom photography that embodies the spirit of their brand to a website that is both aesthetically pleasing and user-friendly, every aspect was strategically designed to captivate their target audience. Our marketing strategy incorporates cutting-edge techniques and technologies to reach the 70% of American households that are yet to secure their homes.
With our assistance, BlueAccess is positioned to become the pioneer in home security and automation, offering a one-of-a-kind and enjoyable experience for its customers. They are bidding farewell to the tedious and monotonous aspects of home security and embracing a new exciting chapter in home protection. Join BlueAccess and experience the fun side of home security!