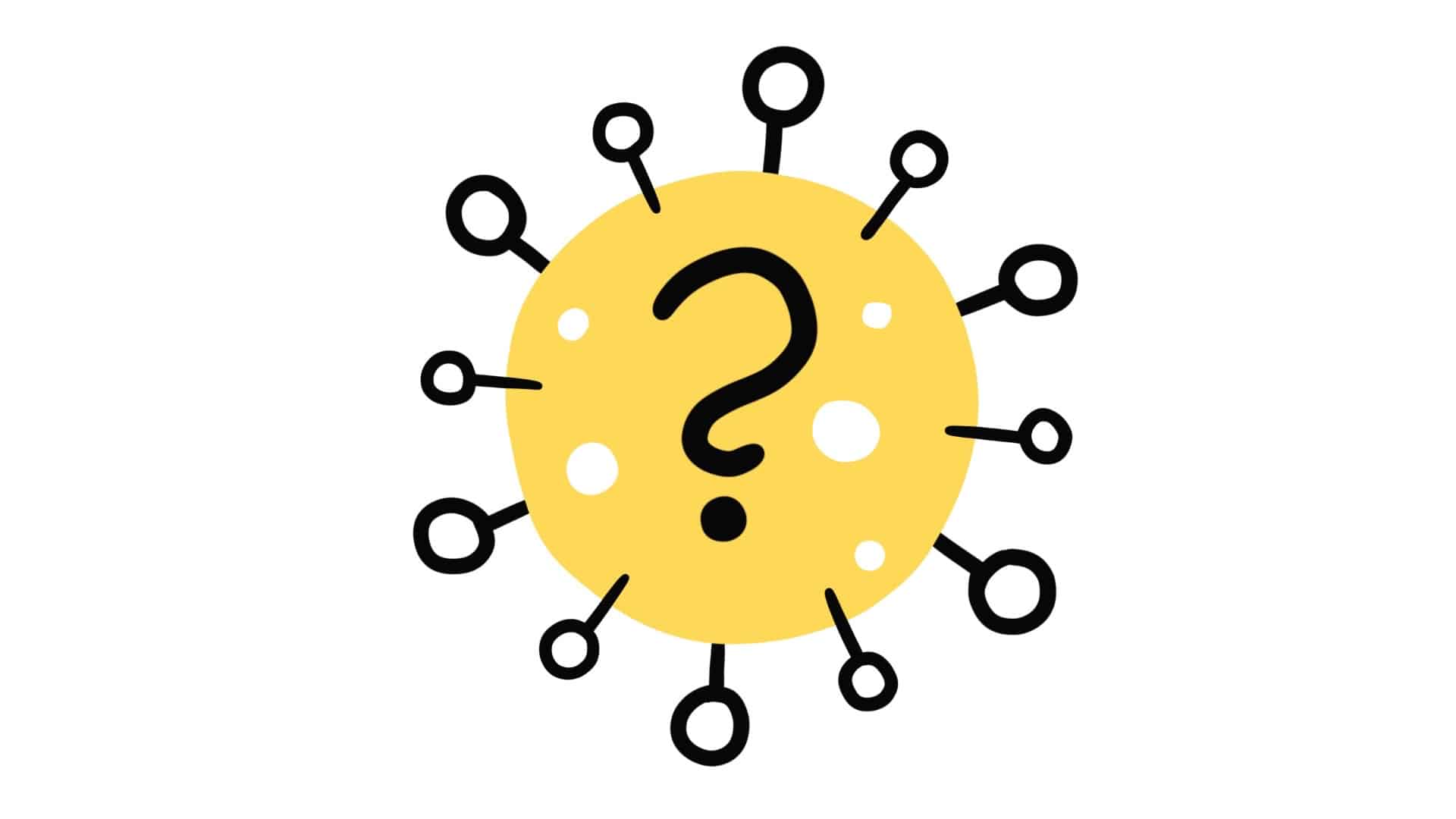 COVID-19 and Your Business: What To Do During the "Great Pause"
As we are all very aware, COVID-19 (Coronavirus) is a massive global pandemic affecting everyone across the world. Countries all over are responding differently to the virus. Some aren't shutting things down and others are locking everything down to the point you have to have passed just to be out of your house.
Meanwhile, here in America, everything is in what some are calling the "Great Pause." Time has slowed down. Businesses are scrambling to get employees to work from home. Other businesses are on the verge of shutting down altogether. These current events are like nothing that the world has seen on this scale in our lifetime.
However, as doctors and scientists race to find ways to treat COVID-19, we can only hope that the hardships we are dealing with right now will be a thing of the past in a few weeks or months. Employees will start to move their home office back into their regular brick-and-mortar office. Closed signs will once again gleam "OPEN." The economy will begin to turn around. Businesses will begin to hire again. The unemployment numbers will start to drop. People will start getting back to life before the Coronavirus disrupted everything.
What should I do with my business during Coronavirus?
The biggest question is, what are you doing right now to get your business ready for when things get back to "normal?" Some businesses are sort of in a holding pattern – unsure of what to do. The ones that will see things go back to normal are the ones investing in their business now. Some businesses are tightening their belts, holding on to the budget, and trying to keep it together until life returns to whatever our new normal will be. Still, others are pivoting to new opportunities and releasing new content and products ahead of schedule in order to provide new solutions to those working from home. The fact is that our time RIGHT NOW is uncertain, but it will not be so forever.
However, with the businesses that are marching ahead to their new normal, they are spending time having their website updated, redesigned, or built for the first time. We strongly believe that those who push hard now down a new path will be the ones who will see a difference in the months to come.
The whole world is online.
This statement was true long before COVID-19, but it's even more true now that everyone is at home. Conference software like Zoom has seen a massive spike in daily usage. In fact, they're up from 10 million daily users to 200 million daily users in a matter of weeks. More and more people are spending time online today than ever before. Some out of necessity, some from sheer boredom, and still some others or spending endless hours online shopping. While others are researching everything they need to get their new side hustle off the ground. Regardless of the reason, people are spending more time on the Internet – with internet hits surging up between 50 and 70%. The question is, is your website ready for all those people? Have you spent time revising and updating your website? Or do you even have a website at all?
Shifting your perspective about websites.
Who is your best employee? Right now. Who is bringing the most to the table for you every day? Who is consistent, self-reliant, and never stops hustling for you? When you send out payroll, who is giving you the best return? Who is working through COVID-19 even when some of your employees can't?
It's not a person. It's your website.
Your website is the tireless worker who labors for your company 24 hours a day, 7 days a week, all year long. It's bringing in leads, converting sales, and growing your bottom line long after your other employees have clocked out.
Since it's working for you 8,760 hours a year, let's give your best employee what it needs. Most companies have websites. Some of them are stunning, but they don't close sales. Some of them are functional, but no one can find them! Don't let a subpar, ineffective website slow down your growth. Let's get your hardest worker dressed for success and equipped to capture your audience.
Don't wait for the "Great Pause" to end. By then, you will have missed this once-in-a-lifetime opportunity to focus on your business. Let's get started with SiteNow and get your website working for you.