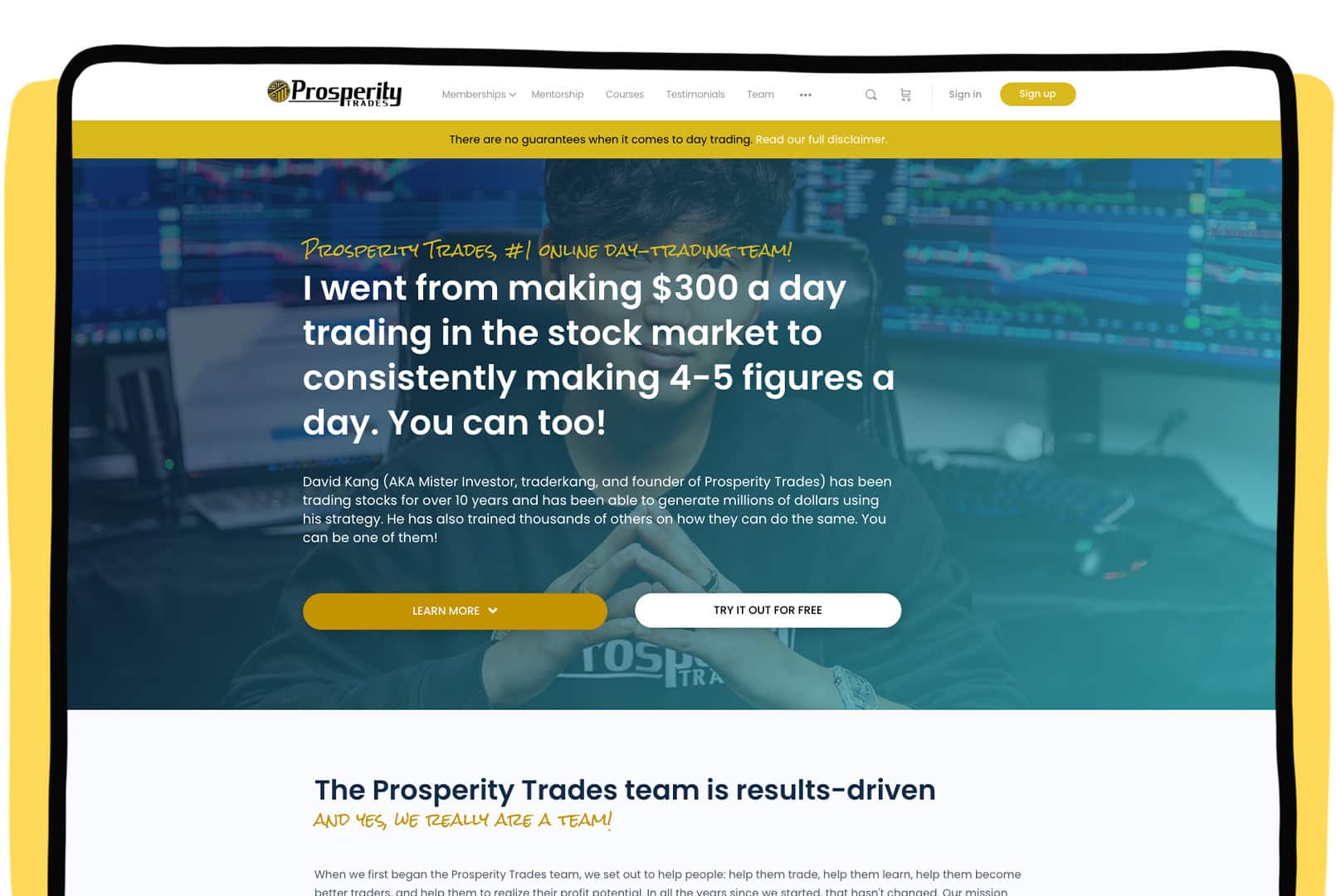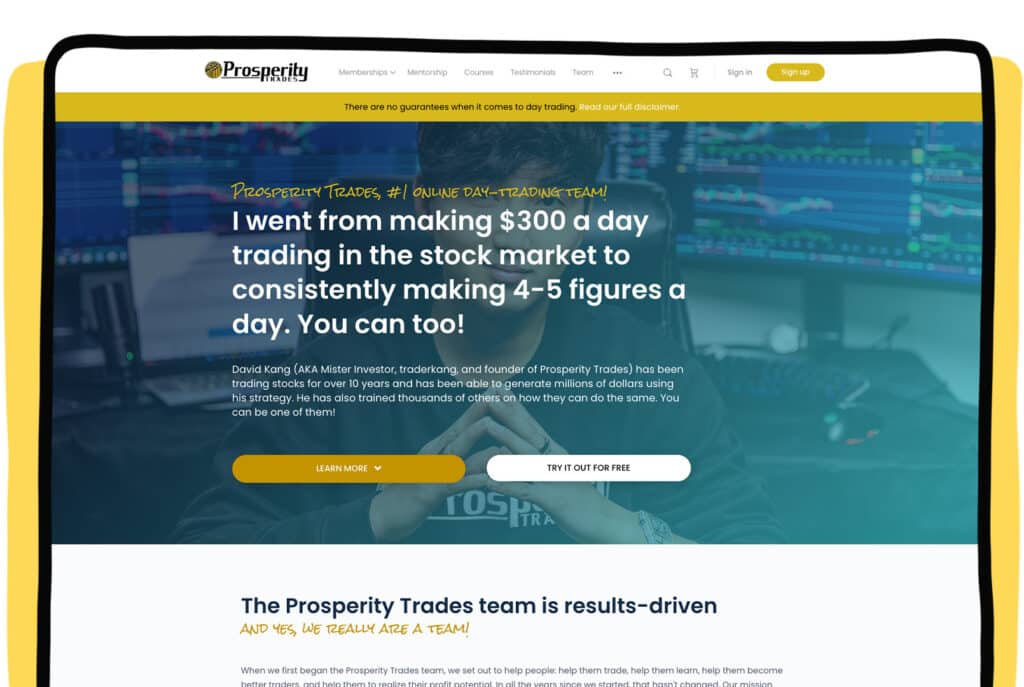 Prosperity Trades cranks up the volume with a website that tops the charts.
We revved up Prosperity Trades' website by adding subscription management and exclusive access to chats and courses – think of it as a VIP room for day traders.
If you want to trade like a pro, you've gotta look like a pro. That's where we came in. We helped Prosperity Trades revamp their website to be the ultimate hub for all things day trading. From managing subscriptions to granting exclusive access to chats and courses, we made sure their website was the ultimate trading destination. Plus, with a sleek new design, they'll be turning heads and turning profits in no time!

prosperitytrades.com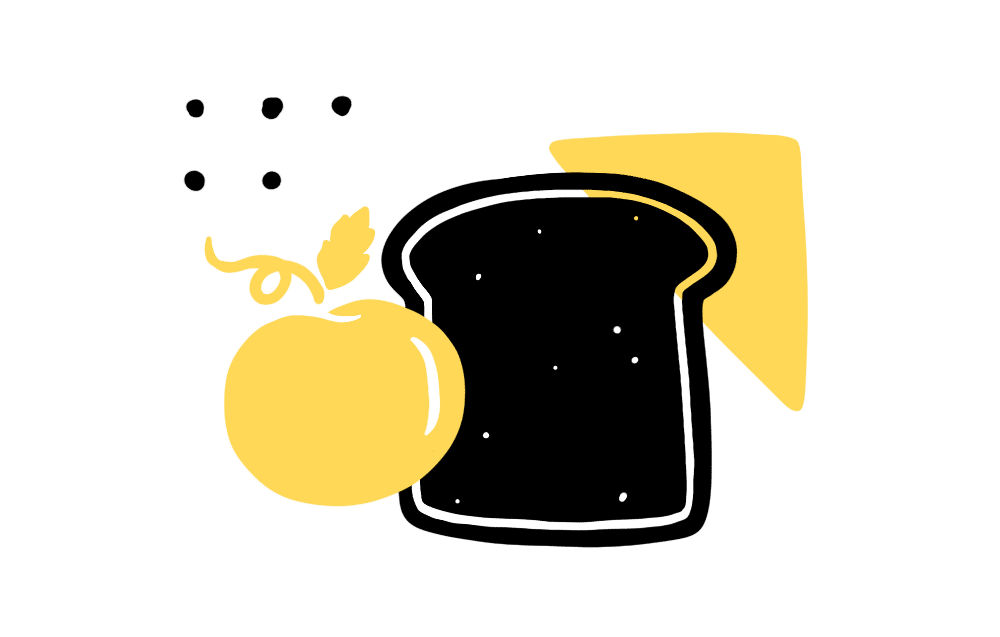 When Prosperity Trades approached us, they were in need of a website that could handle their bustling day trading community. They needed a place for new members to sign up and access exclusive chats, courses, and more.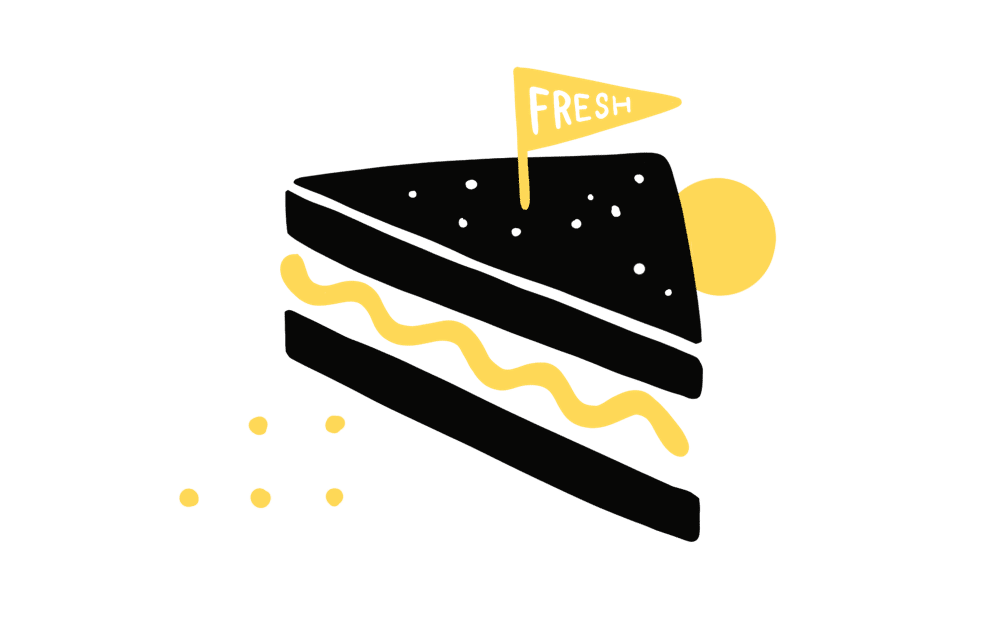 We were more than happy to crank up the volume and give them a website that not only made it easy to join the party, but also had a top-notch membership backend to keep everything running smoothly.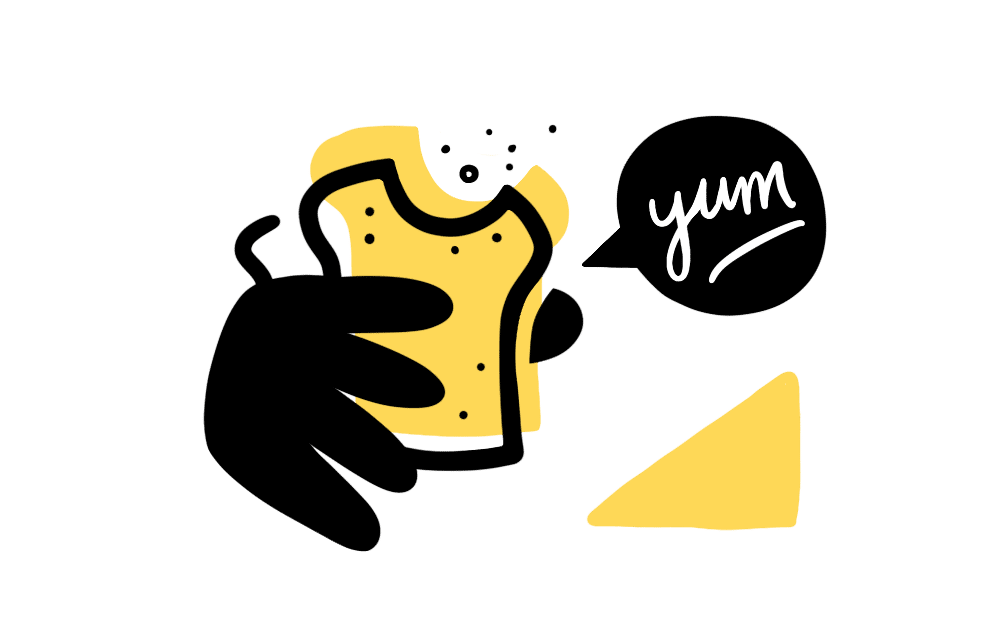 No more missing out on private Discords or video courses for these traders! Plus, billing automation? Talk about a win-win situation. This website hit all the markers they needed along with some custom development.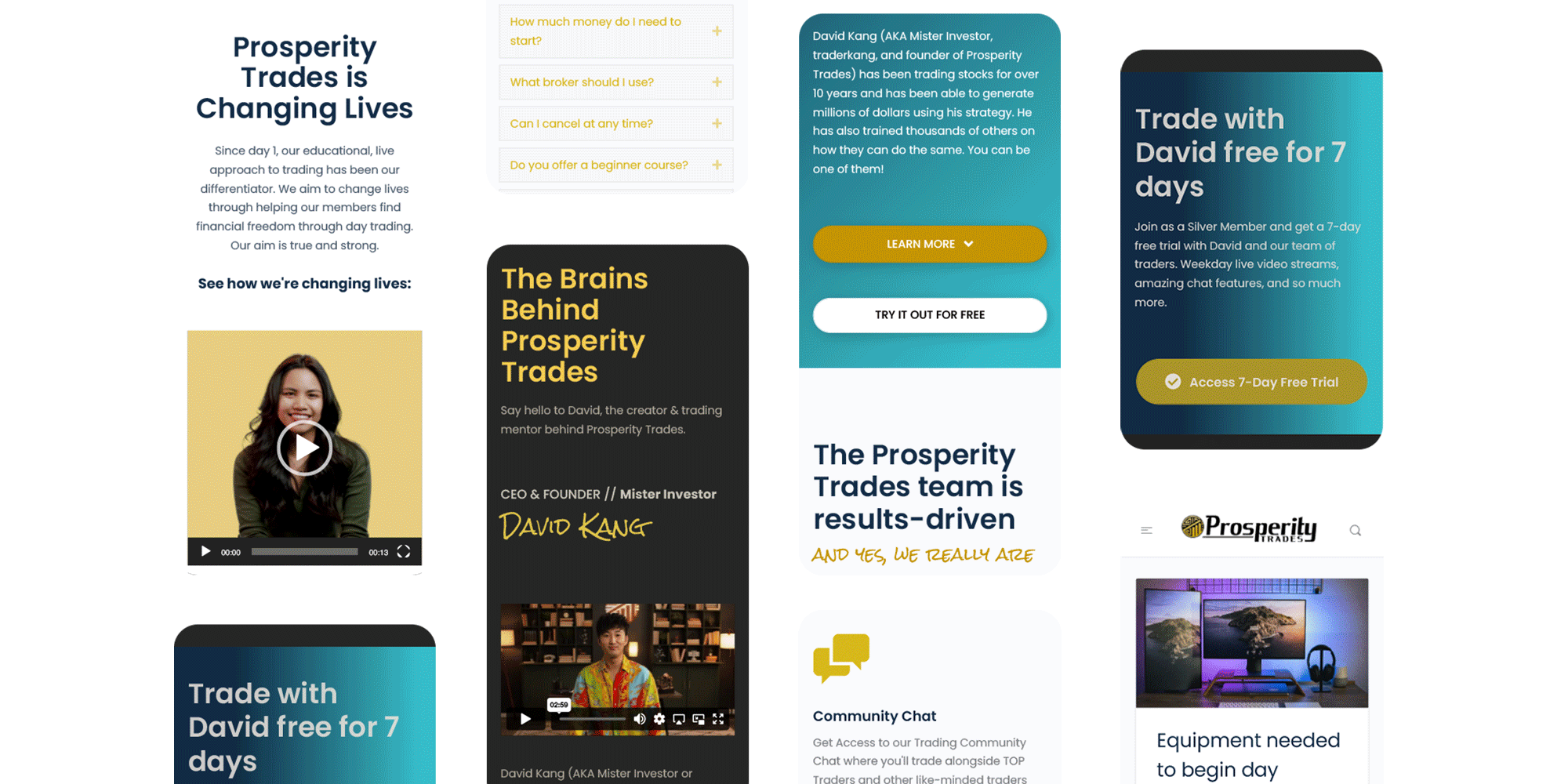 At Prosperity Trades, the goal is to provide traders with the tools and resources they need to succeed. That's why they approached us to give their website a complete makeover. And, we were thrilled to take on the challenge!
Our team crafted a new online hub that not only boasts a visually stunning design, but also houses a comprehensive membership platform that elevates the day trading experience. This website is the ultimate destination for traders looking to take their game to the next level.
With a focus on usability and convenience, the website offers easy access to private chats, video courses, and more. The sleek design showcases the commitment of Prosperity Trades to providing top-notch resources, while the robust membership platform streamlines the entire trading process.
Gone are the days of missing out on valuable content or struggling to manage subscriptions. This website has everything a trader needs to make informed trades and turn a profit. Whether you're a seasoned pro or just starting out, the new Prosperity Trades website is the place to be.