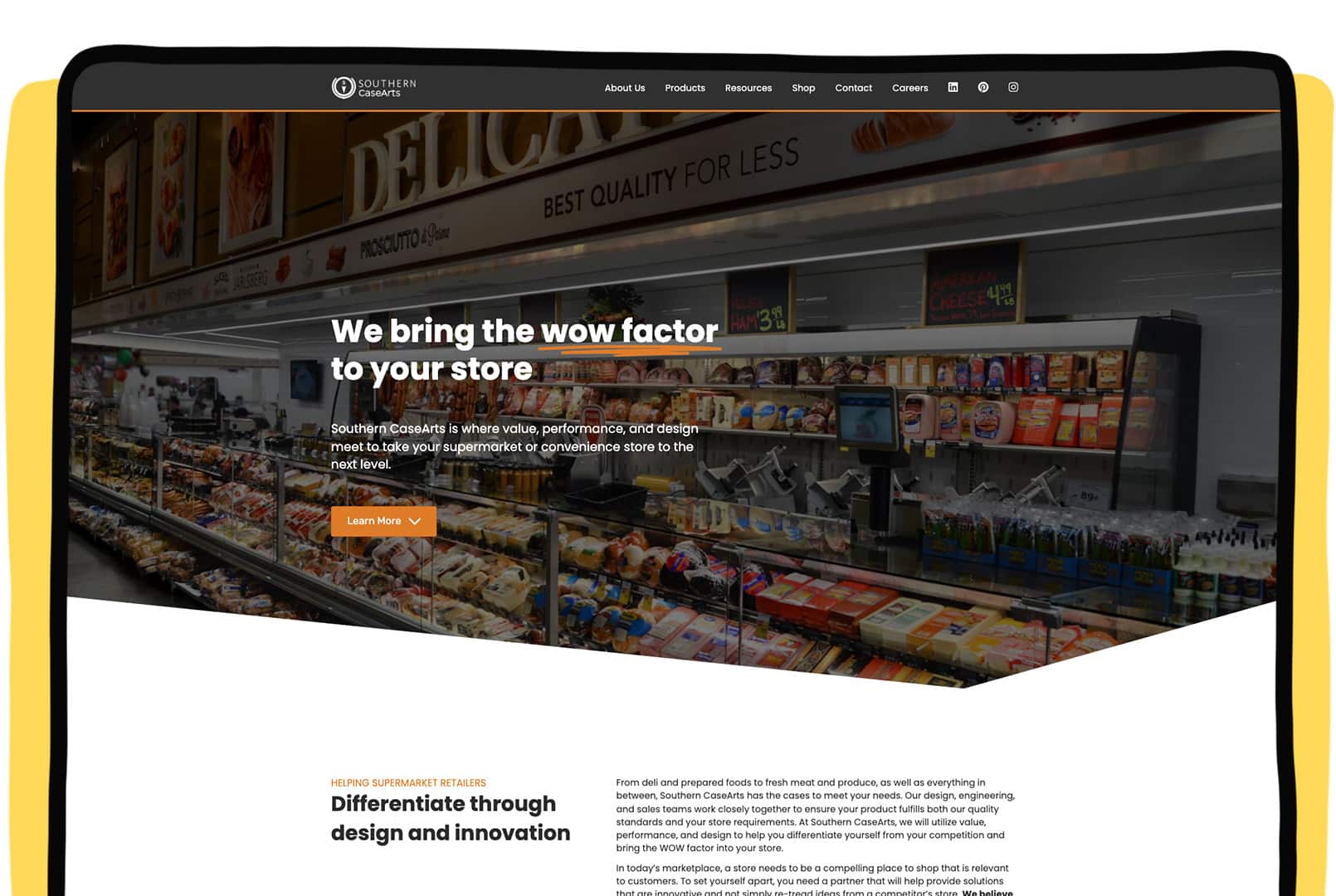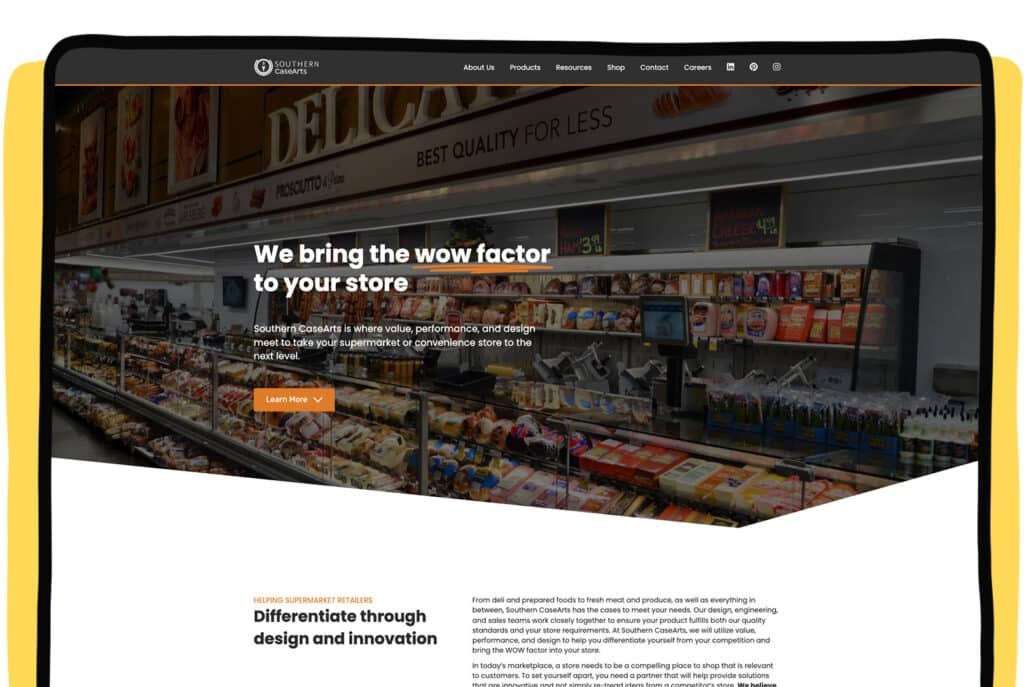 Website Design
Brand Management
Striking the Right Chord with Royston LLC's Custom Website Build and Hosting Solution
Unleashing the Melodic Potential of Your Brand with a Customized Website Build and Hosting Solution for Royston LLC.
At Royston LLC, they knew they needed a change in their website hosting solution after experiencing disappointment with their previous provider. With seven websites and multiple minisites to manage, they were looking for a reliable and effective solution that would give them the peace of mind that their online presence was in good hands. That's where we came in, and we quickly got to work creating a new and consistent brand look across all of their sites while also delivering a top-notch hosting solution that they can rely on. The project is still ongoing, but the results so far have been fantastic, and Royston LLC is thrilled with the progress we've made.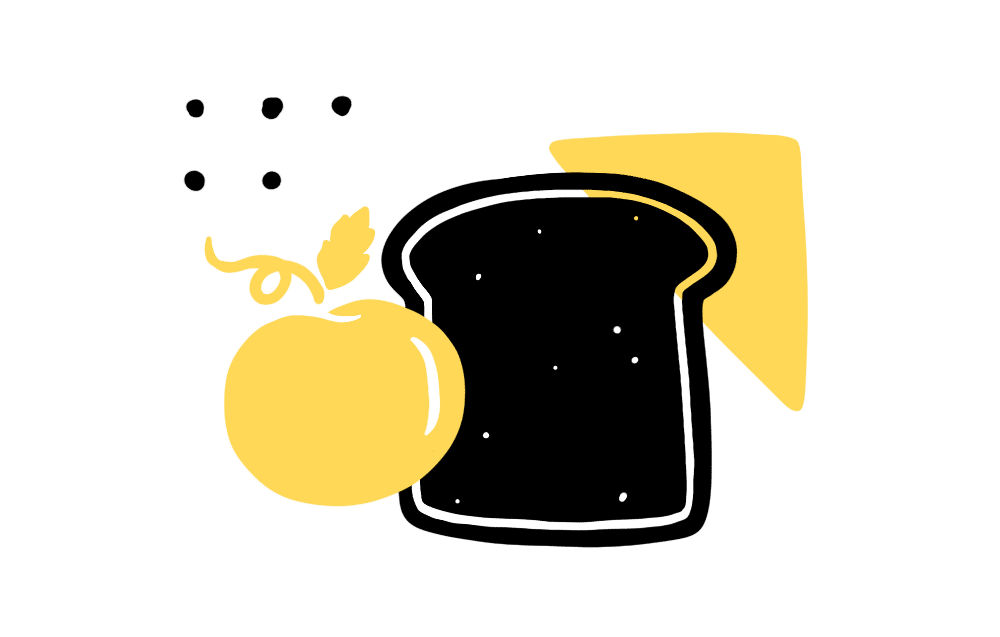 Royston LLC came to us in need of a harmony among their various websites, seeking to strike a balance between consistency and individuality. They wanted their website design blocks to play in perfect unison, each brand maintaining its unique melody while still being part of a larger symphony.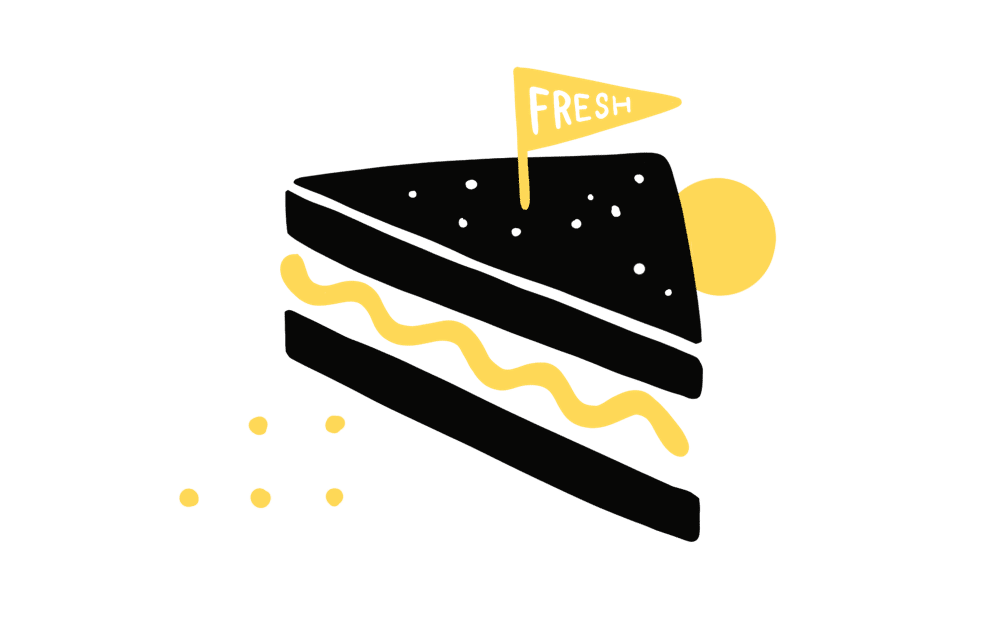 After analyzing all of the sites, we looked for a common note that we could riff off of. Once we found it, building the other sites became easy. We are now able to transfer blocks from site to site while maintaining the originality of each brands website. Development would be quicker and easier across all site builds.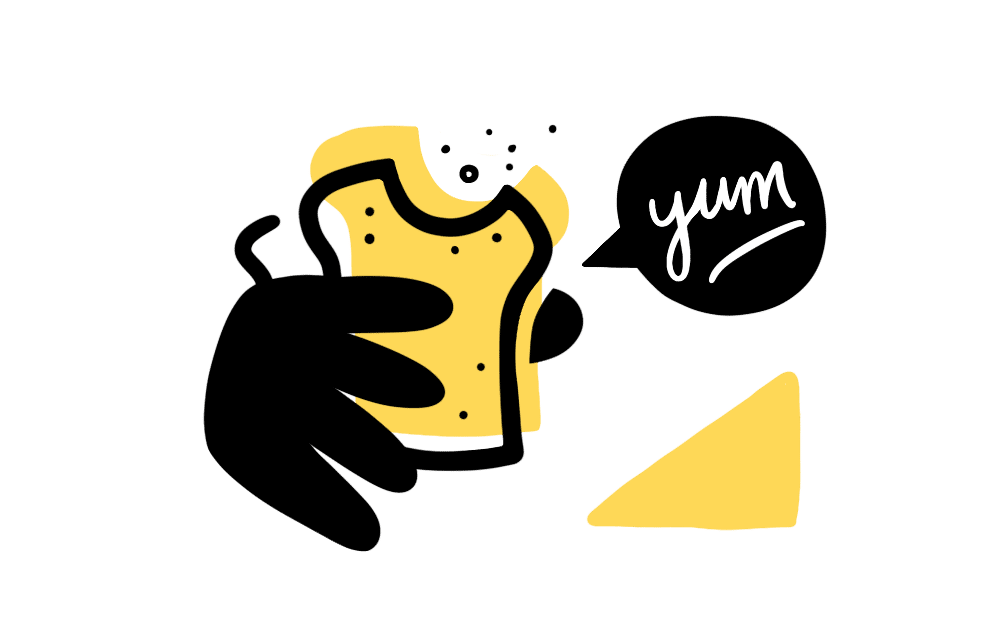 With a keen ear for design and a passion for creating a symphony of websites, we crafted a unique and harmonious look for each of Royston LLC's sites while still maintaining a common chord that ties them all together. The end result is a masterpiece of website design, with each site shining in its own unique way but all playing together in beautiful harmony.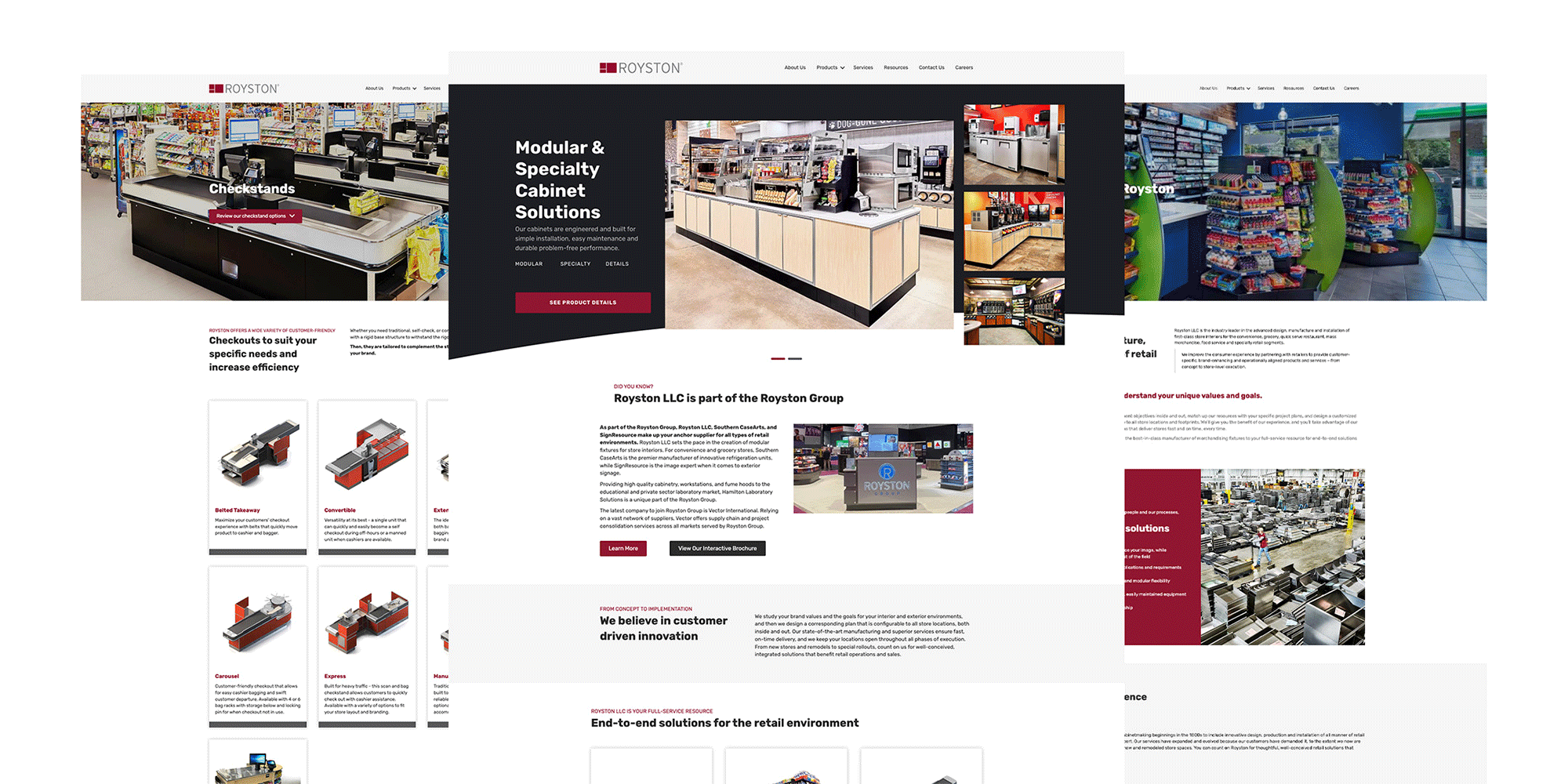 Royston LLC's search for a new website hosting solution brought them to us, and we were eager to help. The company's previous provider had left them disappointed, and they wanted a reliable and effective solution to manage their seven websites and multiple mini-sites. Our team got to work, determined to create a consistent brand look that would give Royston LLC the peace of mind they needed.
We approached this project with a focus on finding the right balance between consistency and individuality. Royston LLC wanted each of its brands to maintain its unique identity while still being part of a larger, cohesive whole. So, we analyzed all of the sites and found a common thread to build upon. With our expertise in website design and a passion for creating harmonious online presences, we crafted a look for each site that was both unique and cohesive.
The result of our efforts is a stunning symphony of websites that plays to the strengths of each brand while still being part of a larger, beautiful whole. The project is ongoing, but the progress so far has been fantastic, and Royston LLC is thrilled with the results. Our team's keen eye for design and commitment to excellence has resulted in a truly masterful website design that delivers both form and function.