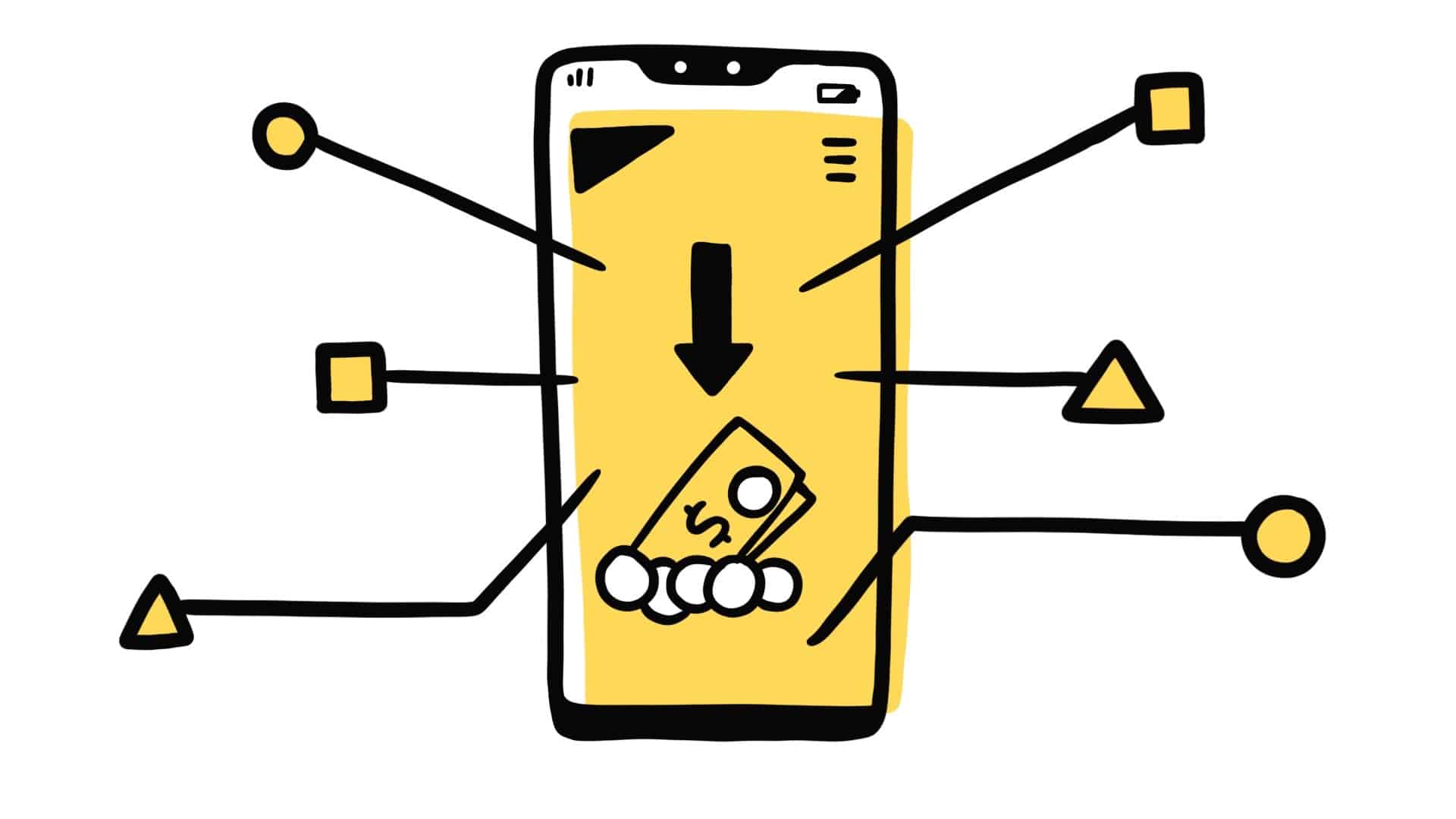 6 Tips To Use Your Website To Give Back
These past few months have been very difficult for everyone. With the struggles that the world is facing, it leaves many business owners wondering how they can give back or make a difference towards the causes that they're passionate about. (For example, maybe you want to raise money for
COVID-19 relief
 or research. Or perhaps you want to raise funds for Black Lives Matter or natural disaster relief.)
Wherever your passion and your heart are, you can use your website as a way to raise money to give back to the causes that matter.
You can do that by personalizing your site. Here are a few tips.
6 

tips to use your website to give back using personalization.
Did you know that you can use personalization on your website to make giving back easy? Wait, let's back up for a second – what's personalization? For our purposes, personalization is creating a "trigger" on your site that tells it to display a certain thing or take a certain action. It's kind of a cause and effect thing.
For example, a trigger could be one of the following:
The time of the day
Number of visits to your website
Location
Type of device (desktop vs. mobile)
URL (like from an ad campaign)
The date
When the trigger happens, the site will take the action that you've told it too. (Websites can be pretty smart, huh?) Okay, so, that being said – here's how you can use your website personalization to give back.
Use personalization to run a sale.
You can use personalization to run a sale on your site. Then, you can donate a portion of money from each sale to the cause that you choose. The sale will hopefully encourage people to buy your product, especially since a portion of the proceeds will be going to a worthy cause. A lot of people are feeling the need to do something to make a difference.(A sample trigger for running a promotion, for example, could be the visitor clicking a link from a campaign. Then your personalization will display a message specifically about that campaign. Your visitor will be able to get where they're going that much faster. Helpful, right?)
Set up a "welcome" message.
If there's a visitor on your site for the first time, that's exciting! So you can set up a personalization that is triggered when a new person visits your site. You can have a message that shows a nice message or a video – and maybe you can use that to tell your new friends about the cause you're supporting. (You can also offer things like coupons this way!)
Have an off-hours plan.
Personalization can also help you when your business is closed. During your off-hours, you can have a personalization that will send the visitor to your contact form. That way they can let you know what they're looking for, and you won't miss the opportunity to reach out to a potential client.
Create a notification bar.
You can also have a trigger to prompt a notification bar across the top of the website. And that notification bar can let people know about promotions. So you could let them know you're running a promotion to benefit the cause that you chose.
Use JavaScript code.
You can also make your own personalized action with JavaScript code. It's kind of like personalizing your personalization. So, really there are a lot of different options you have for what actions would be prompted by a certain trigger – you just have to dream it up and have the code.
Have a Donate Now button.
Then there's the direct approach where you have a "Donate Now" button that's easy to see and click. You can make it short, sweet, and to the point by letting people know what cause they can donate too. The button can take them to a page where you provide more information and where you can accept the donation.
—
There are a lot of different possibilities for personalizing your site to allow you to run a donation drive for a cause that you really care about. You can run a promotion, create a "welcome" message, run a sale, and more. It's a little overwhelming, truth be told, to think of all the possibilities since there are so many. That's what personalization is all about, right?
We understand that setting up and running a robust website might seem like a daunting prospect, especially when you're trying to incorporate something like giving back. We here at Market House would be happy to help you set up a website with capabilities to be personalized in this way – and we can even handle the personalization for you. We want you to have the website that you've always dreamed of, and we want you to have a website that lets you support causes that are close to your heart.