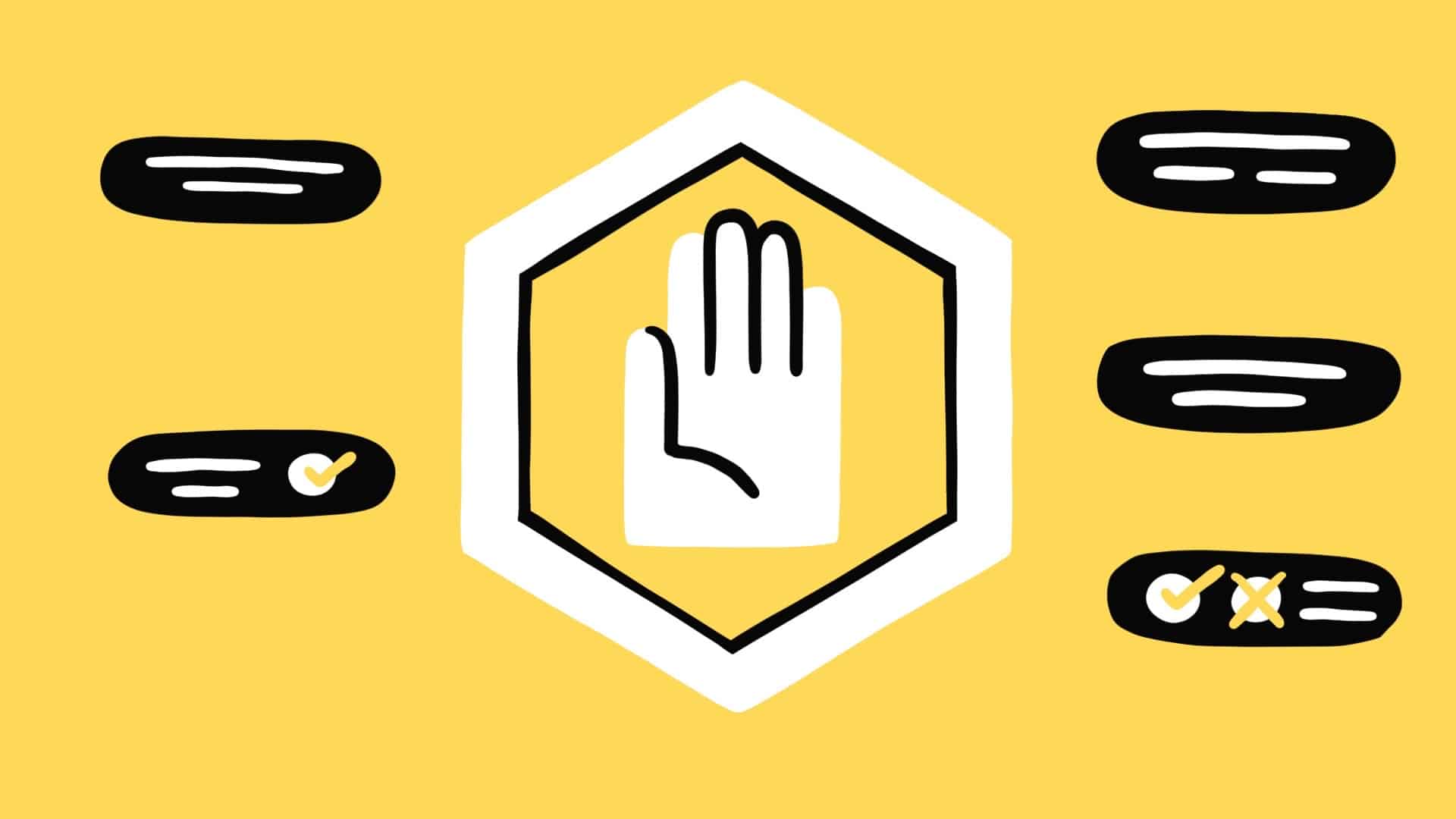 Keeping Business Listings Up To Date During COVID-19
When COVID – 19 first came into the U.S. and shelter-in-places took effect to limit the spreading of the disease, no one thought we'd be in quarantine for months. Businesses assumed they'd close for a week or two before reopening. As time goes on, it becomes clear this is not a matter of waiting, it's a matter of adapting for businesses to survive.
It's hard to keep up to date these days as information about the disease and the status of the reopening of individual states change within a couple of hours. Businesses need to be able to communicate changes in their business to customers as soon as possible while being consistent on all of their platforms.
Market House helps our client's consumers by
providing the critical information they need

.
We provide a portal that is easy to use allowing digital marketing agencies to review and update their listing information in a matter of seconds. Down below are several changes we recommended businesses update during this time.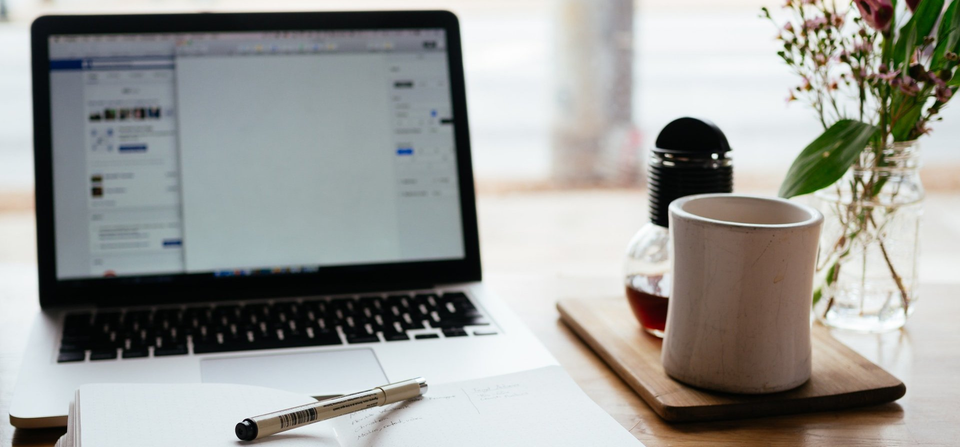 Local Business Listings: 
Most people won't call to ask about changes in your business, they'll google. It's important to update your business Google listings to showcase how operations have changed during this time. Double-check your business listings on all search engines and not just Google. While it is unlikely someone will use a source other than Google, someone's grandparents are out there using Bing. You'll also need to check Yelp, TripAdvisor, and social media platforms like Facebook, Instagram, and Twitter.
During this time Google is allowing businesses to 
edit their business names
 in searches. For example, instead of having Tony's Pizza Palace, it can be changed to Tony's Pizza Palace – Delivery and Curbside Service. Due to the high volume of business name changes, the name change could take a couple of minutes to a couple of days.
It's important to constantly monitor business listings in order to see the information is accurate everywhere. If one customer is confused and posts a review of how the business is closed, then others will read it spreading misinformation.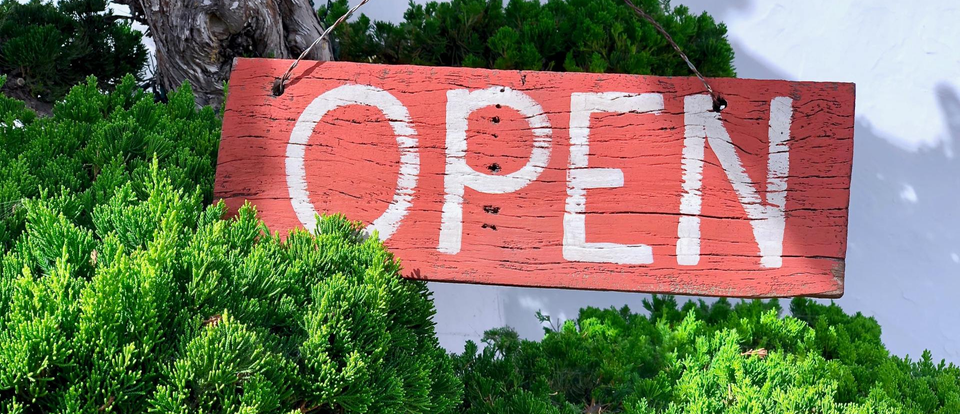 Specialty Hours: 
Rather than changing the listing for business hours, utilize the special hour's fields. This is great for businesses that have multiple locations. If you change business hours, customers will wonder when the hours were changed before or after Corona. Utilizing specialty hours makes it clear these hours are accurate for the times.
As of March 25th, Google has also added a temporarily closed option that does not affect SEO rankings. Bing and Yelp have added this feature as well. Make sure to double-check the specialty hours are listed on Maps and similar apps. When adding specialty hours or temporary closure try your best to predict an end date based on your state's reopening plan.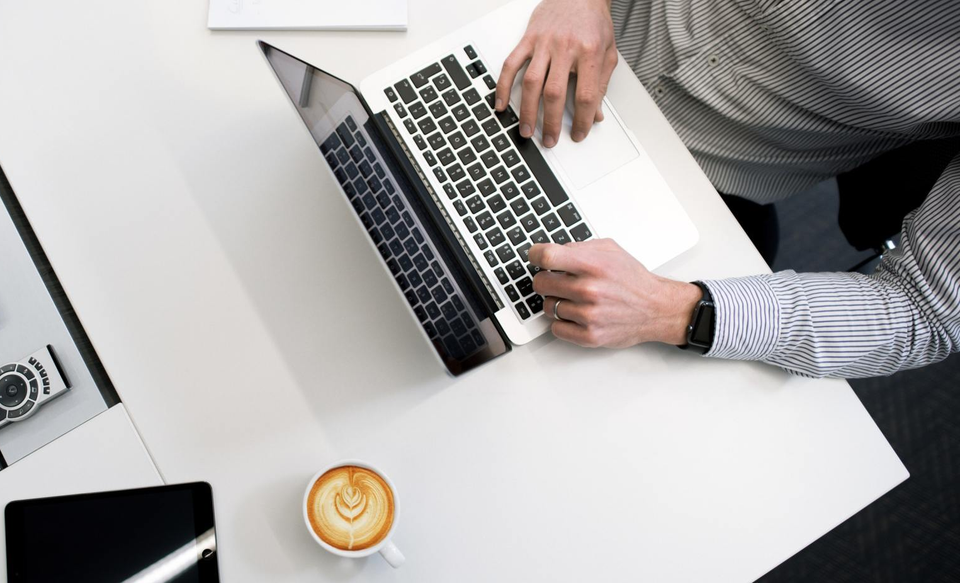 Update Business Description:
Other than changing the name and the specialty hours, it's necessary to update the business description. Rather than stating what the business is like in the usual description, put the key information relating to Corona first as it will be what the customer is looking for. It won't matter if they know what the company or business does when they don't know if you are open. The description is a great place to put specialty hours and reassure customers you are open offering curbside/delivery service or are temporarily closed for the time being.
It's also important to change business descriptions on social media accounts. The original post stating your business is open during these times had long since been buried in the timeline.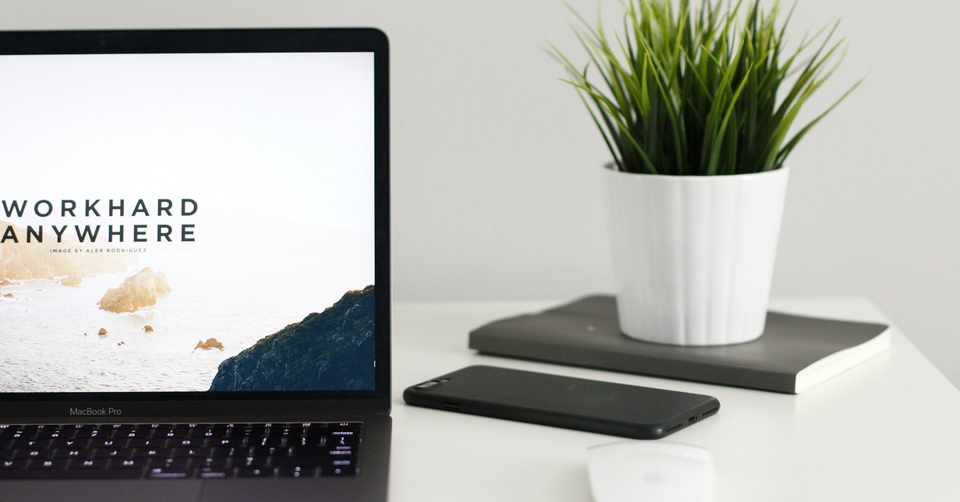 Update Your Website: 
Some customers won't bother reading the business description on Google, they'll click the link to the website or type the full HTML into the search bar. The website will have to be updated to showcase the changes that have been made due to the pandemic.
Your FAQ pages might not have been changed after the first year your business opened. Now is the time to go back to the FAQ page and make a 
specific section for Covid-19

.
Depending on how many concerns and questions need to be addressed or if the business is significantly impacted, a specific page of your website might need to be added. Large brands can use their PR or media section instead of the company's statement regarding Corona. If it feels like there's too much information for one webpage, a newsletter can be emailed. Smaller brands might just need a popup to tell customers about changes in the business.
No matter which section is chosen, it needs to address how operations have changed due to Corona, which safety policies have changed, and expected delays while assuring customers of your commitment to safety.
Luckily it seems like for most states we are getting closer and closer to businesses opening somewhat normally again. If the categories we recommend have not been updated or communicated to customers, it is not too late. Market House helps your customers get the correct information they need and syncs it onto multiple platforms with ease.