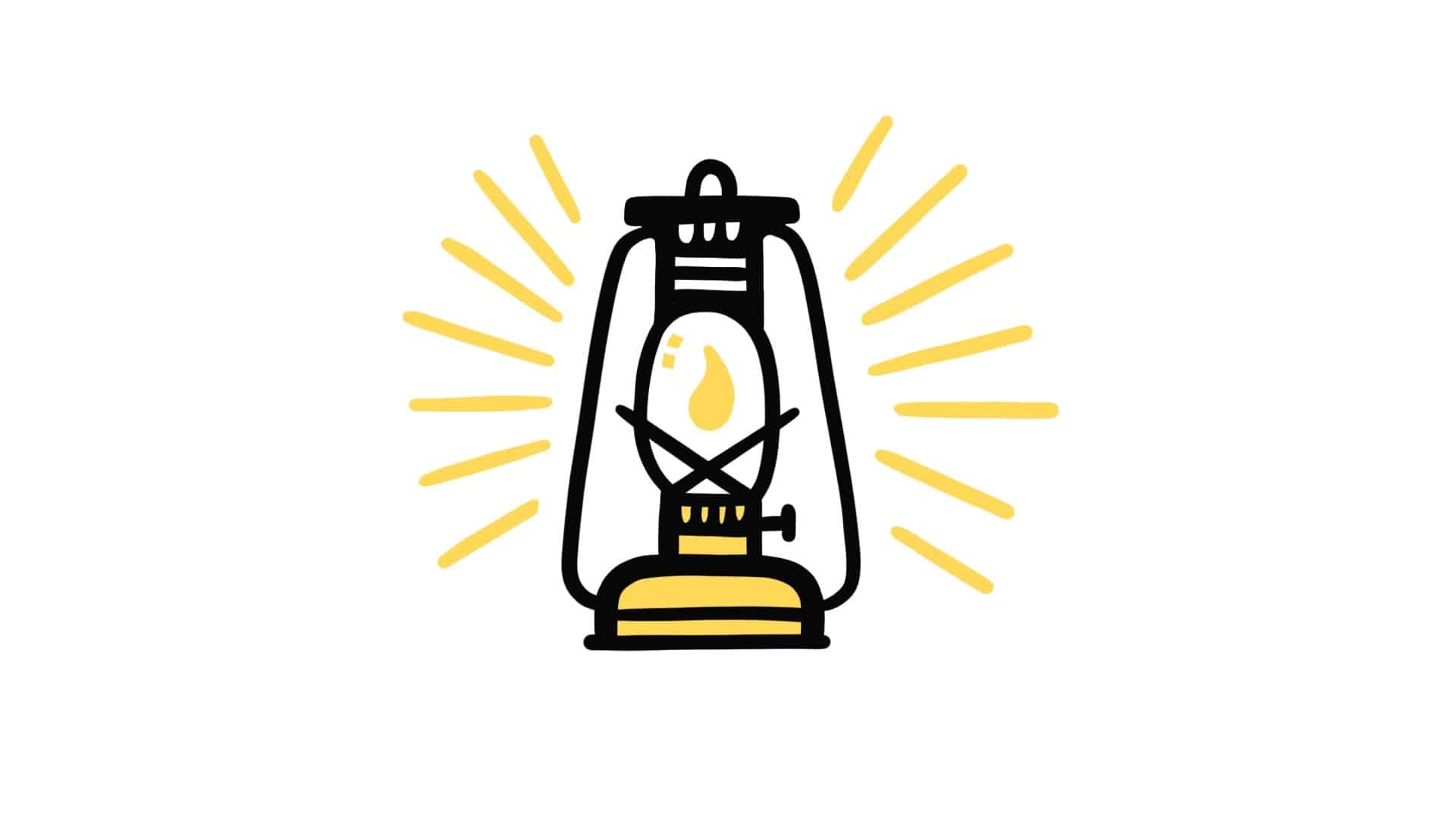 With the Digital Summit conference coming up next week, my marketing brain begins to work overtime while I explore the synopsis of pre-conference talks, the keynote presentation, and all the awesome sessions in between. In light of this overload, I've written 7 different, tweet-centric marketing truths that I've found to be true. These 7 truths are a collection of recent tweets from my personal Twitter account. I attend this conference with Zack every year because we both believe that continuing education is vitally important to delivering the best service to our clients. Below you'll find my 7 marketing truths that everyone, especially business owners and non-marketers, should understand.
1. Not every product is a winner, but every product is elevated by #marketing. And money. But mostly marketing. #marketingtruths
In the world of digital marketing, you can make a much bigger marketing splash with a small budget in comparison to years past, BUT just as before, you are limited by your budget. Simply stated, marketing will make your product more attractive and potentially more valuable to customers, which will ultimately come into play when they make a buying decision. However, because the landscape of digital & traditional marketing is so vast now, you will ALWAYS be limited by your budget.
2. Regardless of the product, there's a traditional or #digitalmarketing channel available. Just look at Ginsu knives… #marketingtruths
If you have a product with a very niche audience, there is a way to connect with them. For example, take Facebook. It can connect your ad with an almost unlimited set of demographic and targeted qualifications. Looking to reach married 30-something soccer moms who own their own home and are interested in travel with an annual household income over $200k in Georgia, Alabama, and Florida? Yeah, you can put an ad right on their digital doorstep.
3.  #Marketing is the oldest profession and Satan was the first expert. He totally sold that apple to Eve. #marketingtruths
I mean, what else can I say here? No longer should prostitution be considered the oldest profession. Right? Just try and disagree…
4. If you build it, they will come. Nope. False. But if you have a solid #contentmarketing plan, then people will come. #marketingtruths
Ok, so we all love Field of Dreams. It's a great Kevin Costner movie and it elicits all those warm fuzzies that cause us to quote that memorable line throughout life (when applicable). Regardless of the fact that the quote is famously misquoted, it is NOT applicable in the world of business and marketing. While there might be an audience and channel available for your product, at the end of the day, if you've invested all your money in the product and nobody knows that it exists, then you've got a problem…
When it comes to marketing your product, a solid content marketing plan sets in place not only how you will communicate to the world about your product, but also who you are communicating with and so on.
5. Did you hear about that new thing with the stuff? Yeah, you can thank #marketing for that. #marketingtruths
Ok, so maybe this one is less of a truth and more of a snarky statement, but I couldn't help myself. When it comes to our world where there is so much of everything. So many products. So many services. So many new companies that perform broad, sweeping tasks and small startups that do 1 thing really well… A solid marketing strategy at the core of your business puts your product into the light where consumers can see, review, purchase, and engage with your products and services.
6.  #GrowthHacking is like following the crowds around a festival to see which fried food booth is most popular. #marketingtruths
Even though I find the term "Growth Hacking" to be silly, it has a solid idea behind the approach. Quite often, the "spray and pray" approach to marketing has been denounced as ineffective and wasteful spending. While that might have been the case with traditional marketing, like TV, print, and radio where the barometer for success is a little unclear when it comes to narrowing down the efficacy of a certain channel, the rise of digital marketing allows us to not only test multiple marketing channels but at a much LOWER price point than ever before.
And, to the point of the tweet, growth hacking offers a quick observation into human nature. What are your customers doing? What are they looking at? Which signpost got the most attention? What booth created the most traffic from word of mouth?
7. My new mantra: nothing happens unless you make it happen. #marketingtruths #lifetruths
While this is similar to #4, it is also a solid fact in marketing and in life. It is also my new mantra, which I repeat aloud every day. Yes, I actually say it out loud. I speak it into the world and declare it to the universe and myself. I'll loan it to you for it is a fact that will push you to be the best version of yourself.
If you don't develop a solid marketing strategy, then why are you spending money on marketing at all? If you don't go after new ways to drive leads, then how can you continue your business? If you don't take steps to network, grow and learn, then how can you become a better marketing professional?
I hope you've enjoyed these 7 marketing truths and if you're attending Digital Summit here in Atlanta, then I hope to meet up with you. Follow me on Twitter and connect with me here on LinkedIn.