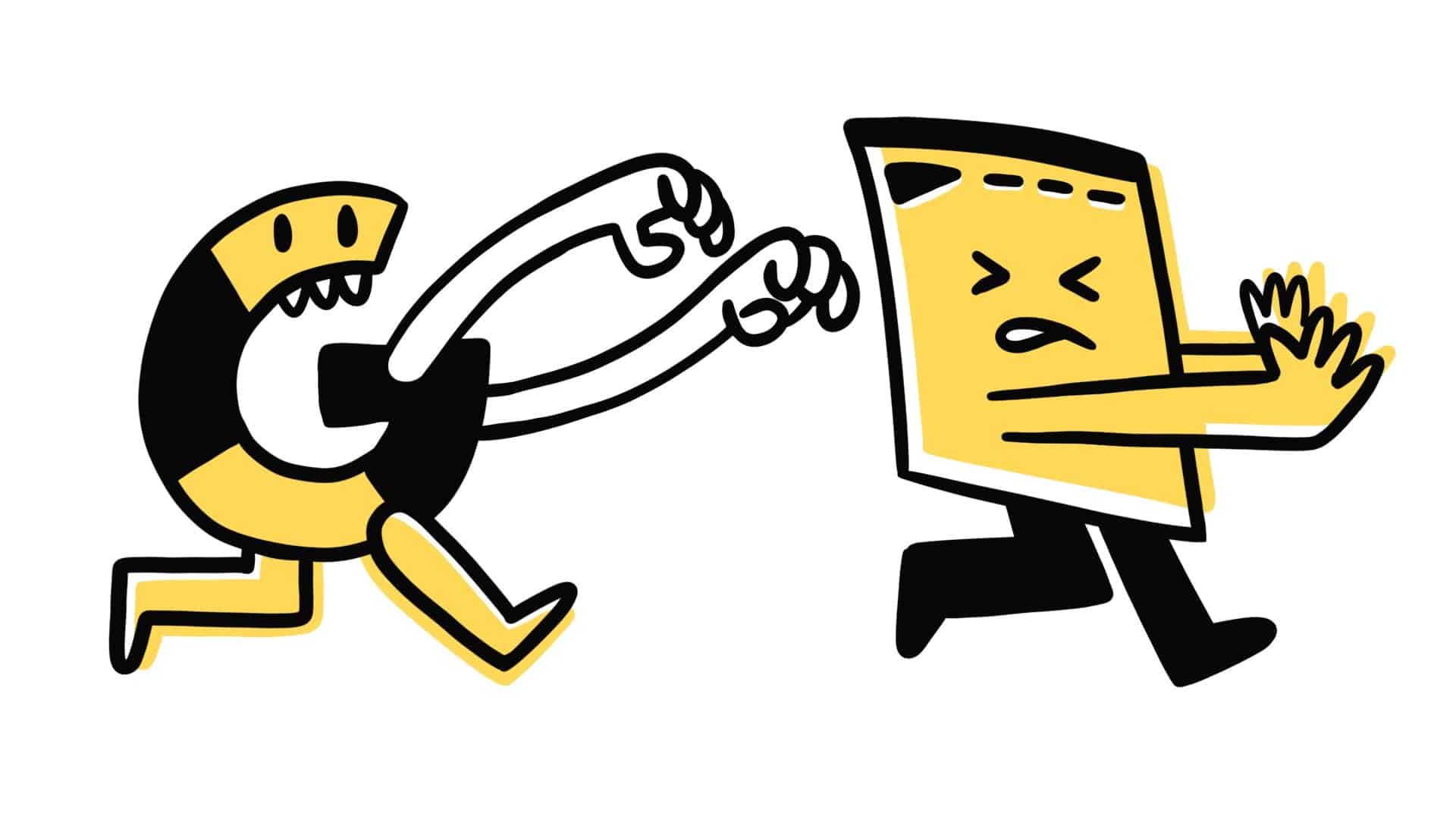 7 Ways to Stay Ahead of Google Updates
If you've got a website and you're trying to make it SEO-friendly, you probably already know who you're trying to please. Starts with a "G", ends with an "-oogle"… There's good reason for that. Google is the big kid on the block when it comes to search engines, naturally. When managing a website, if you're doing well on Google, you're doing well. Period. But the thing is that Google likes to keep us on our toes. They frequently release updates to their super-secret algorithm, so how can you make sure you're ready to weather the next one?
Here are 7 ways to stay ahead of Google.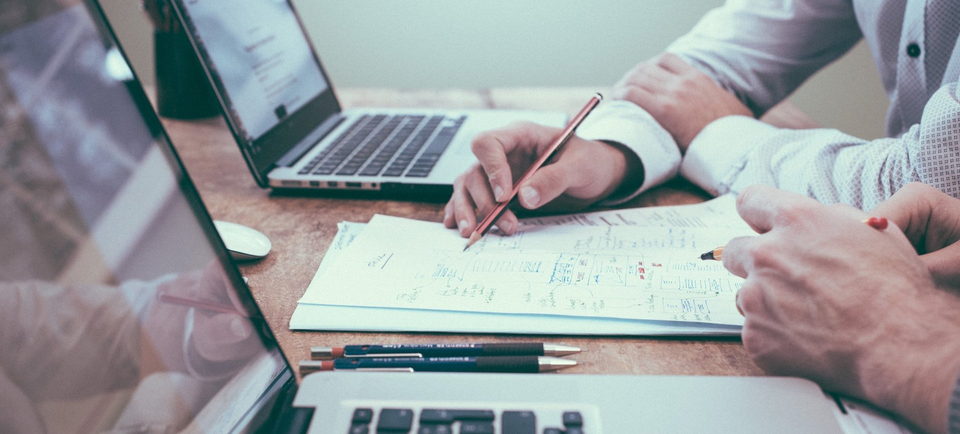 1. Keep up with your content. 
When you look at some of the recent updates Google has done – for example, the Panda Update, the Top Heavy Update, the EMD update, and the Medic Update – a lot of them have been geared towards the content found on websites. That's why it's crucial that you have quality content on your site, not just filler fluff with keywords repeated randomly.
Your content should show that you're an expert in your field, sharing knowledge and valuable information about your field. You've got to show that you have the know-how that places you in front of your competitors. The goal is to educate people, not just push your product or service at them. It's also really important to be an authority in your field, which can help you generate 
backlinks
.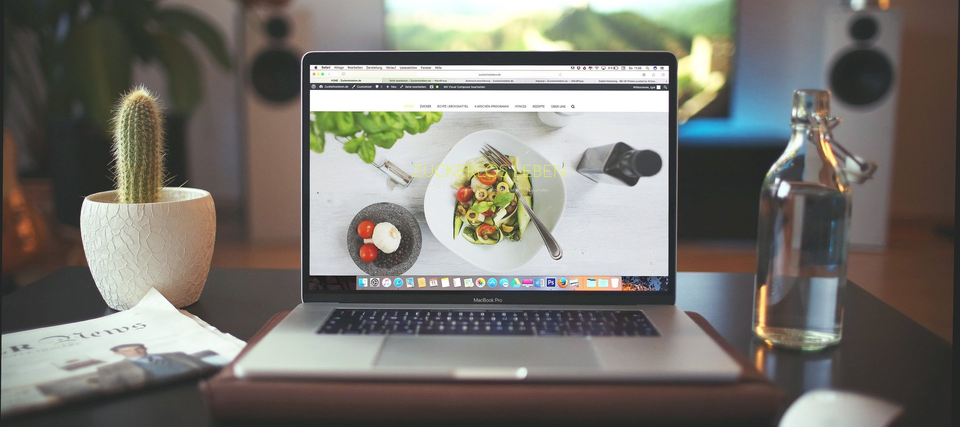 2. Up your site speed.
Google has also done updates that are focused on site speed and how fast a site responds – two notable examples are appropriately named The Speed Update and the Pagespeed Update. You might have great content and valuable information all over your site, but if it doesn't load quickly, people are not going to hang out to wait for it. Google has taken notice of that.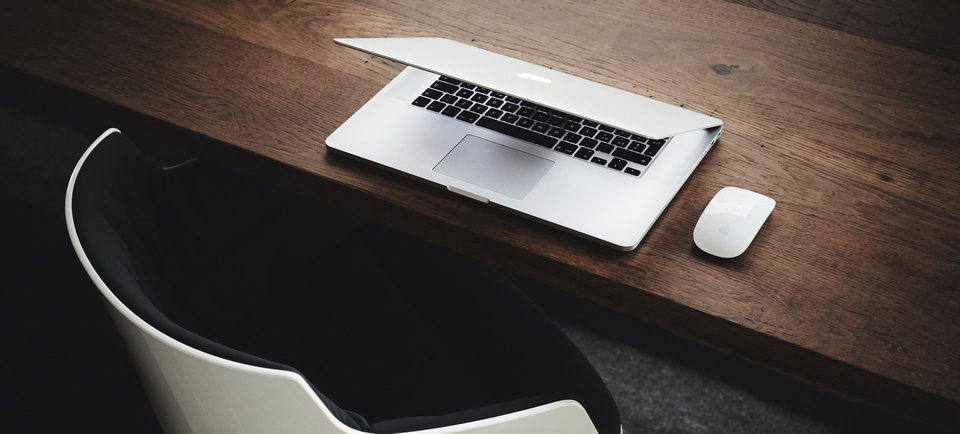 3. Make your site secure. 
People want to use sites that are secure and safe – hackers and identity theft are legitimate fears. Google updates about security meant that HTTPS became a ranking factor and that all sites that are not encrypted are branded with a big fat "Not Secure" right next to the URL in Chrome. A lot of sites are not secure, but that can hurt you when it comes to your Google game.
To improve site security, make sure your site is encrypted with an
SSL certificate
. (And, you know, remember to renew it before it expires – that would be helpful.) By the way, Market House makes it possible to have free SSL certificates that automatically renew – it's super easy.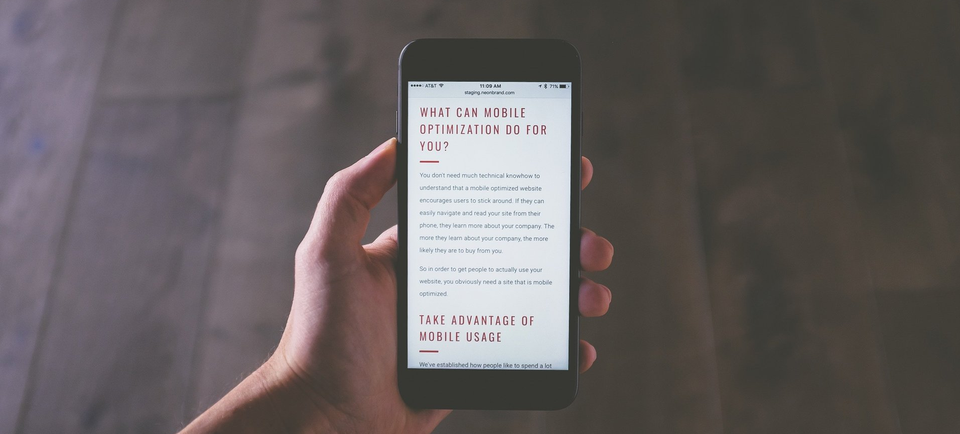 4. Make sure your site is mobile-friendly. 
What can we say? People are obsessed with their phones. So many searches happen on phones that Google took notice. An update specifically about mobile-friendliness is the proof. When a client is searching on their phone, their experience needs to be top-notch. To improve your mobile game, make sure your web design is geared for mobile. You need to pay attention to user experience – and again, site speed comes into play. Market House has a lot of different ways you can make small changes that make a big difference to a client's mobile experience. We discuss briefly making your site mobile-friendly in our blog about generating more leads out of your website as well. Worth the read.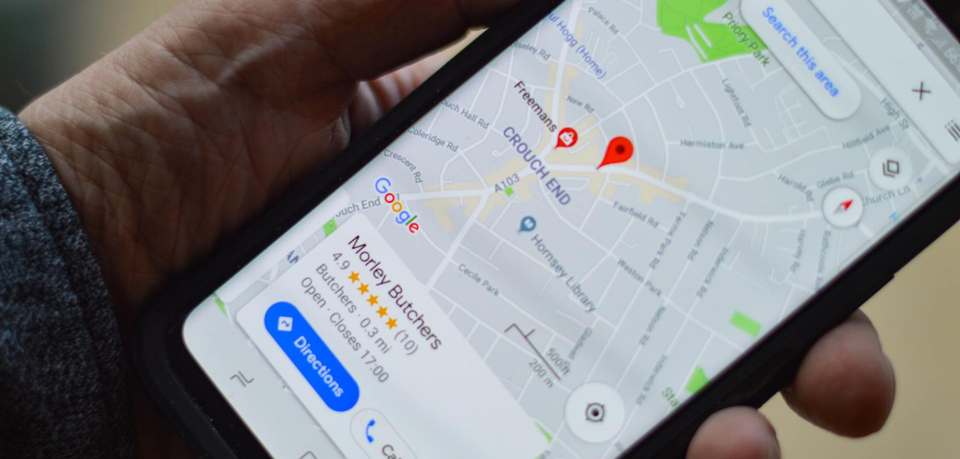 5. Don't forget local search.
Local search has also become something that warrants attention. While yes, content, site speed, and security are important, local search also has its place. With voice searches becoming more popular, you need to pay attention to your local search – Google has made changes that allow people to interact with businesses through the search engine.
Here's what you can do…
Keep your information current
Get plenty of reviews
Use the SERP capabilities that allow people to interact with your business
Market House can help you keep track of your local search with some of our add-on features. Taking the pressure off of you and letting us take care of it for you.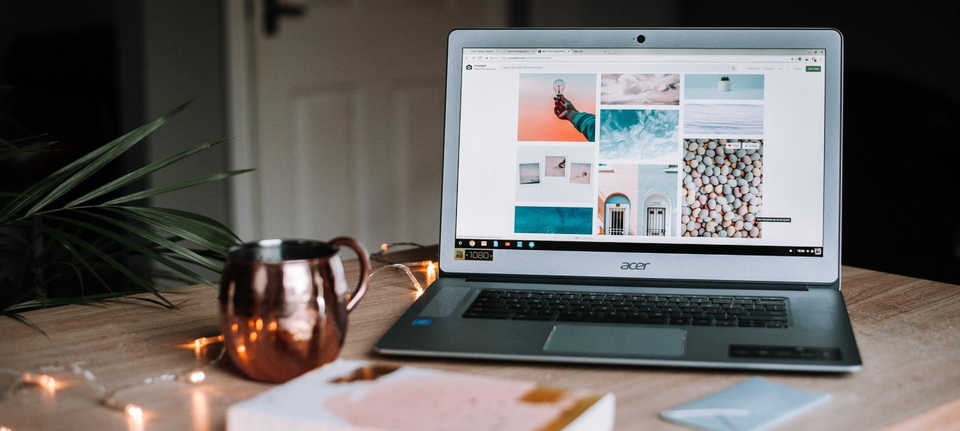 6. Get backlinks.
Backlinks are another way you can strengthen your site's SEO performance. If you have a lot of high-quality backlinks, Google sees this as an indicator that your business has got it going on. It can help you boost your authority and it can help you boost your SEO rankings. When striving to stay ahead of Google updates, backlinks can be helpful.
7. Keep updating your site.
It's also really important to update your site regularly. If you have old blog articles or old content, make sure that it's still current and relevant. Show that you're still active on your site and making an effort to keep your content up-to-date.
–
The bottom line is that Google is going to prioritize the sites that give people the information they're looking for with the best user experience. They're going to update their algorithms and make updates that work towards that goal. So, that means you need to make sure your website is ready for it.
While it's kind of impossible to "outsmart" Google, you can be prepared so you won't be caught off-guard by a Google update.