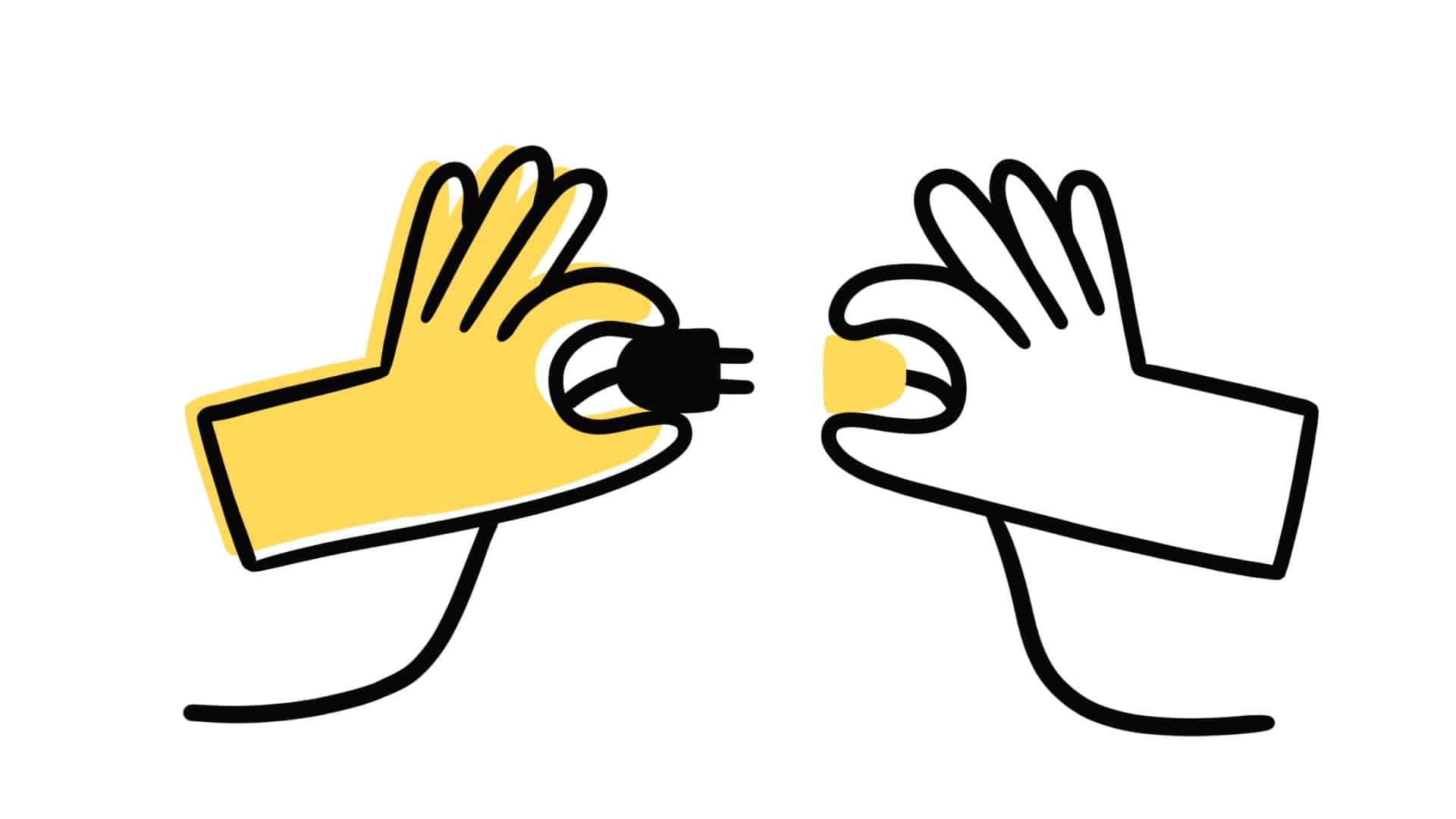 Closing the marketing loop
Marketing really comes down to a few key pieces with regard to customers: finding new customers and keeping old customers. While it might be easier to work with an old lead, it's vital to continue the search for potential customers to keep the business fresh.
Closing the marketing loop allows us to keep communication open with our old leads while bringing new leads into the fold and placing them in our loop.
If you aren't following, here's a ridiculous, but pertinent analogy: 2 kayakers enter a lake from a small river. As an owner of that lake, you have chosen to close all the other tributaries and install a gate at the entrance to the lake where the kayakers entered. You've now created a closed loop where the kayakers will circle around and around your private lake. Now, why you would choose to do this to people is unknown to us, but regardless, your closed loop is done. You have them on your lake and unless they take direct action to leave (in our case as marketers this would be opting-out, unfollowing, etc.), you can continue to broadcast your messages as they circle the lake.
Adding customers to our loop
In the case of social media marketing, we can target specific demographics and psychographics that we want to broadcast our messaging to in the hopes of enticing them to our brand. In the case of our odd lake merchant, we can create really engaging ads that target people who are interested in the outdoors, travel, sports, etc., and deliver those across their social networks. An action on one of those ads will add them to our loop as they visit the merchant website, a social business page, a ticketing site, etc.
Closed Loop Marketing
Now that your new customers have entered your business and marketing ecosphere, it's your job to keep them engaged and interacting with your brand. Driving traffic back to your business website is the easiest way to keep them in the loop because a visit to your website allows you to begin tracking them with cookies.
Cookies are one of those things on the internet that people rage about, but are mostly harmless. They assist with online purchases and keep useful information stored as you navigate pages within a website. As marketers, we utilize items like cookies, pixels, and tags to track customer behaviors and remarket to them later.
With the power of social marketing, we are able to deliver messaging to those users (new & old) within our ecosystem. As they move around within their social networks, the tracking details we've put in place allow our messaging to follow them as well.
In the case of our kayakers, they continue to paddle around the lake seeing others and engaging with friends, but all the while, they also see updates from the lake merchant and ads for upcoming events, services, offers & deals. They are in the closed loop and will continue to receive messages until they decide to leave.
As marketers, we must continue to engage with customers in our closed loop and keep them excited about our brand. Now granted, enticing people to your lake and then locking them in is probably the WORST idea ever, but it gets the point across about closing the loop.
Retaining Customers and Maintaining Engagement
Social media engagement is all about communicating with your brand's specific voice and then having fun with your customers. Run contests. People love free stuff and the chance at getting something for nothing. Get your customers excited about your brand. Engage with them and create moments of magic that transform them from just social media users to brand ambassadors.
Simple moments of social engagement are vital to keeping customers inside the closed loop of your marketing. The team here at Market House are expert in closing your marketing loop and continuing customer engagement. Get Started