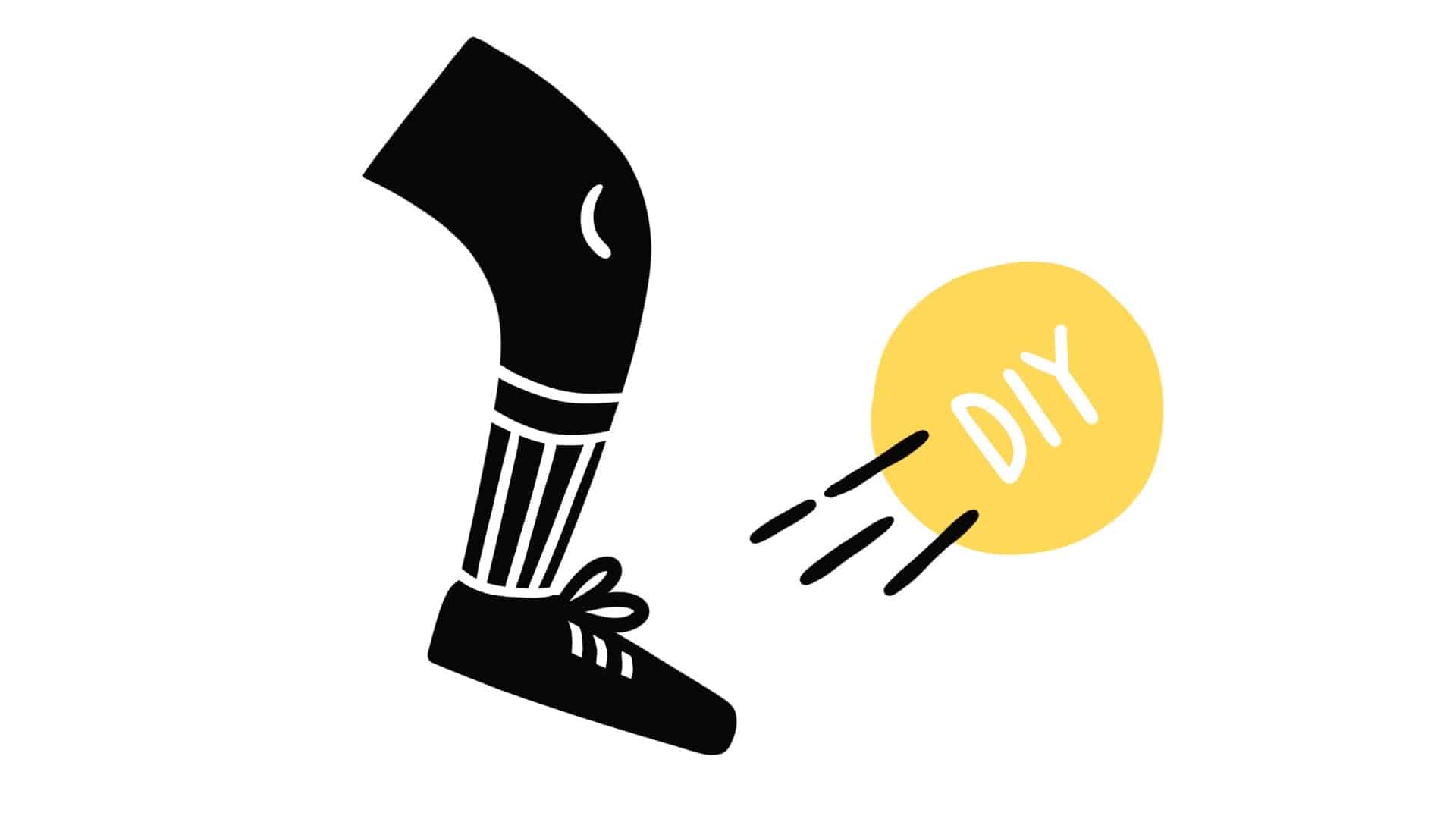 "Our awesome website platform is easy to use. No coding is involved. Just pick a template and start dropping in your content. Before you know it, you have a new shiny website and you did it yourself!"
Does that message sound familiar? This is the rhetoric that is spewing from most, if not all, DIY website companies (that shall remain nameless *cough, cough*). The problem with this is that their "easy-to-use platform" is easy for them. You aren't a coder. You don't necessarily have that eye for design or what's on trend. And even if you did, you are trying to run a business.
You understand the importance of a great website, but with managing your team, getting the work done for your clients, and constantly finding new leads to fill your funnel, building that awesome new website seems like the most daunting task on your ever-growing to-do list.
With the rise of DIY website platforms, more and more businesses are turning to them to save a buck and what we see is frustrated business owners not getting the website they need. The mass appeal for these DIY websites is that you get a website, but don't break the budget with a design agency with larger estimates.
Despite their popularity, there are three reasons you should ditch those DIY websites and avoid them at all costs.
They don't care about you
They are limited
They aren't as easy to use
You deserve the best website possible. Not just that, but one that works for you. That generates leads. It's your digital front door. You want a website AND a marketing machine.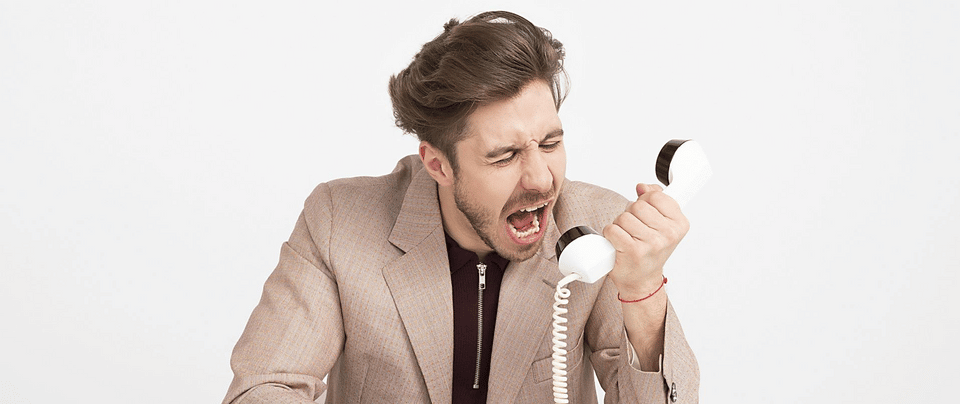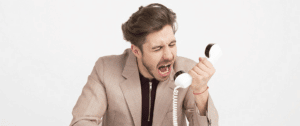 1. They don't care about you
That's right. That company doesn't care if your business grows. Their goal is to provide you with an "easy way" to build your website. They don't want to put in the hard work of building it for you. No, that's your job.
Not only that, but they don't care if your website is optimized for search engines either. Whether or not your website works isn't their priority. They only care that the site gets built. Most lack the marketing resources to help drive traffic to your site.
Isn't that what you want though? Traffic to your site? I would hope you said yes. That's what drives revenue and gives you a great ROI on that new shiny site you just built.


2. They are limited
Now, this point may be misleading but stay with me for a second. Yes, these companies have a wide variety of templates to start from. Yes, they have lots of current trendy features to make your site look good. But as I mentioned earlier, they are limited in driving traffic.
Your website is MORE than just a showpiece. It should look good. No argument there, but it should also convert. No employee is going to work harder for your company for free than your website will. Make sure that it is working that way for you.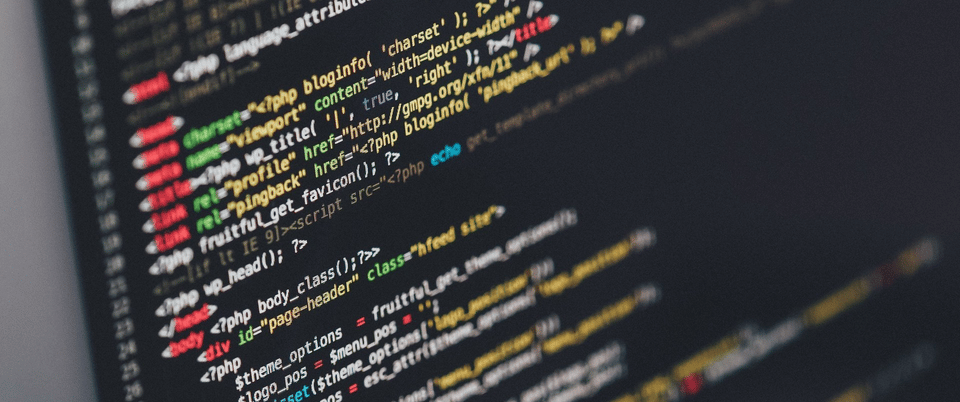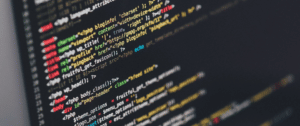 3. They aren't easy to use
Although they may claim it is easy to use, they aren't. They work on refining the builder for the website but don't explain some of the key elements you need for SEO. So you have to stop what you are doing and look into some of the terms they are using so that you better understand what you are doing. This only pushes you further from getting your website up and takes you away from the other aspects of your business that needs your attention.
You aren't a coder, so naturally, when something isn't lining up properly, you are banging your head against the wall trying to figure out why. Or maybe you just don't have the design eye for what looks good or even what the latest trend is for websites. You now find yourself paralyzed on where to move forward. Getting someone on the phone or to reach out to you will now take more time away from your business. It's not easier.
In conclusion
Your time is valuable. Very valuable because the time you have is billable. If you are wasting time trying to figure out these "easy to use" platforms, you are not only paying for it financially, but you're business also suffers because it doesn't have your attention. Why not use the smarter way to build your site and build your website? Market House is here to not only see your website come to life, but we will come alongside you to build it for you AND give you resources to see your business grow. No more frustration. No more wasted time. Market House is your new best friend.