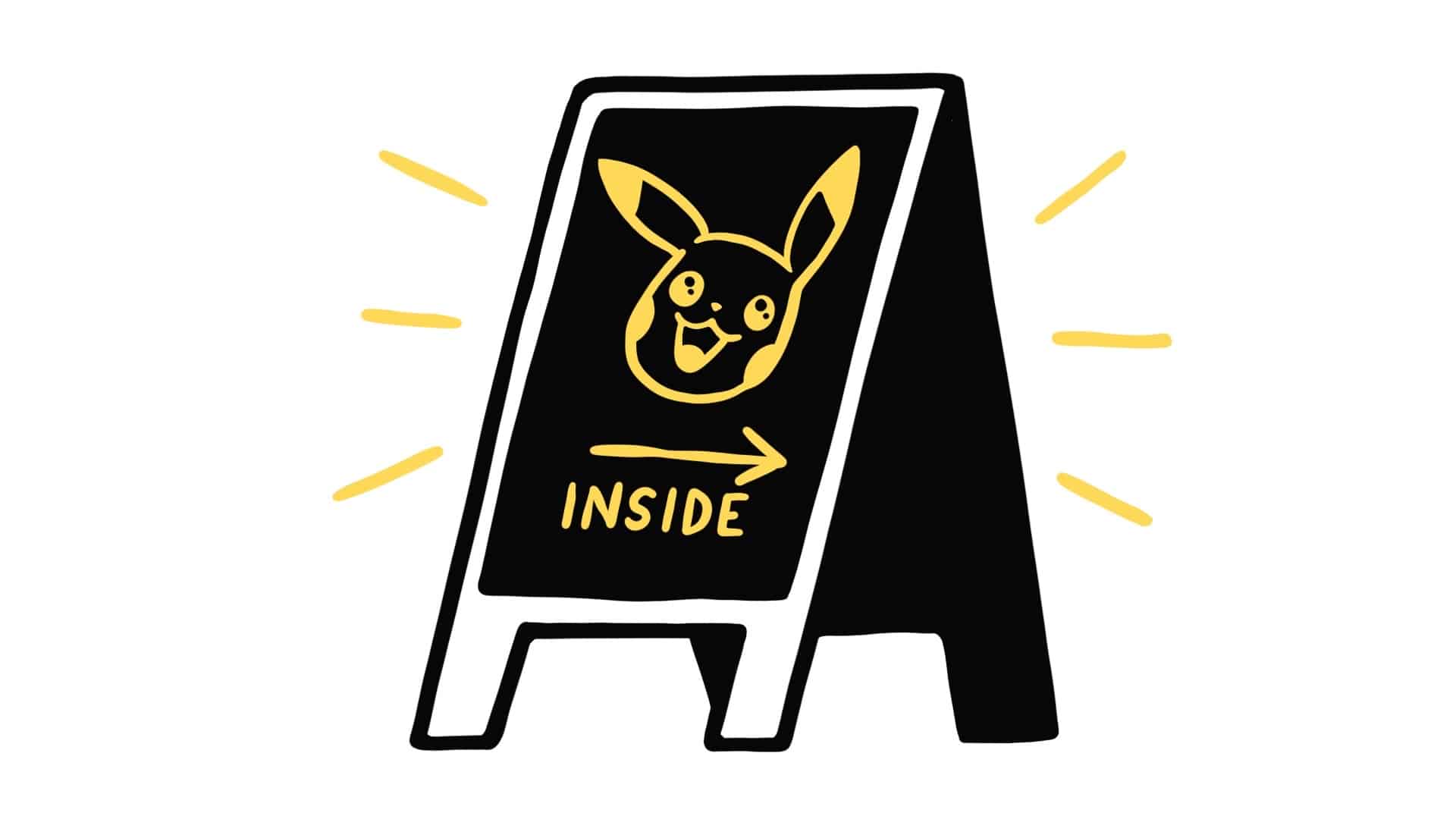 Marketing Your Restaurant with Pokémon GO
Initially released 2 weeks ago on July 6, Pokémon GO is one of those viral hits that captivates far more than a small demographic. This augmented reality game has captured children, teens, adults, parents & grandparents alike. While still in its infancy as a game & plagued by frequent server issues, it's well worth the trouble. At the time of this article, the game has 10 million downloads from Google Play alone.
The Game
Pokémon GO is an augmented reality (AR) game that takes players out of their living rooms and *GASP* out into the world. Long gone are the popup screens from the Nintendo Wii suggesting that children go play outside. With Pokémon GO, players venture out into the real world to find & capture Pokémon characters, load up on much-needed gameplay items like Poké Balls at PokéStops, and even battle opposing teams at nearby virtual gyms.
If you haven't played yet, then this is probably a little nonsensical, but believe me when I say that it's fun. And, for as much fun as the AR feature is for the game, I found myself turning it off after a few days. The novelty wears off & gameplay speeds up once your phone stops having to load real-time video inside the game.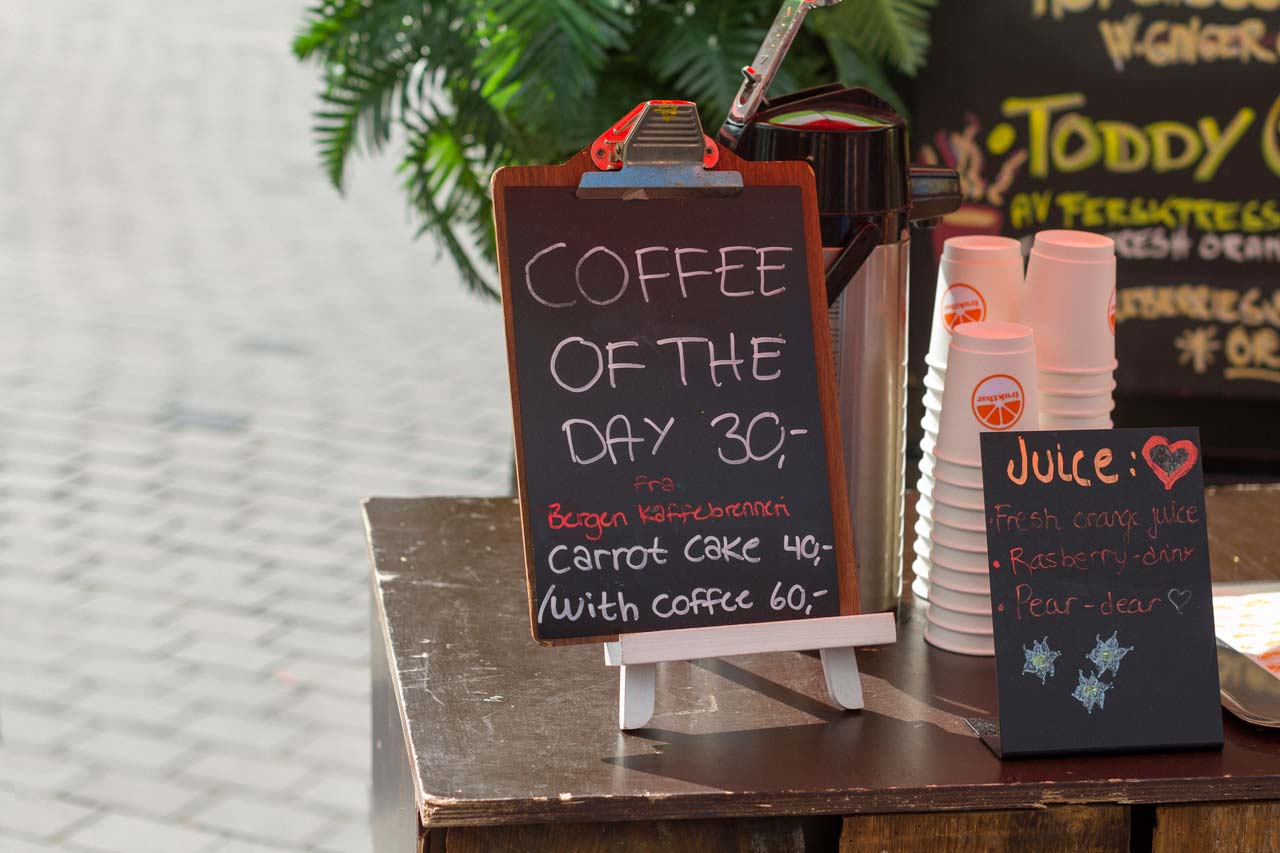 Using Pokémon GO as a marketing tool for your restaurant
As a marketer, I constantly find myself wondering, "how can I use this new tool/app/knowledge for my marketing?" This is no different. As long as the popularity of Pokémon GO remains high, business owners with brick & mortar stores, especially restaurant owners, will see the biggest benefit from doing just a little marketing. Here are a few ways to market your restaurant with the help of Pokémon GO.
1. Offer Pokémon themed specials
Does your restaurant happen to be a PokéStop* or a gym? Put a sign-out and get some customers in the door. I happen to live in a pretty rural area, so there isn't much to be found nearby, but in the nearest downtown area, the city is overflowing with these places. In fact, one corner restaurant lucked out and has a PokéStop on each side of the building. This was an especially interesting site last weekend when I saw no less than 20 Pokémon GO players outside the restaurant.
And, because it was dinnertime, I overheard the players discussing where to eat because they were new to the city. I suggested a few places (one of them being the restaurant they stood in front of) and off they went. What a HUGE missed opportunity for this restaurant. They had a hungry mob on their doorstep and weren't doing a thing to advertise to them. How about a few Pokémon-inspired specials scrawled on a sidewalk chalkboard stand?
Buy One, Get One Butterfree
Jugglypuff Pastries & Coffee
Catch a Pokémon here and get a free fountain drink
As silly as these ideas seem, it just takes the smallest bit of effort to bring in those extra sales.
2. Create a Pokémon GO club for patrons of a certain level or higher
Spend some money on a cork board and a camera with instant prints, like an Instax or Polaroid, & create a wall of Pokémon GO players who eat at the restaurant. Think of this as a bare-bones loyalty program. If you are at a PokéStop/gym or there are some nearby, the combination of those waypoints, your restaurant, and your "Pokémon GO club" will keep them coming back. It'll also be a fun conversation piece for other patrons and a great source of content for social media.
3. Host Pokémon GO game nights at the gym
One of my favorite breakfast spots in town has a gym at the location. While impractical for them to host a game night because of their hours, if your restaurant is open for dinner & you have a gym at your location, then I suggest hosting a Pokémon GO game night. Get creative. The game already has 3 teams built in, so you should use this to your advantage. Have players sign up to play each other on a certain night, post it on social media & spend a few bucks promoting the post. Have an emcee to host the event and just have fun.
Let us know if you try any of these ideas!
So much marketing is about utilizing the resources around you & combining them with a little clever thinking and some strategy. This can happen on a very small scale like a quick Pokémon GO promotion on a sign or on a much bigger scale, such as a multi-channel digital and print campaign for the launch of a new brand. Either way, marketing is the tool that will provide success and the team here at Market House wields that tool with deft precision.
*While not currently available, players were once able to request the addition of a PokéStop. Check out this page for any updates.
UPDATE (7/22/16):
After posting this blog, I was reading through the /pokemongo subreddit and found that local businesses around the world are starting to catch on to the same ideas presented here and use the popularity of Pokémon GO to advertise. The key takeaway here is to look for trends and viral popularity, so you can use that momentum to propel your own business ahead.