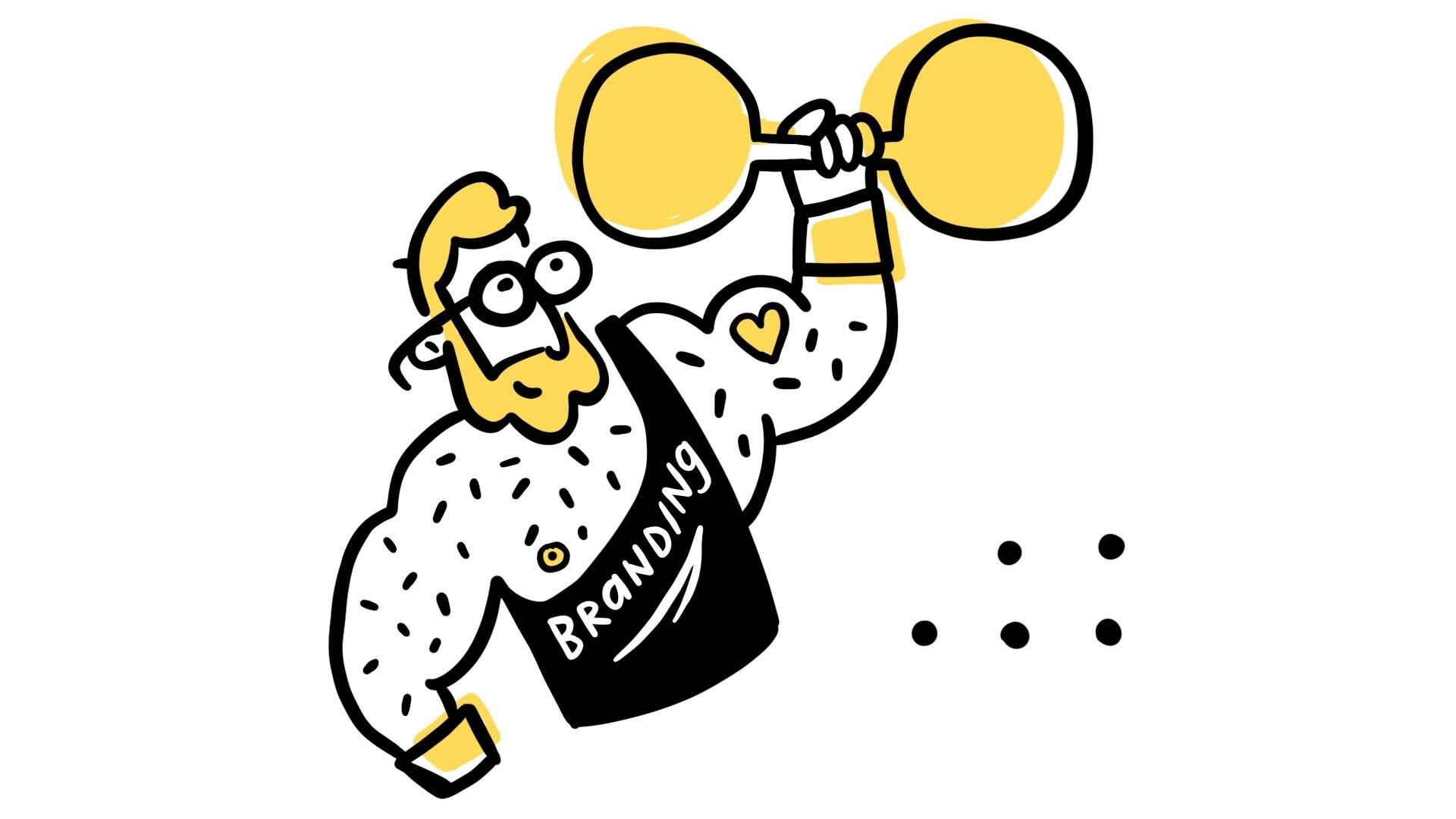 The Power of Branding: Why It's Essential for Your Business
As a business owner, you face a multitude of tasks on a daily basis, from managing finances to ensuring customer satisfaction. While these tasks take priority, it's crucial not to overlook the importance of branding. A strong brand identity can impact your business success just as much, if not more, than the day-to-day operations.
So, what is branding? It's not just about creating a logo or tagline, but encompasses the experience and emotions that your customers associate with your business. It is the unique identity that sets your business apart from the competition and creates a memorable connection with customers.
Here are the top reasons why branding is crucial for your business success:
Sets You Apart from the Competition:

In today's crowded market, it's essential to differentiate your business from others offering similar products or services. A strong brand identity sets you apart and makes you stand out, allowing customers to recognize your business easily.

Builds Trust with Customers:

Building trust with customers is crucial in any business, and a reputable brand can help you achieve this. When customers associate a positive experience with your company, they're more likely to do business with you and recommend you to others.

Drives Sales:

Trust is the key to driving sales, and a trustworthy brand leads to increased sales. Customers are more likely to purchase from a company that they trust, making it essential for business success.

Enhances Recall:

A memorable brand makes it easier for customers to recall your business and recommend it to others. A strong company identity helps customers remember your business and makes it easier for them to find you in the future.

Simplifies Marketing and Advertising:

A recognizable brand makes

marketing and advertising more effective

. Customers are more likely to pay attention to a company that they're familiar with, making it easier for you to reach your target audience.

Boosts Business Value:

A well-established brand can increase the value of your business. It attracts more customers and potential buyers, leading to increased growth and success.

Improves Professionalism:

A consistent brand across all marketing materials projects professionalism and enhances the perception of your business. This helps to establish credibility and trust, leading to increased success.
In conclusion, branding is the foundation of business success. It sets you apart from the competition, builds trust with customers, drives sales, enhances recall, simplifies marketing and advertising, boosts business value, and improves professionalism. Whether you're starting a new business or revamping an existing one, focus on creating a strong and memorable brand. It's not just about appearance but creating a connection, promise, and experience that customers remember and recommend.
Investing time and resources into creating a strong brand identity is essential for business success. Don't overlook the power of branding and its impact on your business. By focusing on creating a memorable and trustworthy brand, you'll set the foundation for success and take your business to the next level.