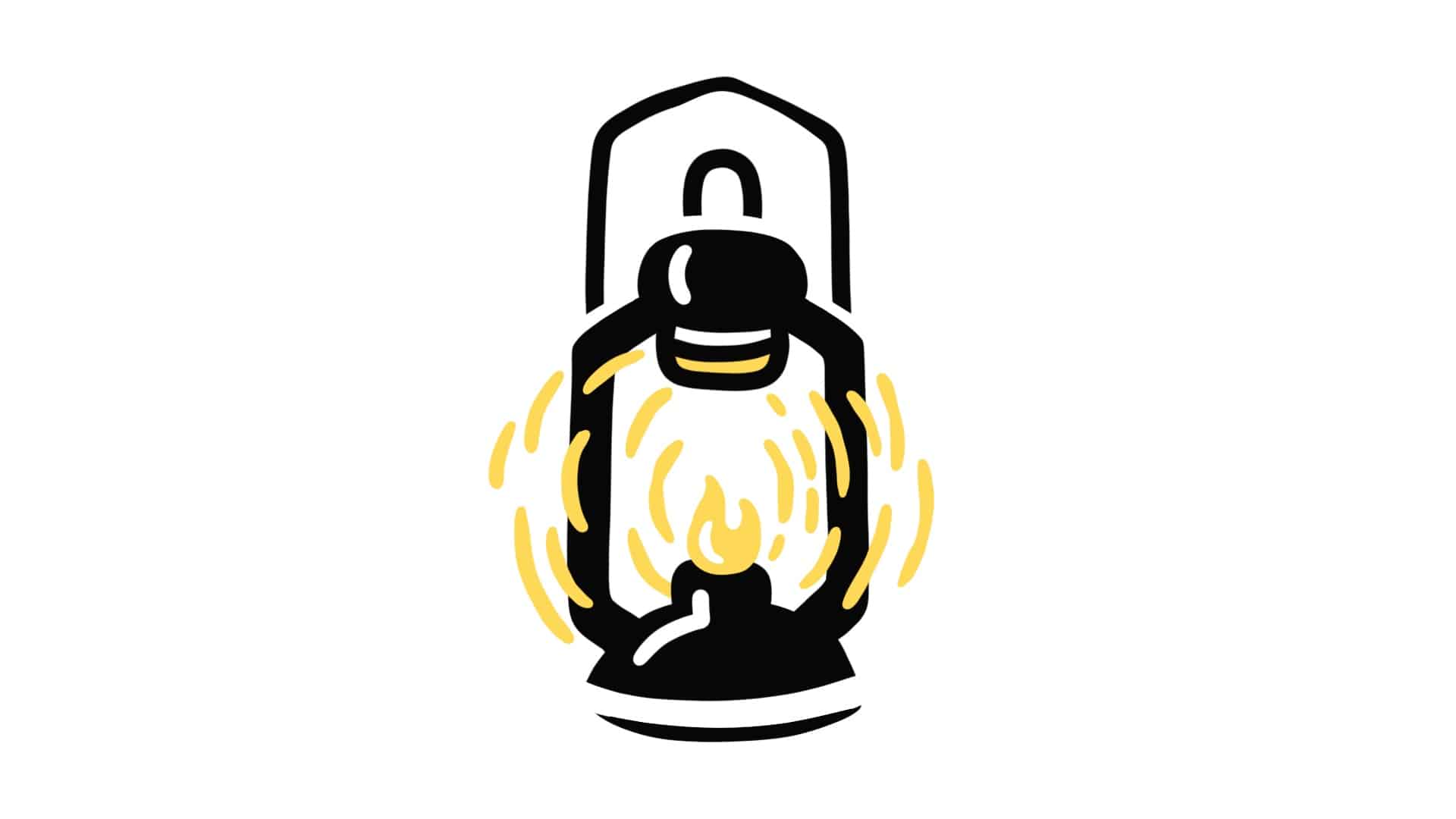 In case you didn't notice, we've rebranded Market House. It's been nearly 2 months since we launched our new brand and we're truly excited to see what the rest of 2023 has in store for our mighty little company. Read our story here.
Storytelling through your brand
For the edification of those new to branding and rebranding, it's not simply the update of a logo and color scheme. Branding is everything: design + business voice + mission + goals + customer interactions (and so much more). For us at Market House, our rebrand was a time to tell the story of where we've been and where we want to go. The last 10 years was our season of growth where we learned how to tell stories. So, in February, we re-launched our brand intent on telling our own story to the world.
Now it's time for us to become storytellers for our clients. Our mission has always been to be a partner to help grow brands. And now, we not only have renewed that mission, but focused it to be a partner to help tell your story. Legendary screenwriter (AKA Storyteller Extraordinaire) Robert McKee said,
"Storytelling is the most powerful way to put ideas into the world today. Stories are the creative conversion of life itself into a more powerful, clearer, more meaningful experience. They are the currency of human contact."
So, we're harnessing the powerful nature of storytelling to make your brand heard. It's the key tool in our marketing arsenal and our new mission. Storytelling is the way we'll take brands from plain and samey to exciting and memorable.
So, how does Market House tell brand stories?
First off, we begin by discovering your own story. Every established company has been through a period that has changed them – for better or worse. And new brands just starting have a backstory of founders and fire starters that got them to the point of launching their company. We're here to listen first and then devise a strategy to make your story known and heard.
Your brandmark needs to match your story and so do the assets you use to deliver that message. Everything needs to be consistent and that's what we offer – consistency. Our brand management services are designed to give you stability with your brand messaging. Over the last 20+ years, we've developed a huge storytelling skill-set and a network to help us make those stories heard. From graphic design to consulting to website design to social media advertising to copywriting and beyond, our team is available to you entirely.
Beyond your brand narrative
With an established story, we now need to make sure your story heard by the right audience because it's not enough to simply tell your brand's story. I mean, who is listening? Where is it being told? Why should they care?
That's where we come in. Remember us from before when we helped write your story with design and clever copy? ** Waves politely** Market House is not just a branding agency, we're storytellers. We've honed our skills to craft compelling narratives that capture the essence of your brand and connect with your target audience. In other words, we are great at branding AND marketing.
Storytelling is more than just a buzzword
In business, storytelling is a way of communicating with your customers that goes beyond traditional marketing tactics. It's about creating an emotional connection that resonates with your audience on a deeper level. It's like when someone bangs a drum or a gong and you can actually feel that note down deep within your body. That's why we take the time to really get to know your brand, your values, and your goals.
Once we've uncovered your brand's story, we use a combination of creative and strategic thinking to craft a narrative that will engage your audience and set you apart from the competition. We take a holistic approach to branding, ensuring that every element of your brand – from your logo to your website to your social media content – tells the same cohesive story. We then help you share your story with the world, through targeted marketing campaigns and strategic content creation. We're not just creating pretty designs or catchy slogans here people – we're creating a brand identity that will leave a lasting impression on your customers and target audience.
So, whether you're an established brand looking to revamp your image or a new business just starting out, we're here to help you tell your story. Let's work together to make 2023 the year for storytelling and to create a brand that not only looks great but tells a story that will captivate your audience and take your business to new heights.