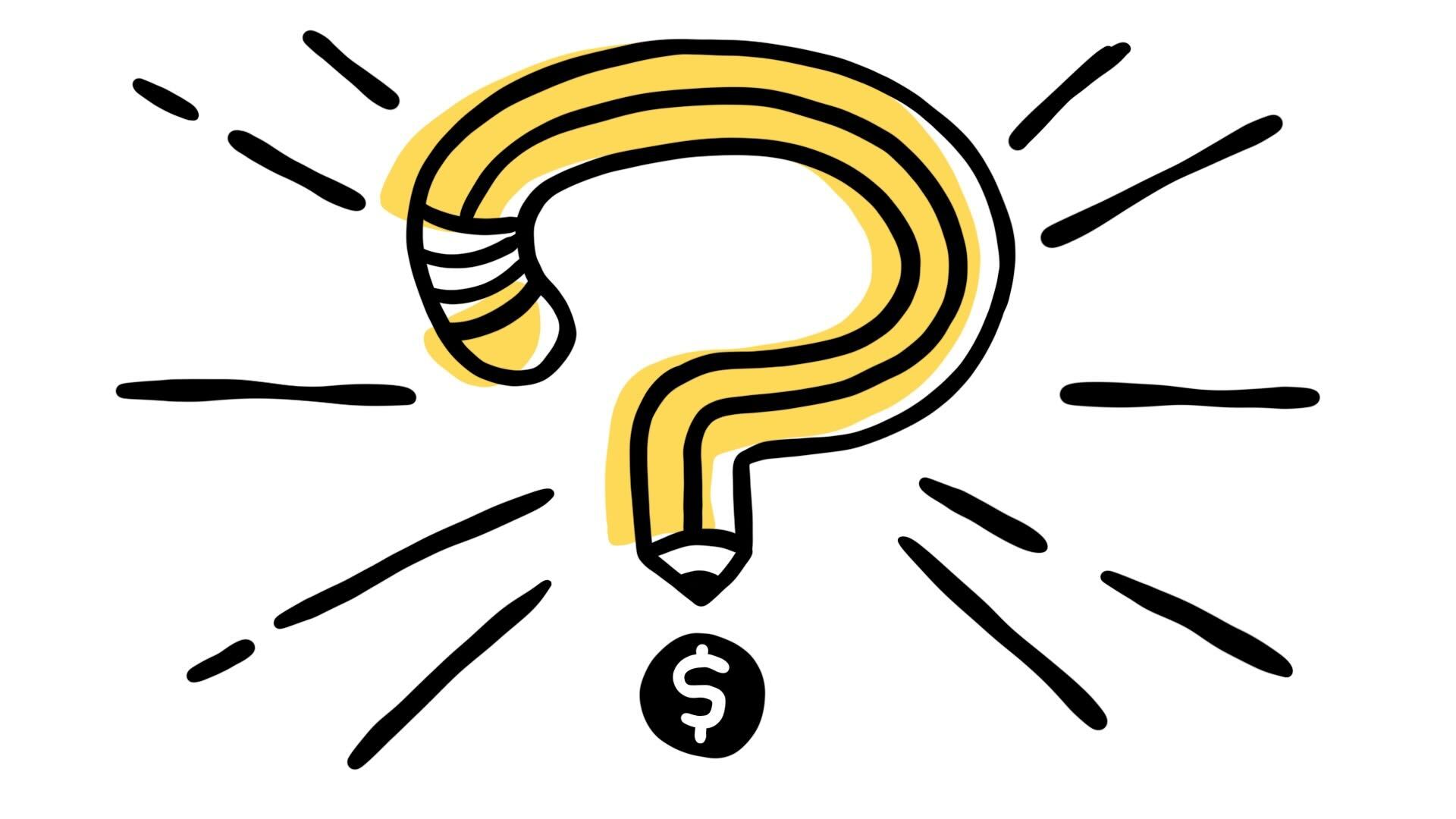 Why a High Quality Logo Design Doesn't Cost $50
Have you ever scrolled through an online marketplace and come across an advertisement for a bargain logo design, promising professional results for a mere $50 or less? While the low price tag may seem alluring, it's important to recognize that in the world of logo design, quality comes at a cost. A truly exceptional logo requires much more than a hasty, inexpensive design.
A great logo design is timeless and can stand the test of time. It must remain relevant and effective for years to come, which demands a great deal of forethought, research, and skill from the designer. A rushed, cheap design is unlikely to meet these requirements.
Furthermore, a successful logo design must be tailored to your specific target audience. It should effectively communicate your brand's message and resonate with the people you're trying to reach. This necessitates a deep understanding of your industry and target audience. Once again, a cheap design is unlikely to achieve this level of targeting and efficacy.
One more reason that a high-quality logo design comes with a higher price tag is that you are paying for the expertise and experience of seasoned professionals. Graphic designers who specialize in logo design have probably spent years perfecting their craft through practice, learning, and refinement. They possess the skills and knowledge necessary to create designs that meet the standards mentioned above.
It's worth noting that the complexity of a design does not necessarily determine its price. Even a simple design can be meticulously crafted and thoughtfully developed, whereas a complex design can be poorly executed if the designer lacks the necessary skills.
In the end, an exceptional logo design should foster brand consistency and successfully engage your target audience. It should serve as a vital component of your brand and leave a strong impression on potential customers. While it may be tempting to opt for the cheapest design option available, it's important to remember that you get what you pay for. Investing in a high-quality logo design may require a greater upfront investment, but it will pay off in the long run with a strong, effective brand.