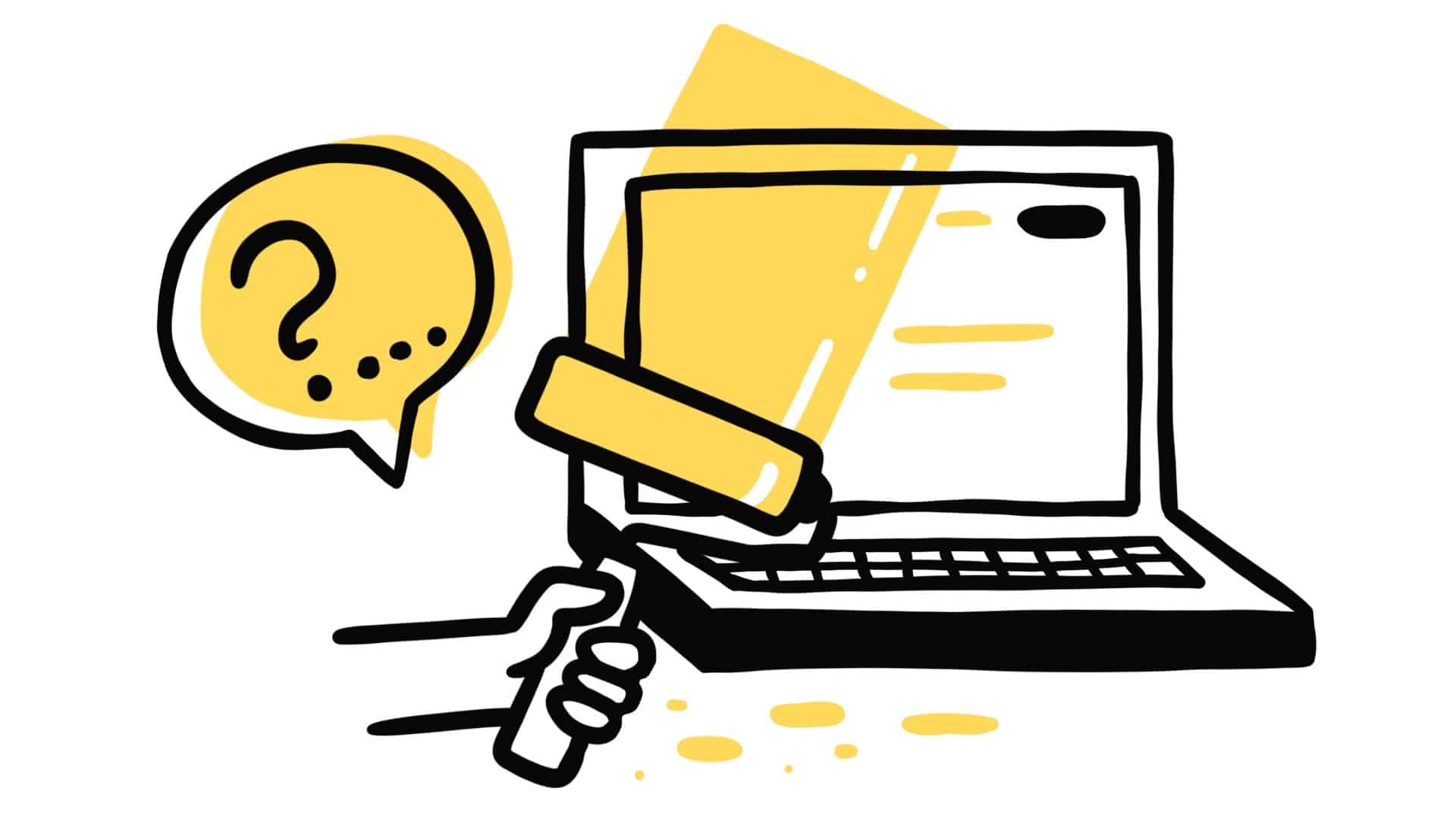 DIY websites are ruining the Internet
Sample scenario: Bob runs a company. Bob is used to cutting corners on "unnecessary" expenses. Bob needs a new website, so he just decides to do it himself. Bob made the right call, right? Wrong.
When it comes to looking for ways to save money and cut expenses with your business, the last place you should look is your website. If you haven't read my previous article on treating your website like an employee, then I definitely recommend taking a few minutes to read that post – it'll change how you think about your website.
As a web designer for over 15 years, I can only see 2 reasons to go down the path of building a DIY website:
You are/were a web designer, so your skill set includes building websites
You have ZERO budget for a website. If this is the case, I strongly recommend you take a long look at your budget and find room for a website – an essential piece of any business in 2017.
Why do I feel so passionately about you NOT building your own DIY website?
DIY website solutions are rife with all the wrong things: there's often little or no reasoning as to why design elements are placed in certain locations, editing, and content management are typically are nightmare post-launch, and there's rarely thought given to SEO, mobile responsiveness, or security. Then, when it comes to best practices, DIY websites are a no holds barred cage match where anything goes and nothing is sacred.
Want to stick a logo on top of your slider? Sure. Go for it. 
Can't decide between your favorite 7 fonts? Use them all!
Need photos? Just grab anything from Google Images. That's fine. Right?
Wrong. Wrong. Wrong. In all seriousness, all of these design choices are legitimate issues I've run up against during my time in website design and development.
Why choose a professional or an agency over building a site yourself?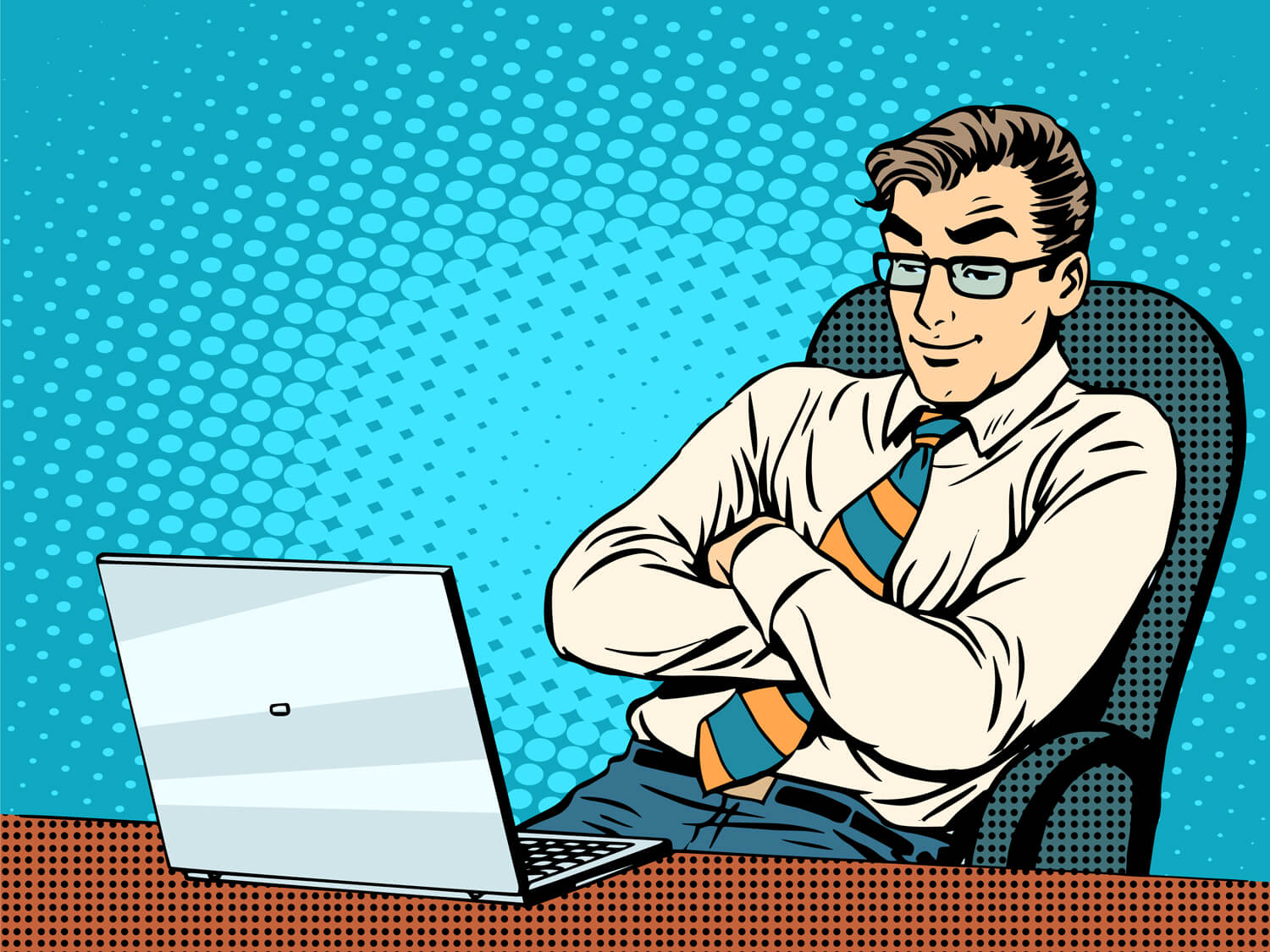 1. Leave it to the professionals
Professional website design is more than just creating a cool website. It requires keeping up with standards and knowing best practices. It takes continual training, learning, and experience to build a good website. Should your site have an SSL certificate? Did you include a Privacy Policy? Are there any usage restrictions on your images?
2. Good SEO is mandatory
Just because you want to build a website on your own doesn't mean that you should. Building a professional website requires a good knowledge of SEO principles. What does your metadata look like? Are your page titles optimized for search engines? Did you include the alt tags on your photos? Did you dump a bunch of keywords on your pages or did you write semantic copy?
3. Your site MUST be great on mobile
No longer is mobile an afterthought or its own small collection of curated pages from your main site. A strong website is responsive and delivers a top-notch experience regardless of device.
4. When you begin your marketing, what do you do then?
Once you make the decision to begin an online marketing campaign, you'll need to make sure that your website is ready to accept more visitors, you have lead capture tools in place, and you have tools to measure everything. What kind of traffic can your website handle? Do you know how to install tracking pixels? How are you tracking customer analytics?
Those who can't do, shouldn't
Just because websites like WIX afford you the ability to design your own website, it doesn't mean that you should. Oftentimes, trying to save a few bucks by using a DIY website solution will end up costing you in the long run. You'll lose out on sales because you don't have the proper tools in place to convert site visitors into sales. You'll find out too late that your pages were poorly optimized and you did not meet any growth goals. And, you'll realize that after years of missed opportunities, you should've gone ahead and had a professional build your website in the first place.